2023 AUTUMN COLLECTION
LIFE IN COLOUR
Get ready for autumn by reshaping your day-to-day wardrobe with our Life in Colour collection.
The dominance of vertical lines symbolizes independence, vitality, growth, life energy and potency. With the continuous improvement of people's thinking, stripes began to be endowed with positive values of "The Freedom to Choose". The contrast of Navy Blue and Natural White vertical bold stripes brings out the beauty of a vivid and standout look, showing a more premium fashion taste.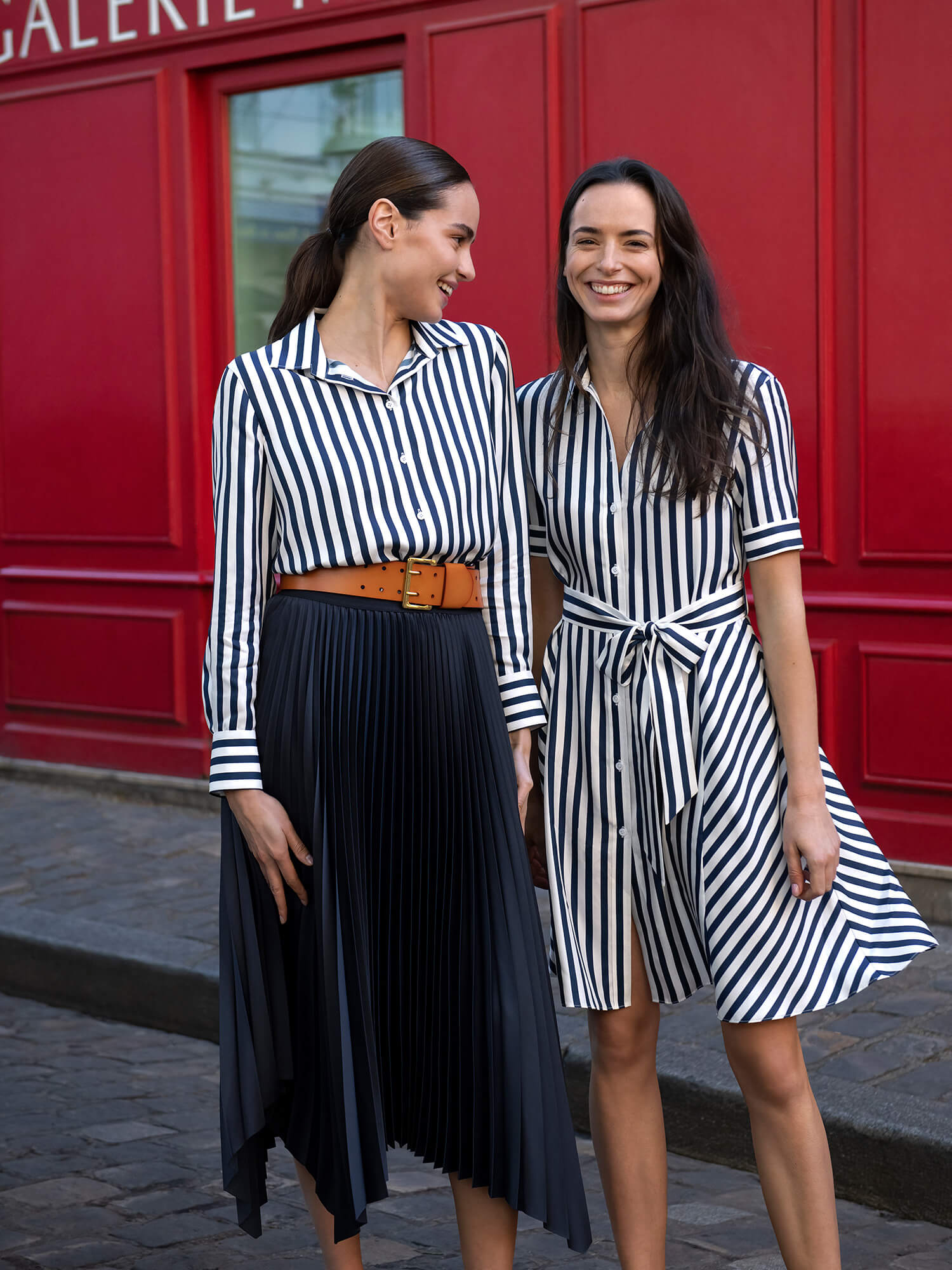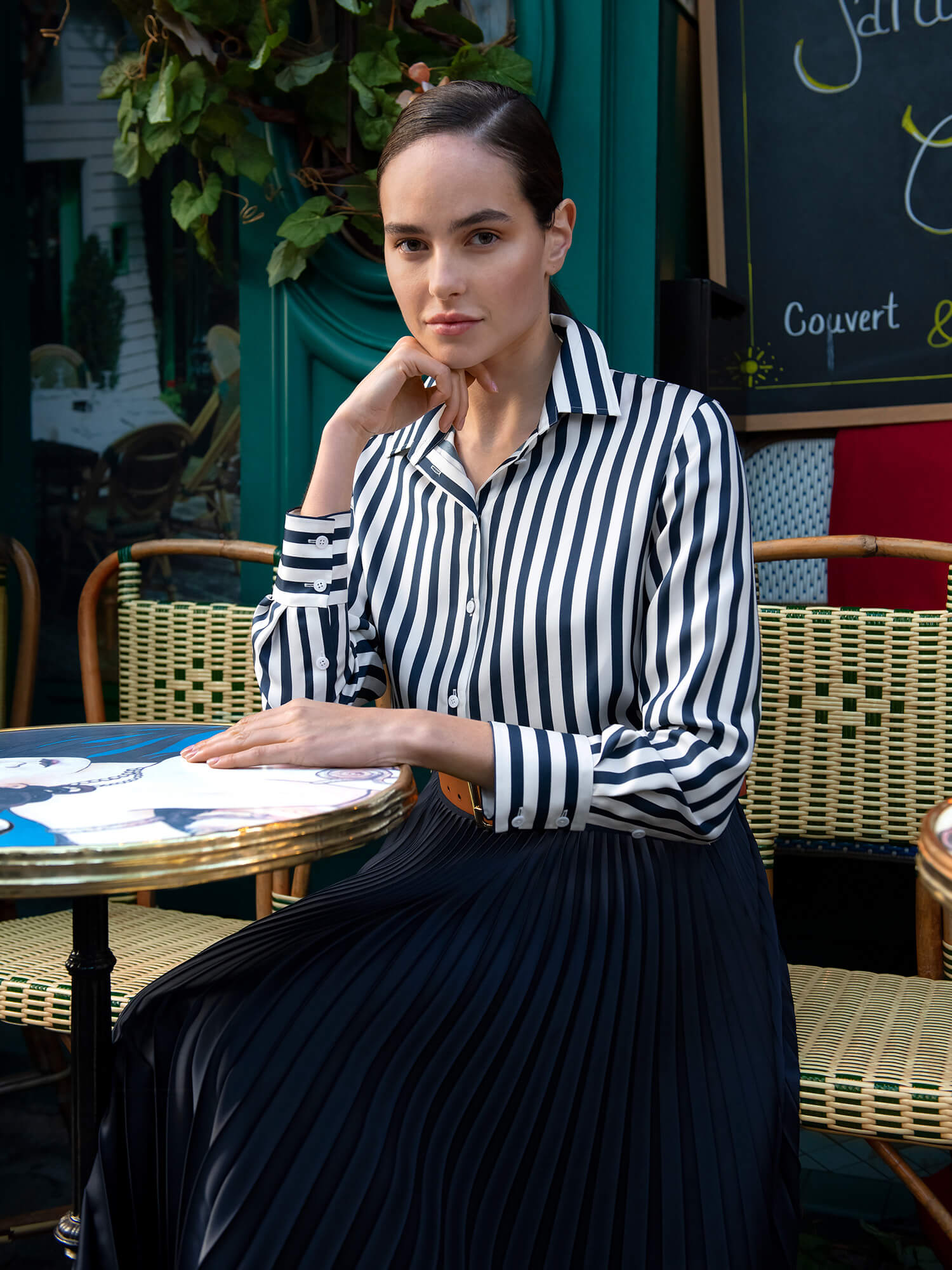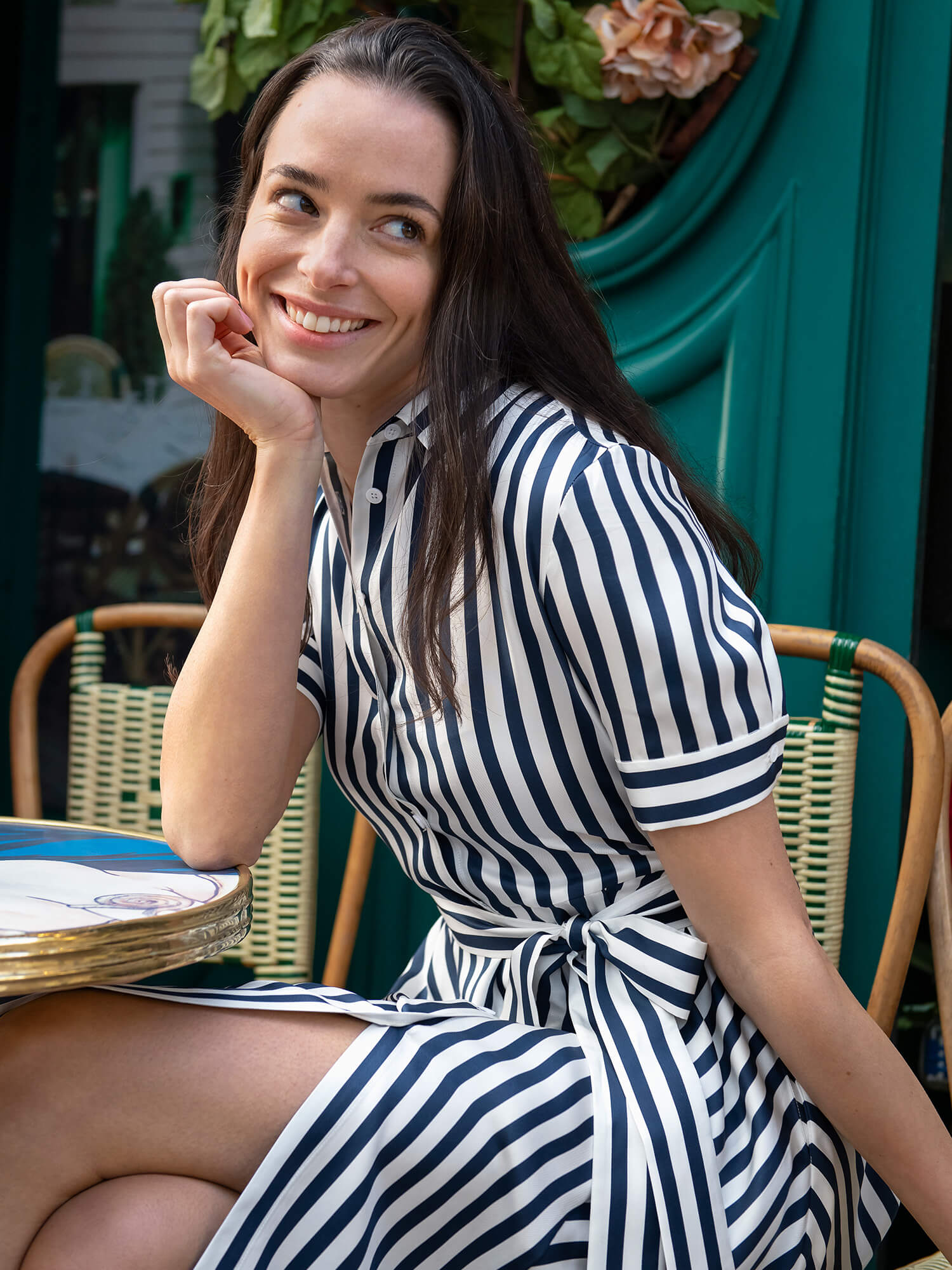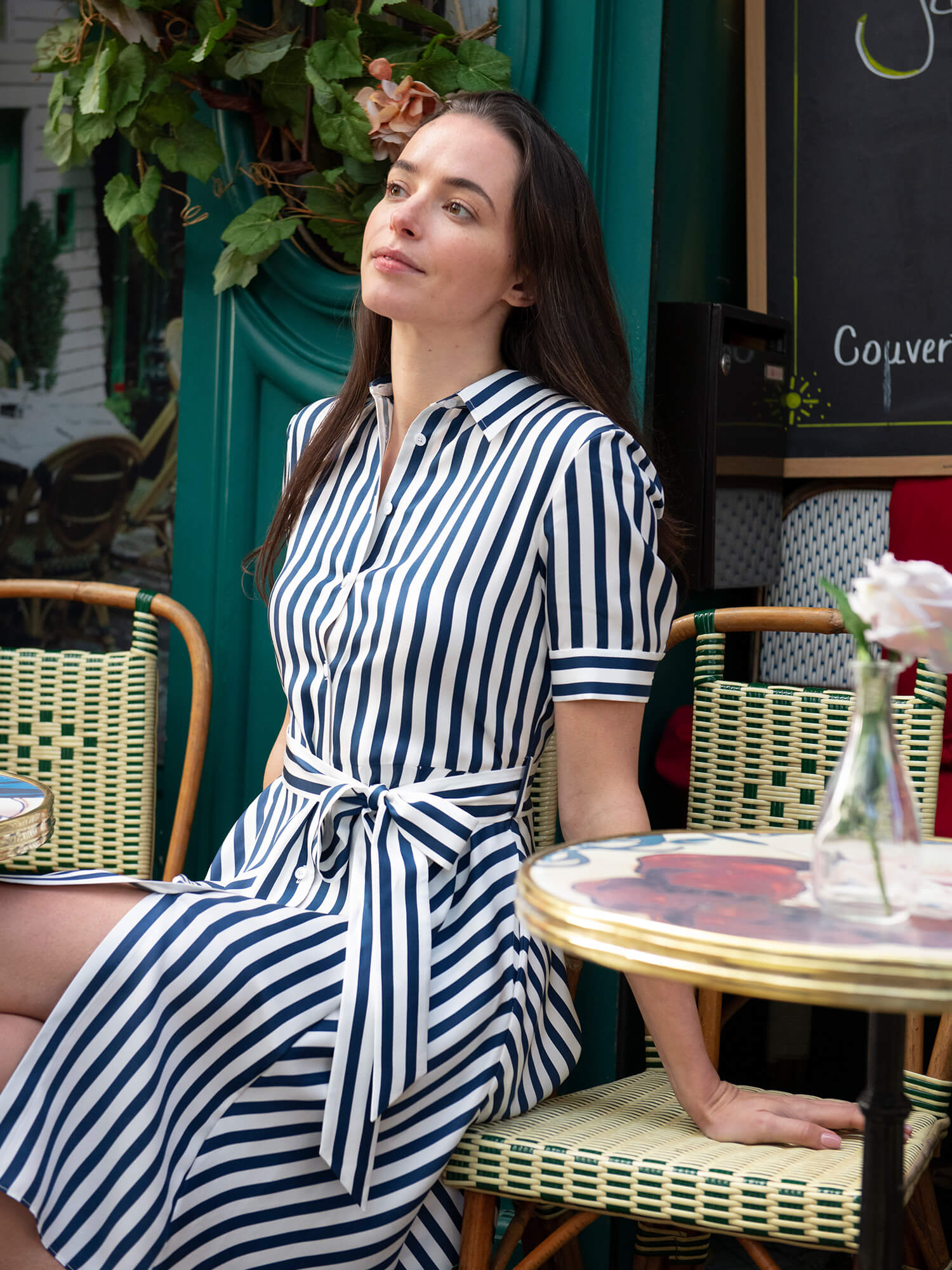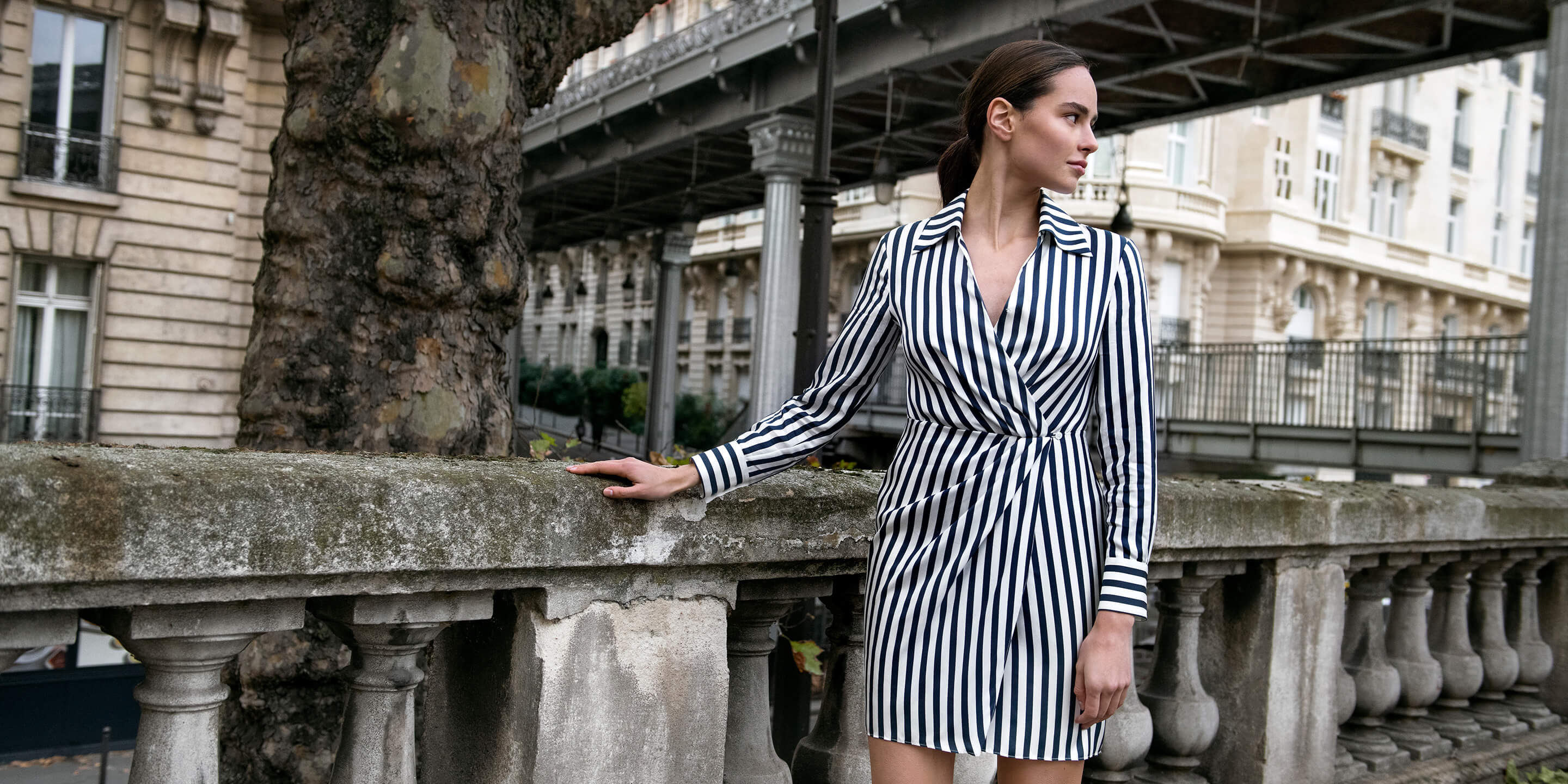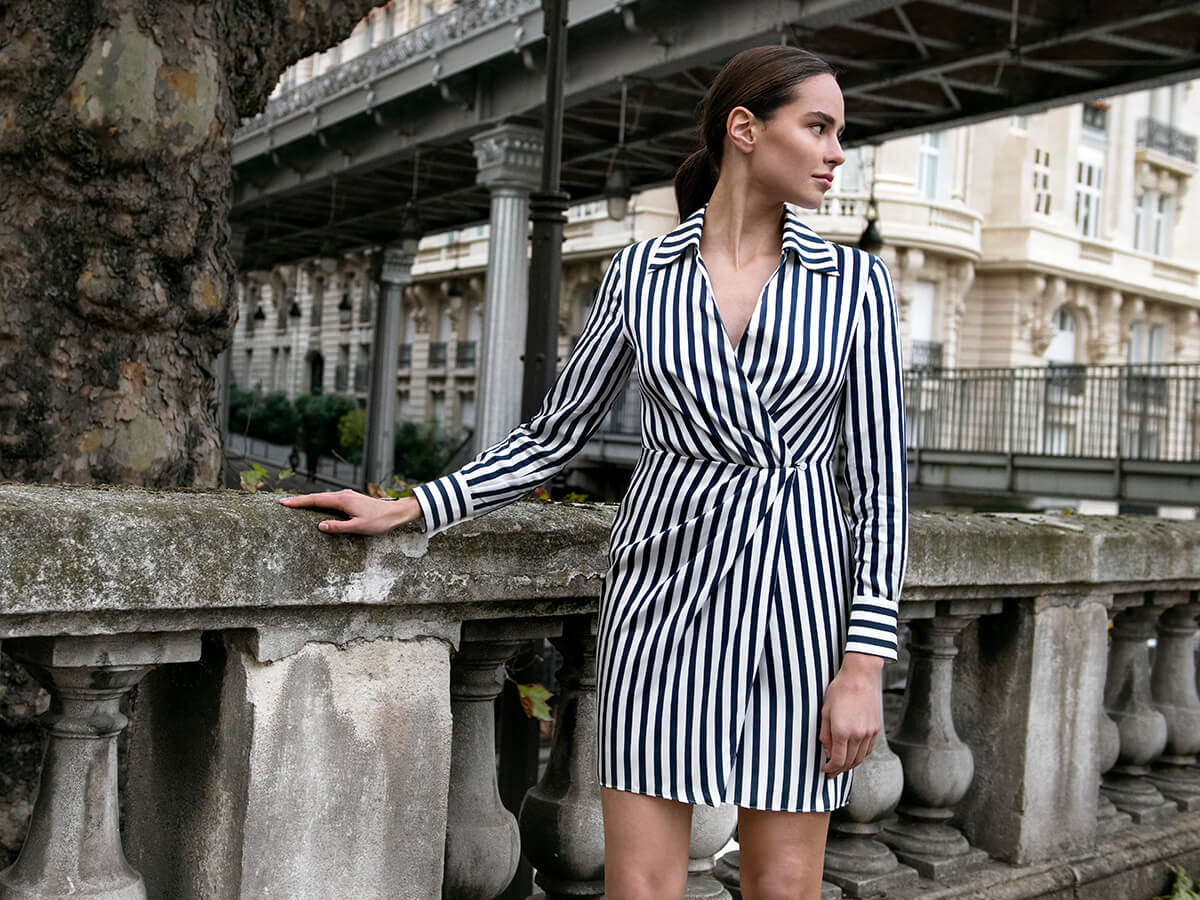 Life in Colour - Life stands for the blossom of life, Colour stands for energy and vitality. The Life in Colour Collection inspires us to live a blooming colourful life.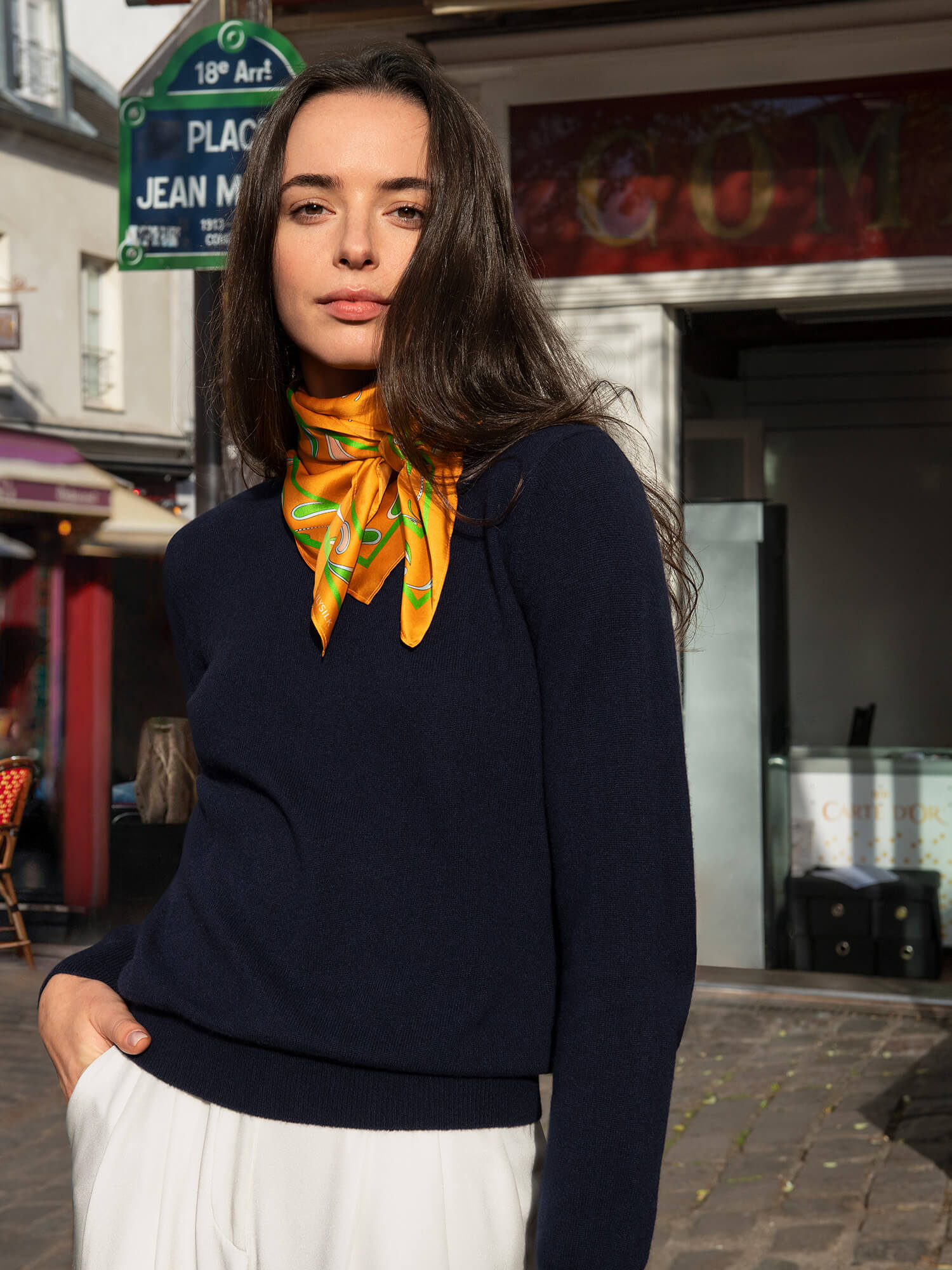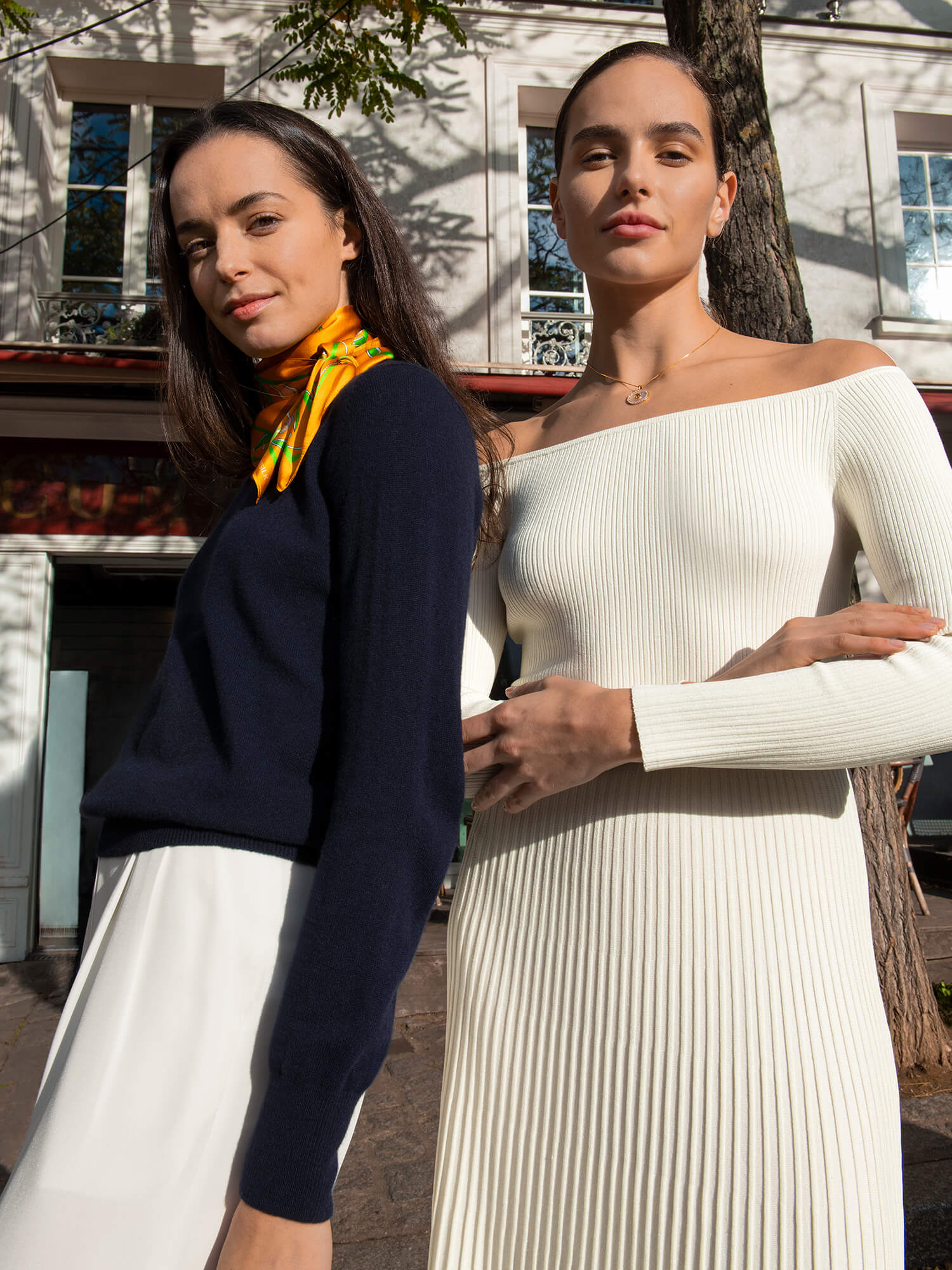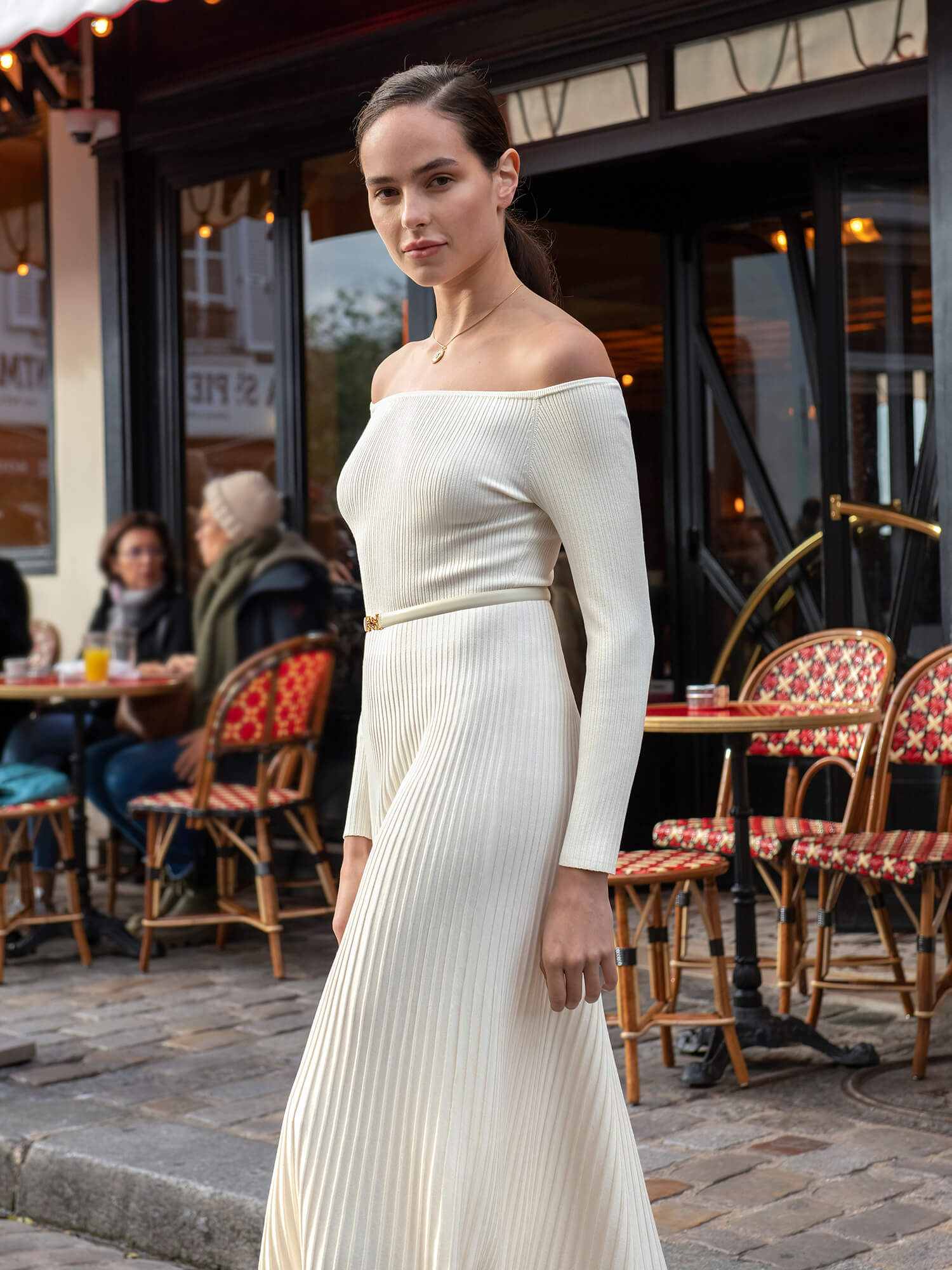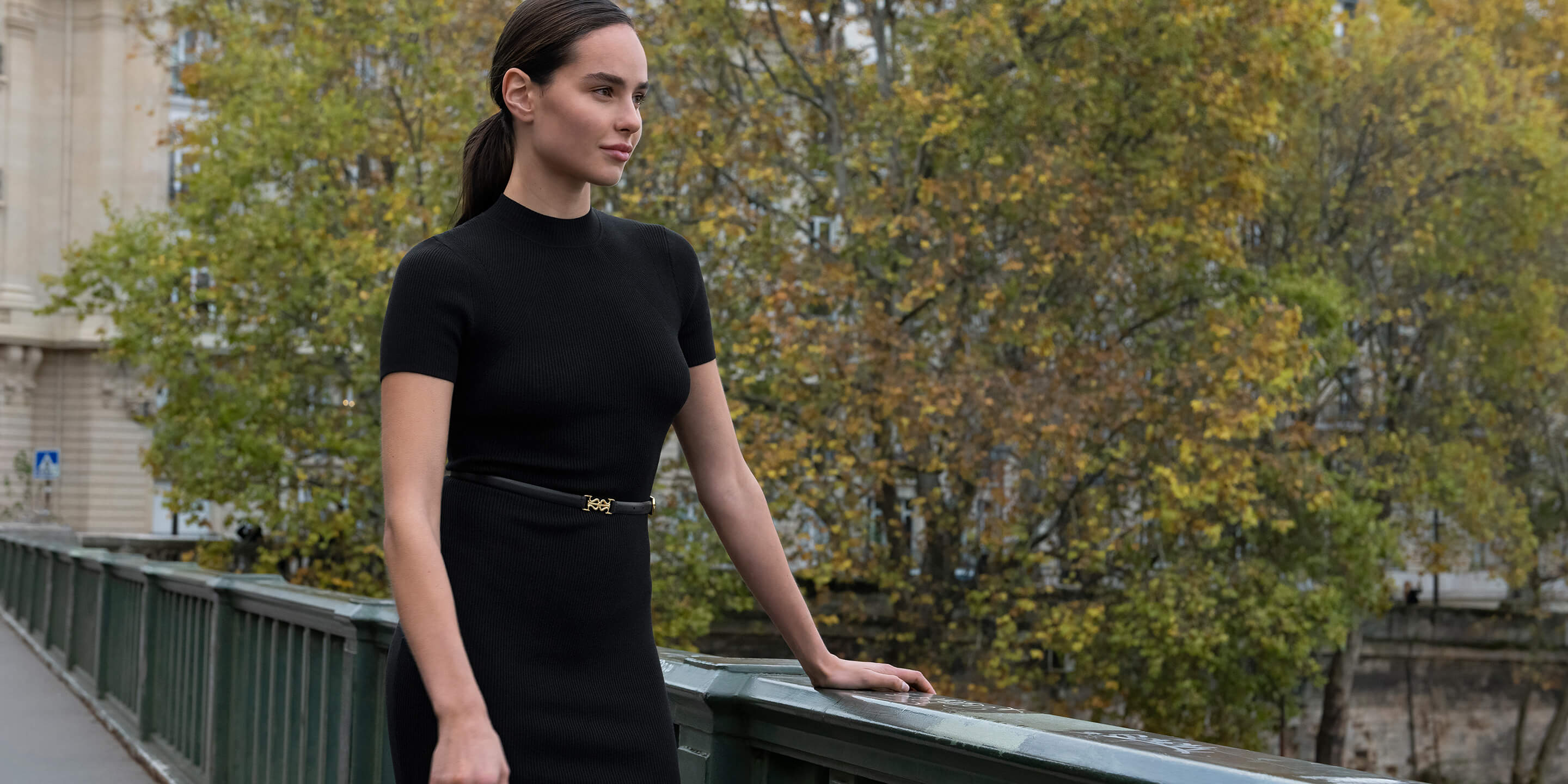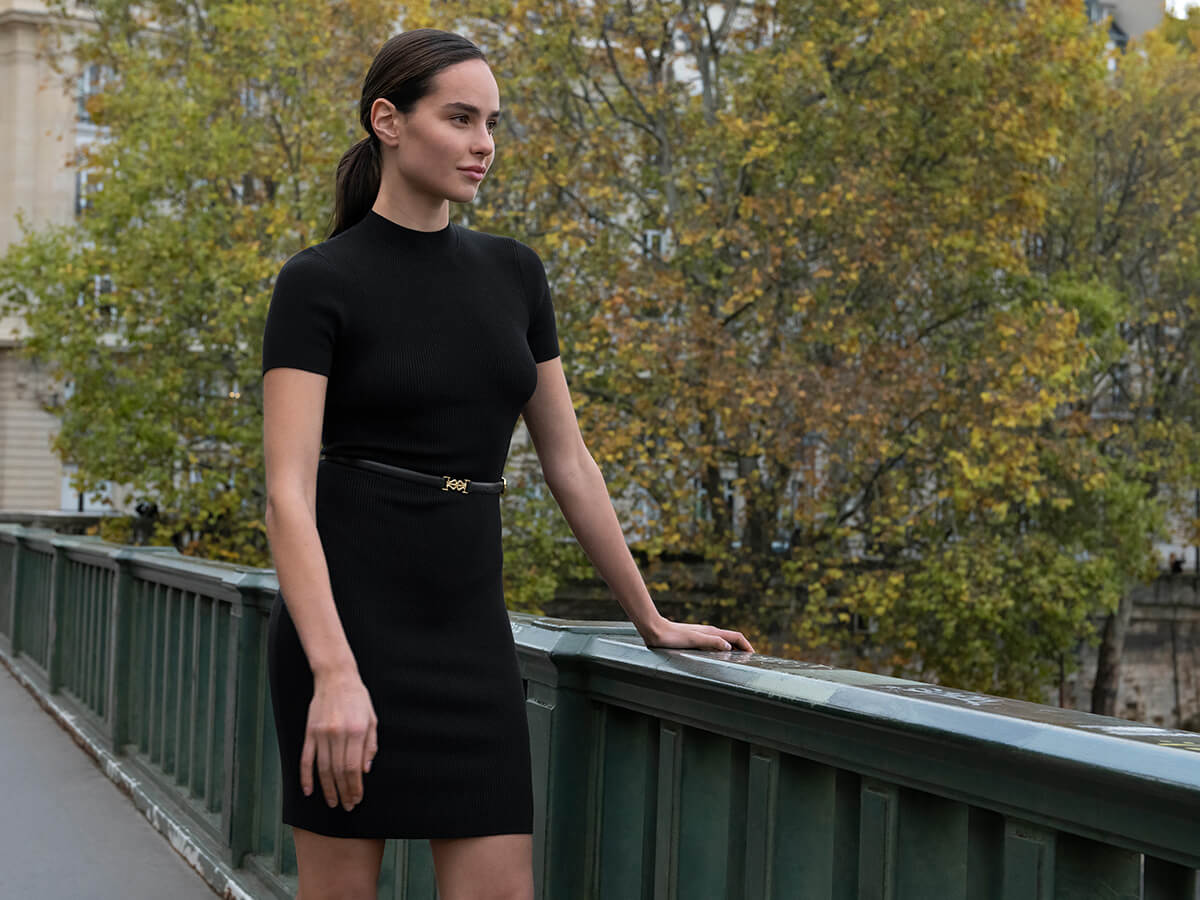 The Lavender collection reminds us of the years when we were untouched by the troubles of the world, and signals the blossoming of new lives of nature .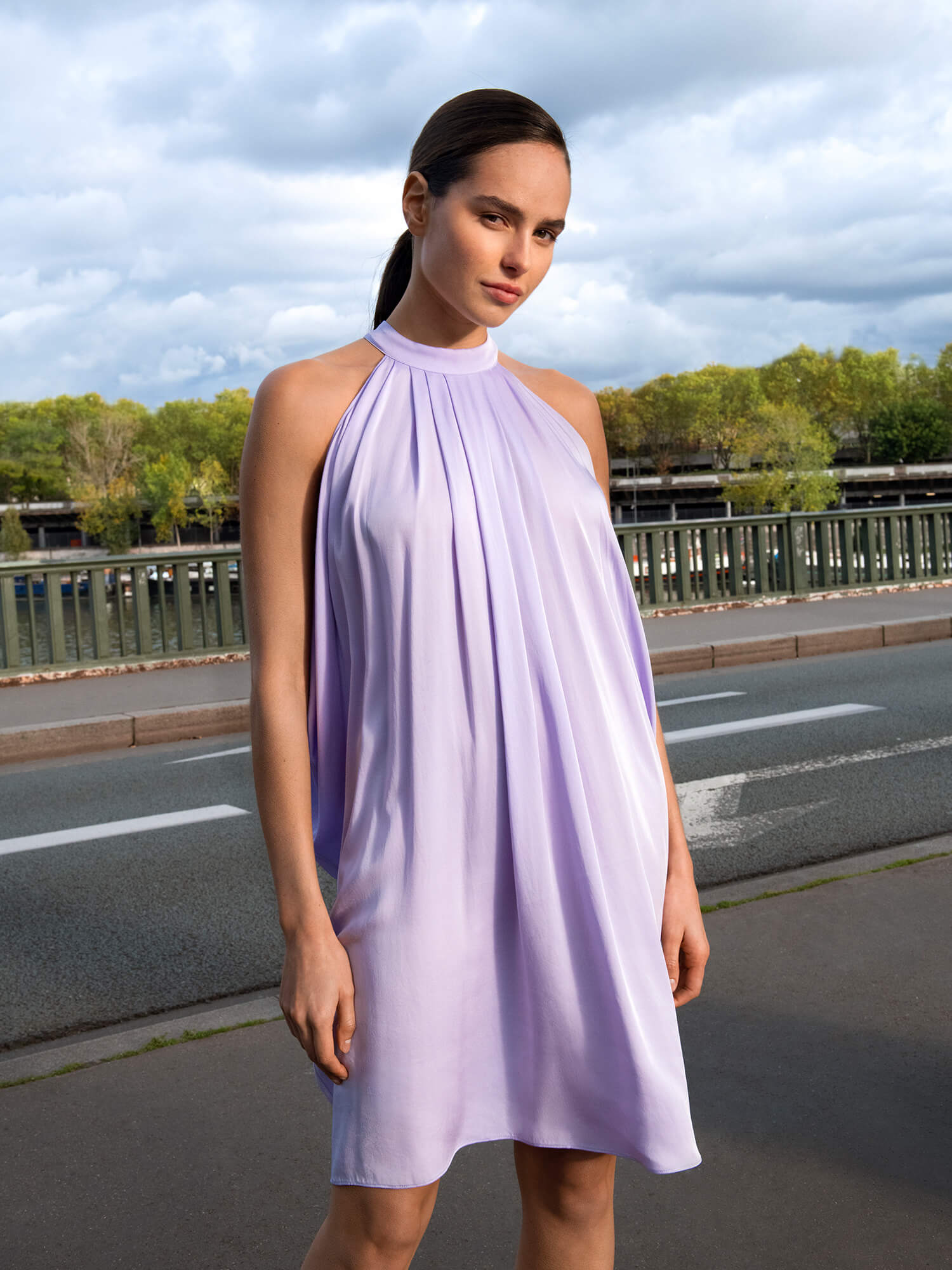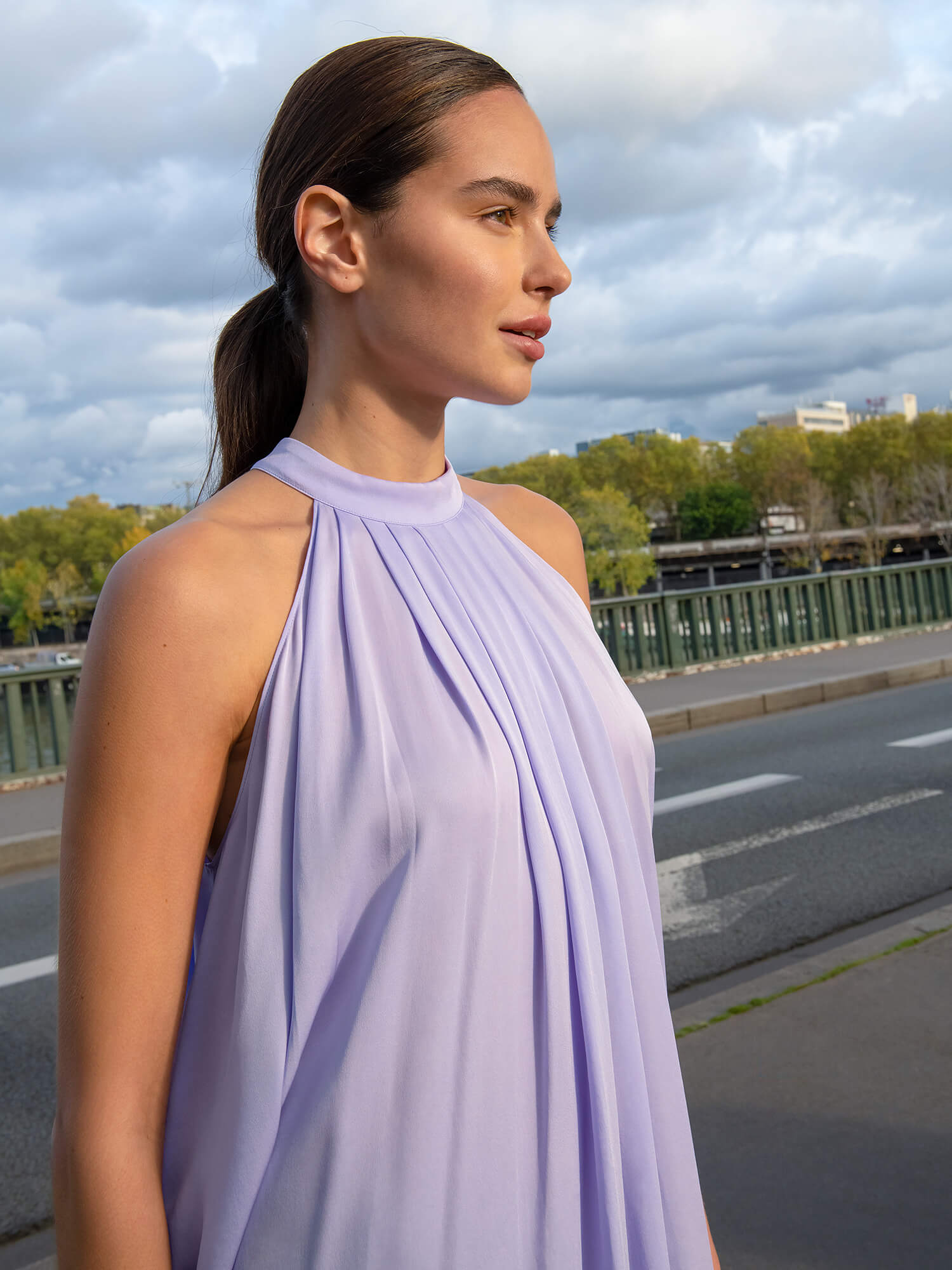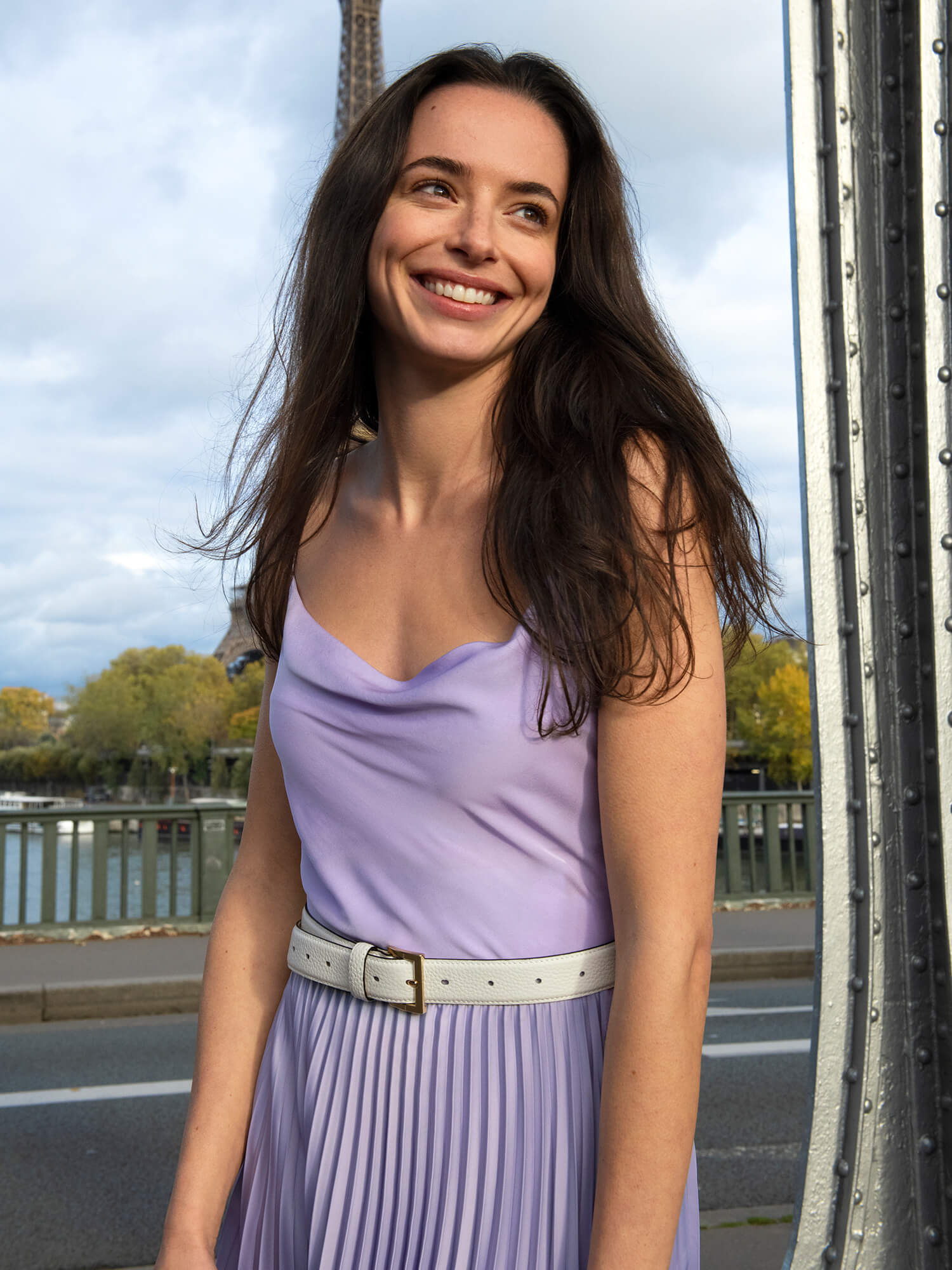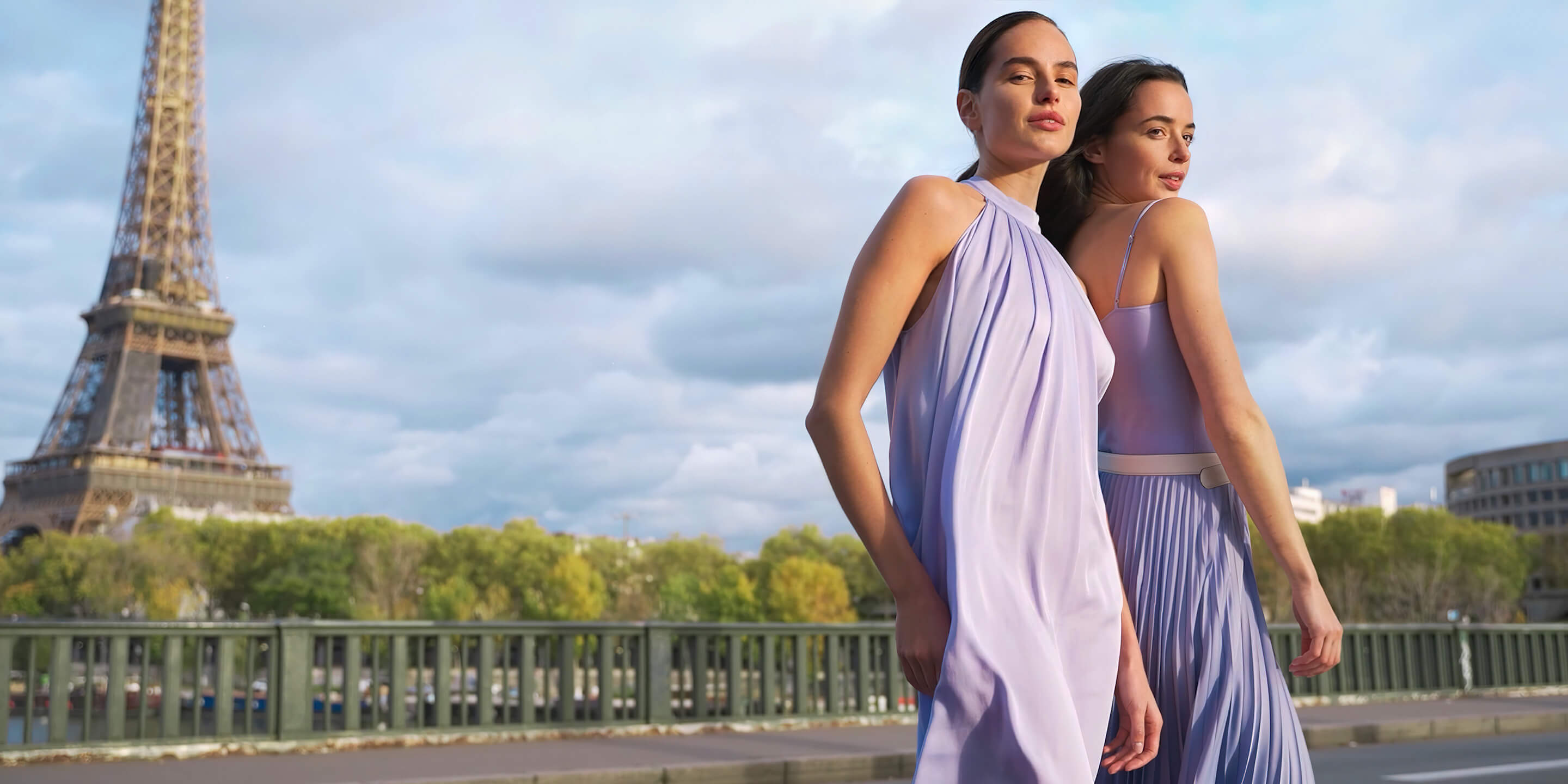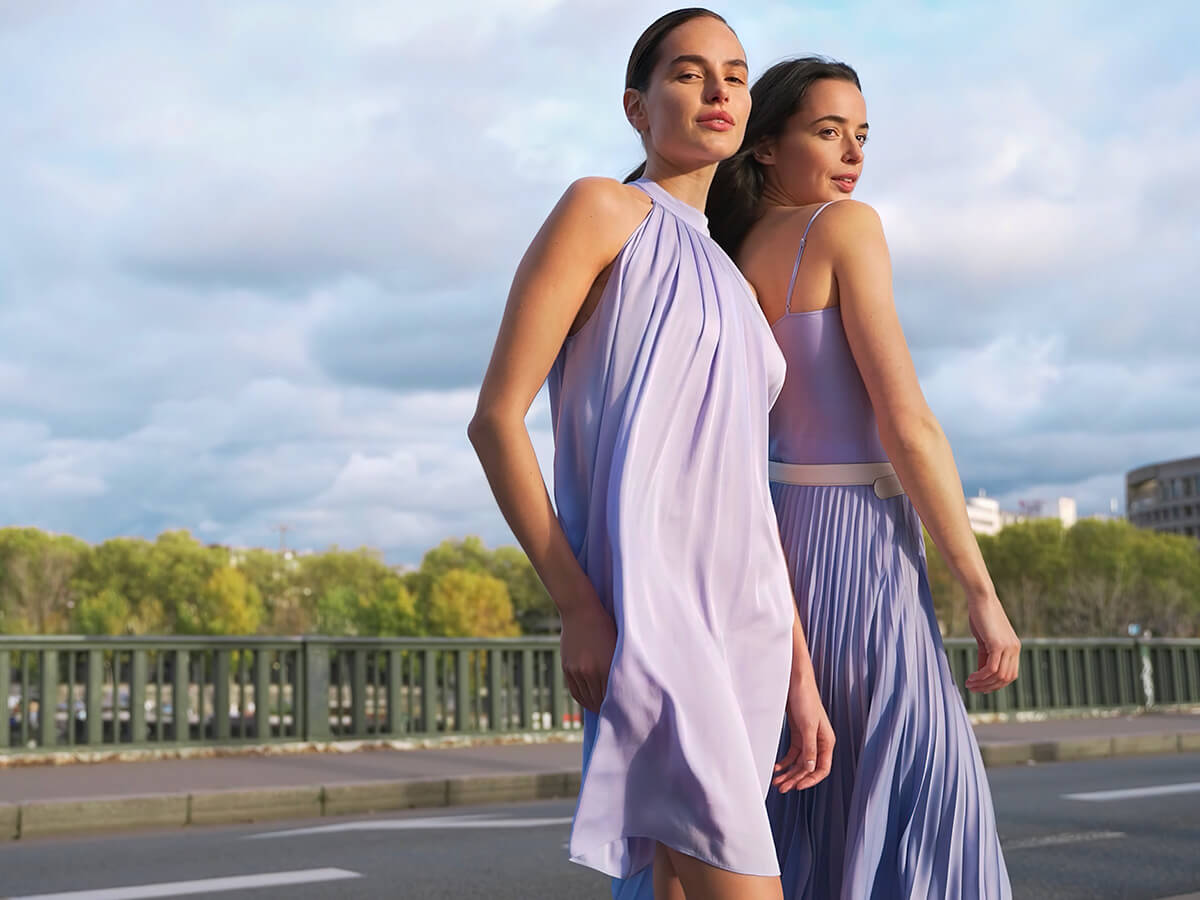 The unique Paisley pattern design represents life and fertility, symbolizing the Earth awakes and all lives heading for a brand new beginning.