To better care for customers and do everything to meet their needs, we launched the
ONE-SIZE-FITS-MOST Silk Bra.
#1 Bra
This Bra has been our most popular silk bra.
It has been sold over 15,000 pieces.
It has been added into the wishlist of 10,100+ people.
5 Stars
It has been praised with five-star reviews from users.
This ONE-SIZE-FITS-MOST Bra has quickly received rave reviews just in a few months. So we Introduce more ideal choices for ONE-SIZE-FITS-MOST collection.
Products Overview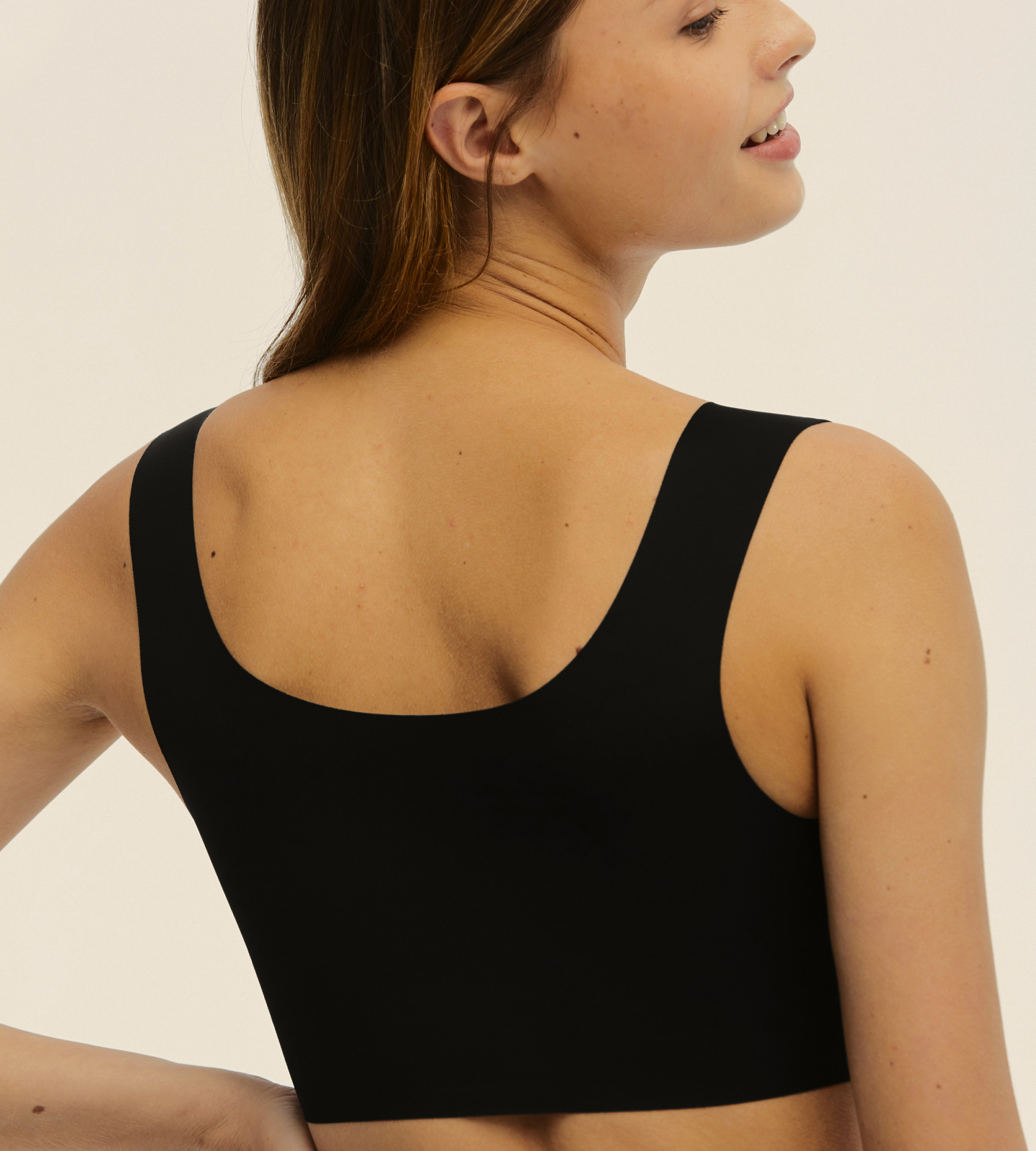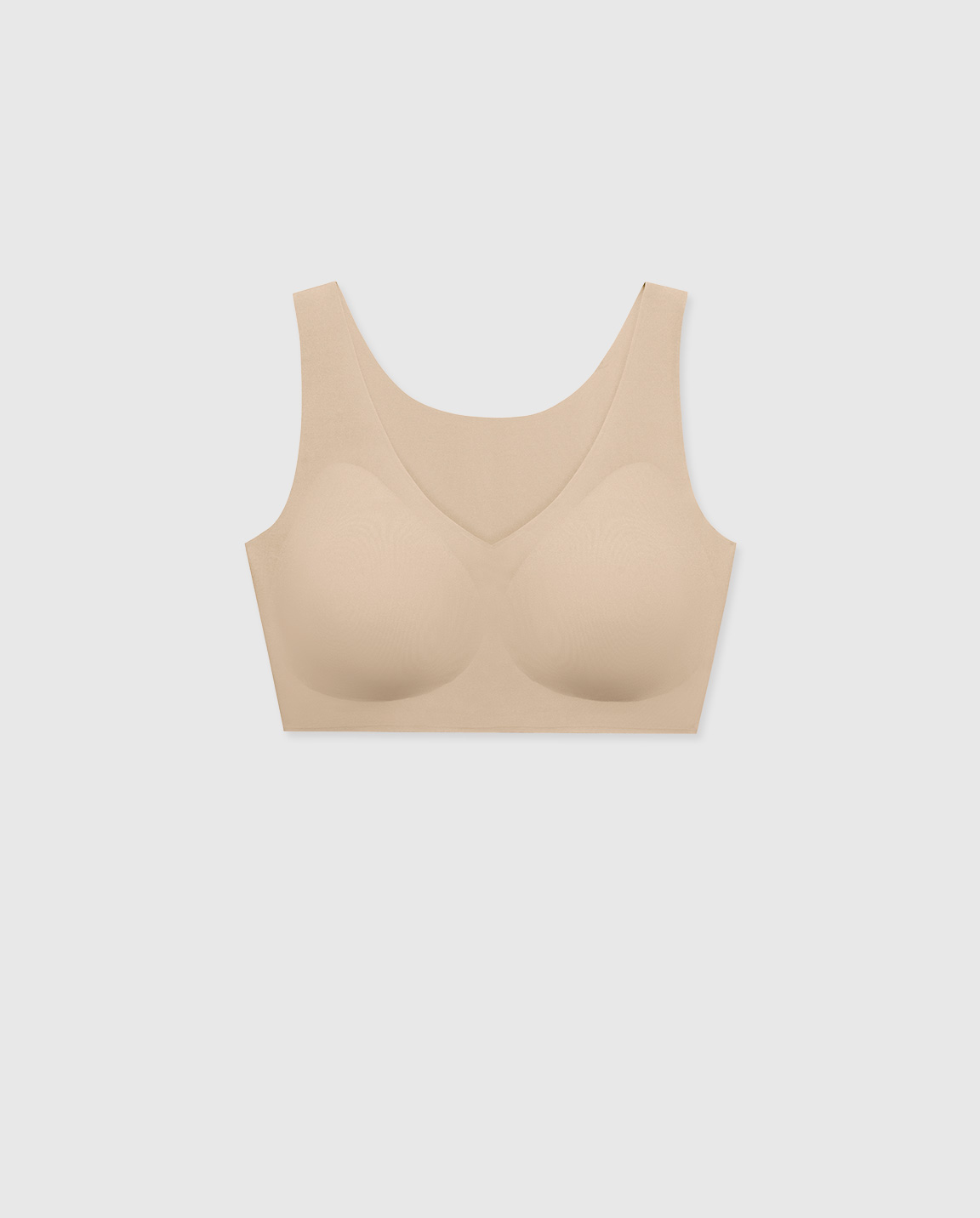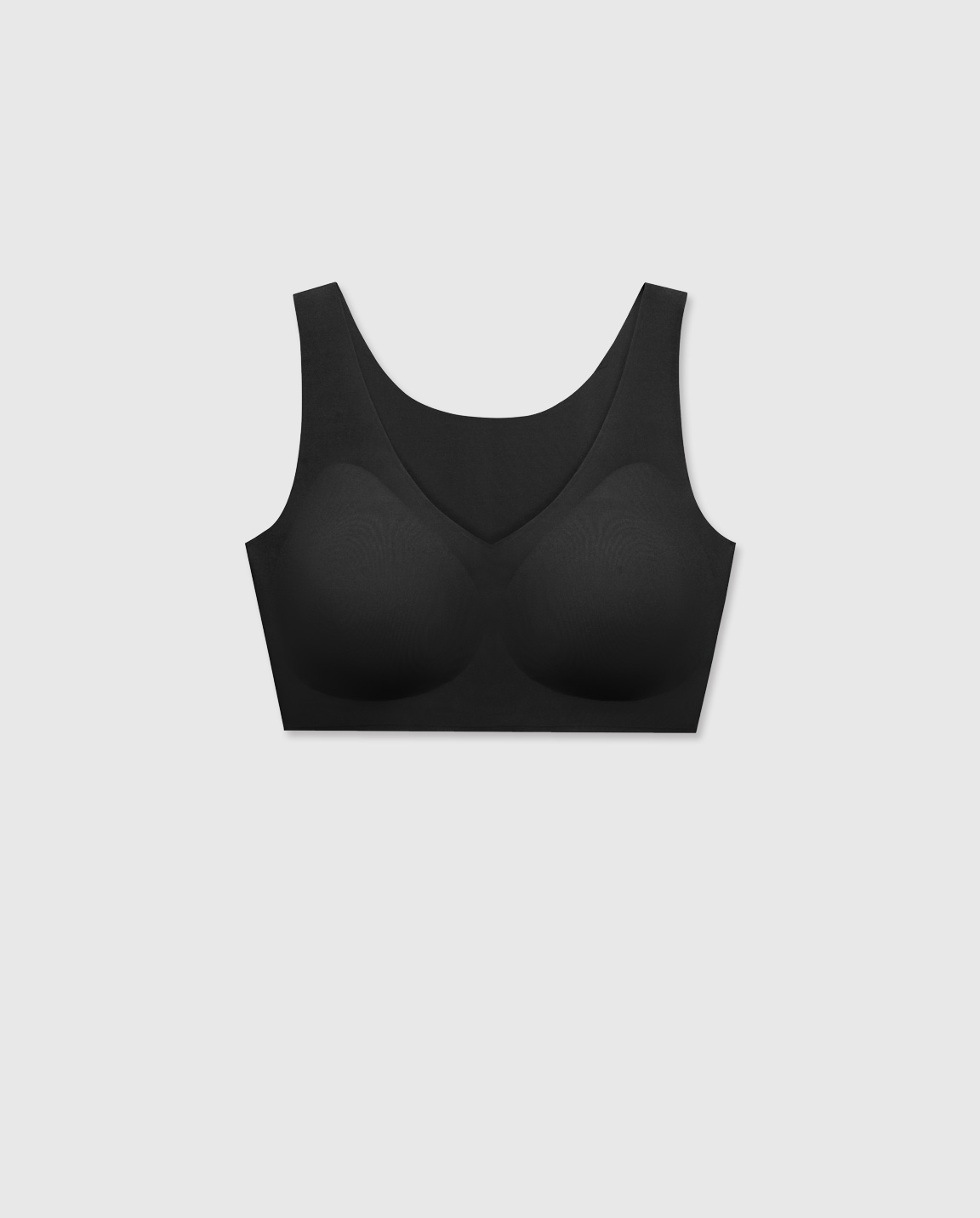 One-Size Wireless Silk Bra
Ultra-strong cups
Removable upholstery provides support and a fluid silhouette.
V-neck
The V-neck design elongates the neckline.
One-Size Silk Tank Top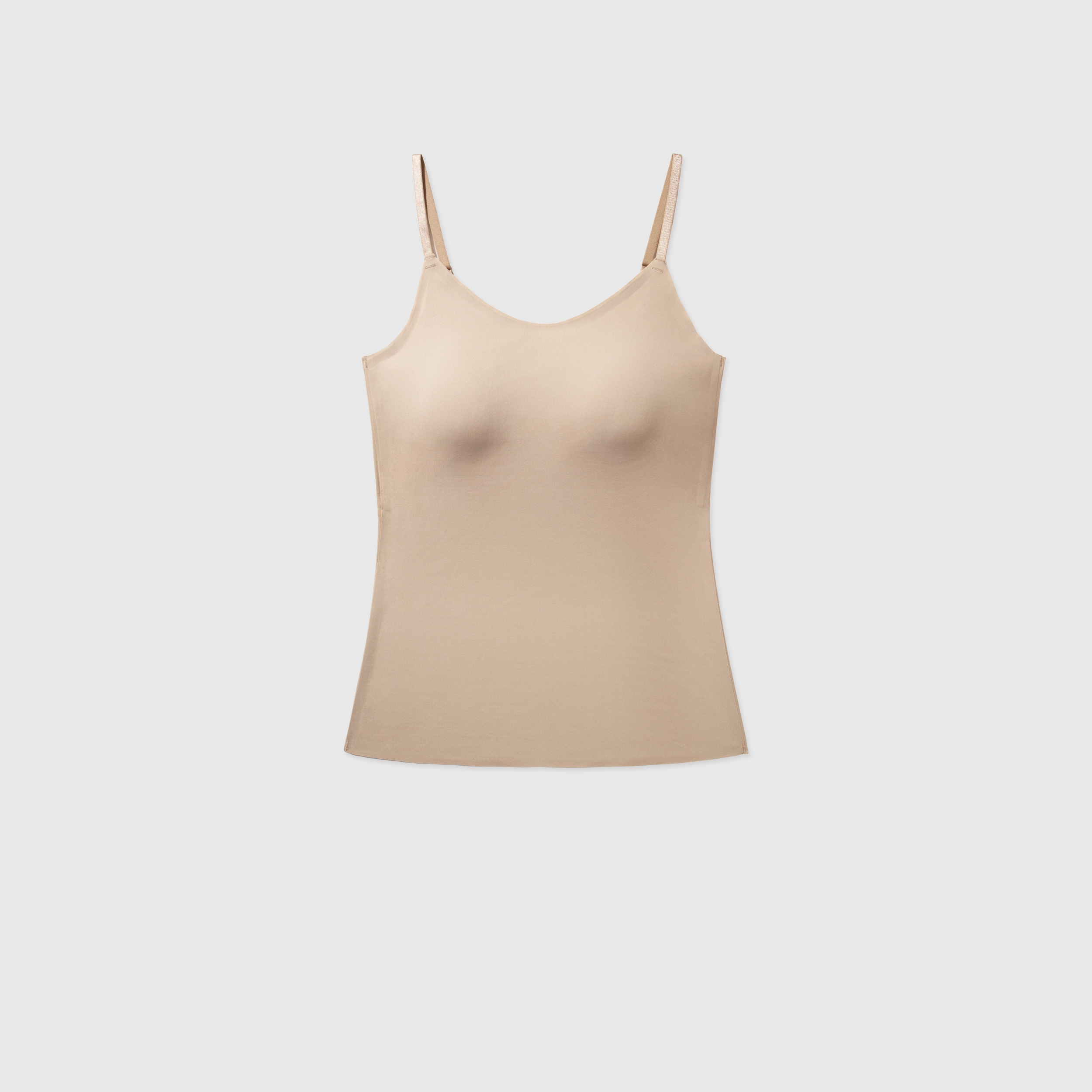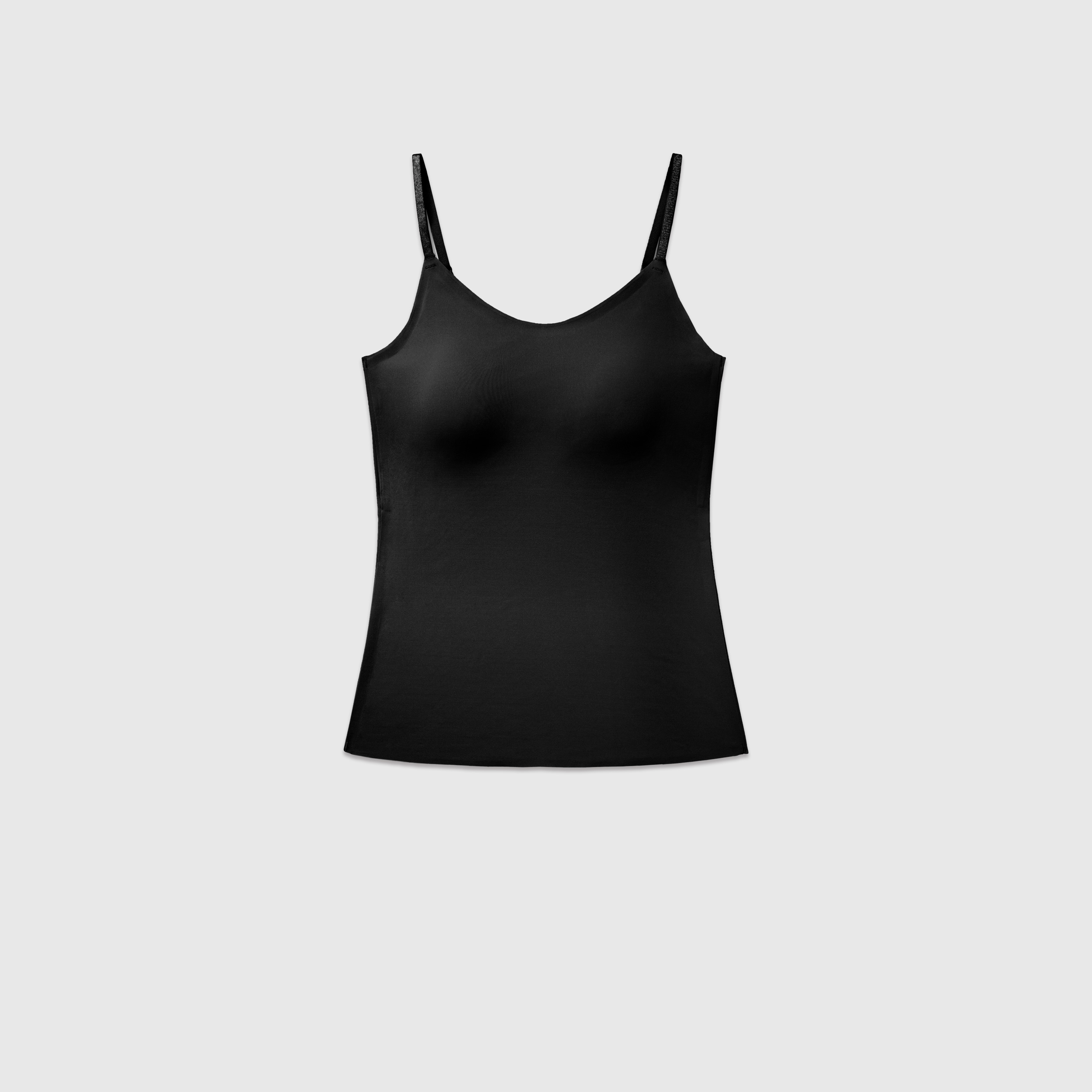 Adjustable straps
Perfect flattering fit.
Built-in bra
Convenient and light for sports.
One-Size U-Neck Silk Camisole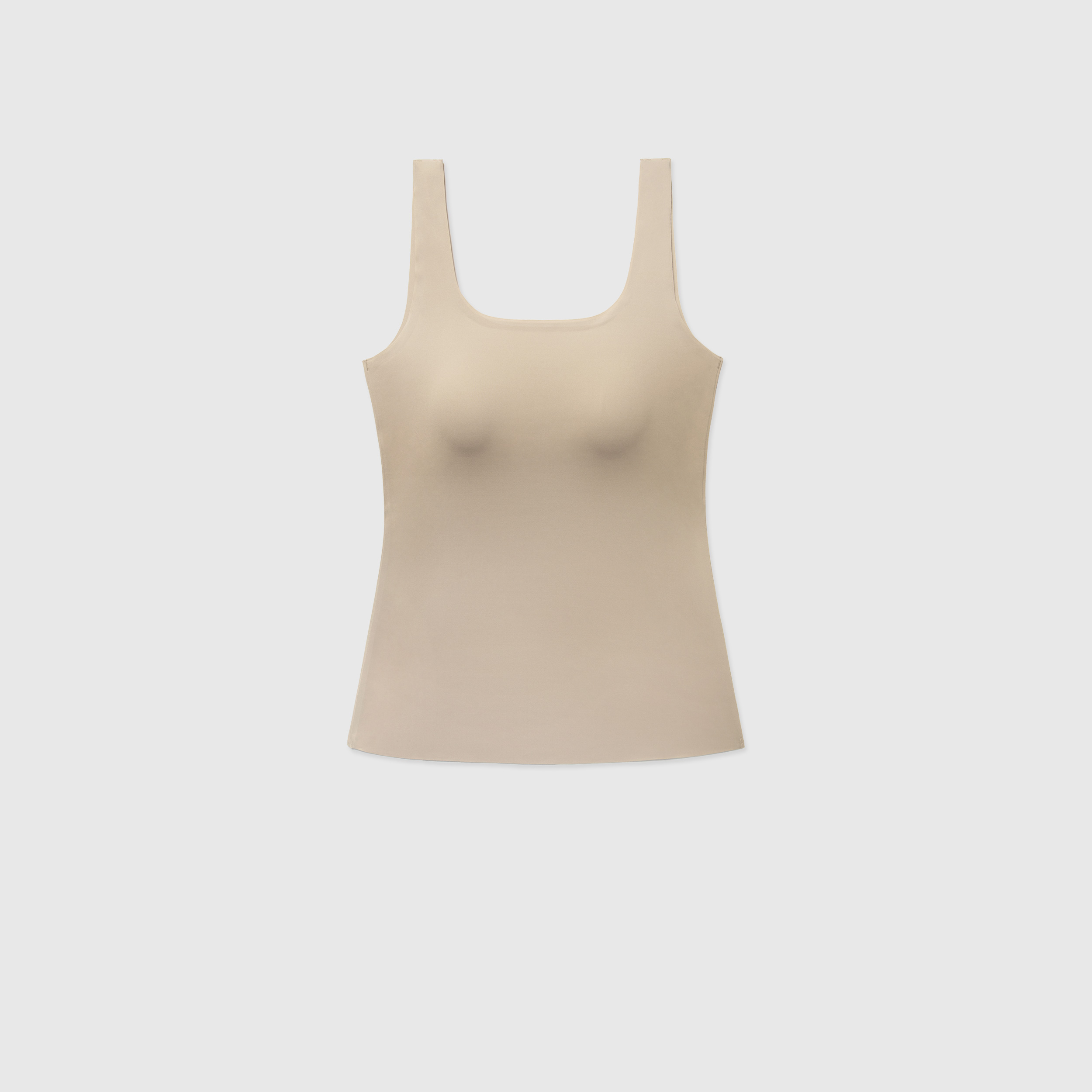 Fixed built-in bra
Say no to an extra bra.
Comfortable
Soft as the second skin.
Why Silk ONE-SIZE-FITS-MOST?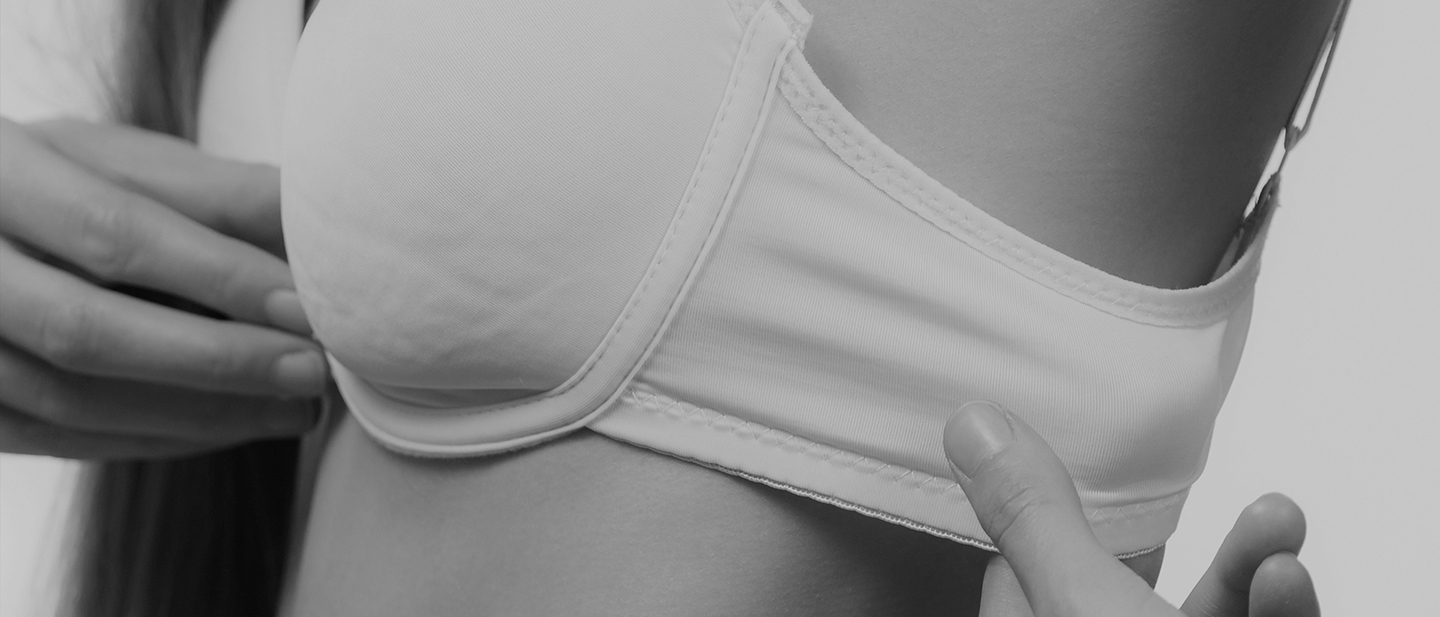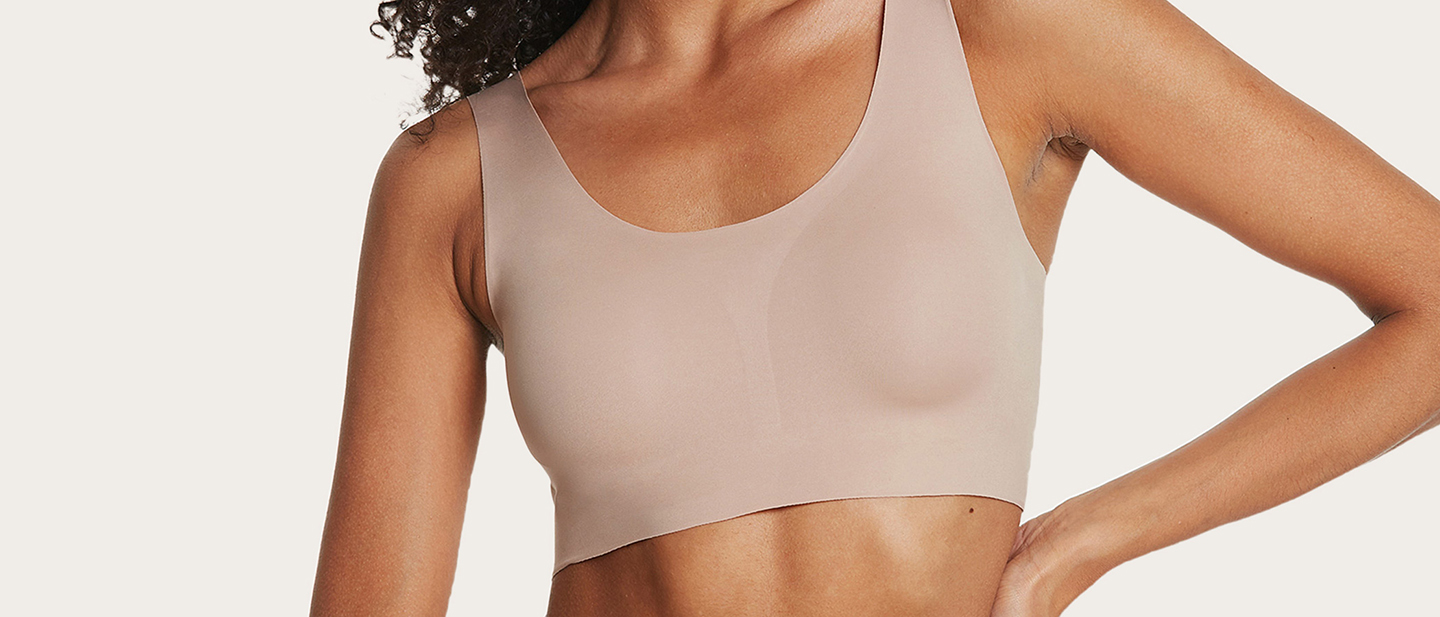 Traditionally, we need to select a specific cup size. Unfortunately, wrong sizes often occur online shopping, not fitting your shape. Meanwhile, it causes hassles in exchanging and returning.
This One-Size is designed to meet most needs of different sizes, perfectly fitting body with infinite comfort. No more anxiety about having chosen the wrong size; convenient and efficient.
Common fabrics used to craft close-fitting clothes will bring you feeling of hardness, not skin-friendly and easily deformed.
Compared with other fabrics, silk fabrics are very light, soft, breathable, and non-burden wear. Silk is one of the most robust natural fabrics, durable and resistant to deformation.
Common products contain many chemicals, still easy to breed bacteria with even frequent washing, causing skin allergies. Therefore wearing them as close-fitting clothes is not beneficial for health.
Silk is naturally hypoallergenic. It contains sericin, which is naturally infection resistant, effectively keeping away dust mites, mold, bacteria, and other common allergens. Silk fabrics help care for delicate skin, safe and healthy.
Traditional products are designed with a steel cup wire, which has a sense of restraint and is inelastic.
This wireless One-Size design utilizes stretchy fabric Spandex and antiskid bottom for good supportiveness.
What Are People Saying About This Bra?
Selected Reviews From Trustpilot
I bought a two pack of the wireless silk bras. I was worried I would have to return them. Buuutttt, when I got one on it was like heaven. I always wear sport bras, so I do not have hooks, etc. But the wireless silk bra is a winner. I simply do not feel it when it is on. When is the last time you wore a bra and did not feel it.? I am keeping these.
What Are People Saying About This Bra?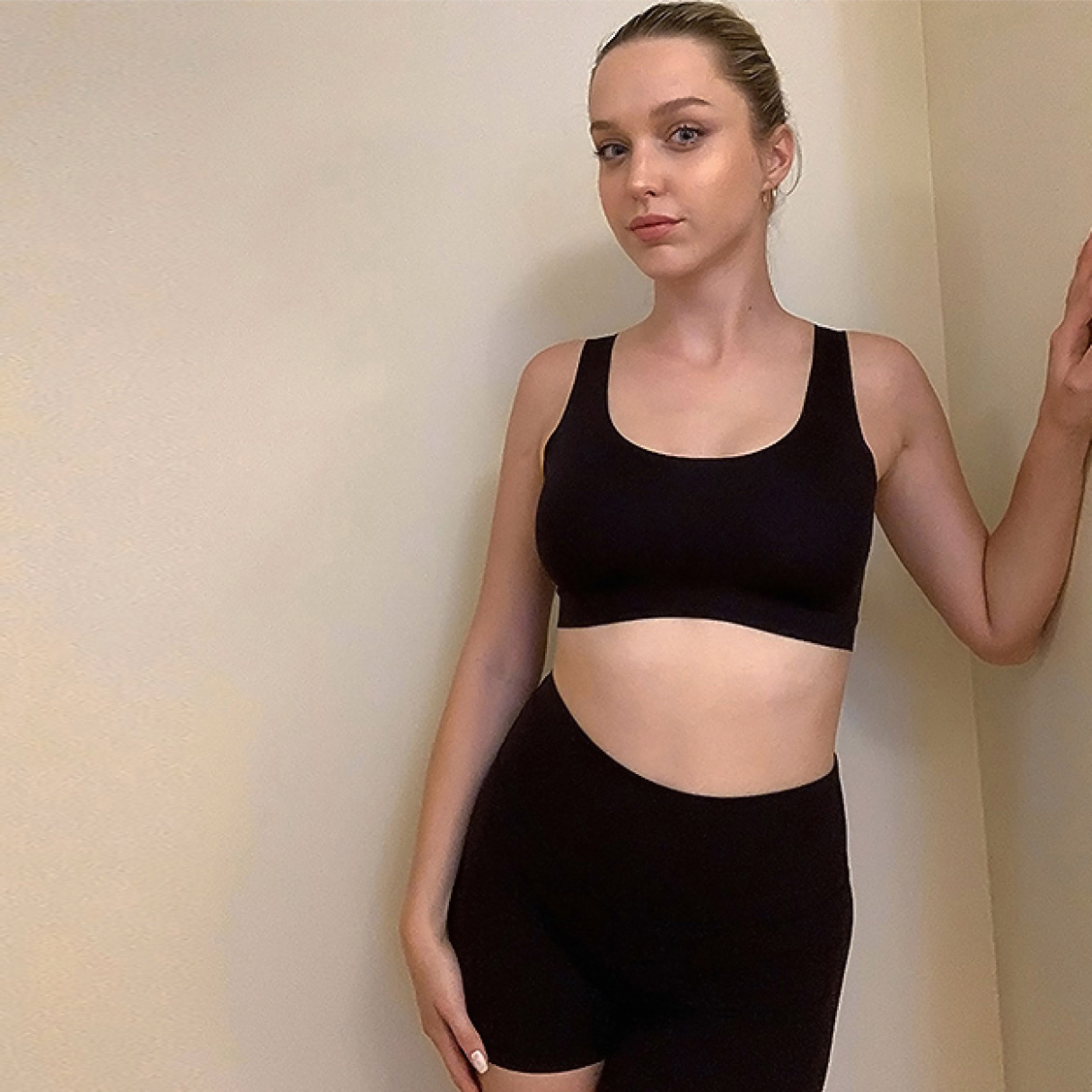 What Are People Saying About This Bra?
Selected Reviews From Trustpilot
Like most women I got used to not wearing uncomfortable bras during pandemic and struggled with getting back to them when returned to working in the office. I decided to give this bra a try. It is amazing! It is very comfortable and I no longer have the urge to take it off as soon as I get home. I had it for about a week now and I highly recommend it to anybody. Another benefit of this bra is that it less noticeable under clothes than regular bra. I have recommended it already to several of my friends.
What Are People Saying About This Bra?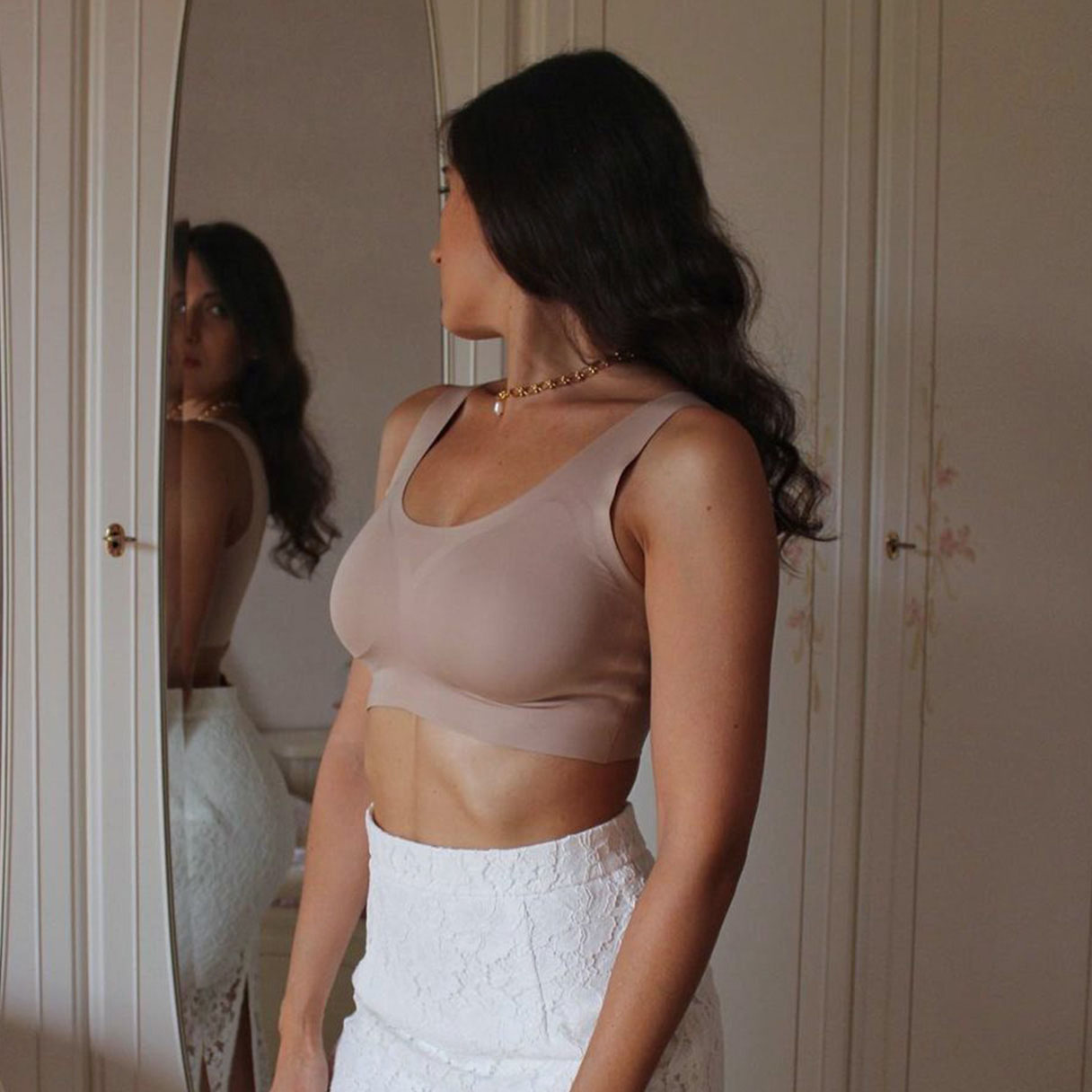 What Are People Saying About This Bra?
Selected Reviews From Trustpilot
The one size fits all wireless silk bras are perfect. I ordered black and beige. Perfect amount of stretch, wonderfully comfortable and I love the removable pads for fit. They really do fit! I also love their silk pillowcases, which have lasted solidly for more than two years, washing beautifully on the delicate cycle.
What Are People Saying About This Bra?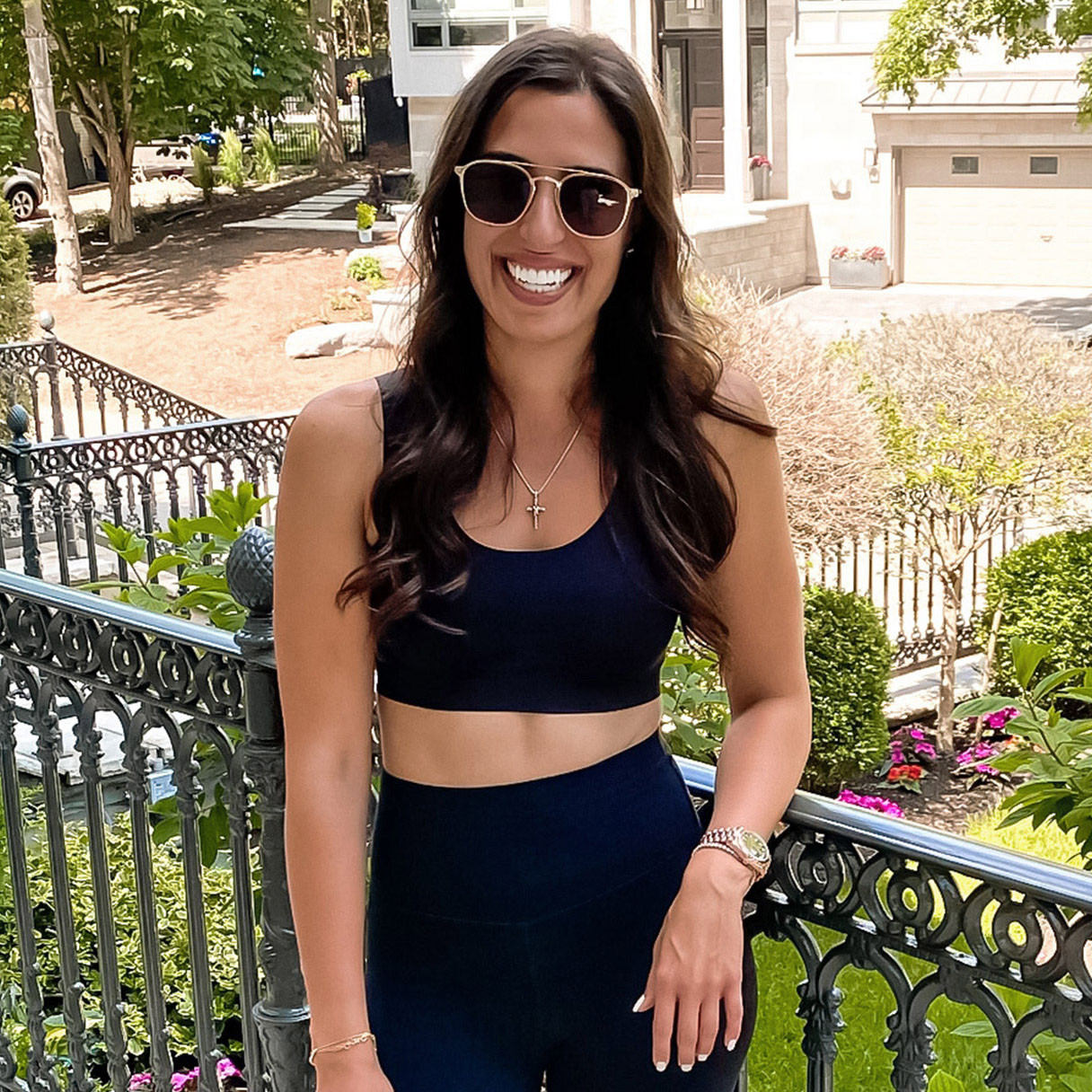 Press Features