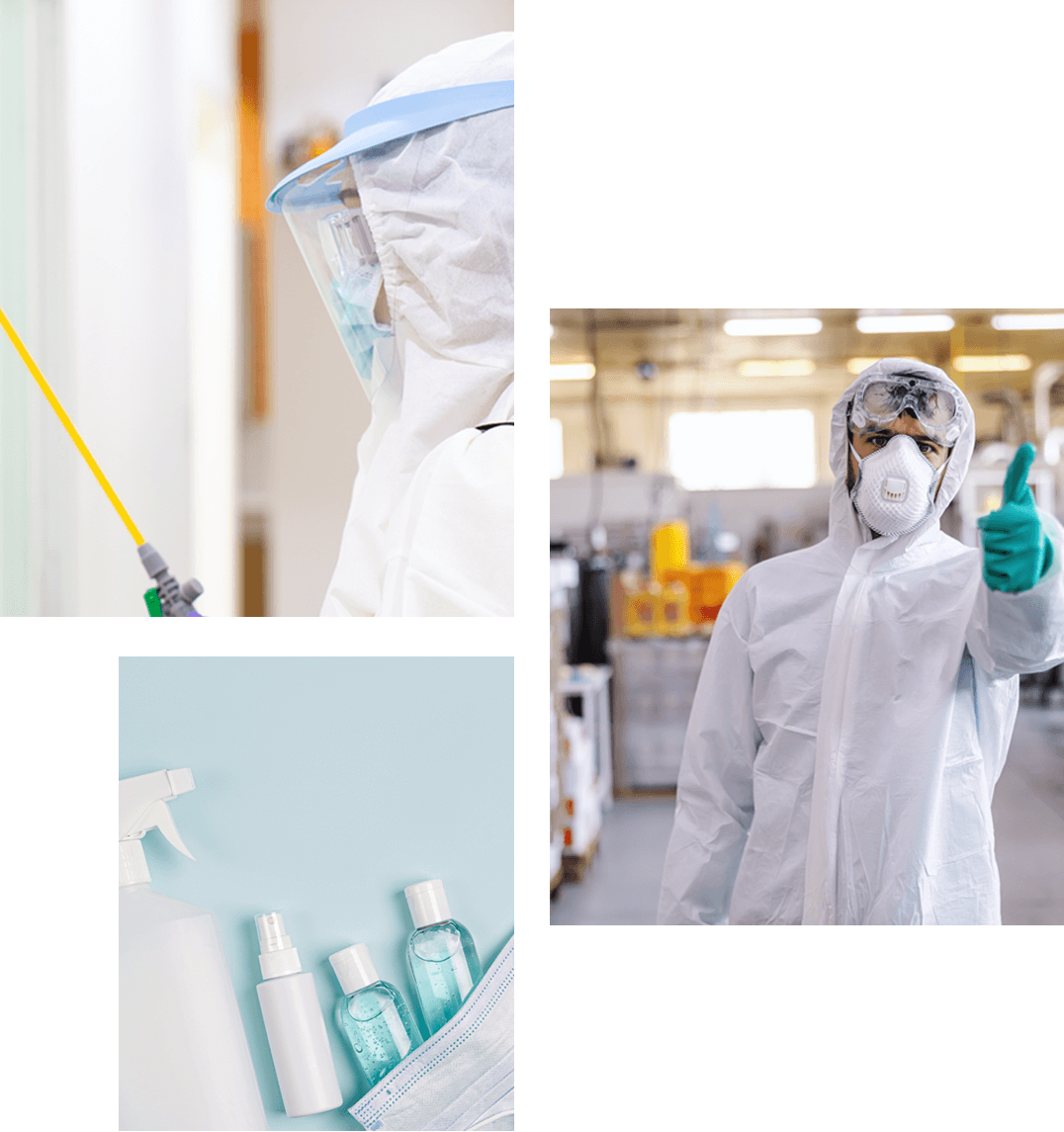 COVID-19 FAQ
Can I place an order on LILYSILK?
Please feel free to place orders at any time. We are operating business as usual.
Can I get my package delivered on time?
Due to COVID-19, we are experiencing routine delays, which may affect your delivery timeframe. We're working around the clock to get your order to you. A tracking number will be sent to you by e-mail once items are shipped out. Thank you for understanding. We appreciate your patience.
Is the package I receive safe enough?
All of our packages are rigorously disinfected several times when passing through the export port.
Can I return or exchange the products as usual?
Sure, we offer easy returns within 30 days, and the return time will be extended if your parcels were delayed caused to COVID-19.