As some parts of the world emerge from the darkness of COVID-19, we want to help you step back into the spotlight. Whether you're ready to take giant leaps or baby steps towards this brave new world, we want to help you regain your confidence, reclaim your gloriousness, and look to the future.
LILYSHEENA® series will help you remember what it feels like to feel your gorgeous, elevated self, to shine, and to cherish those precious moments, whether that be dancing on a table, entertaining friends on the terrace, or walking your dog in the park.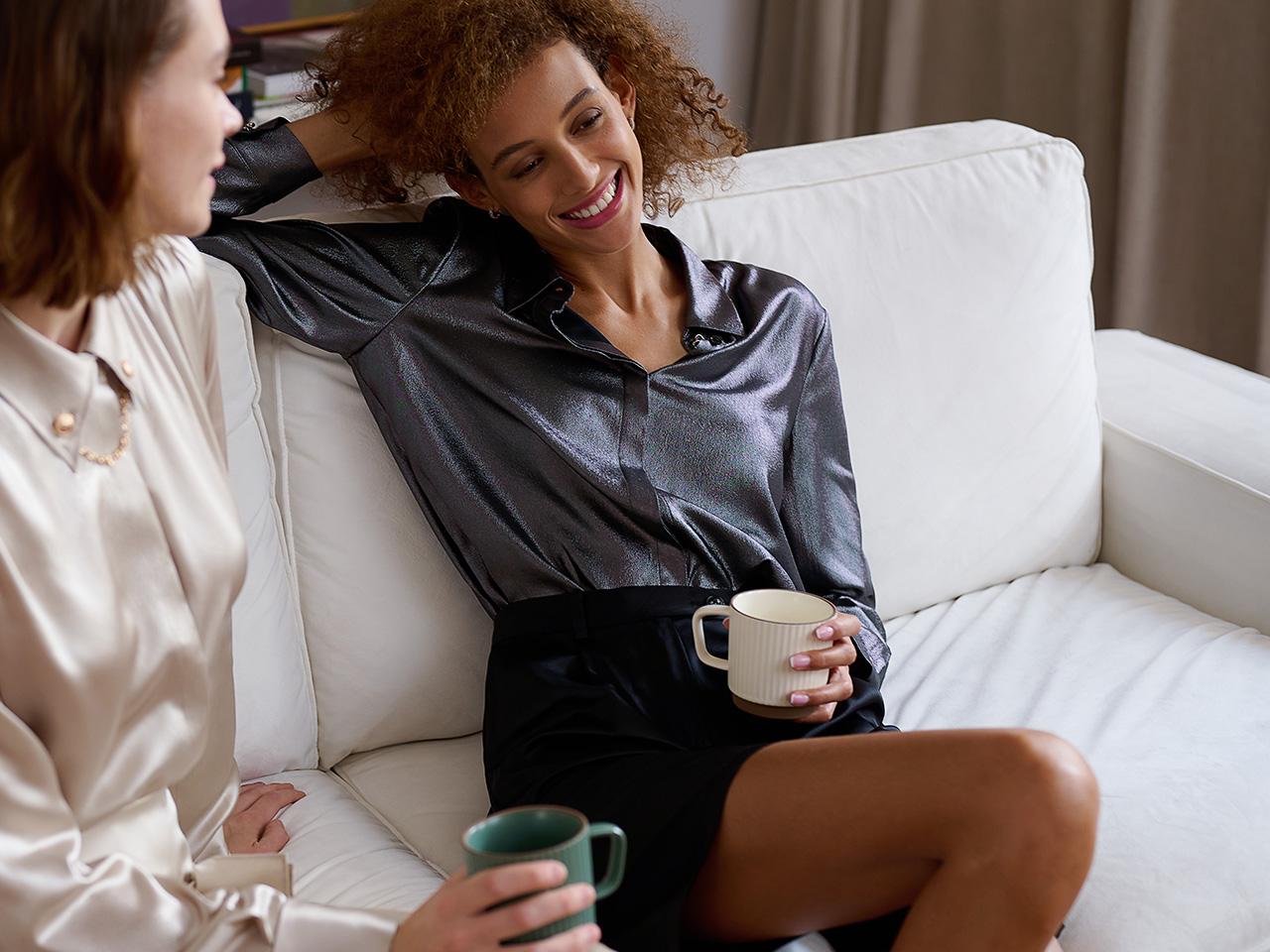 Crepe De Chine Bronzing Fabric
The traditional bronzing fabric is rigid and stuffy and not comfortable to wear. This new innovated silk bronzing avoids these significantly. The crepe de chine bronze fabric and the cold ironing technology are combined to make this soft, breathable, and skin-friendly shining staple, which brilliantly maintains the balance between comfort and fashion.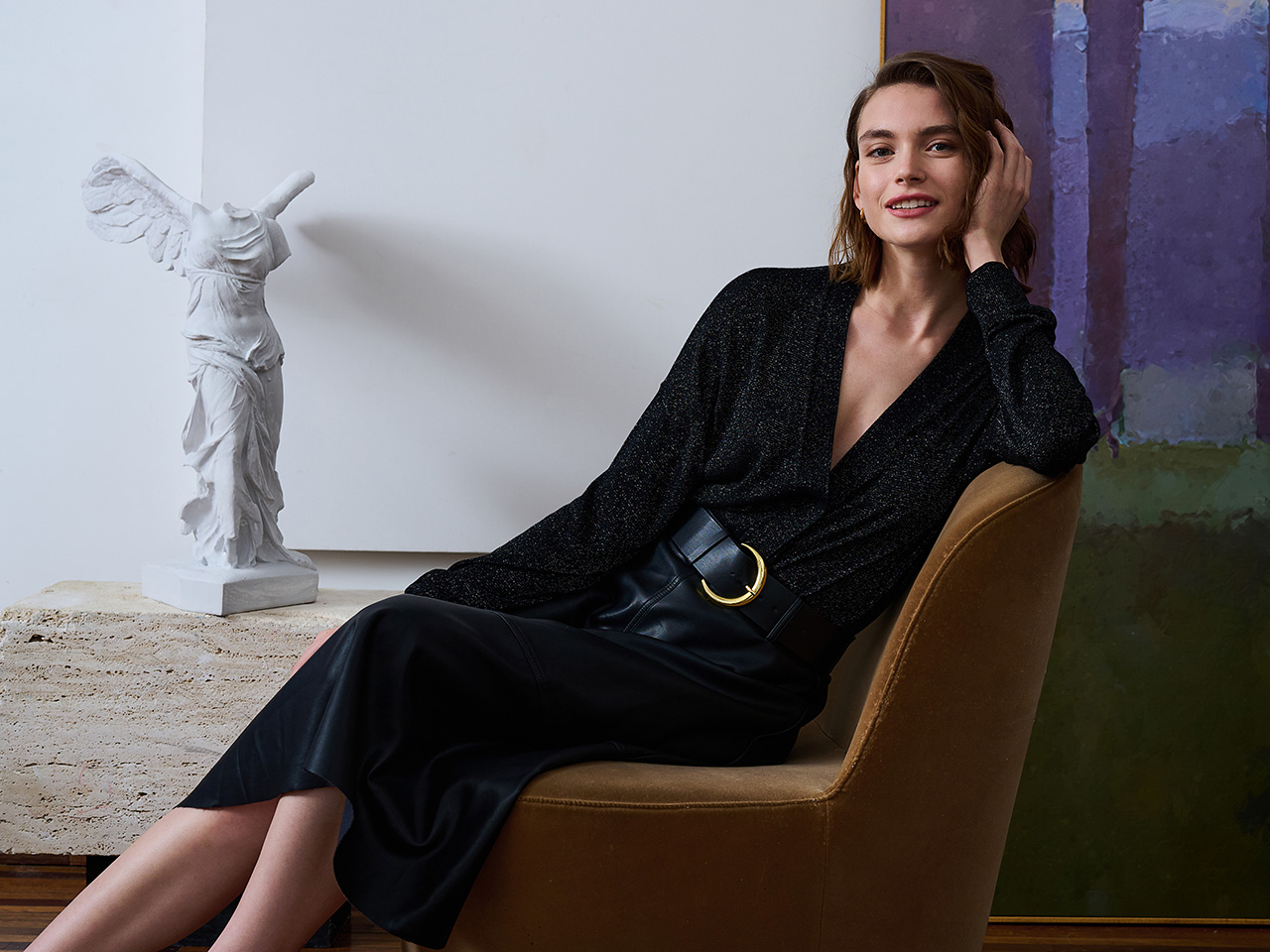 Silk Mixed Metallic Polyester Yarn Knitting
We innovatively mix the silk with metallic yarn to make the fabric more durable and flexible while sparkling. The fluidity of the texture highlights the metallic gloss shimmering across the entire surface, quietly giving the garment a radiant pizzazz.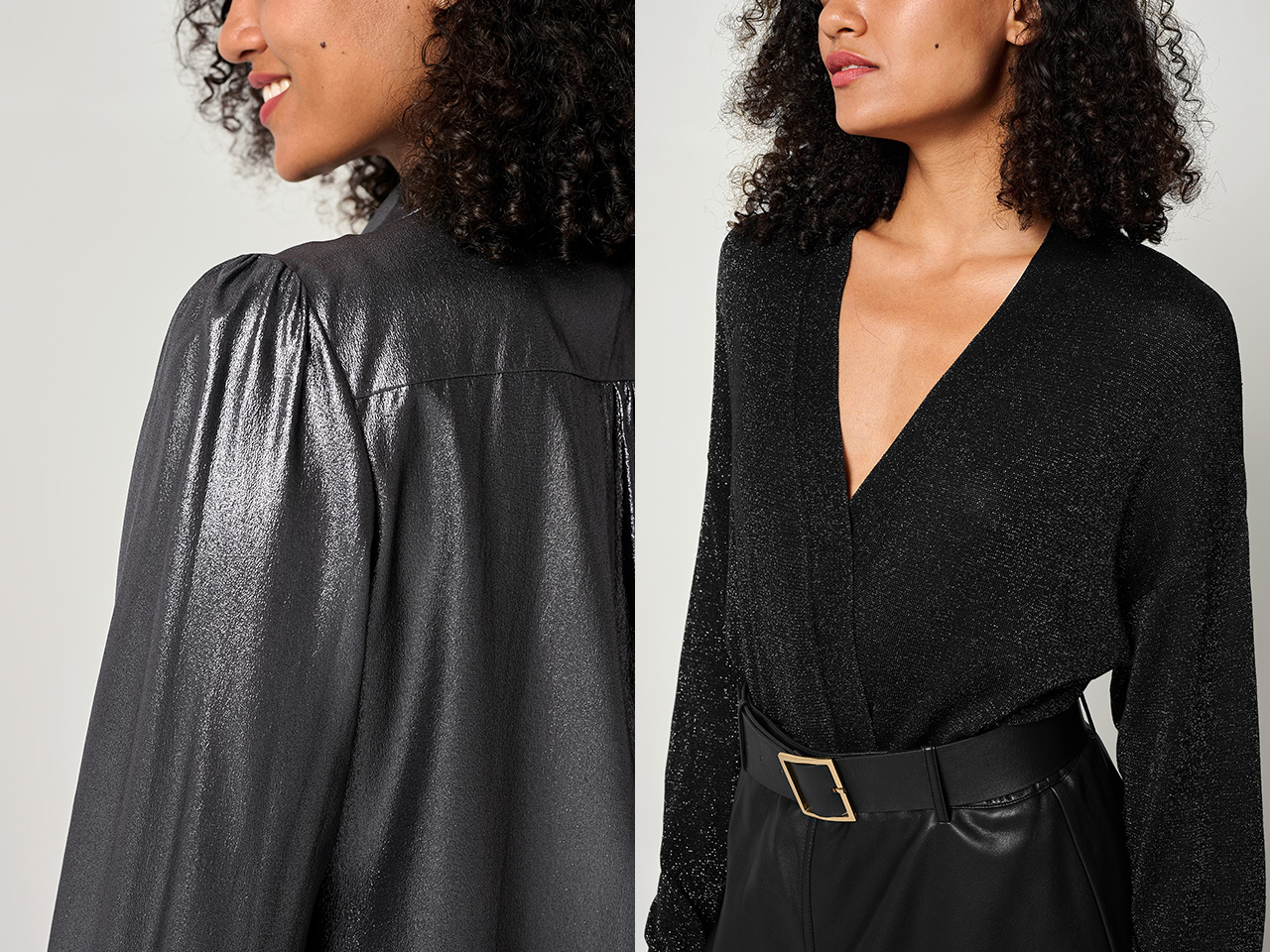 Designed more stylish and unique than common silk fabric, these two fabrics do not abandon the traits of the silk. They're still soft and smooth, bringing you the ultimate comfort for your daily wear while keep you shining in the crowd.