Ribbed Pure Cashmere Hoodie
see reviews
BOGO 25% OFF + Extra 15% OFF $400+, Use Code 'BCD15'
100% A-Grade Cashmere #cashmerecuddles
Premium Fibers - 2 Ply Densely-Knitted Yarn
Ribbed Structure
Regular Fit
Be the first to know when this item is back in stock.
Please enter a valid email address.
notify me
Request confirmed!
If your size becomes available again, we will notify you immediately at
got it
It Looks Good On You
See how our customers styled this in real life.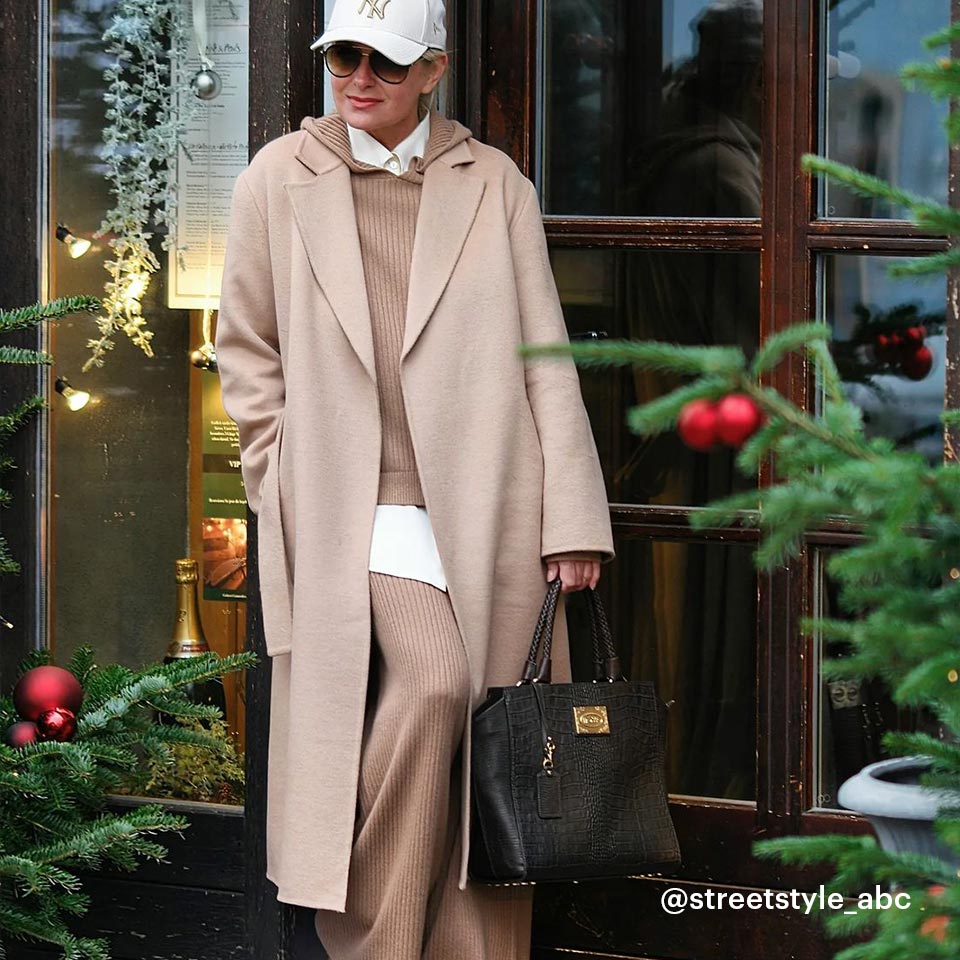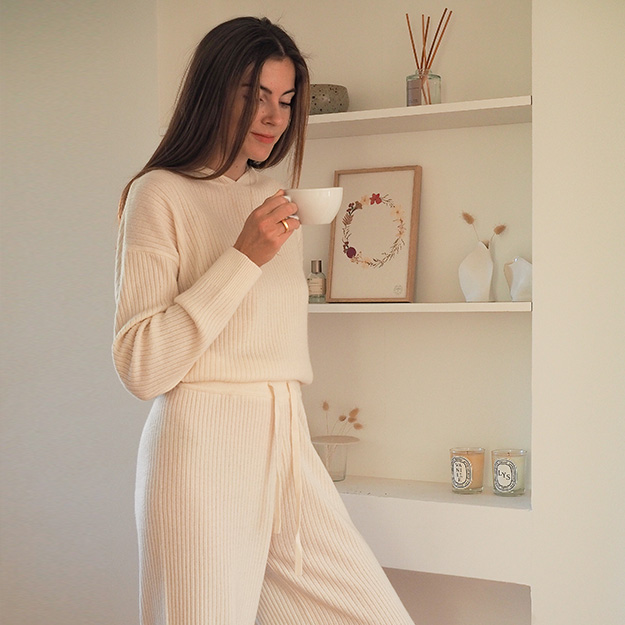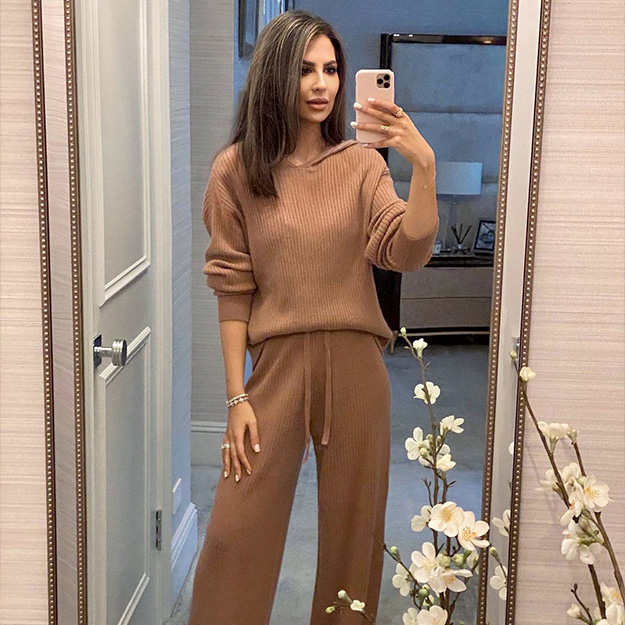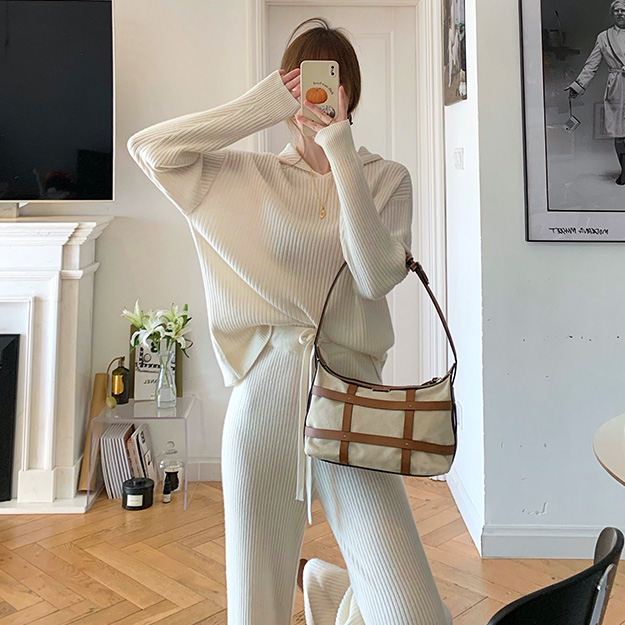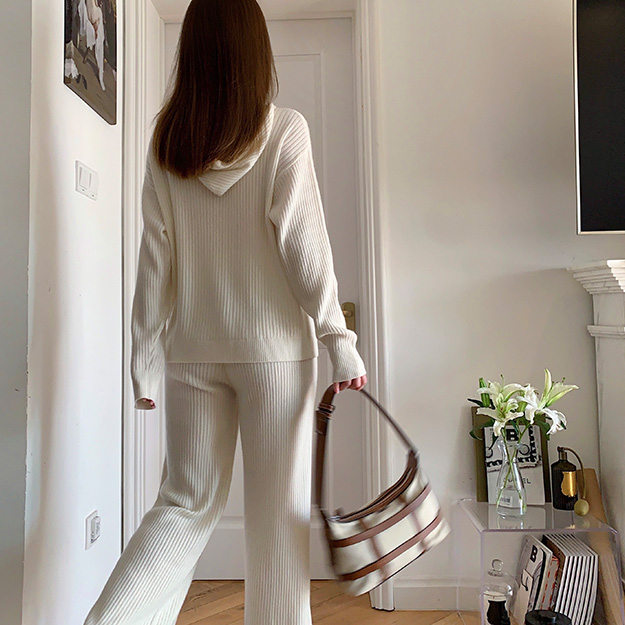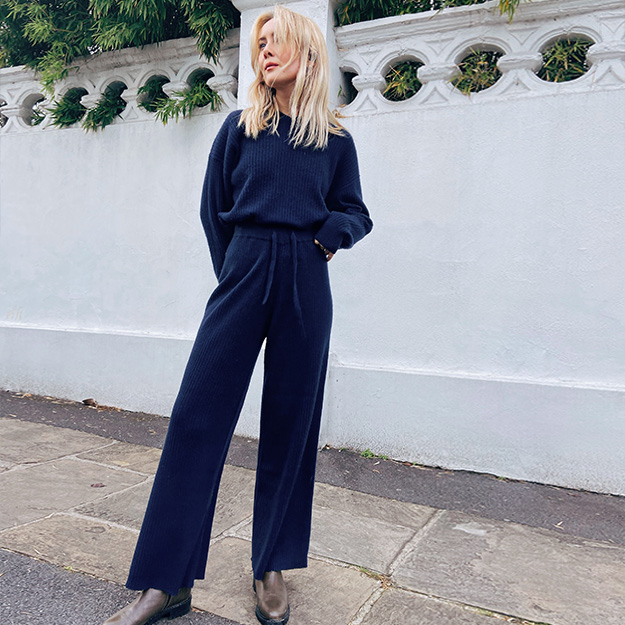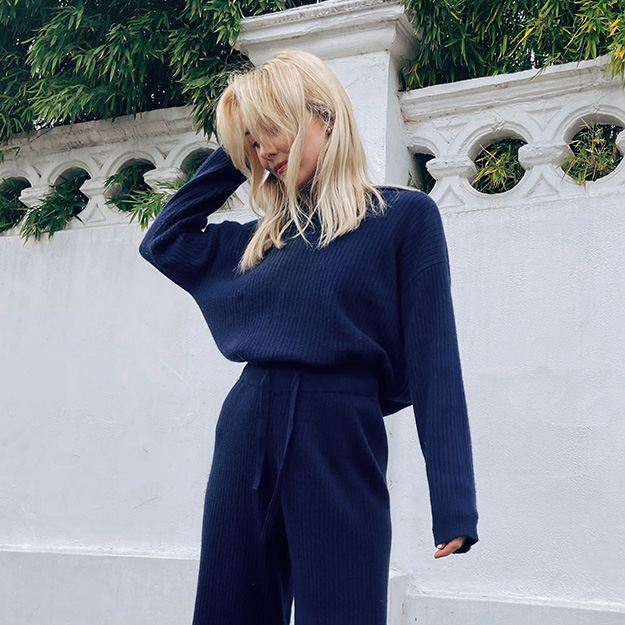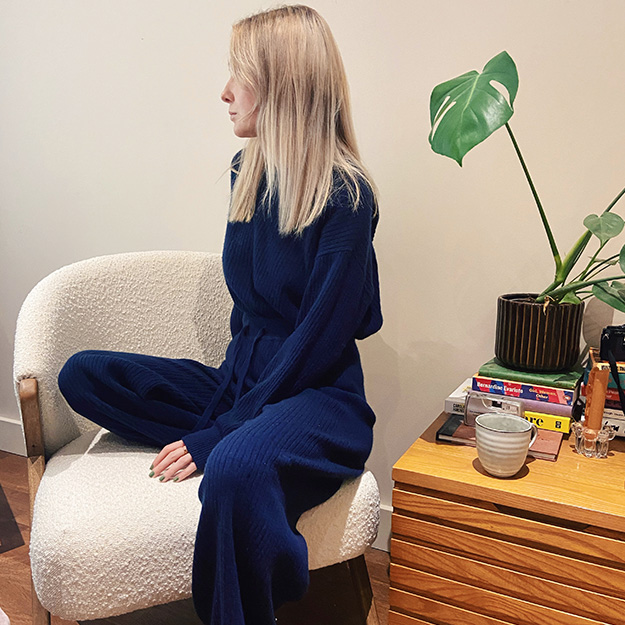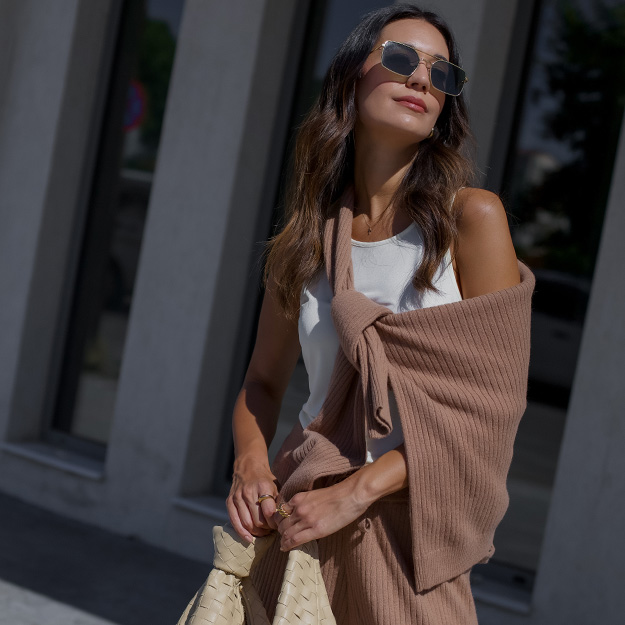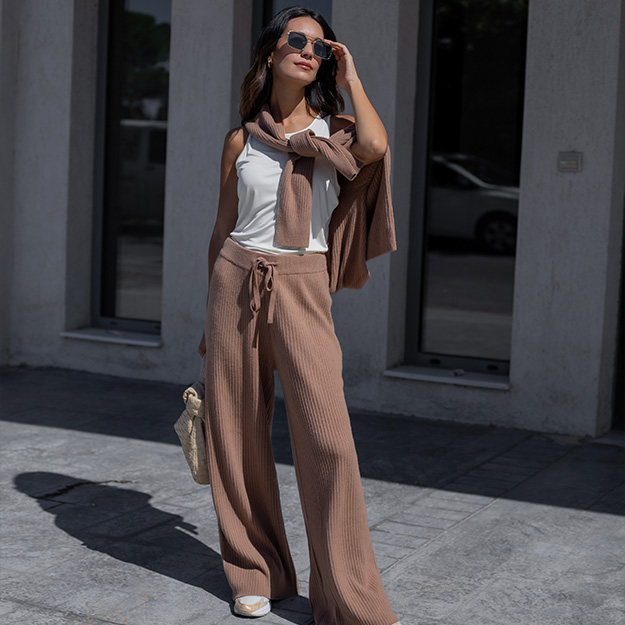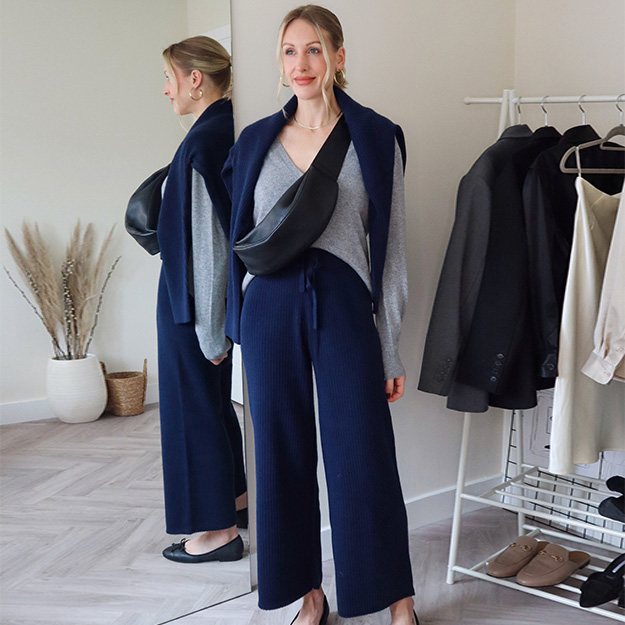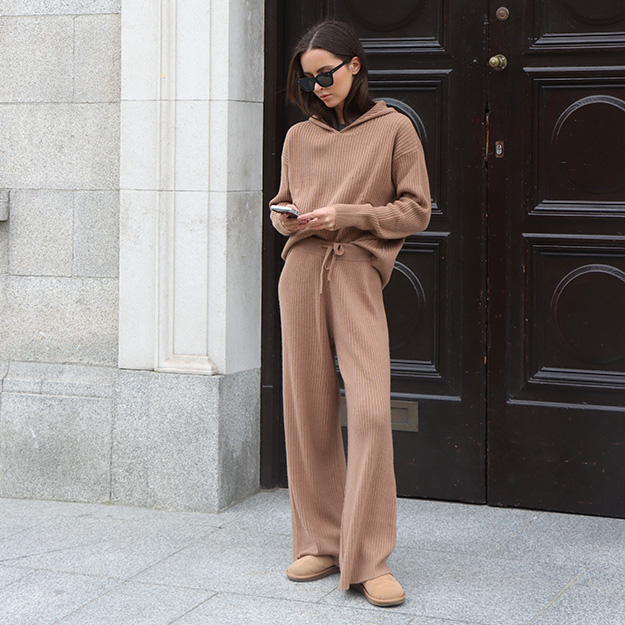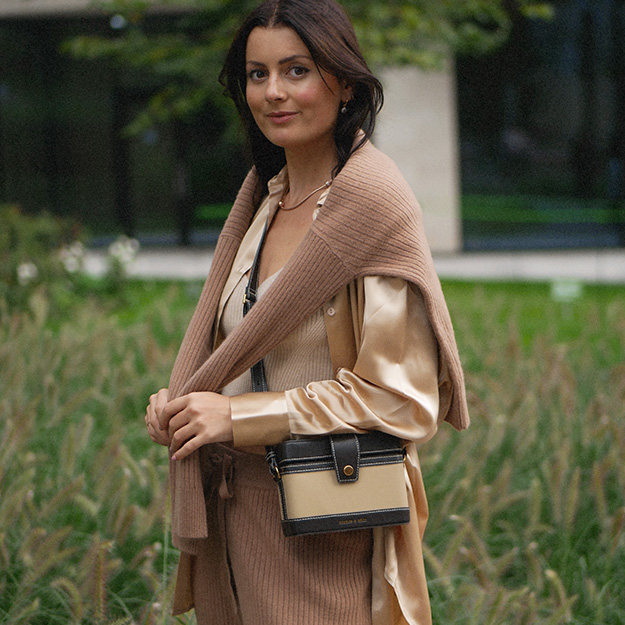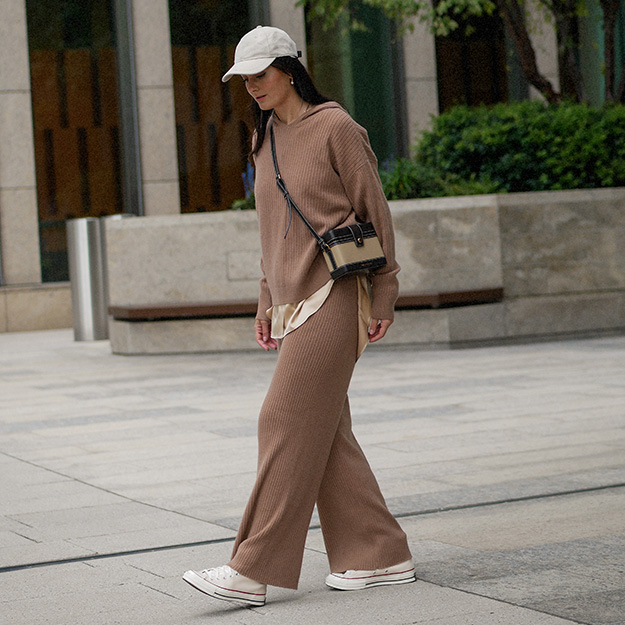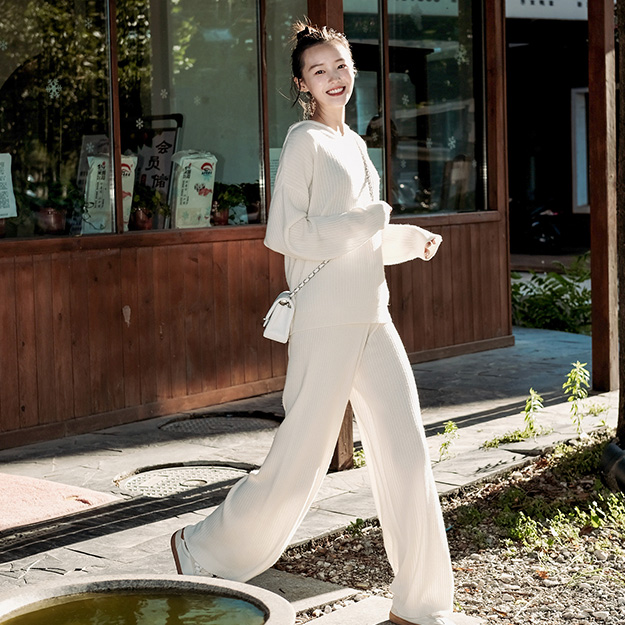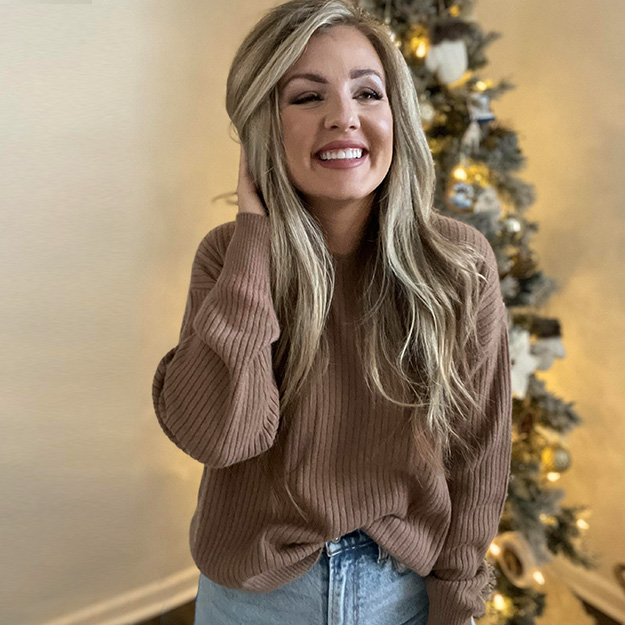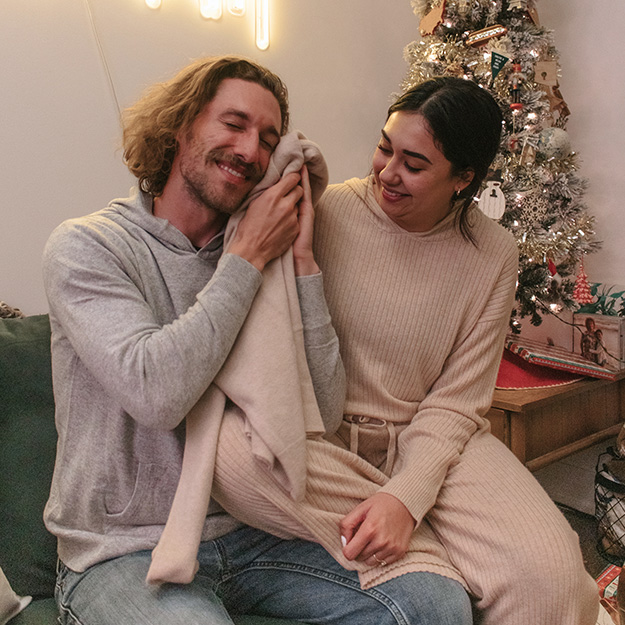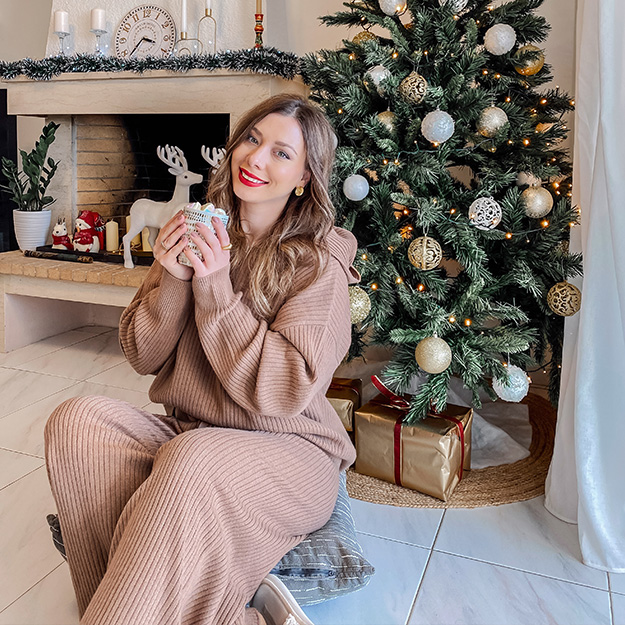 Looks Good On You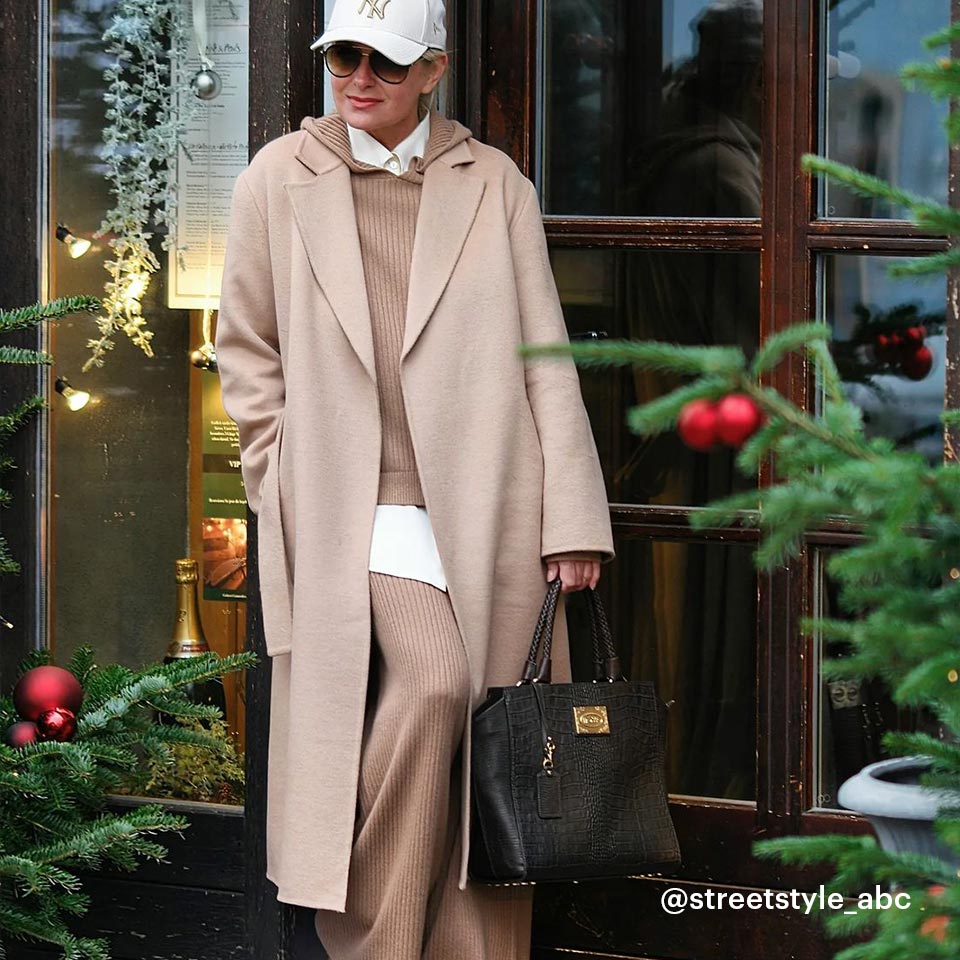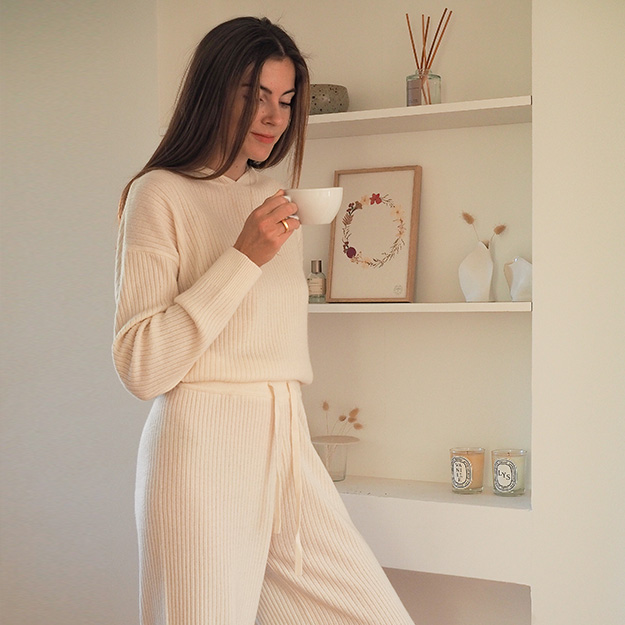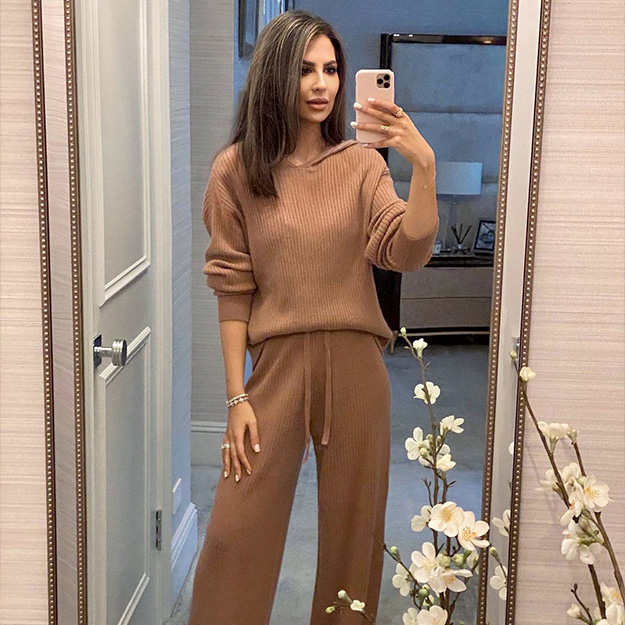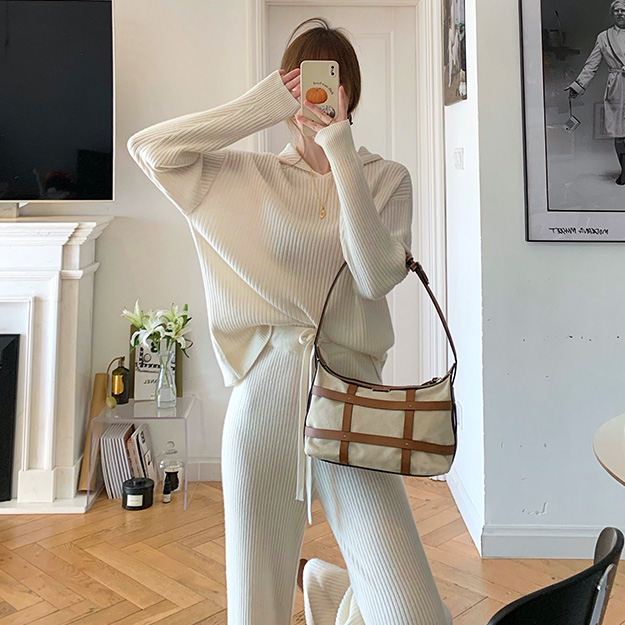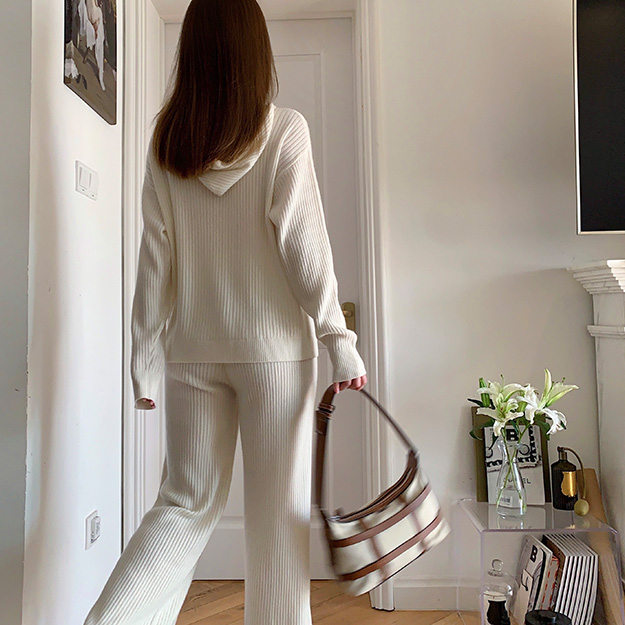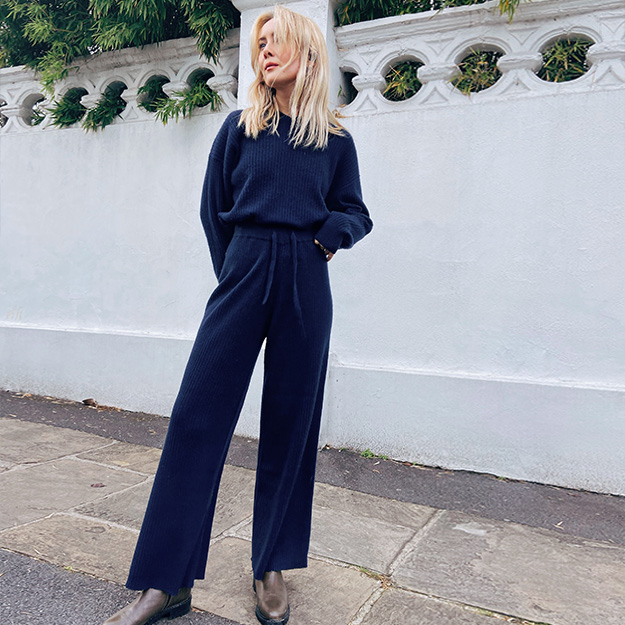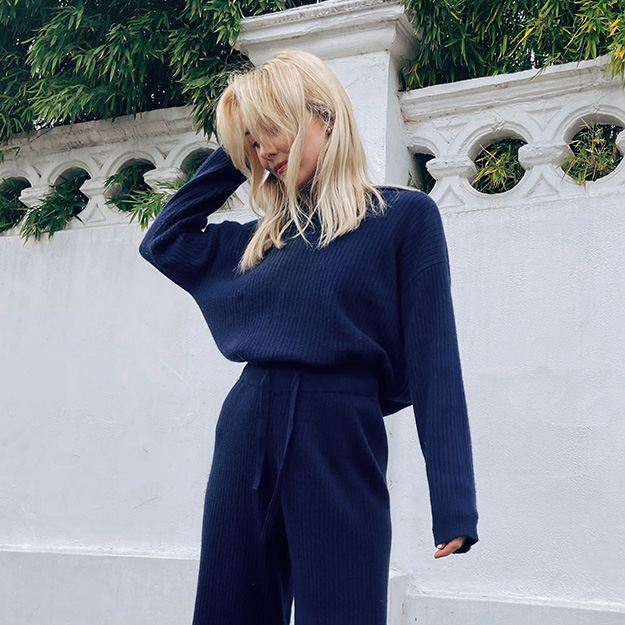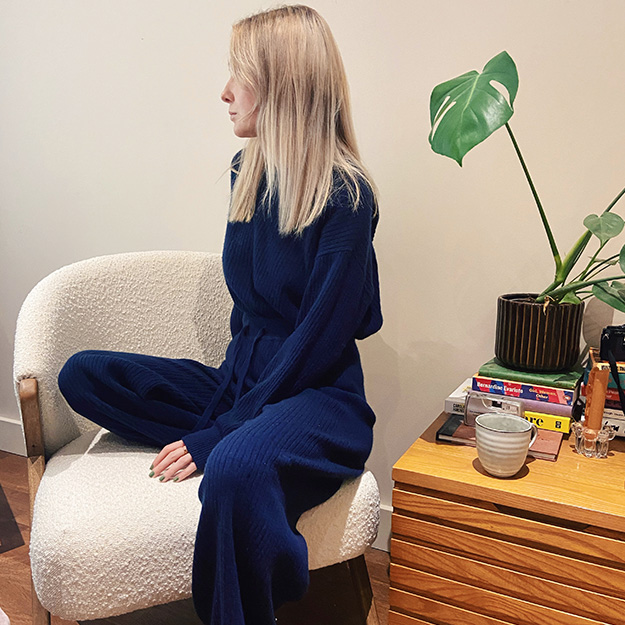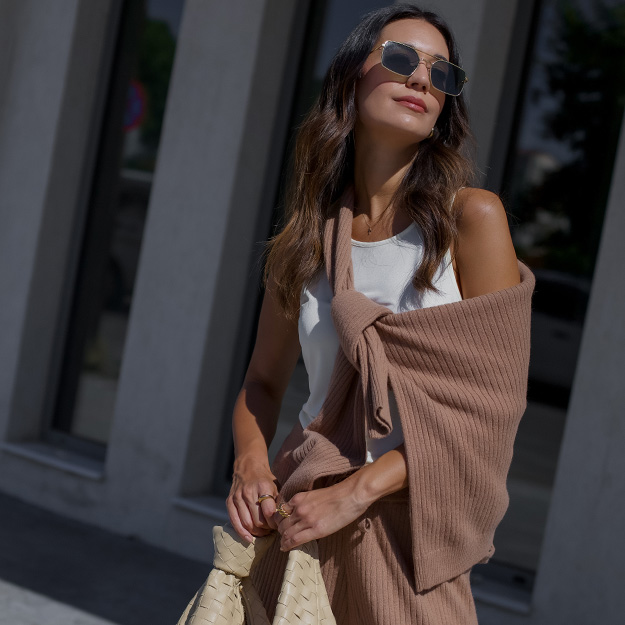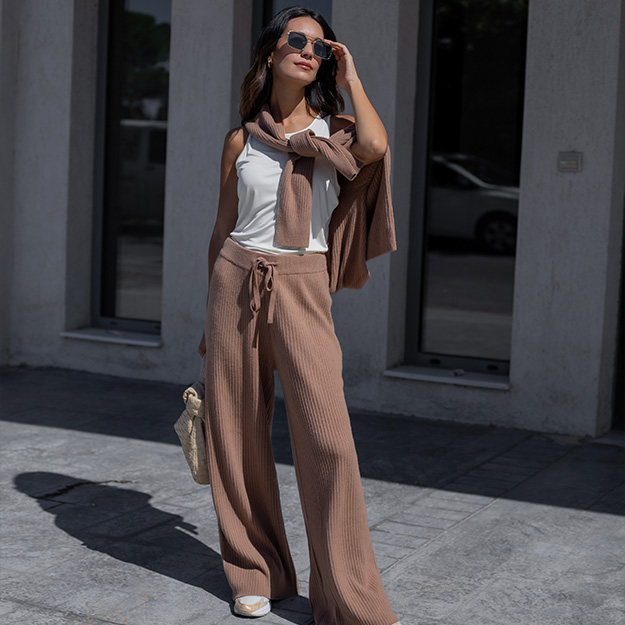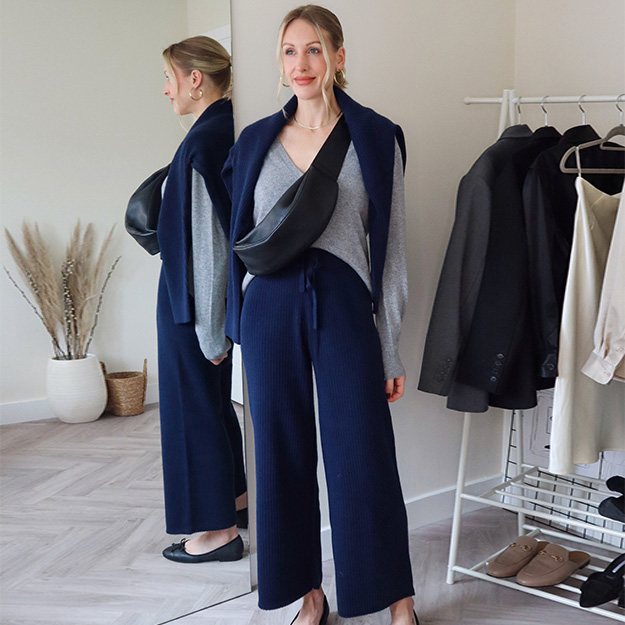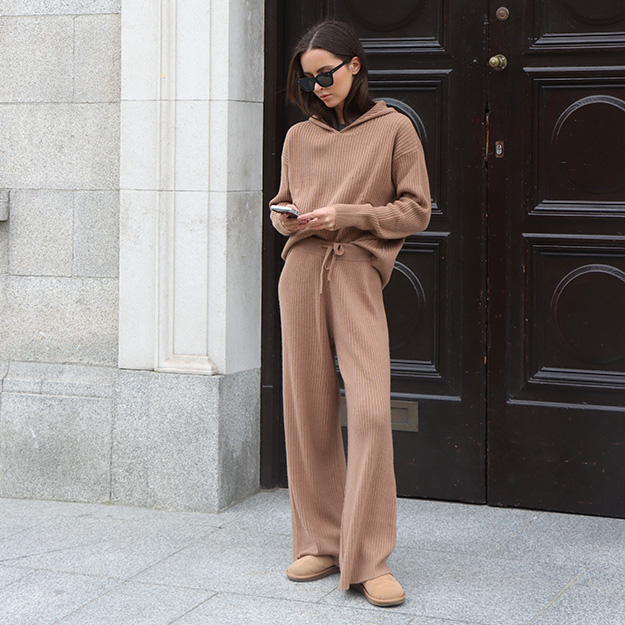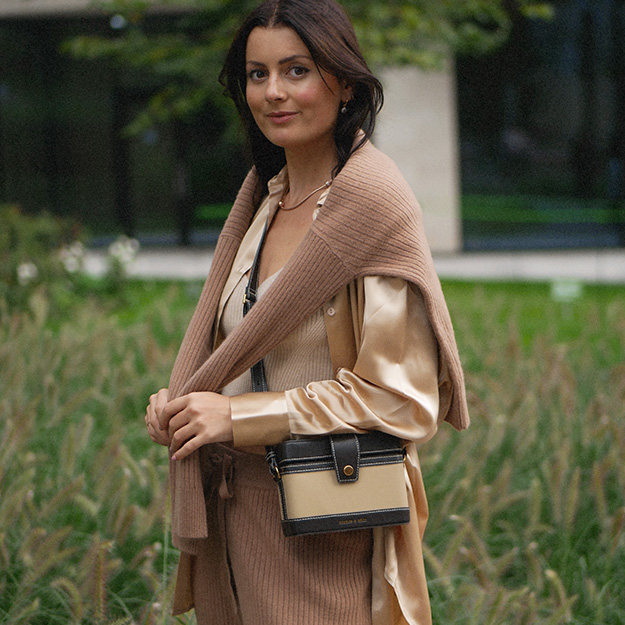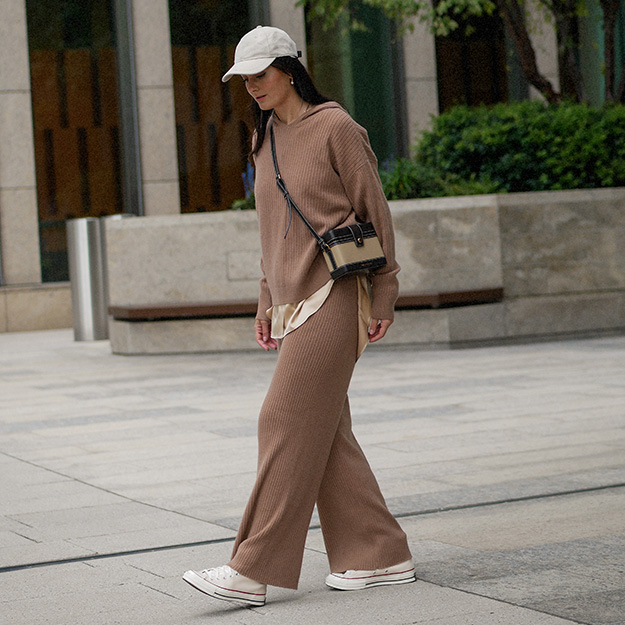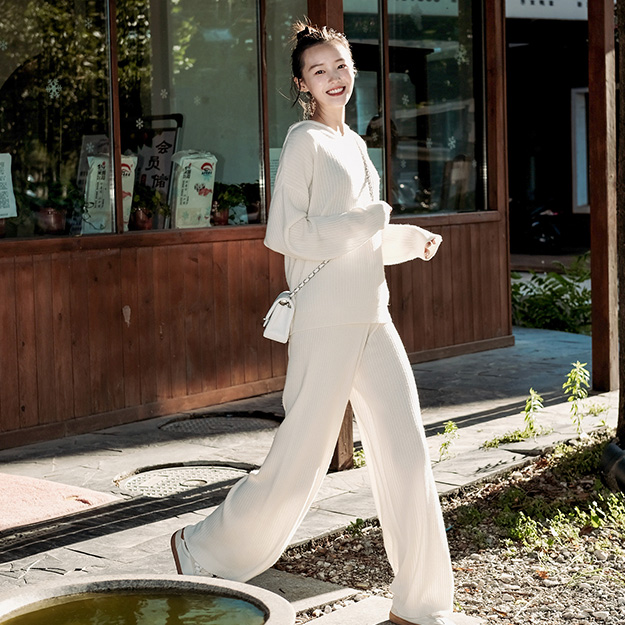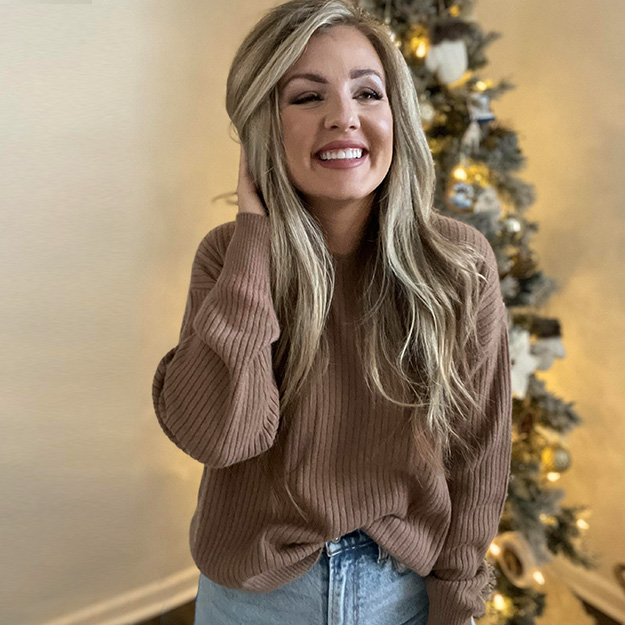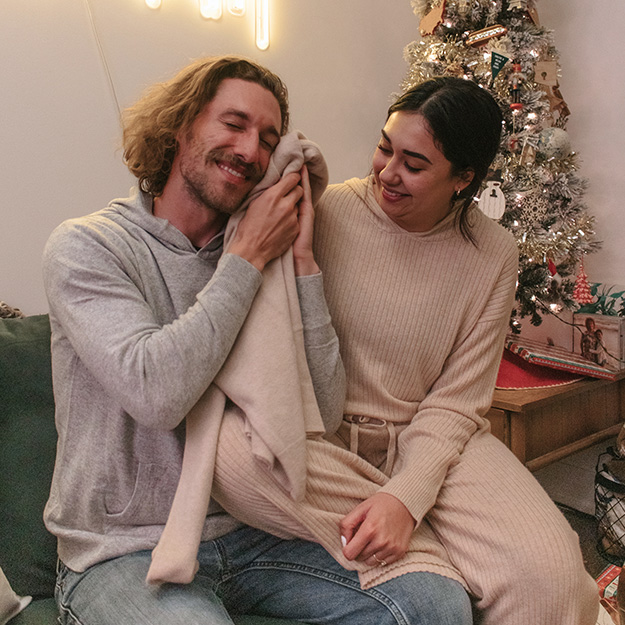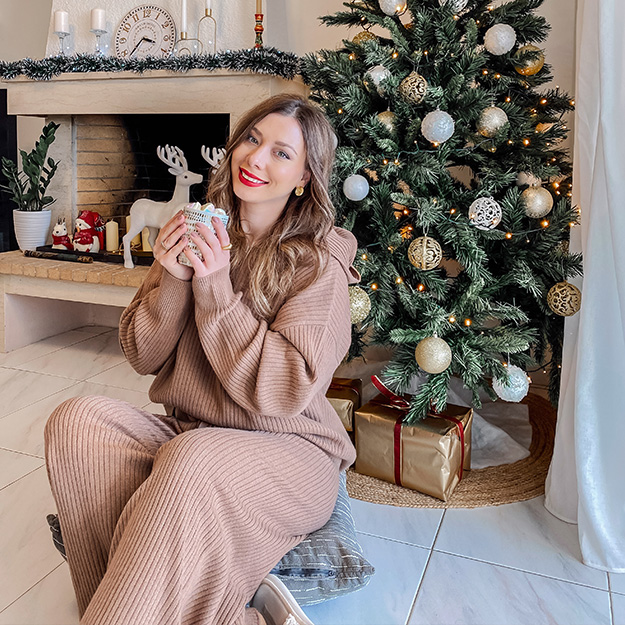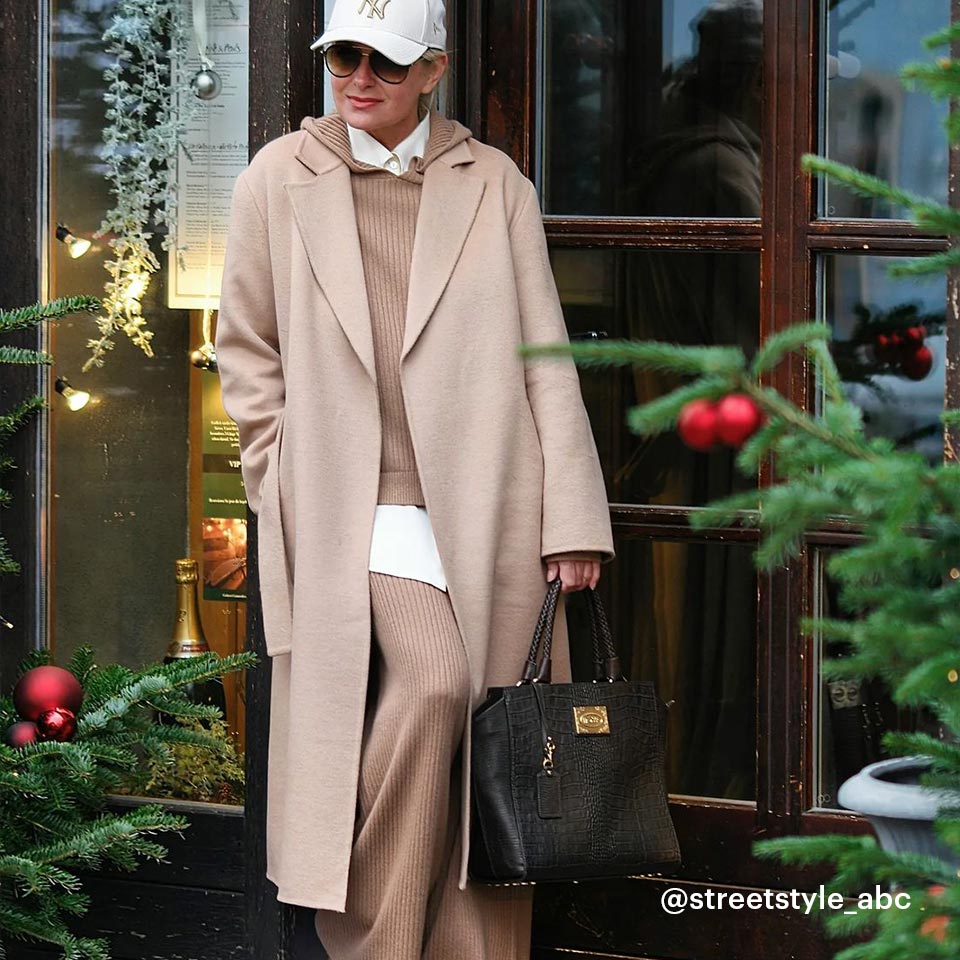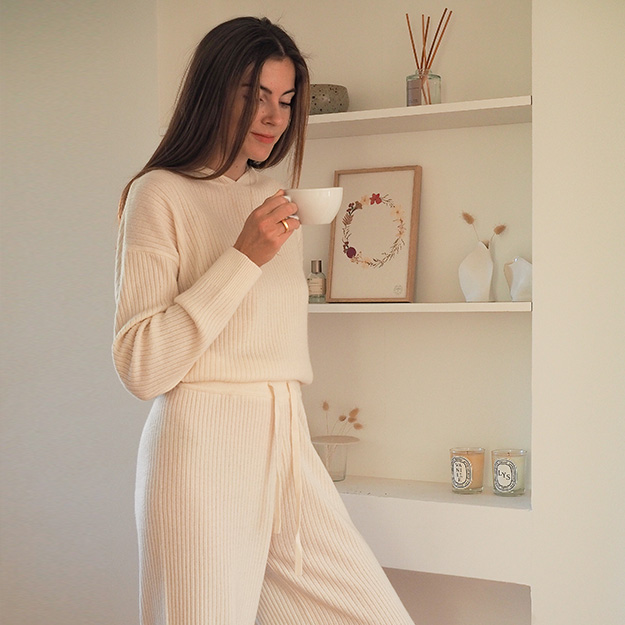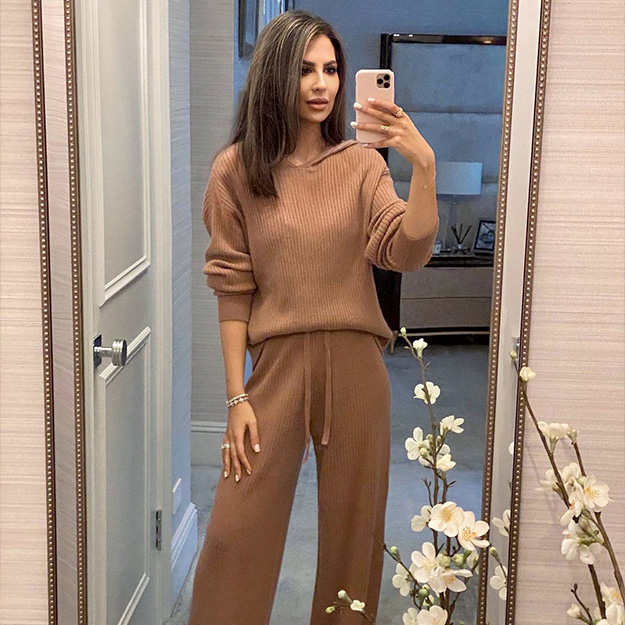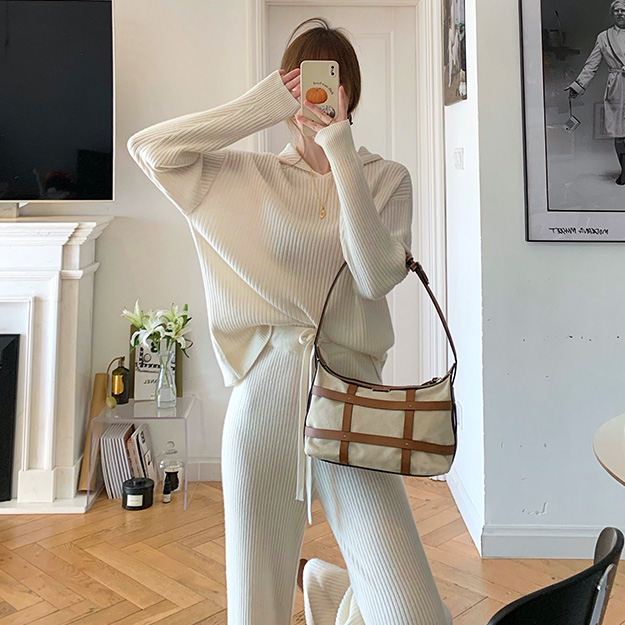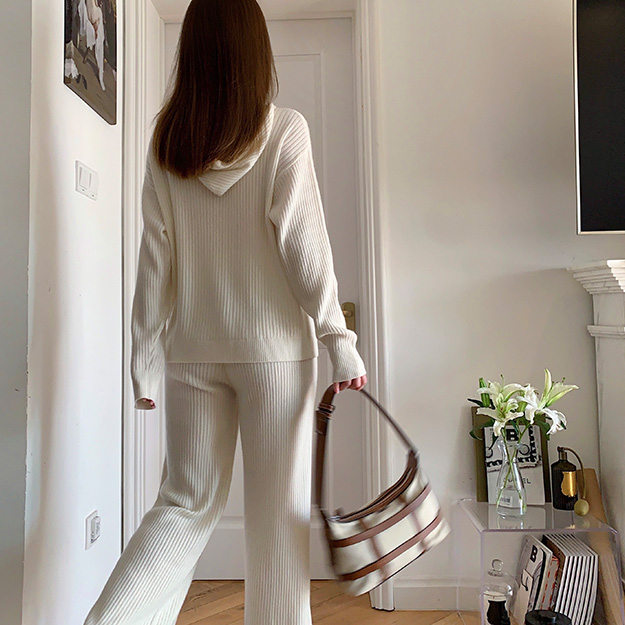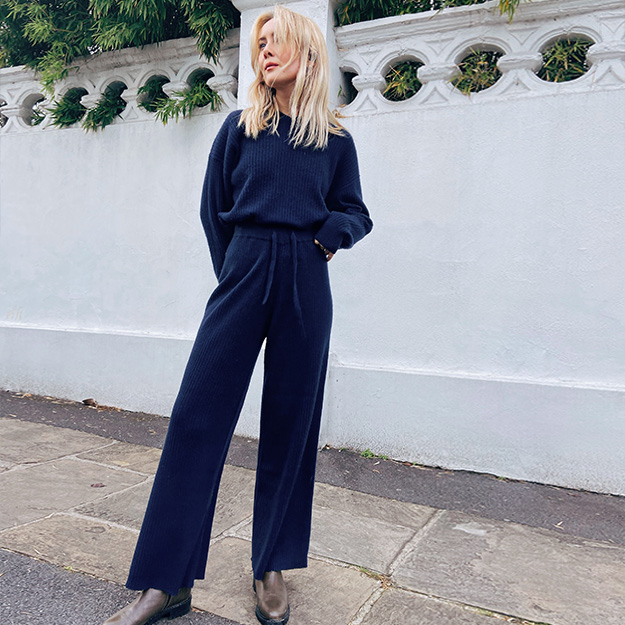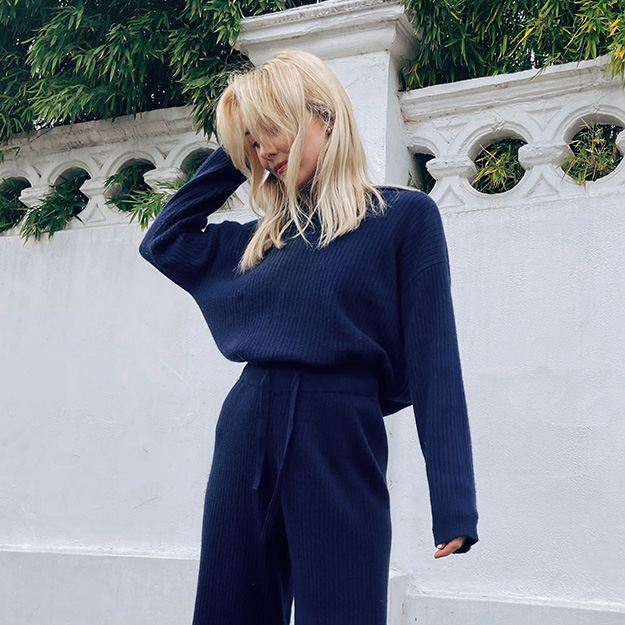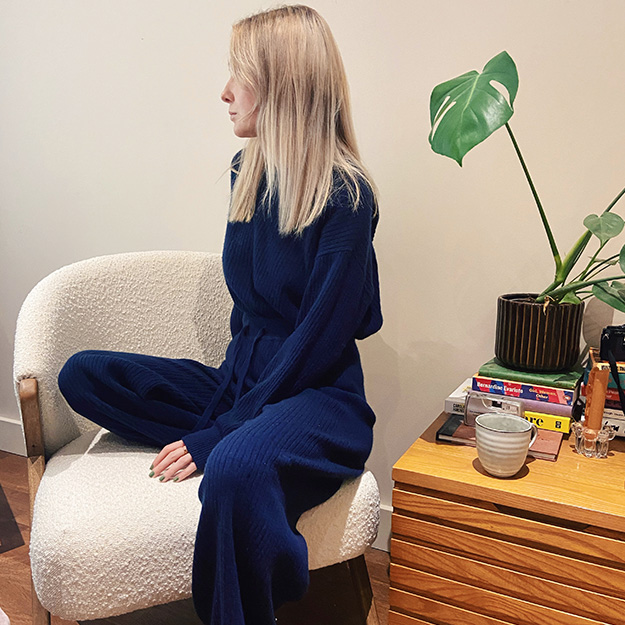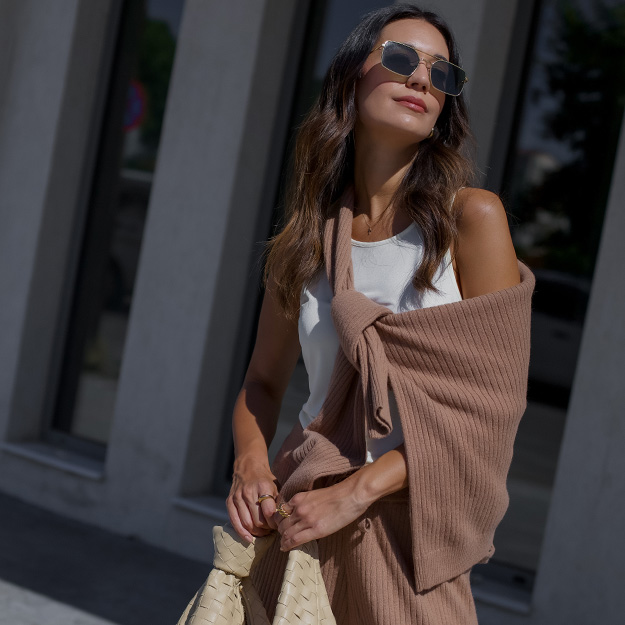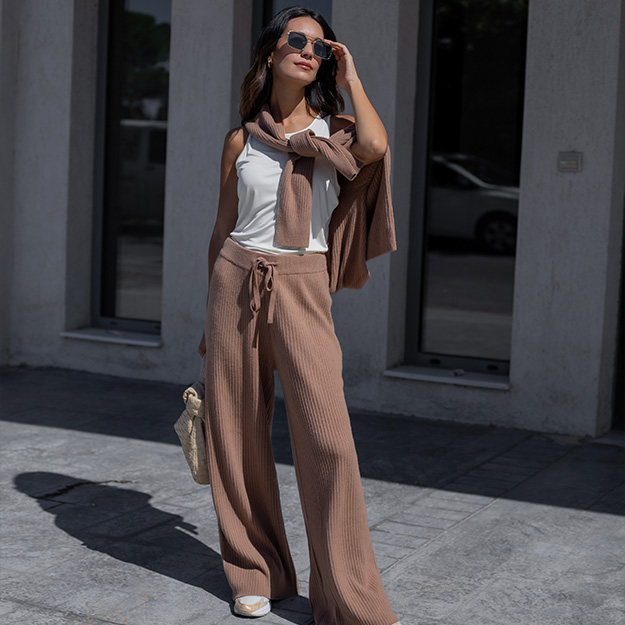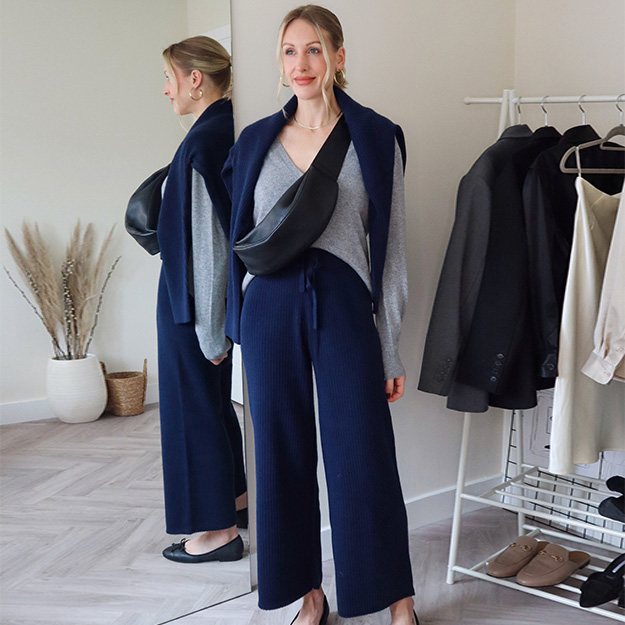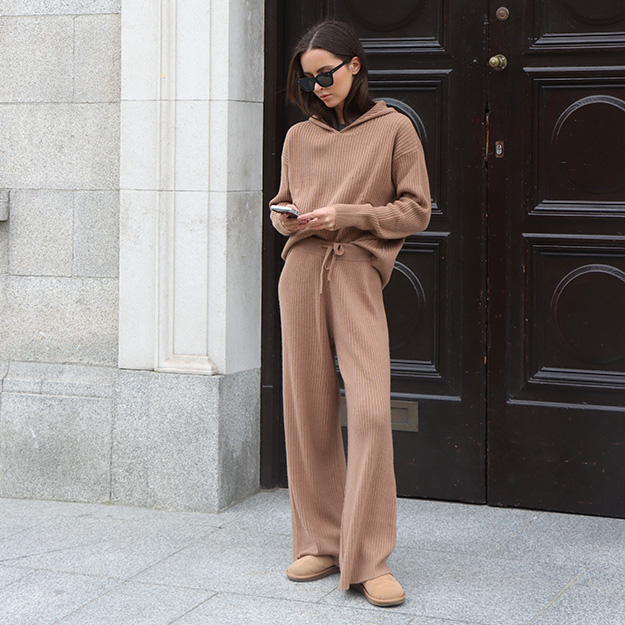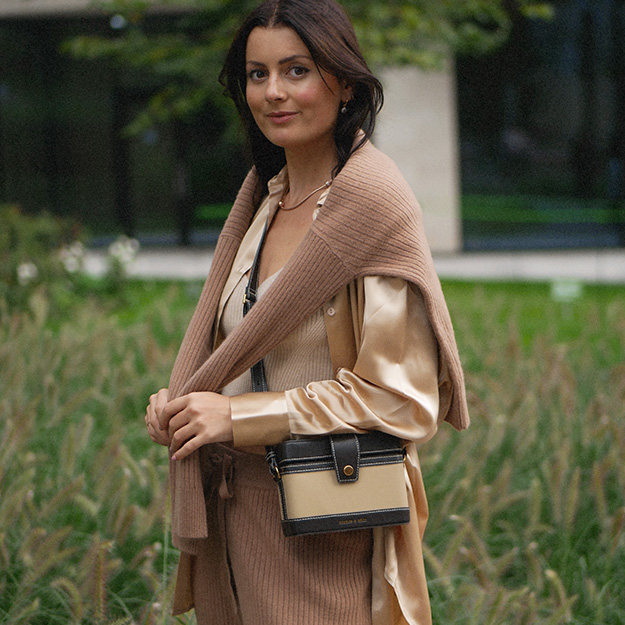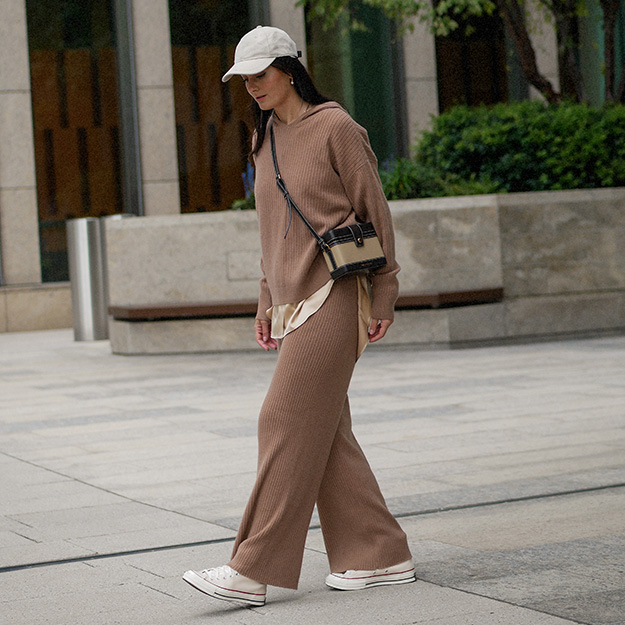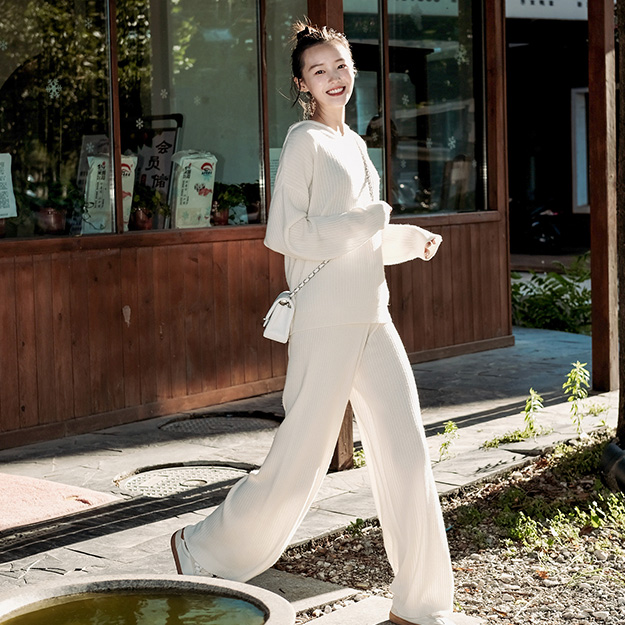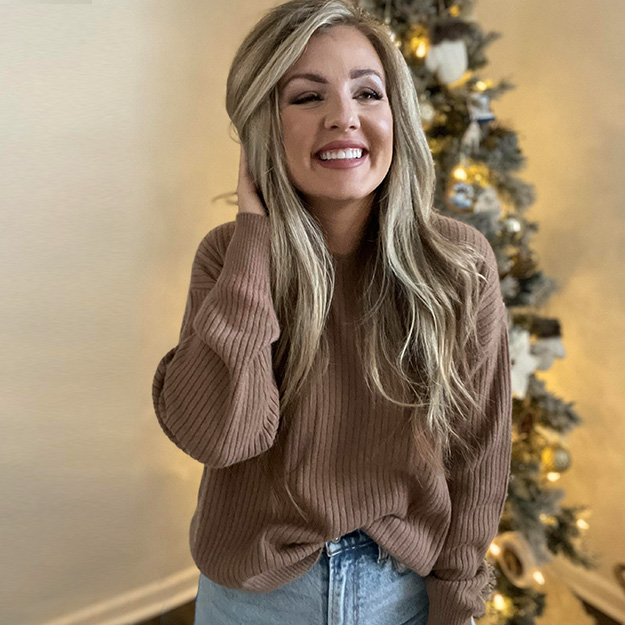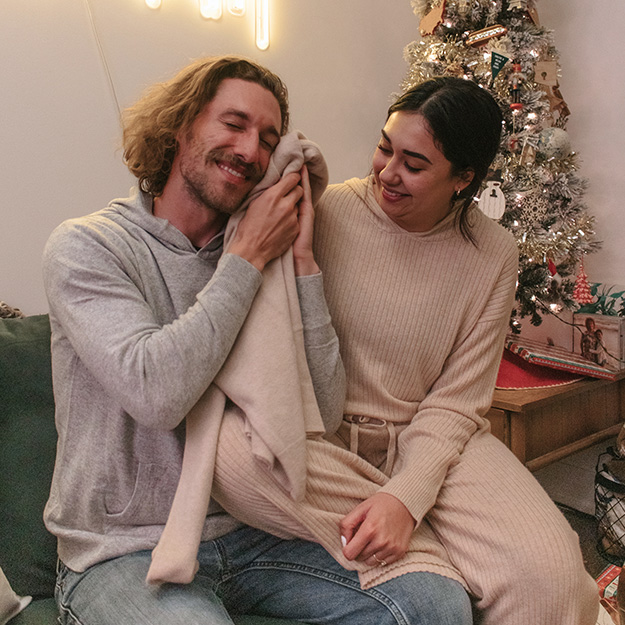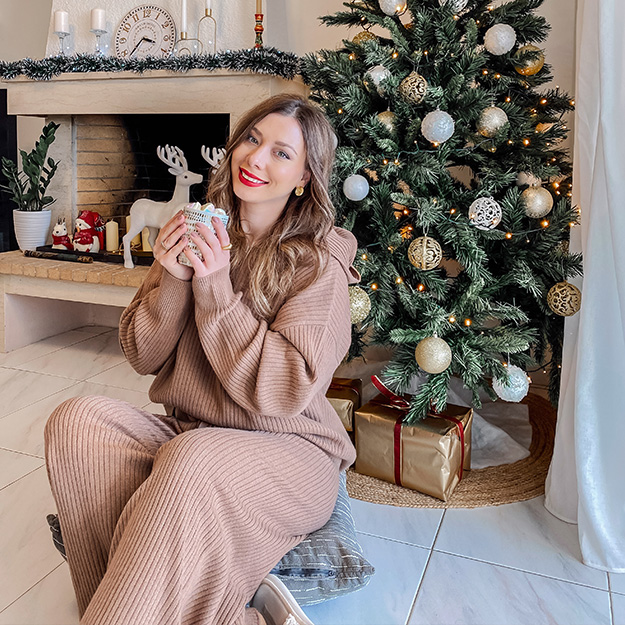 Write A Review
reviews
5

Star

Show only 5 star reviews

4

Star

Show only 4 star reviews

3

Star

Show only 3 star reviews

2

Star

Show only 2 star reviews

1

Star

Show only 1 star reviews
Filters applied:
4
Stars
Clear Filter
results
Customer Gallery
0 review