The fashion industry is the second-largest polluter in the world after the oil industry. It accounts for 10% of global carbon emissions, is the second-largest consumer of the world's water supply, and pollutes the oceans with microplastics.
At LILYSILK, we believe that zero waste can make a difference. Change doesn't happen overnight, but we will do our best to start small and gradually move towards more significant changes.
Why Spun Silk?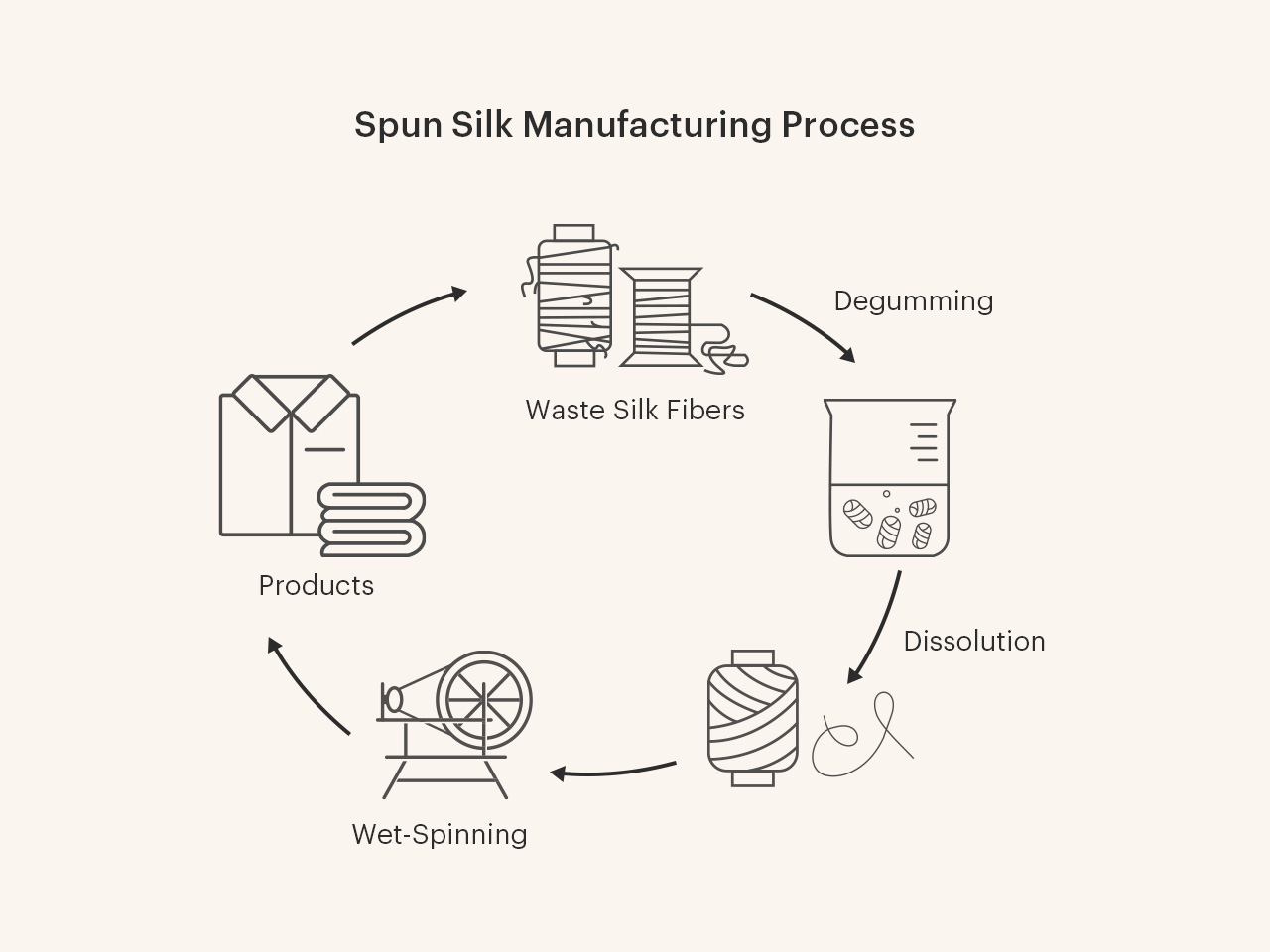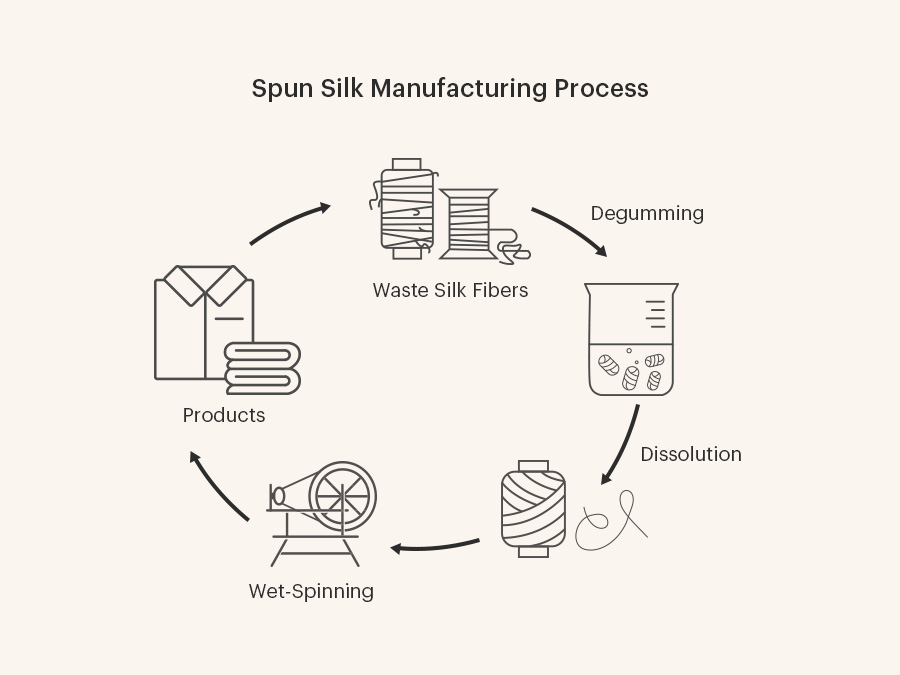 Spun silk is made from short silk fiber obtained from damaged cocoons or waste silk during processing. The short fibers are twisted together to make yarn called spun silk. It's more economical but possesses all the general features of the reeled silk.
Silk fabric made of spun silk yet works excellent when the quality of the fiber is good.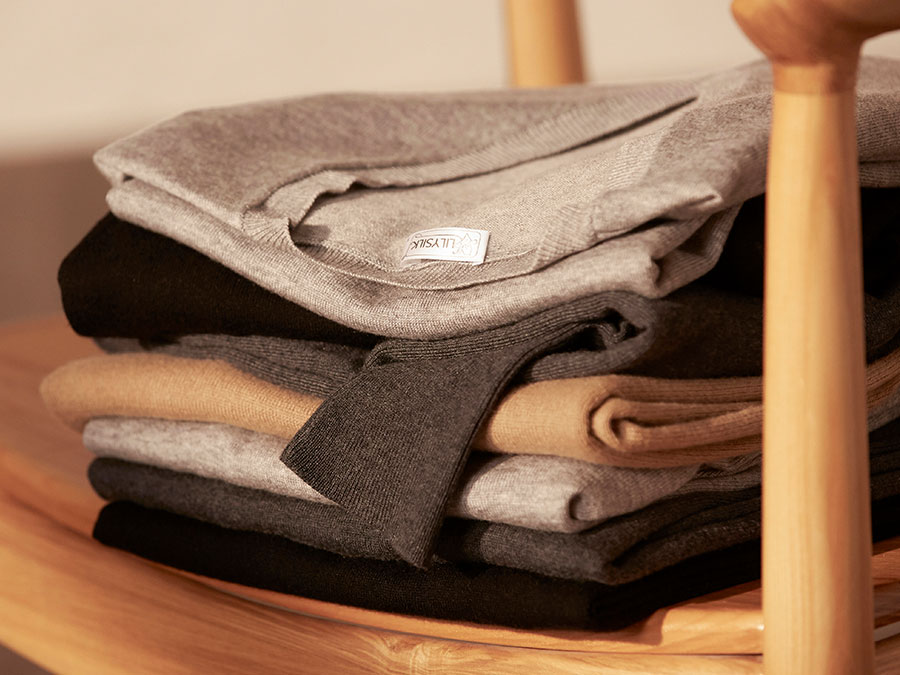 Spun silk is an excellent wardrobe choice. It's soft and smooth enough to wear against the bare skin, while you don't need to worry too much about skin problems because it's anti-bacterial and anti-allergic. At the same time, it's effortless to care for, which is wrinkle-resistant and low pilling.
Buy Spun Silk Products