99
collectionsSaleList
You would like to find fantastic gifts for those who have close relationships with you and do not come up with any idea of gifts which is from $100- $200.
And then do not hesitate to visit lilysilk.com to find something that is appealing but won't break the bank. We have an extensive collection of gifts $100- $200.
Select at your will from those charming silk products for your parents, grandparents, your siblings, and your friends. Shop now and we will not let you down.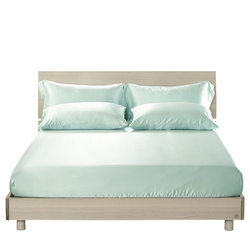 US$ 155.00 ~ US$ 205.00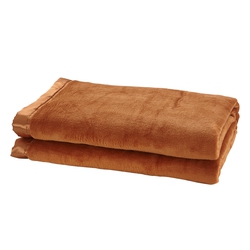 US$ 195.00 ~ US$ 255.00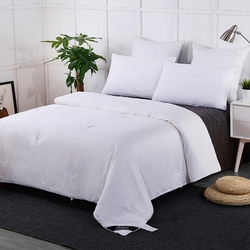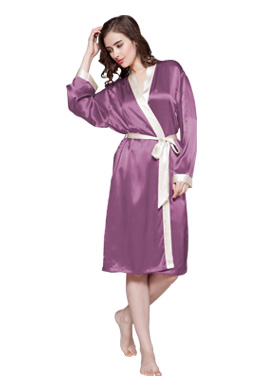 US$ 265.00 ~ US$ 305.00
US$ 245.00