107
collectionsSaleList
Do you want to buy something nice and unique for your anniversary? Commemorate your enduring love story with a thoughtful and unique wedding anniversary gift from Lilysilk.
Here we provide you with our luxurious silk beddings, silk sheets, silk accessories and silk nightwear collections. Silk is always a symbolization of luxury and health. No other fabrics has such huge health benefits like silk does. Wish her/ him to be healthy and young forever. Need a little more inspiration?
Check out monogram customization! Mark special name or date on items and also mark the love in your hearts! Celebrate an anniversary in a unique and meaningful way now.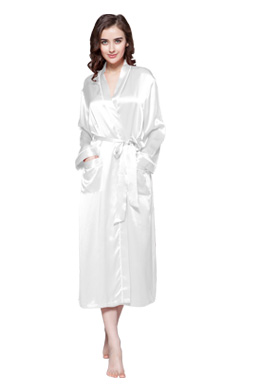 US$ 275.00 ~ US$ 315.00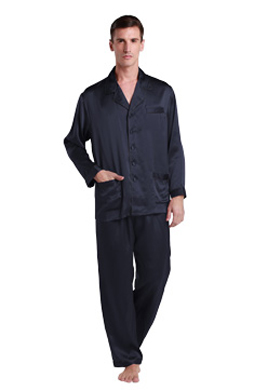 US$ 265.00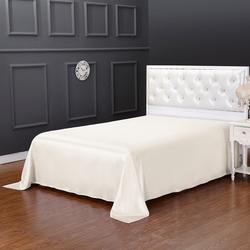 US$ 345.00 ~ US$ 495.00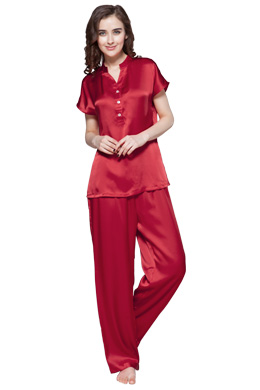 US$ 225.00 ~ US$ 265.00