103
collectionsSaleList
It's as much fun to pick out gifts for business partners or friends as it is for them to receive them. Business partners or friends love just about anything they unwrap, and they especially love gifts with their name emblazoned on them.
Anything custom-made just for them makes children feel very special indeed. Our 100% organic mulberry silk pajamas for boys and girls will bring them to a new world of luxury.
Besides, you will find the high quality and chemical-free silk bedding sets and silk comforters & duvets for your business partners or friends.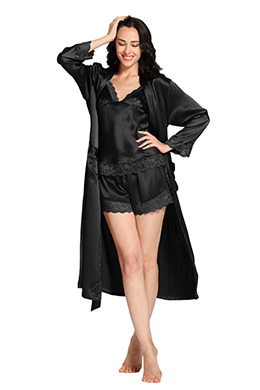 US$ 405.00 ~ US$ 445.00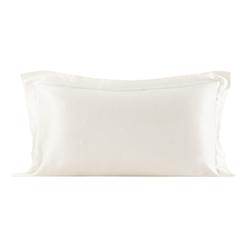 US$ 74.00 ~ US$ 104.00