109
collectionsSaleList
Whether you are looking to buy something luxurious or unique, you've come to the right place!
Lilysilk is now providing you with all the upscale housewarming gifts for you: silk pillowcases, silk sheets set, silk duvet or comforter, silk bedding accessories or silk sleepwear.
The best fabric and high quality products at affordable prices are just the wise choice for you! Be a heartwarming person and give someone special a heartwarming housewarming gifts!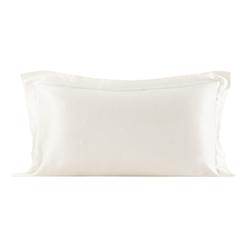 US$ 74.00 ~ US$ 104.00
US$ 20.00 ~ US$ 50.00