105
collectionsSaleList
If you plan to go on a trip, you can buy some practical gifts for yourself in order to make your trip more comfortable and restful. Or if you have finished a trip, you would like to buy some gifts for your families and your friends to share you joy and happiness with them.
Lilysilk is a great place for you to find what you want easily and quickly because we have gift pages for you to choose from. All you need to do is to search the gift you want on our gift page and we will give you a great recommendation.
Do not hesitate to buy nice gifts for your families, your friends and yourself to make your travel more meaningful.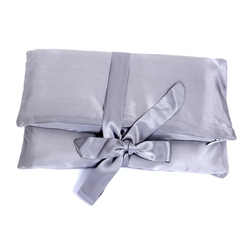 US$ 39.00 ~ US$ 43.00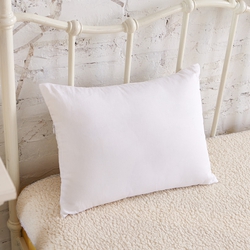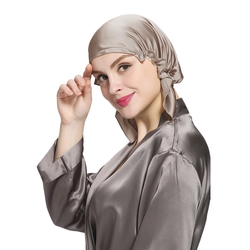 US$ 69.00