108
collectionsSaleList
It's your big day and it's unquestionable that you should buy yourself and your loved one a upscale and luxurious gift, to memorize this special occasion.
Legend has it that the couples will celebrate their silk wedding after 12-year marriage, due to the fact that silk is pure, luxurious and it lasts for a long time, which symbolizes the eternality of marriage.
Therefore, buy our silk wedding gifts now, ranging from silk sheets, silk pillowcases, silk duvet and silk sleepwear collections. All items are selected by heart to create a happy beginning of new life.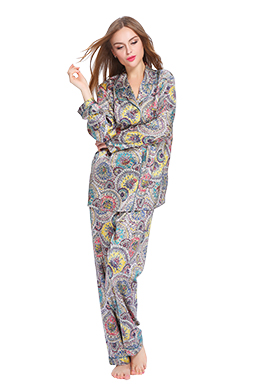 US$ 235.00 ~ US$ 275.00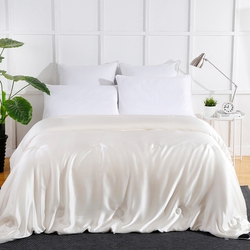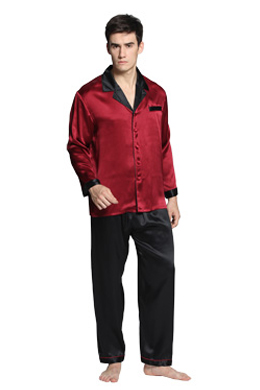 US$ 265.00