2023 SUMMER COLLECTION
THE ABSOLUTE DELIGHT
Take on the heat with our Absolute Delight Collection! From rich textures to stunning designs, you'll have everything you need to stay cool and stylish all season long.
SUMMER OCCASION
SUMMER ESCAPE
Make a statement this summer with our exclusive collection made from carefully selected high-quality organic silk fabrics. Choose from various styles that turn heads while looking good.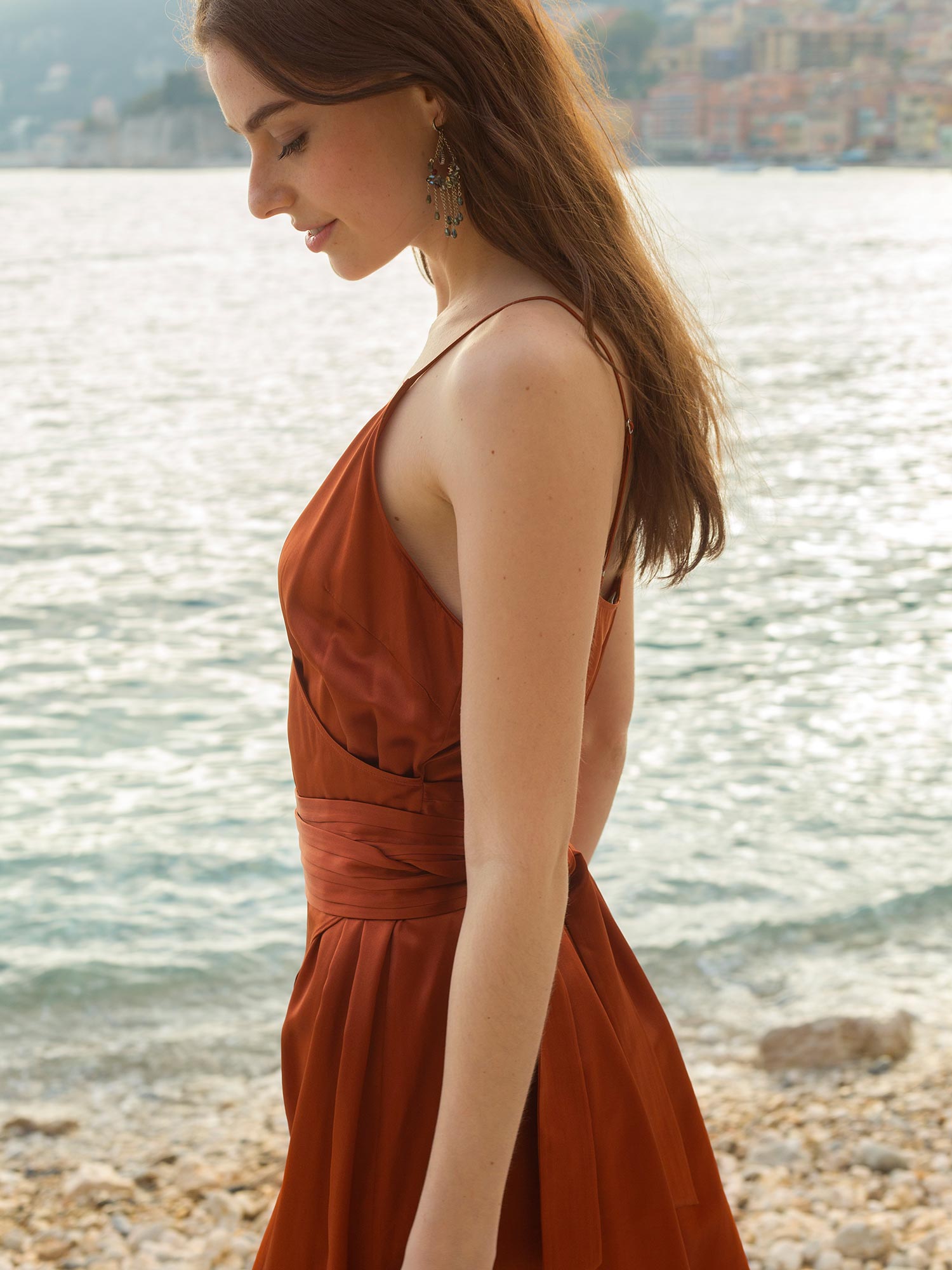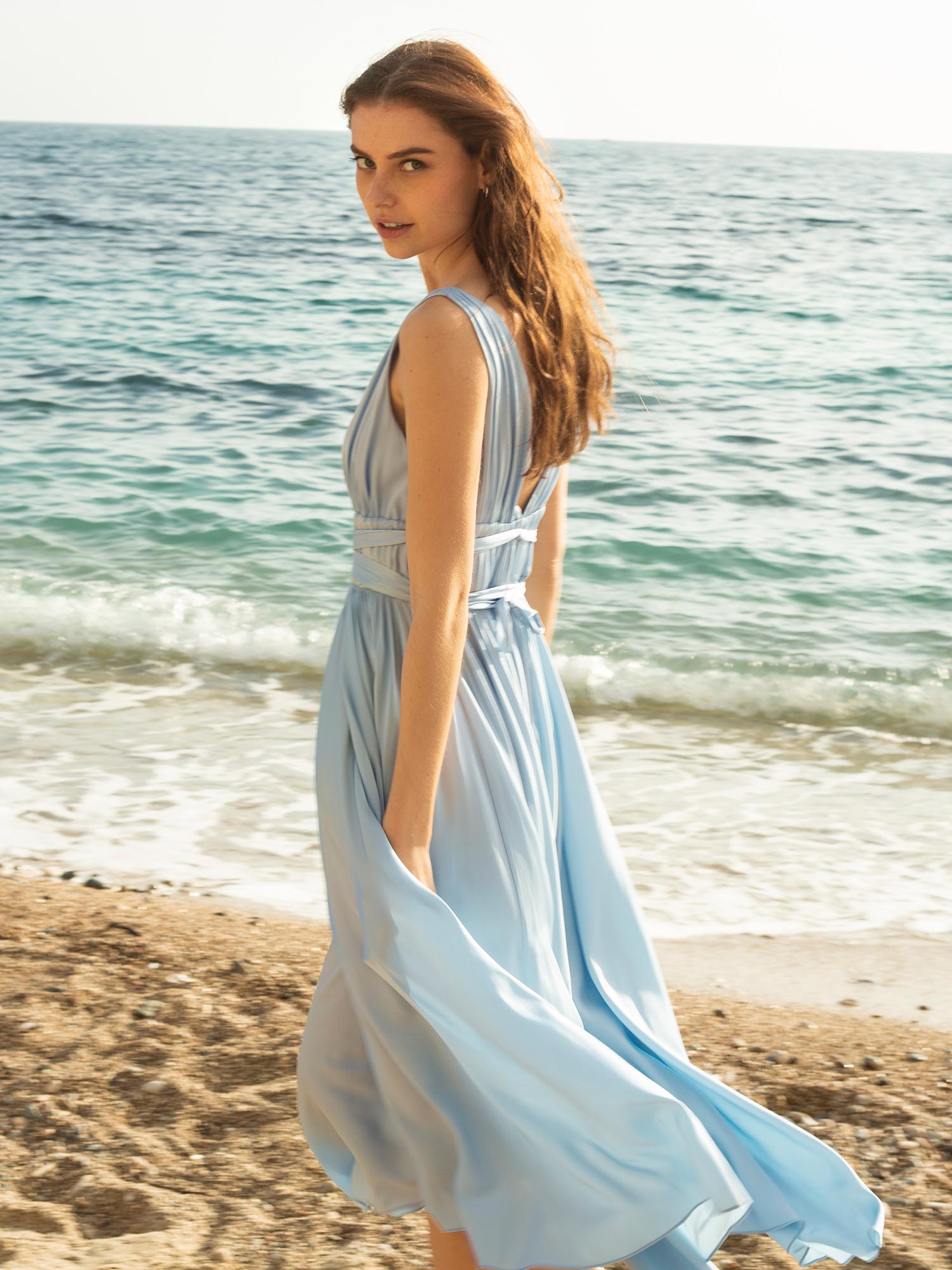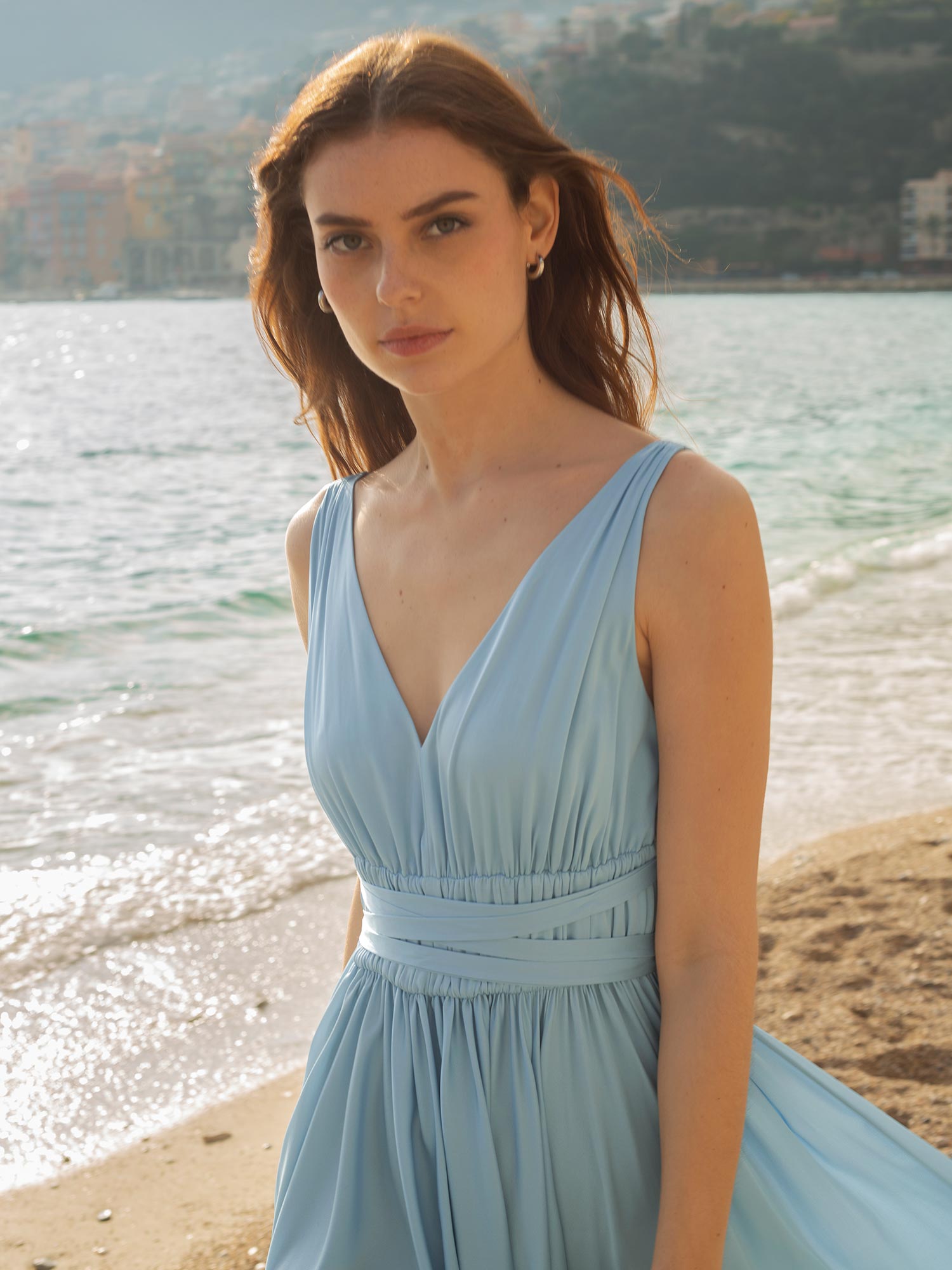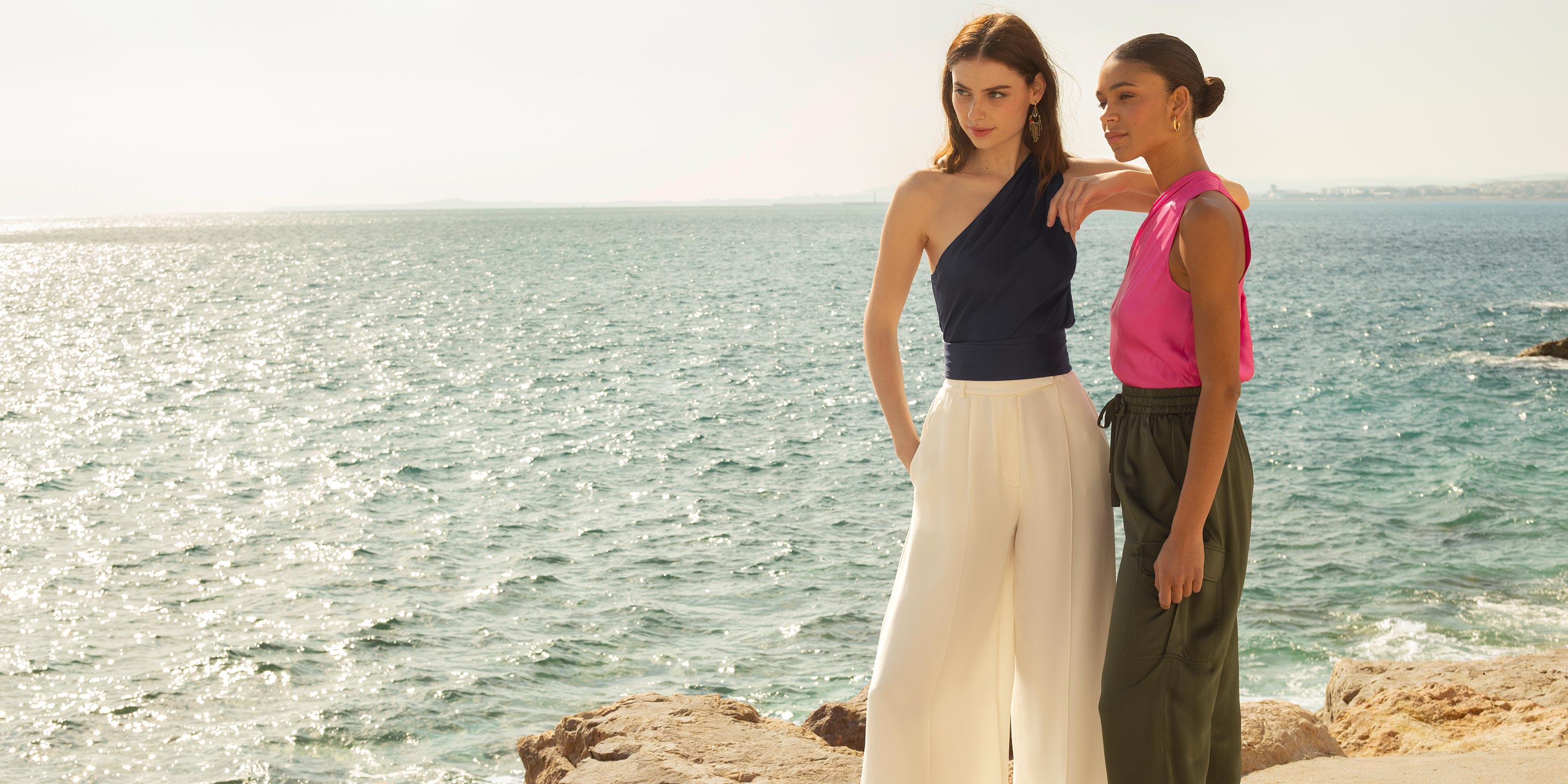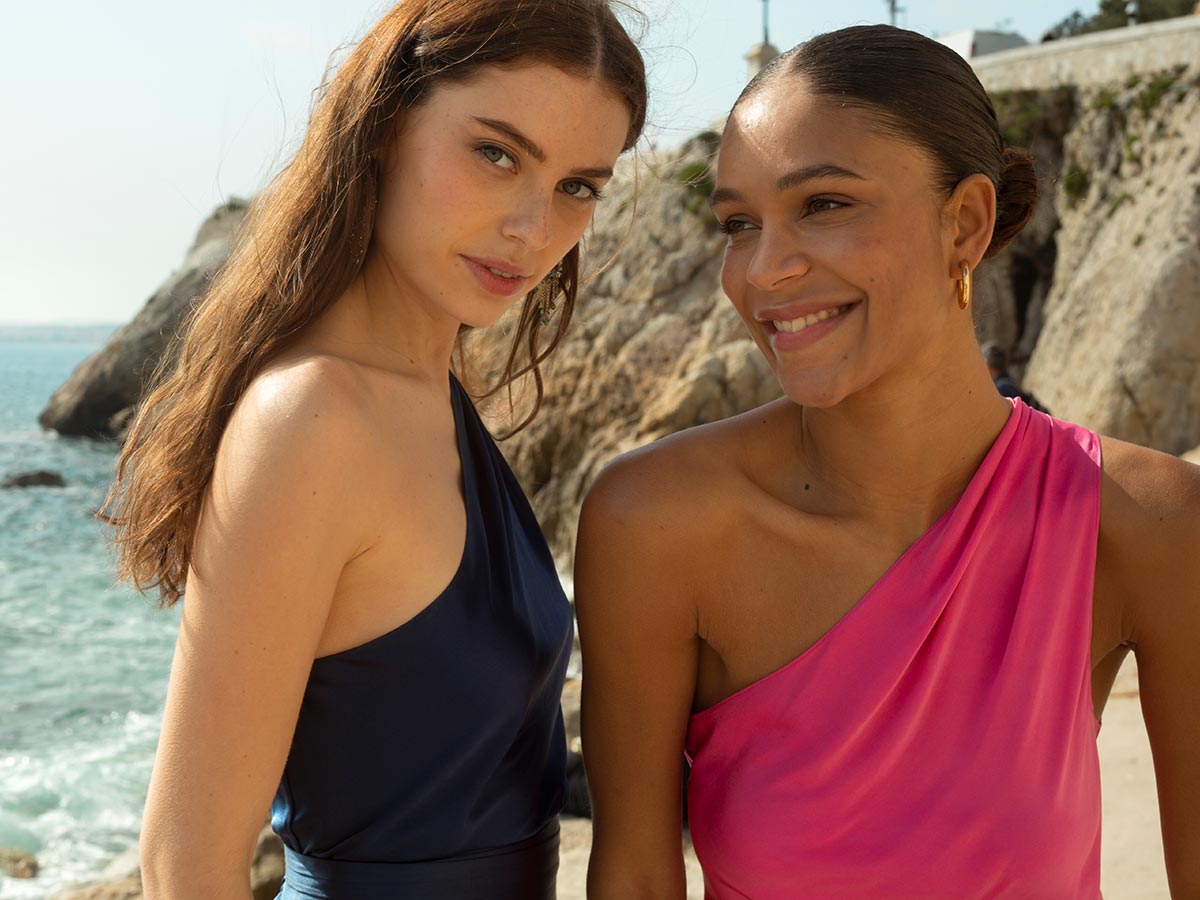 TEQUILA SUNRISE FLIPPED
Soak up the sun with our beach attire collection! Made from lightweight and breathable materials, you'll feel comfortable and stylish at the beach.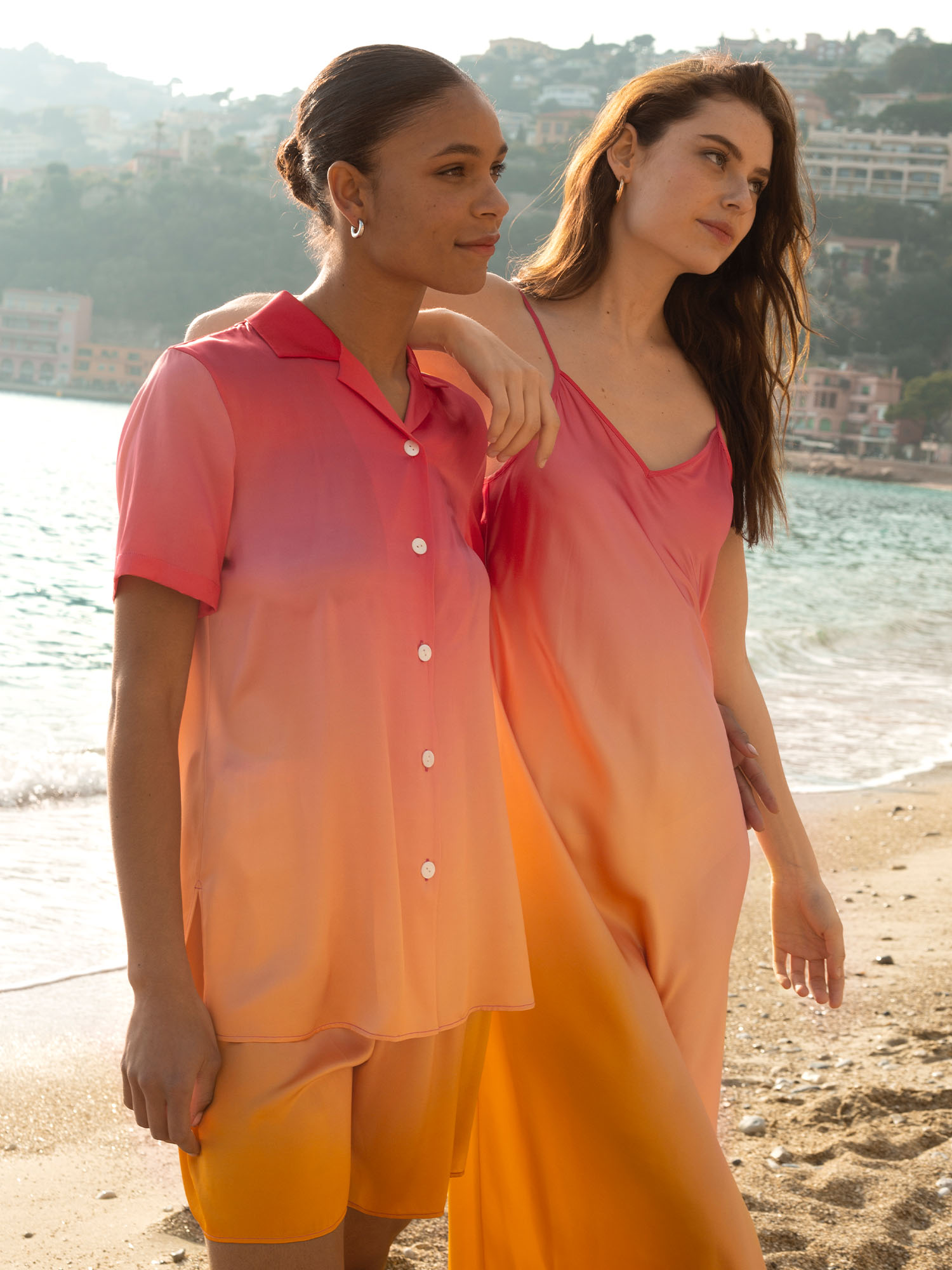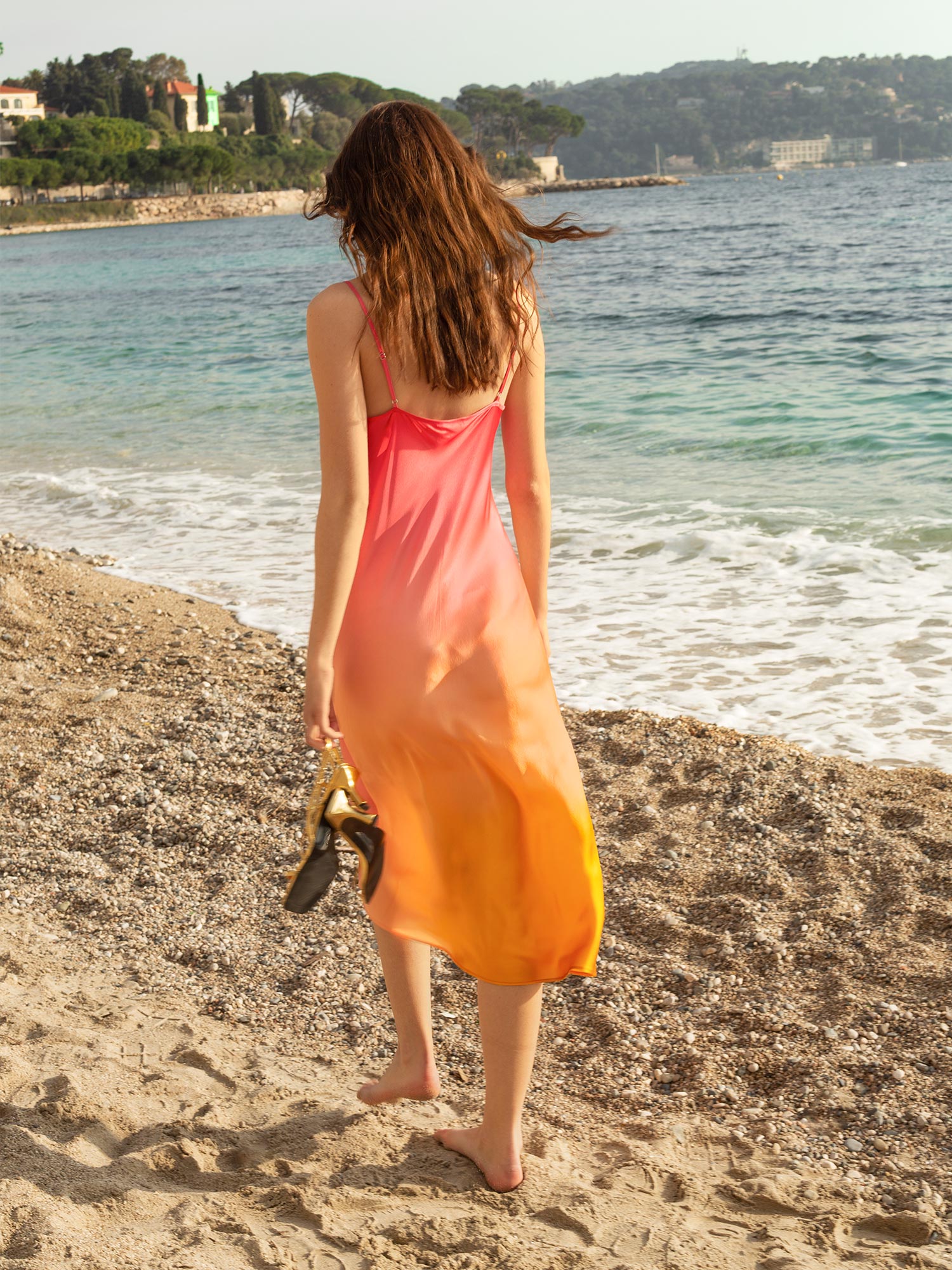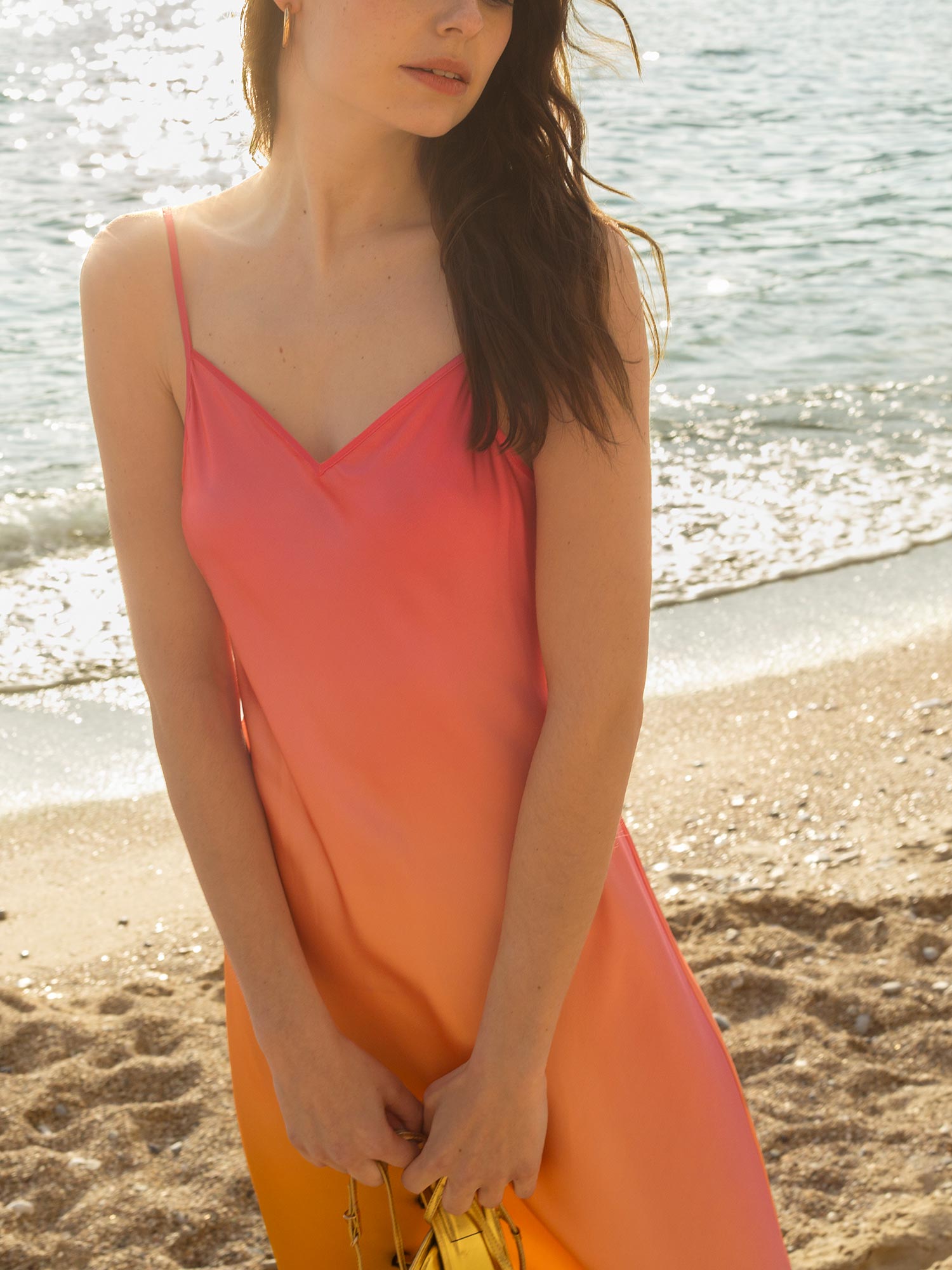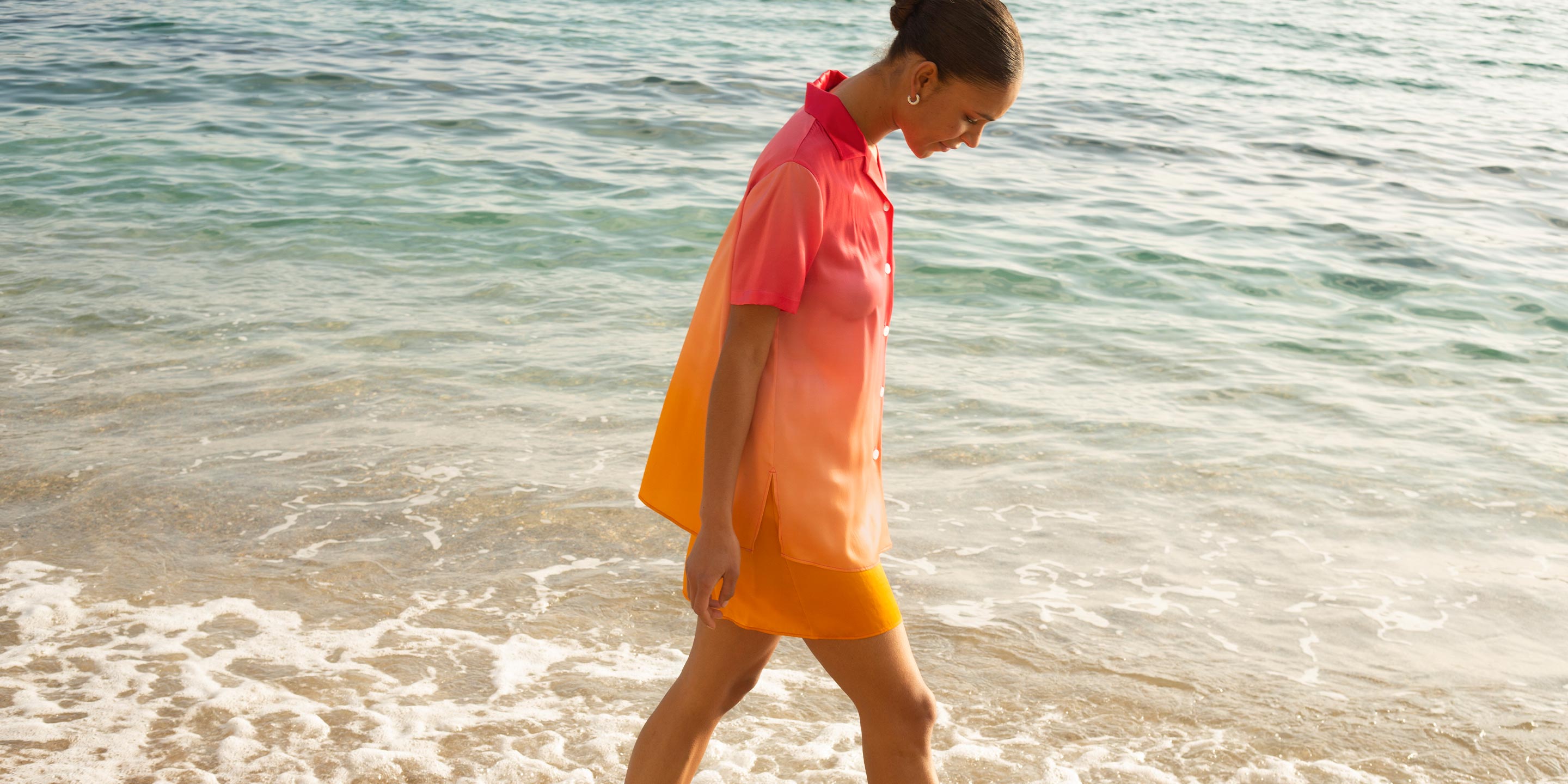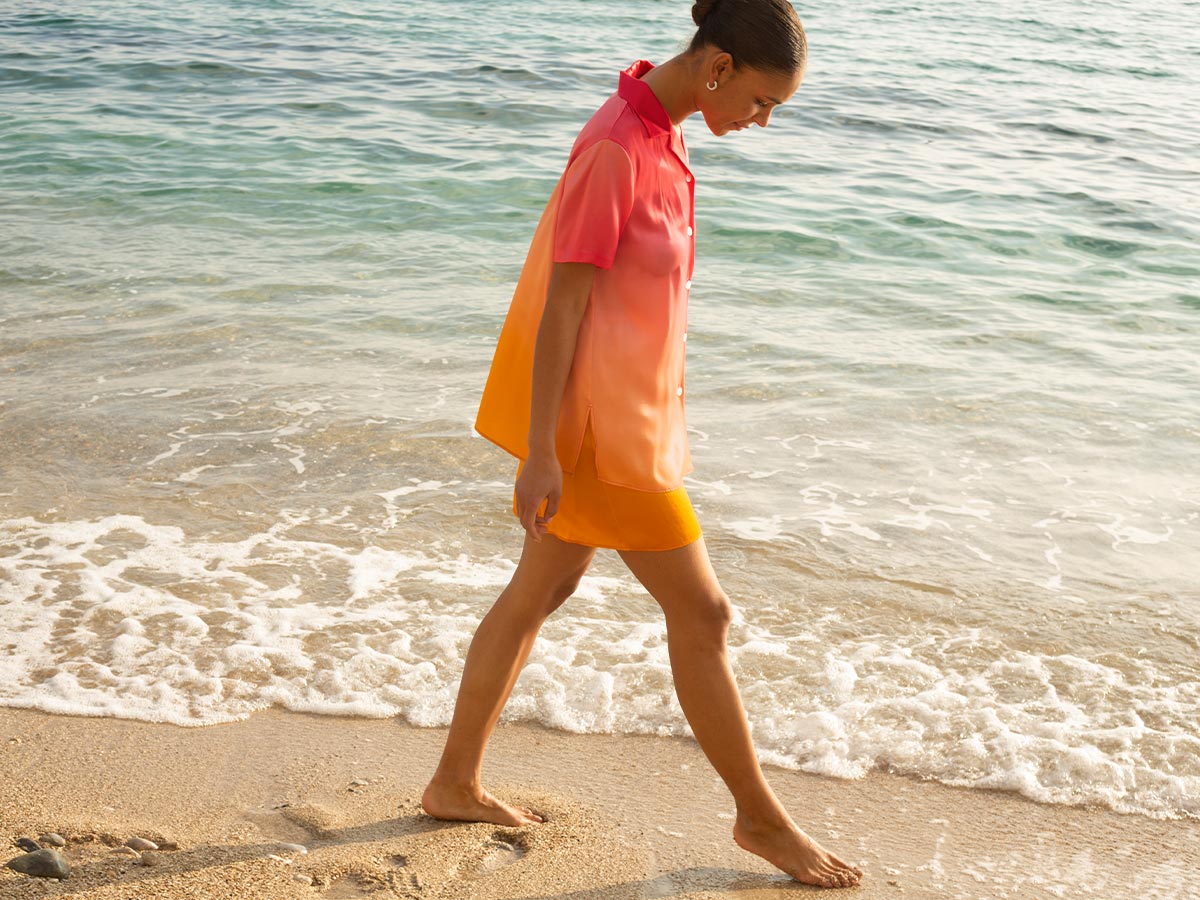 CITY LIFE
DRESS FOR HAPPY HOUR
Unwind in style from our collection of happy hour attire. From stylish tops to chic shirts, we have everything you need for a night out. Get ready for a night to remember.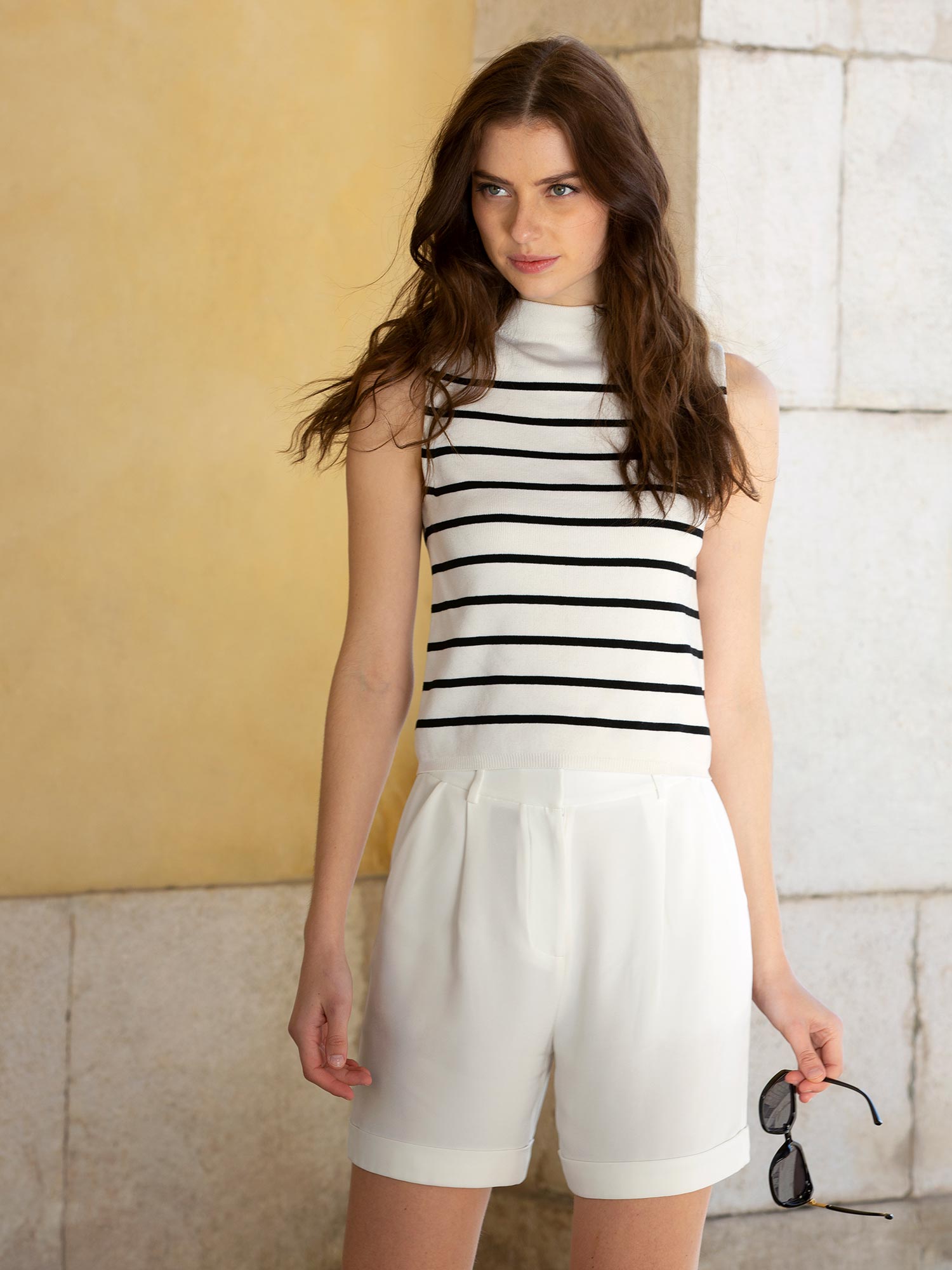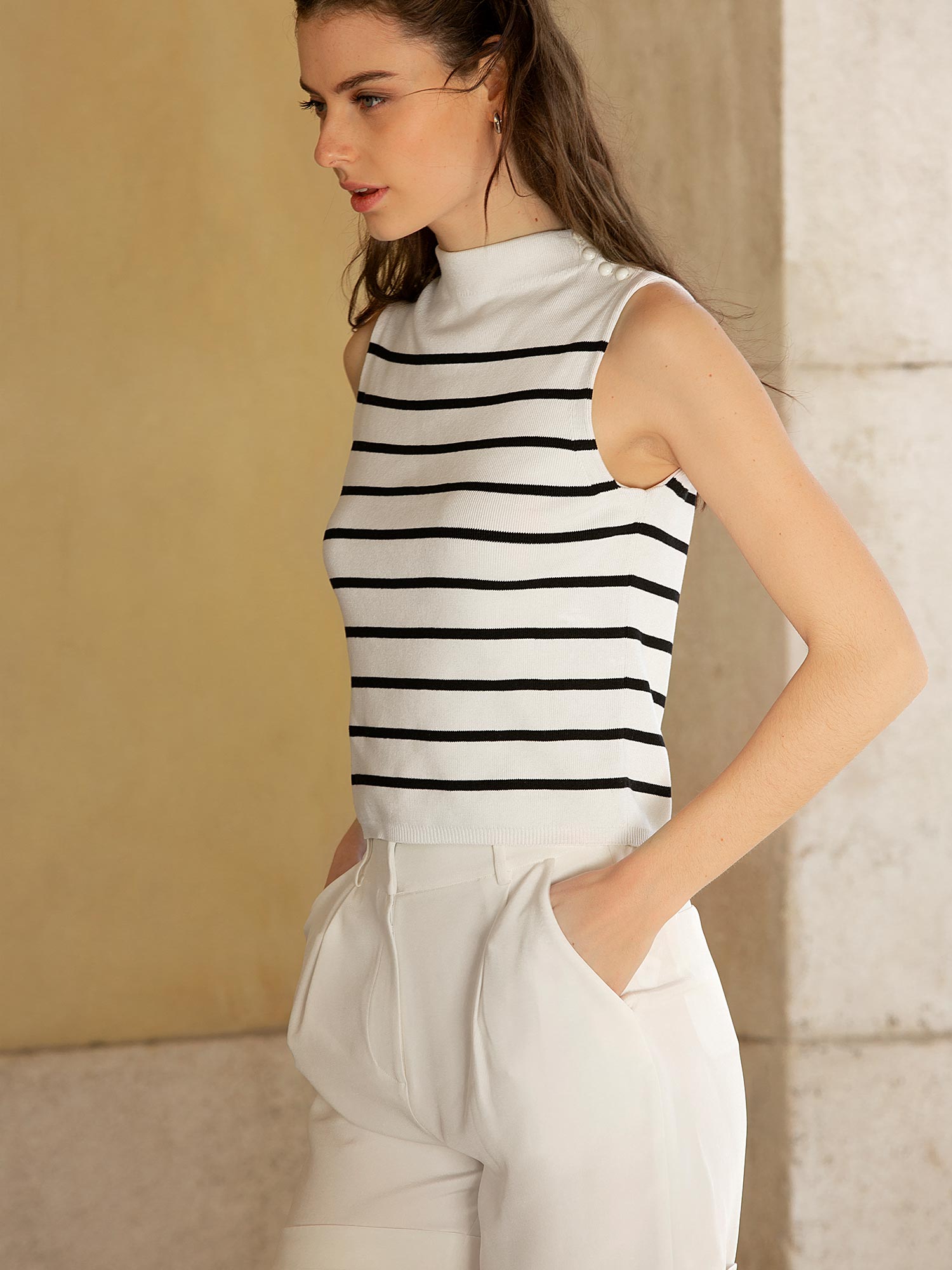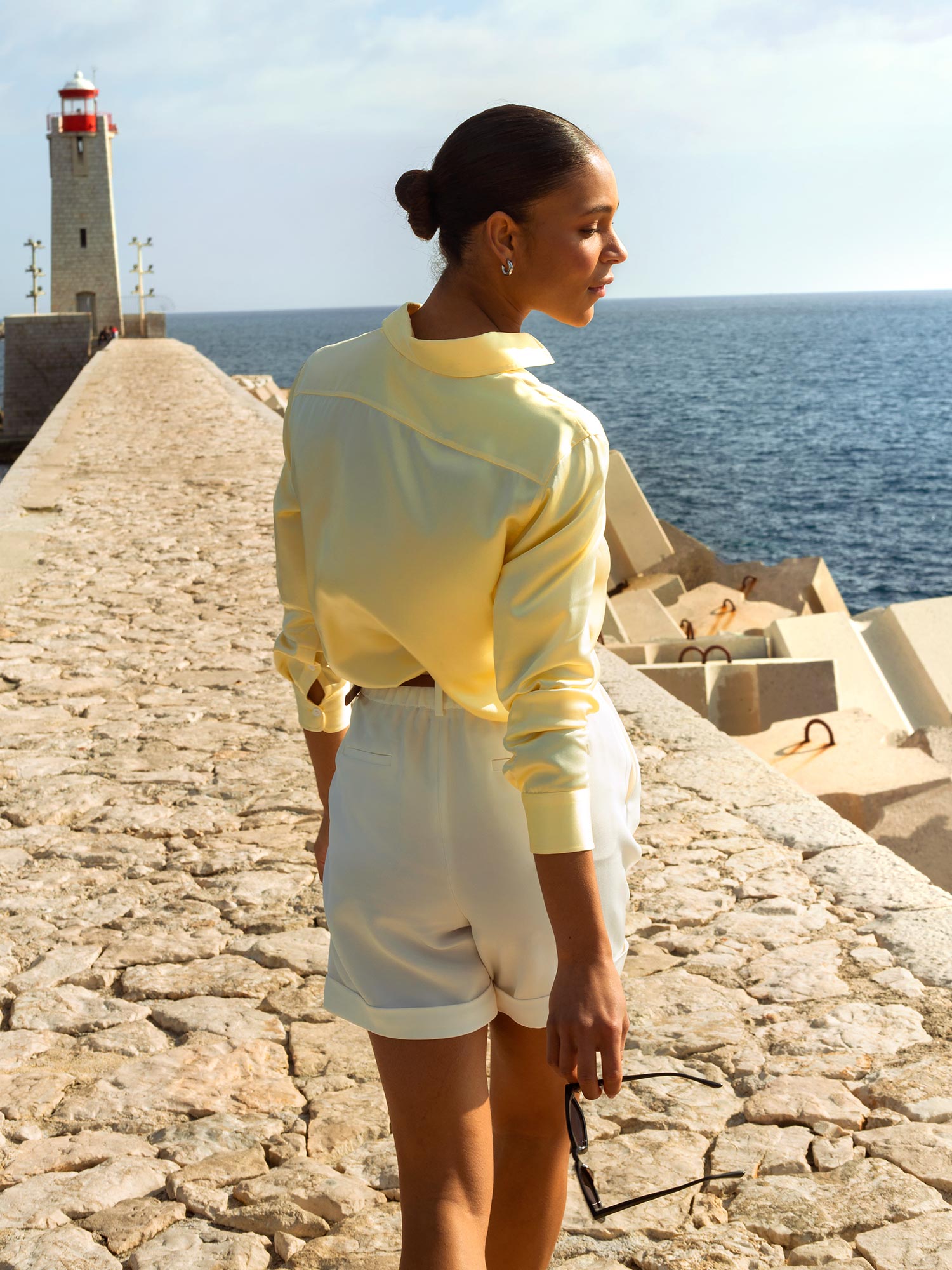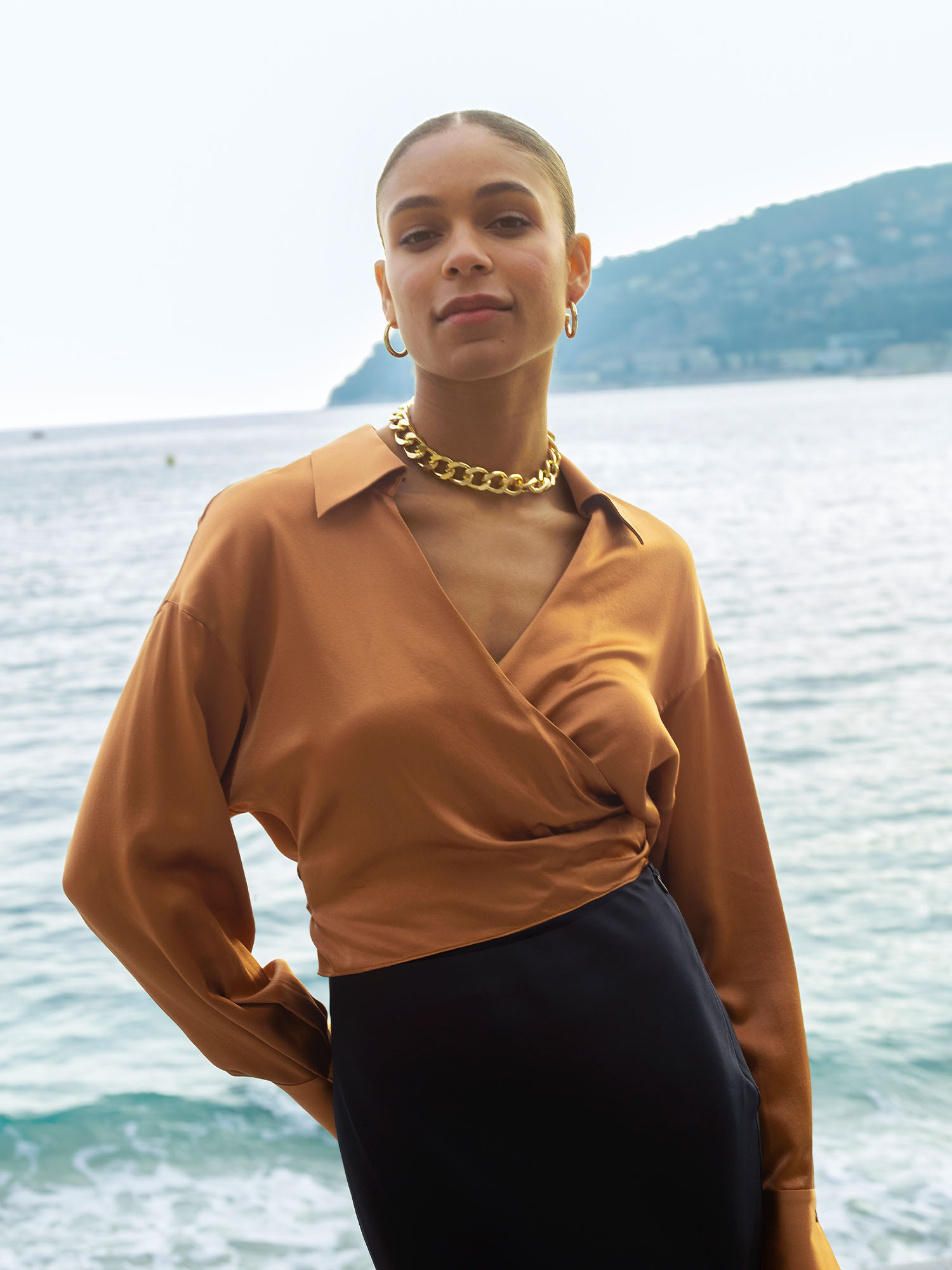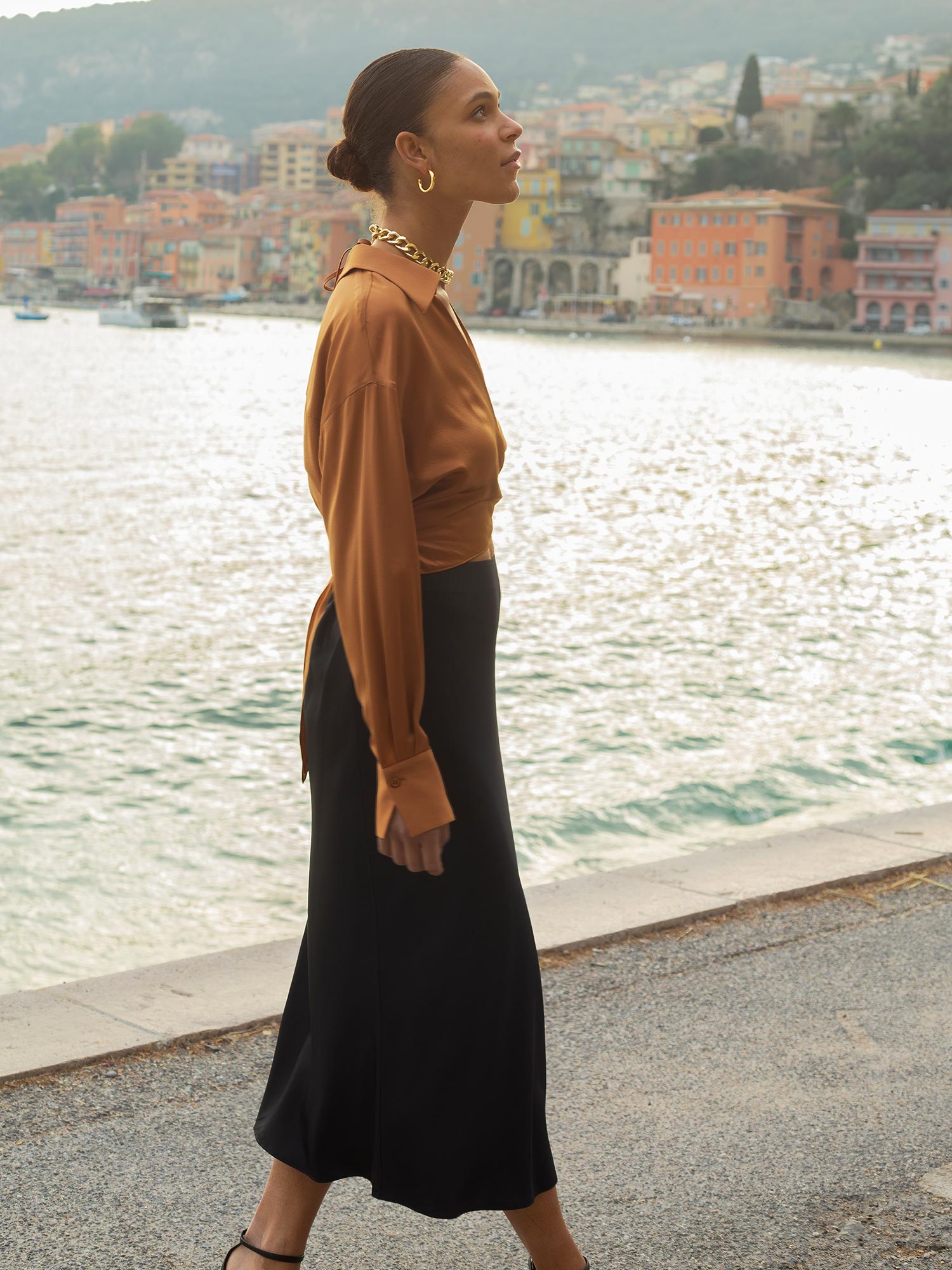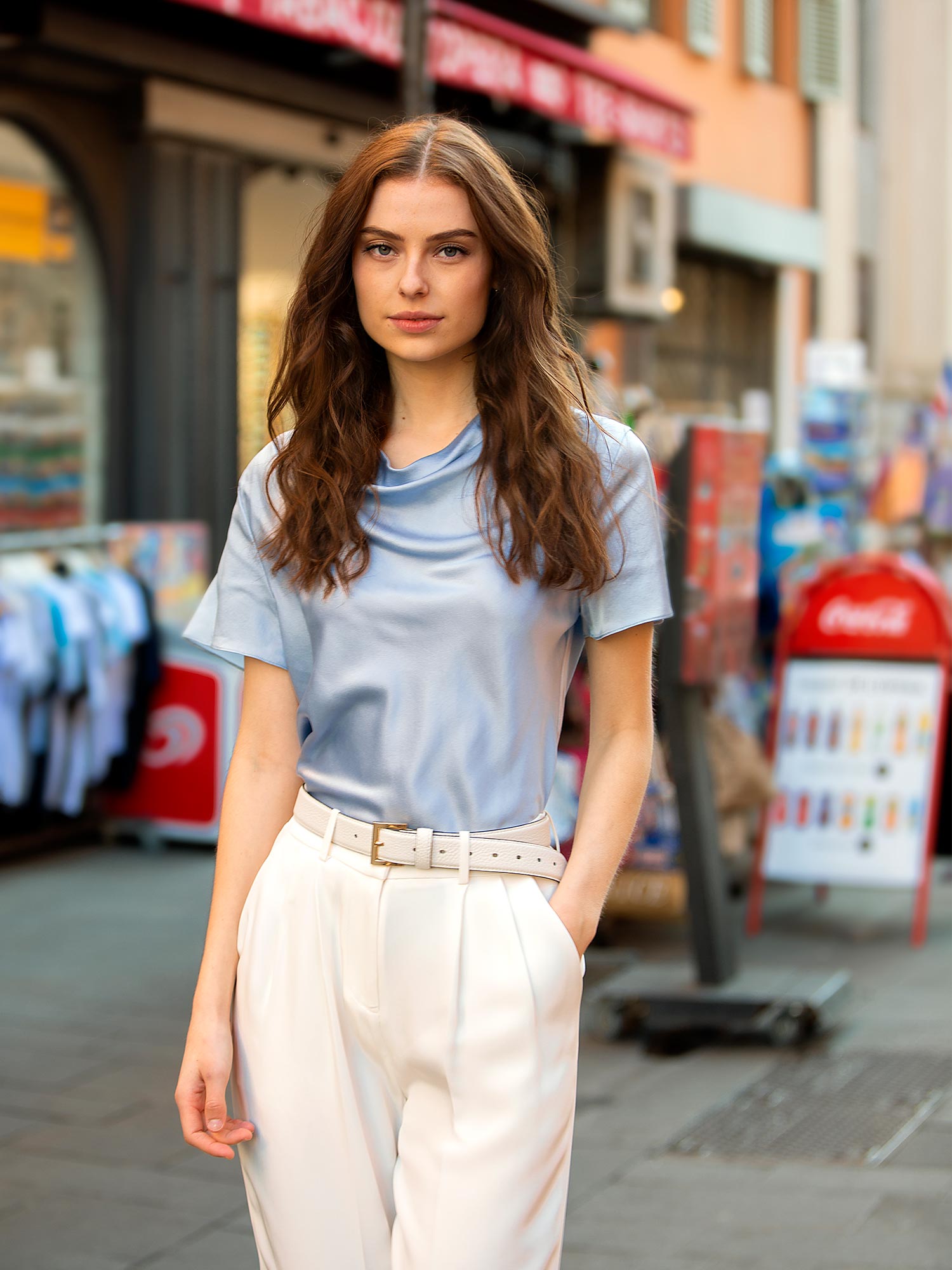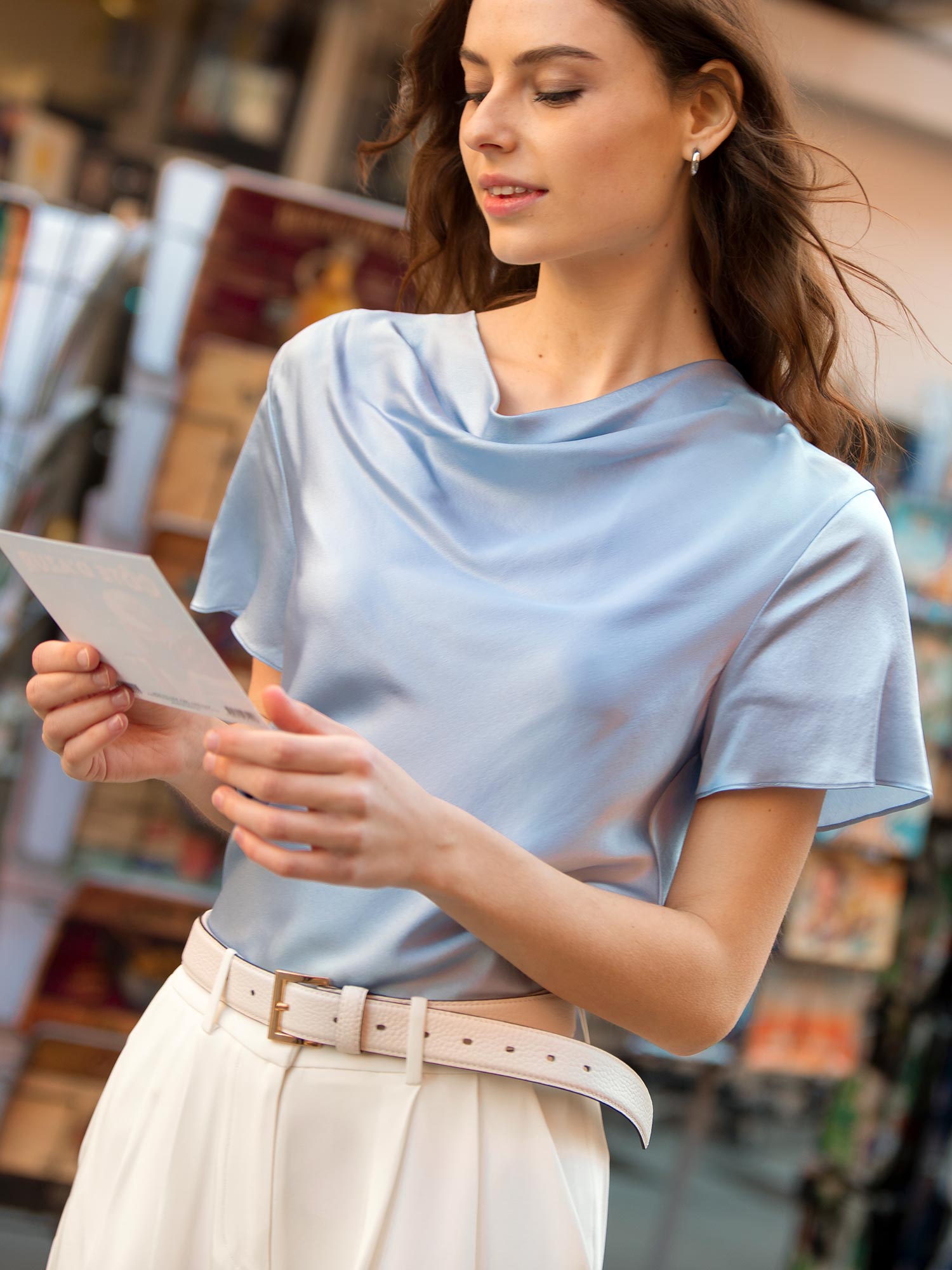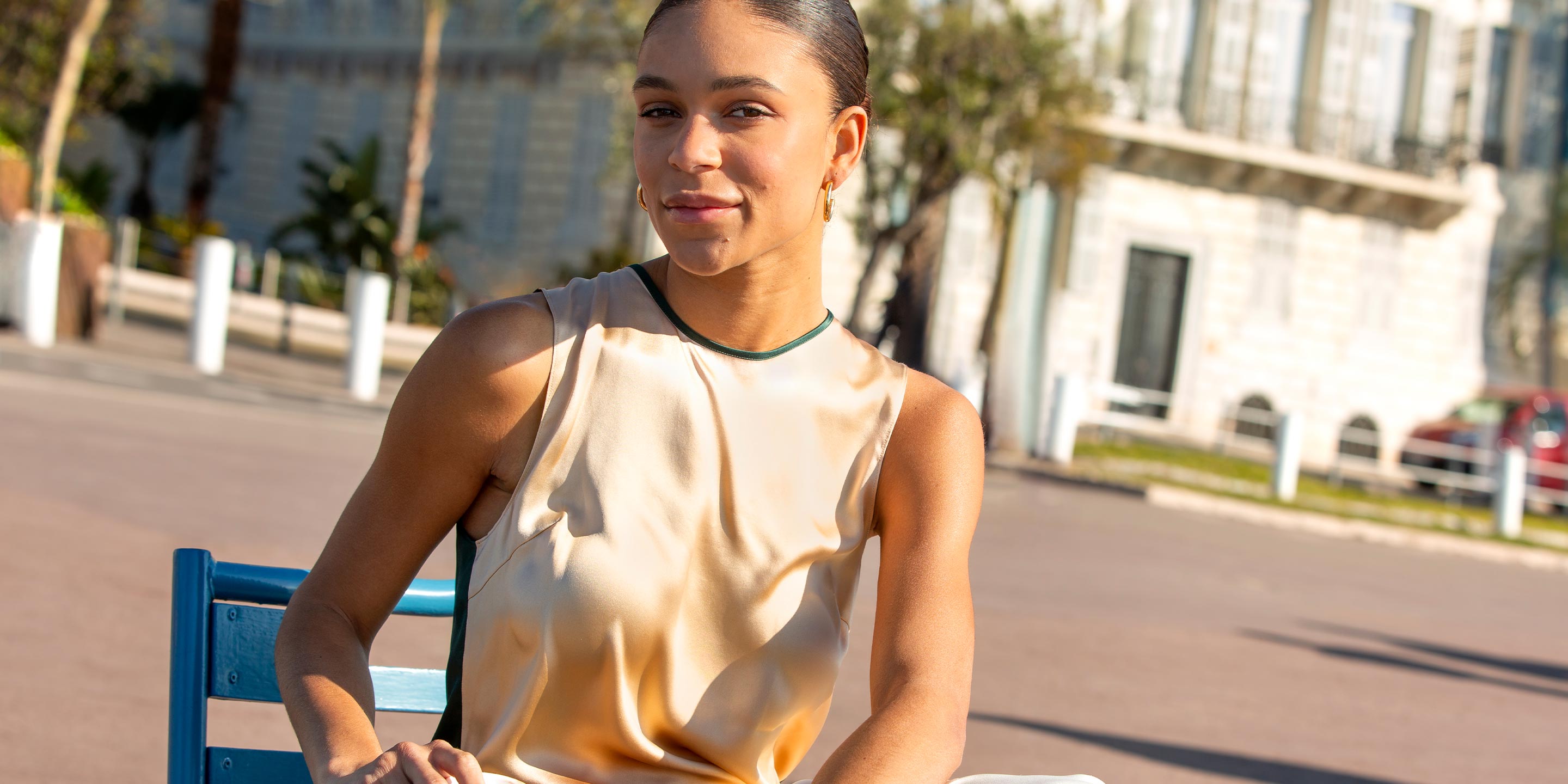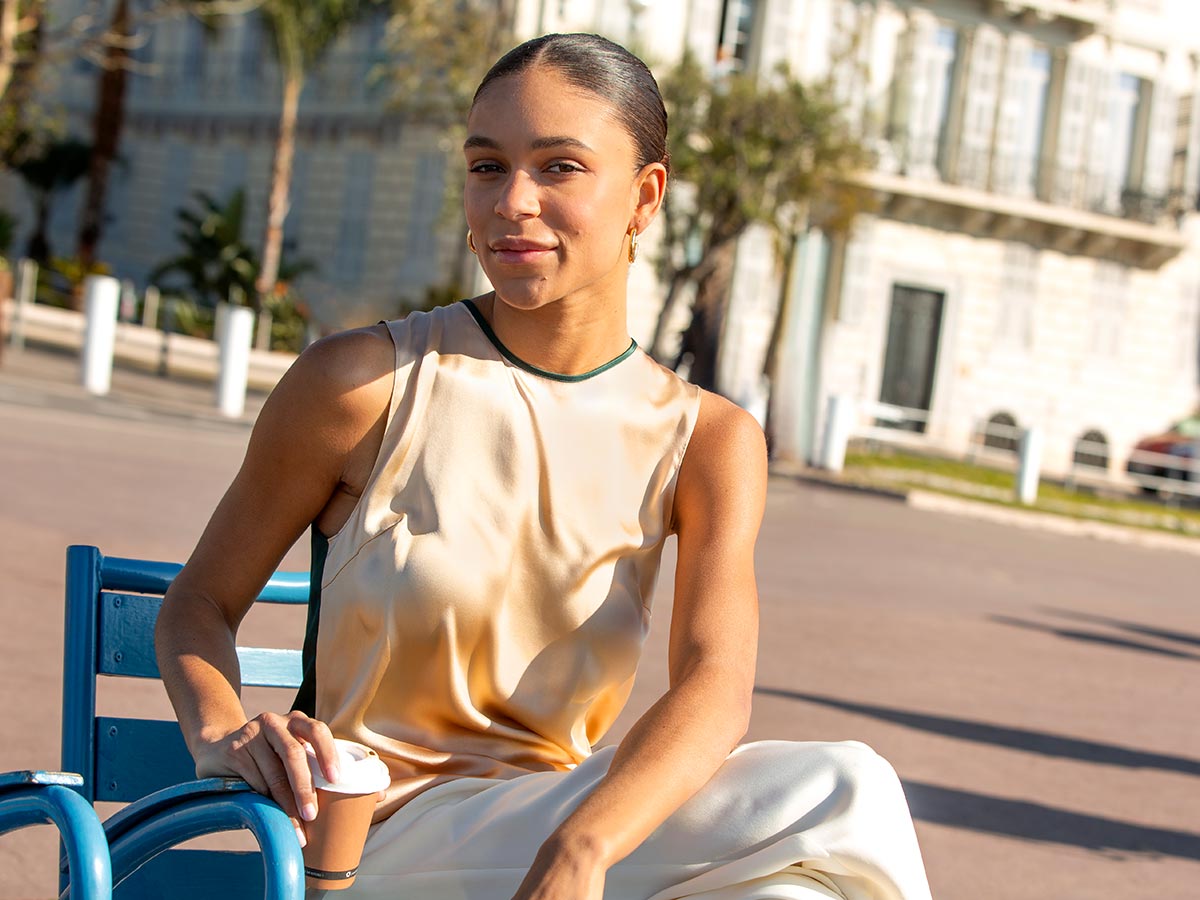 TIMELESS SILHOUETTE
Upgrade your office wardrobe with our collection of business casual attire. From stylish dresses to elegant blouses, our selection has everything you need to look chic and feel confident in the workplace.