At LILYSILK, we want to inspire people to live a better life and more sustainable lifestyle.
Crafted with care from 100% natural premium materials, this cashmere series can warm you up, envelope you, and make you feel the right amount of cozy. It is also our goal to make your life a better experience and the planet a better place.
Why LILYSILK Cashmere?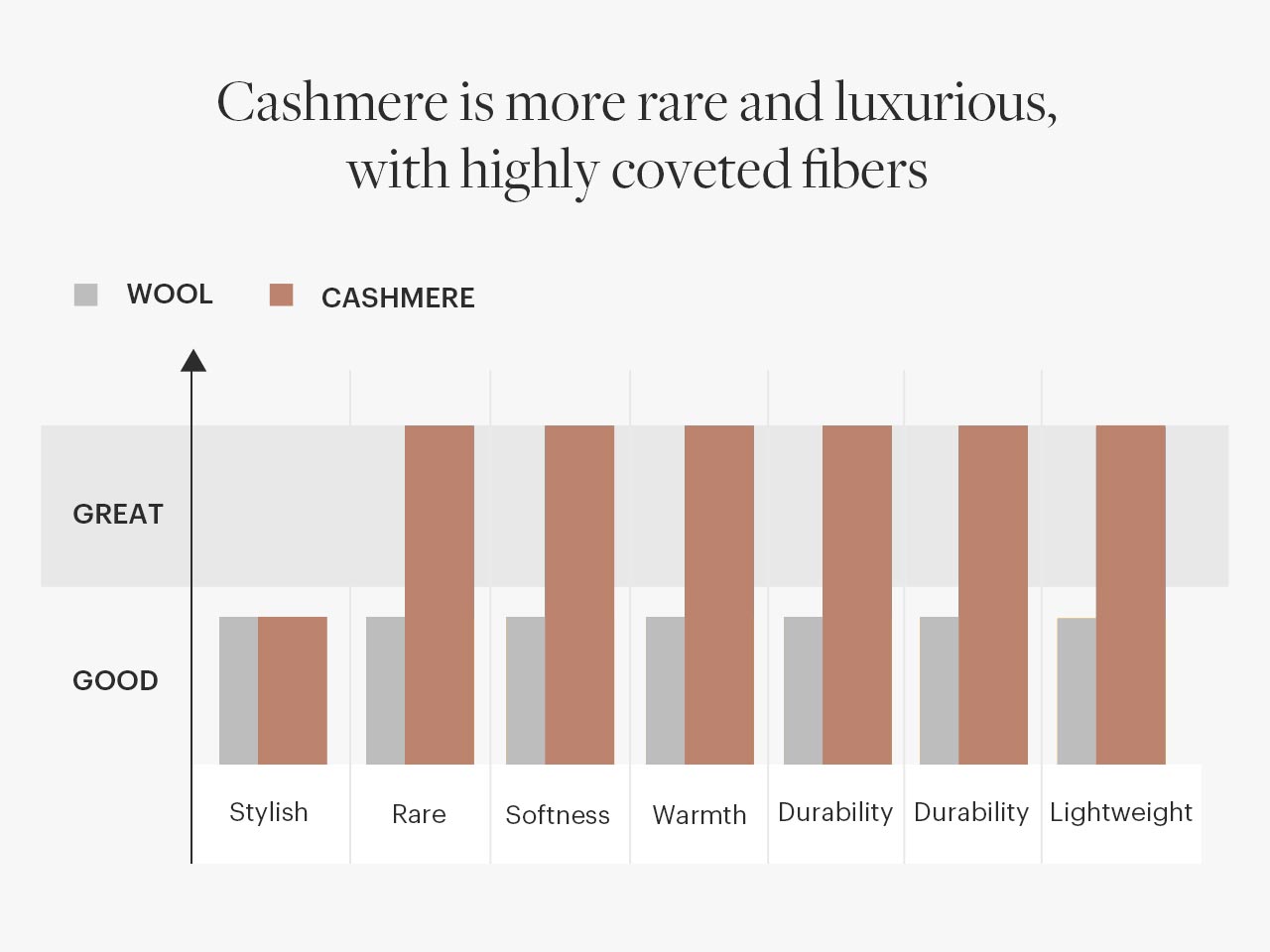 Cashmere, The 'Soft Gold'
Cashmere fibers are harvested by combing the hairs from the goats. A mature goat produces 40g of cashmere annually. To make a cashmere knit sweater, it can take 3-5 goats.
Cashmere production is very limited; it accounts for only 0.2% of the output from animal fibers across the globe. It is often priced by grams and is considered "soft gold" due to its high quality and comfort.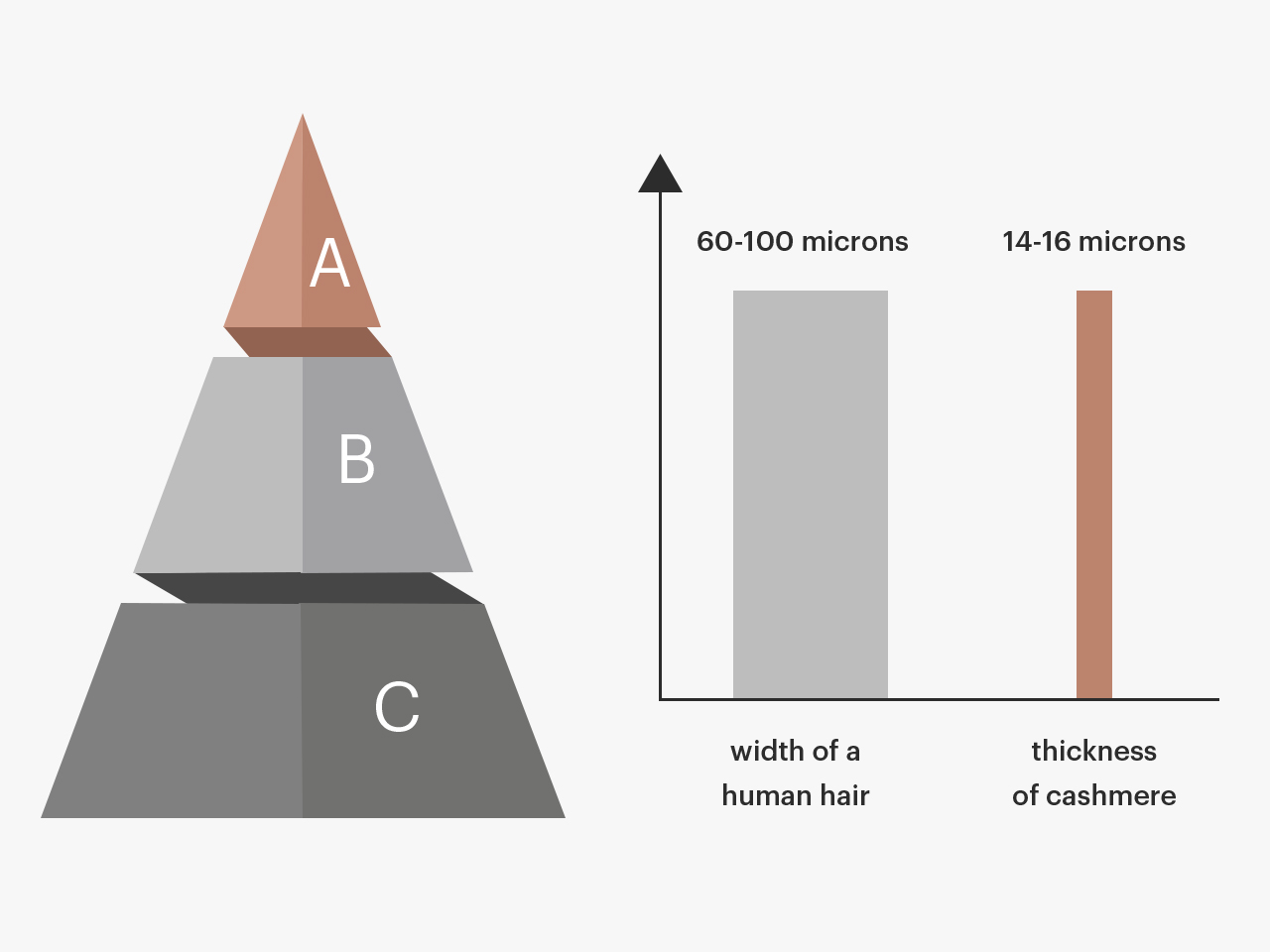 LILYSILK collects cashmere from Mongolian Mountain Goats. We spin standard grade-A yarns with 34cms diameter and length and 14-16 microns thickness. In comparison, the average width of human hair ranges between 60 and 100 microns in thickness.
Besides, our cashmere knits are long-lasting. There are 12 stitches or rows of yarn in one inch of knitted fabric, making the material relatively thick, allowing your cashmere knit to be long-lasting and in good shape.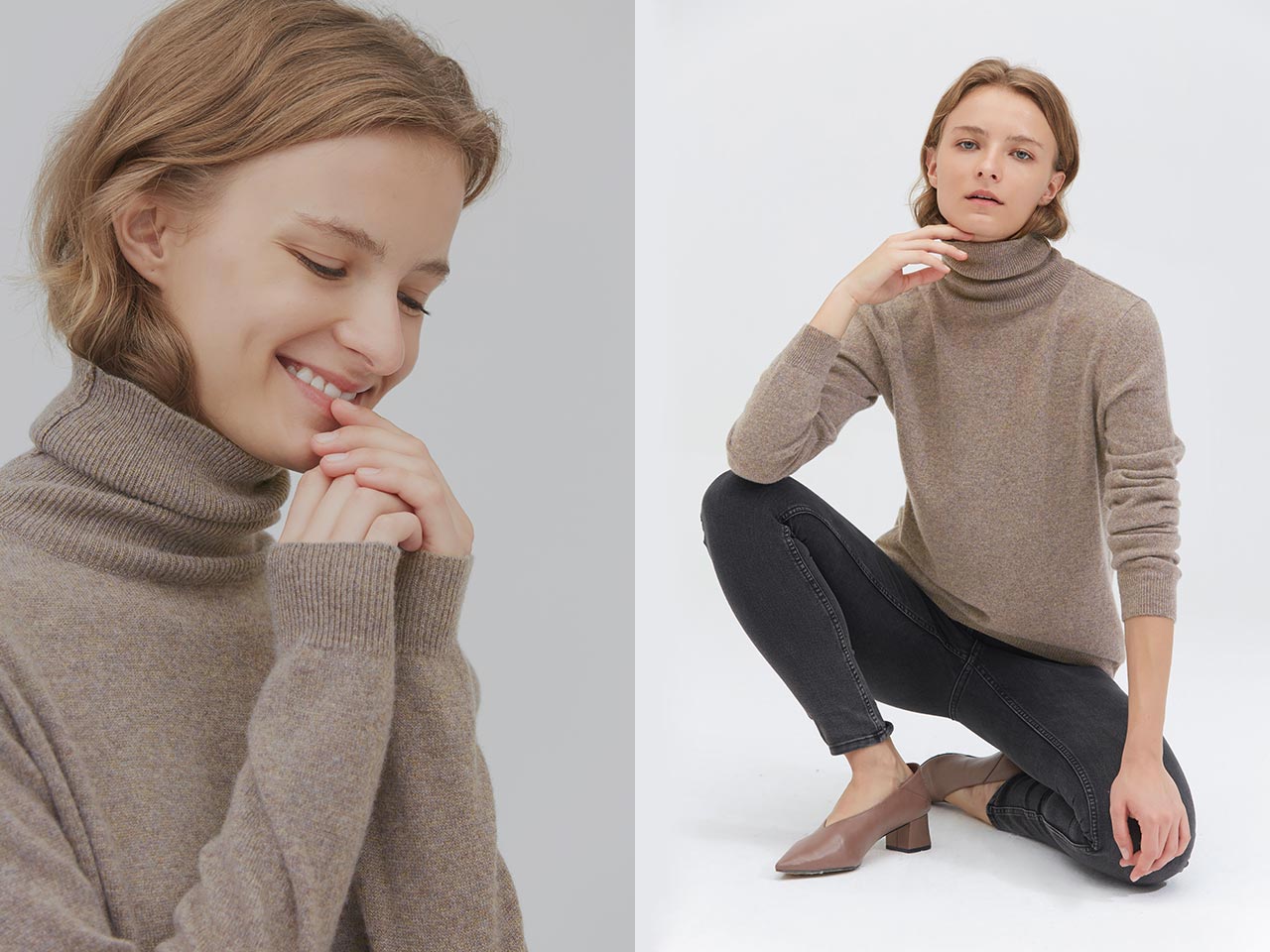 High Quality At a Reasonable Price
We always want to offer our customers healthy and ecological products. White fibers can achieve all colors with minimal chemicals used. Our care for one another and the planet is what drives us.
At the same time, we aim to leave them satisfied with their purchases with our high-quality products at an affordable price. We have spent a long time tweaking and enhancing our products to offer the most comfortable and luxurious cashmere that can bring you the ultimate comfort and are soft enough to be worn comfortably against bare skin.
Cashmere Collection
Click For More
Cashmere Care Products Recommendation
FAQs
How to wash/care?
How to grade cashmere products?
How to choose?
How to correctly deal with the pilling of the cashmere knit?
Cashmere over wool?