Houndstooth Printed Square Silk Scarf
see reviews
BOGO 25% OFF + Extra 15% OFF S$400+, Use Code 'BCD15'
Do you feel annoyed by the itchy scarf? Are you easily to get allergic? Are you looking to stay stylish while warm?
. Crafted high-quality silk, super soft, and smooth to touch and looks shiny.
. Silk is rich in 18 amino acids, which is hypoallergenic and anti-aging, ideal for skin care and health. The silk fabric helps to keep moisture close to the skin and stop it from drying out.
. Our beautiful lustrous silk scarf is friendly to your skin. It helps to relief from irritation and allergies, offer you extreme comfort.
. It is breathable and regulates the body temperatures, can keep you cool in the summer and warm in the winter, which can be worn during any season.
. It is versatile and easy to match, definitely a delicate piece to complete your wardrobe.
. It can be worn around your neck, wrapped in the hair, or tied on a purse as well as on a hat or handbag, etc.!
. Each piece designed with beautiful patterns and different attractive colors and well packed; it's perfect and ready to be used as a gift.
This Houndstooth silk scarf is suitable for matching the plaid coat or checkered suit, fully revealing intellectual and elegant.
This scarf is handmade, and the actual size may vary a bit.
It Looks Good On You
See how our customers styled this in real life.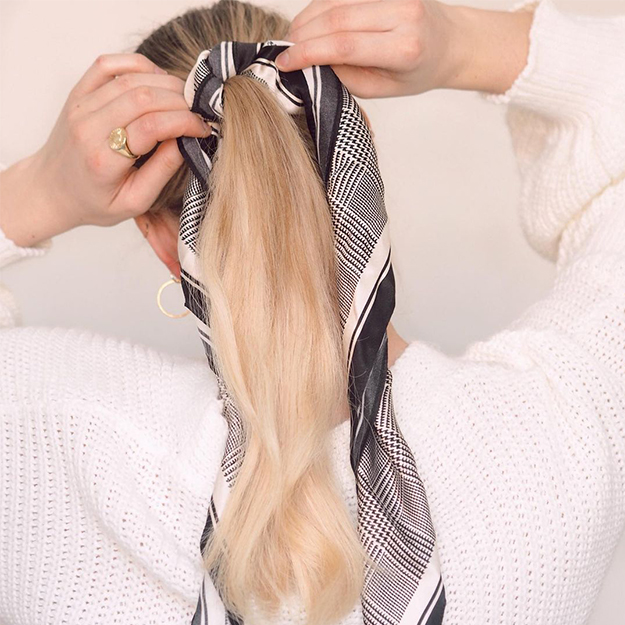 Looks Good On You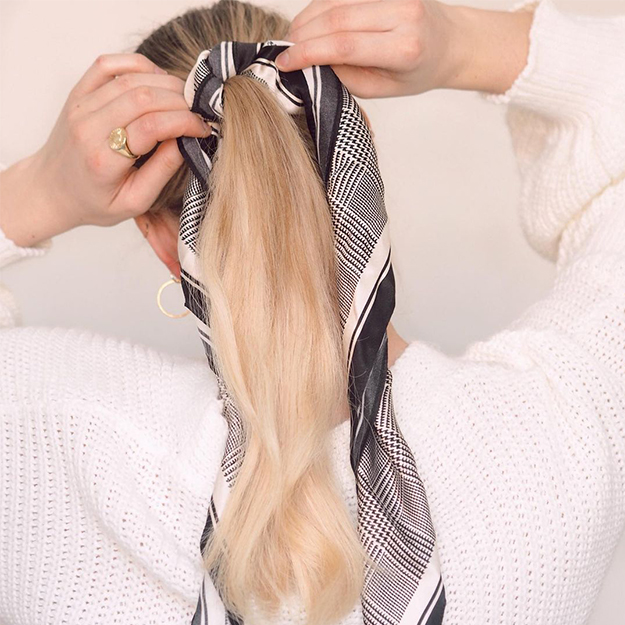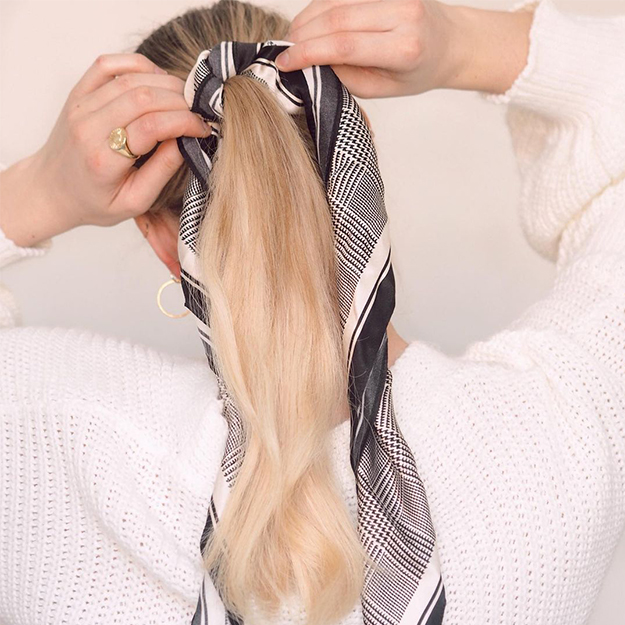 Write A Review
reviews
5

Star

Show only 5 star reviews

4

Star

Show only 4 star reviews

3

Star

Show only 3 star reviews

2

Star

Show only 2 star reviews

1

Star

Show only 1 star reviews
Filters applied:
4
Stars
Clear Filter
results
Customer Gallery
0 review