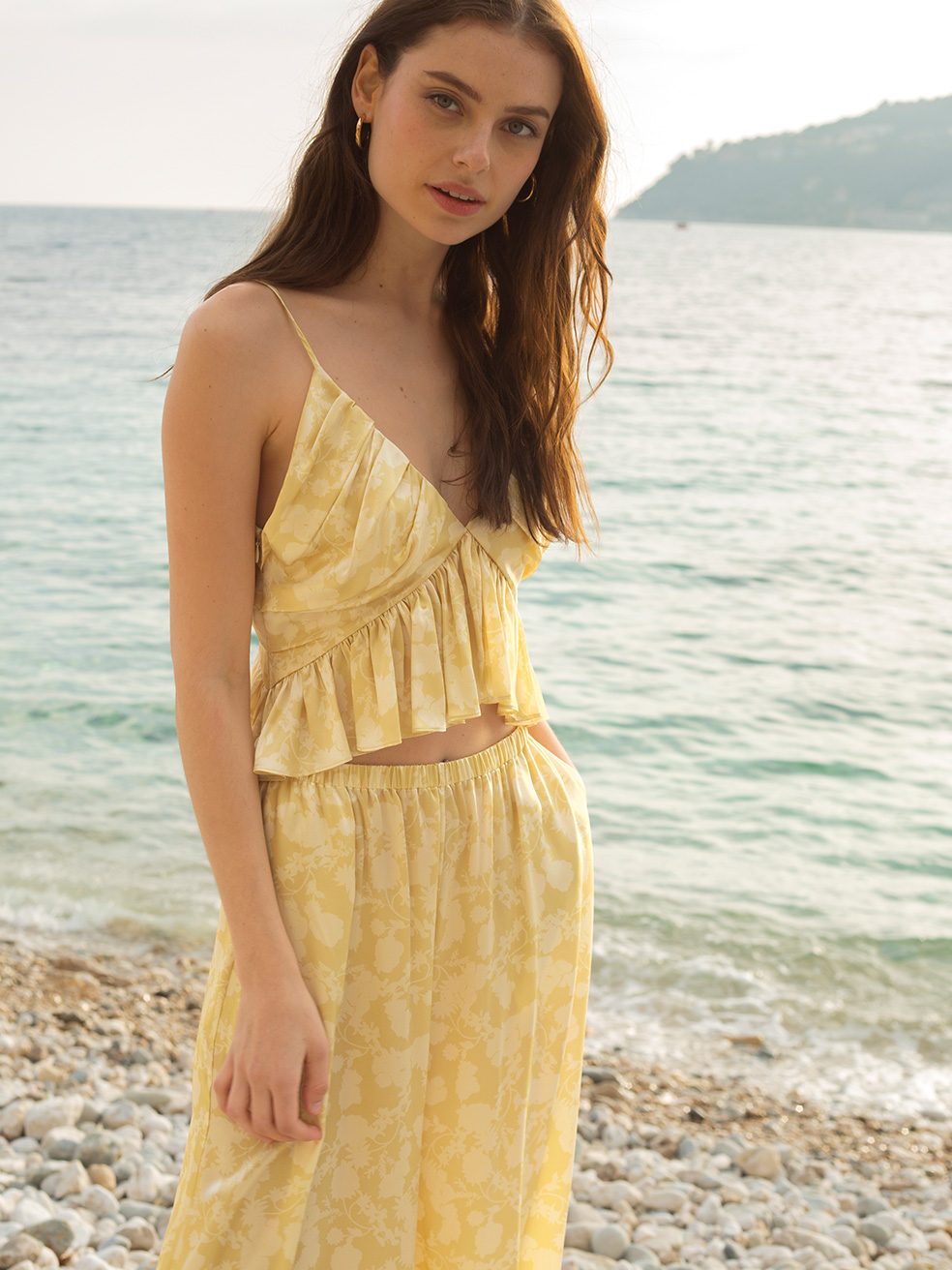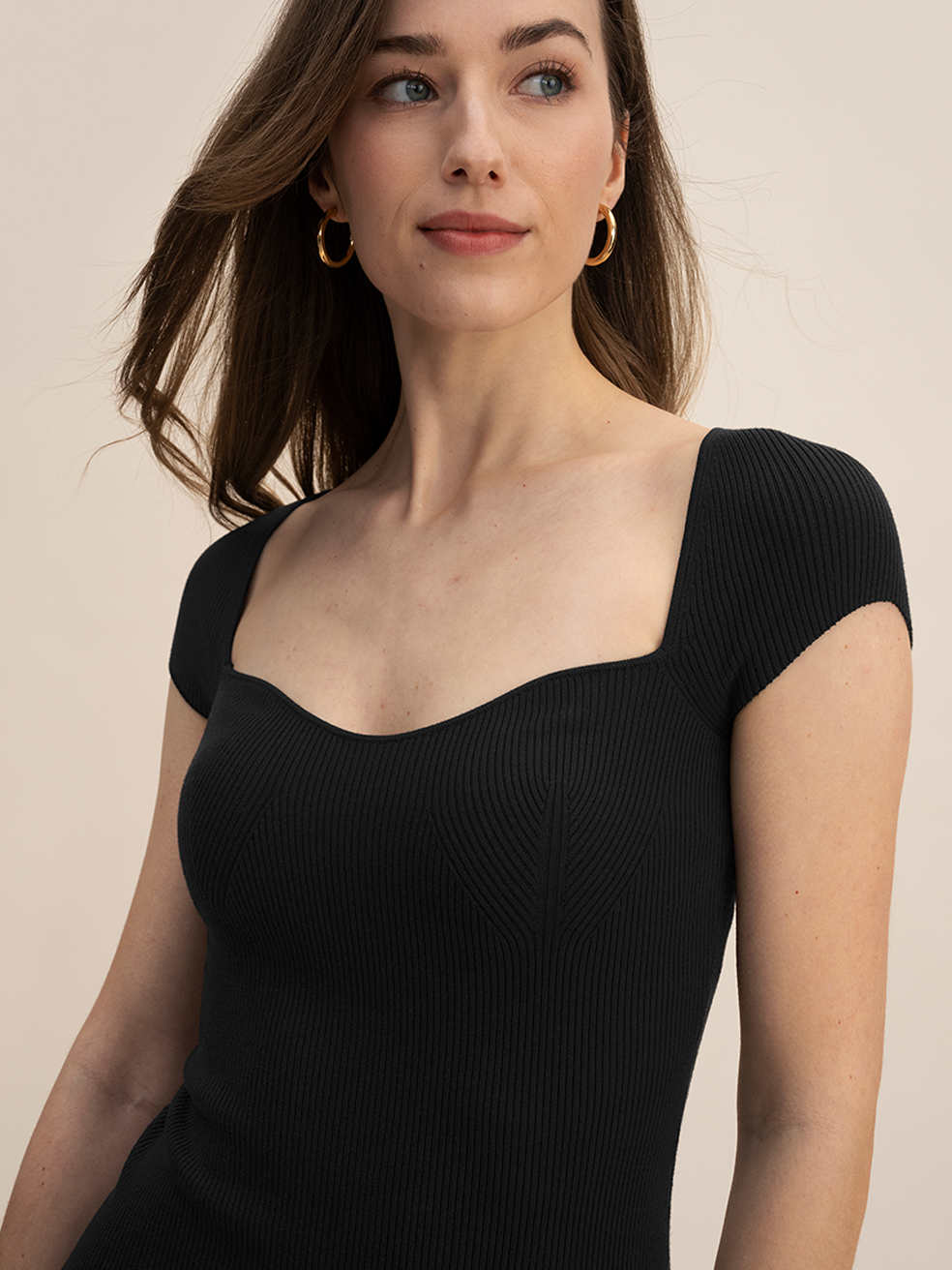 Exuding elegance and class, this piece compliments your hips and is a perfect addition to any wardrobe.
MAKE IT CASUAL
Spend time relaxing in something that's simple, yet comfortable. Walk the streets of a different city, have a meal in a restaurant you've never been before, or even tan on an unfamiliar beach. With these pairable choices, you don't have to stress about mixing and matching.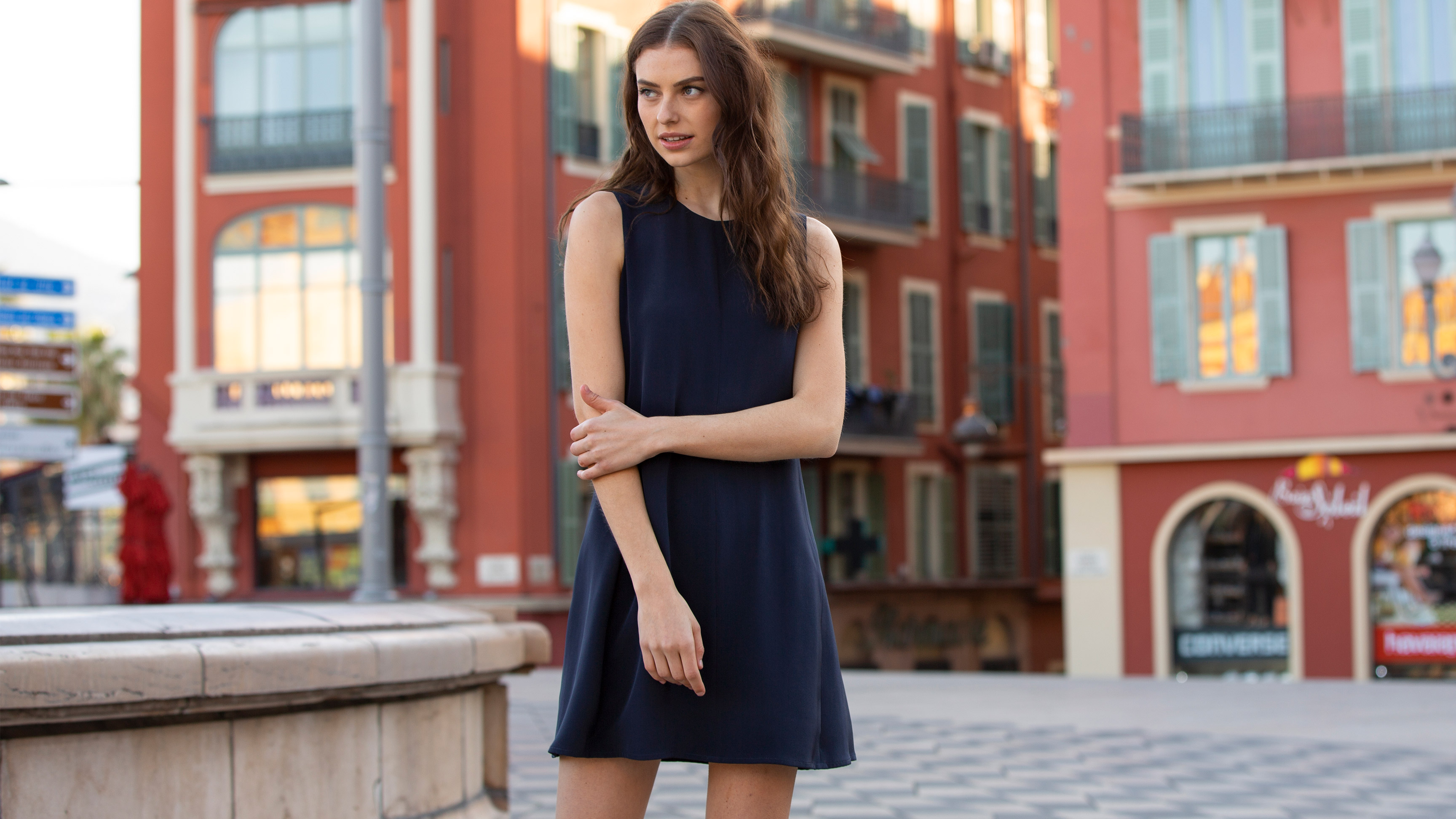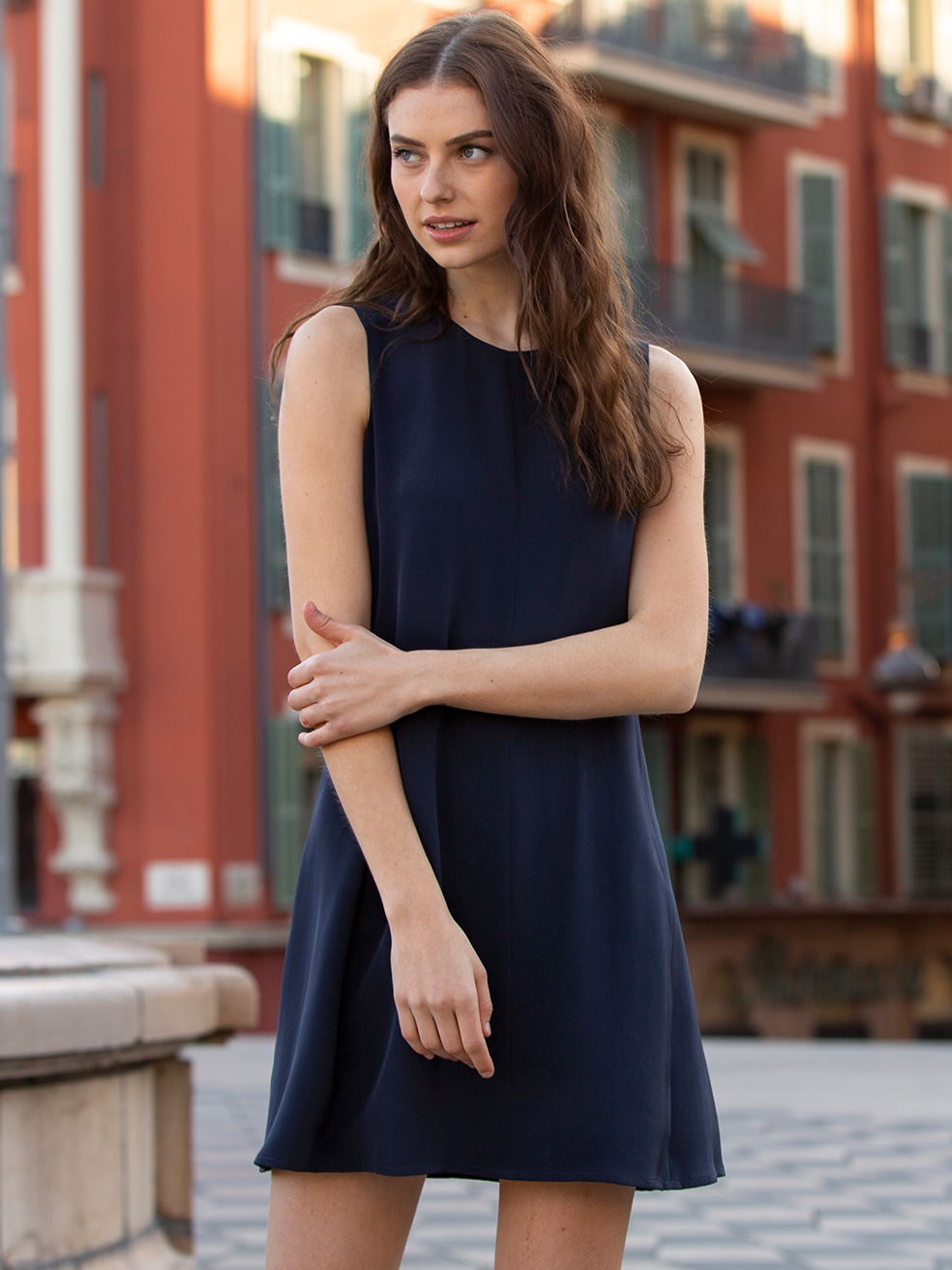 EXPLORE A NEW CITY
New cities are filled with curiosity and excitement. Go window shopping with a flowy dress or take a sip of coffee wearing clothing that gently hugs your skin.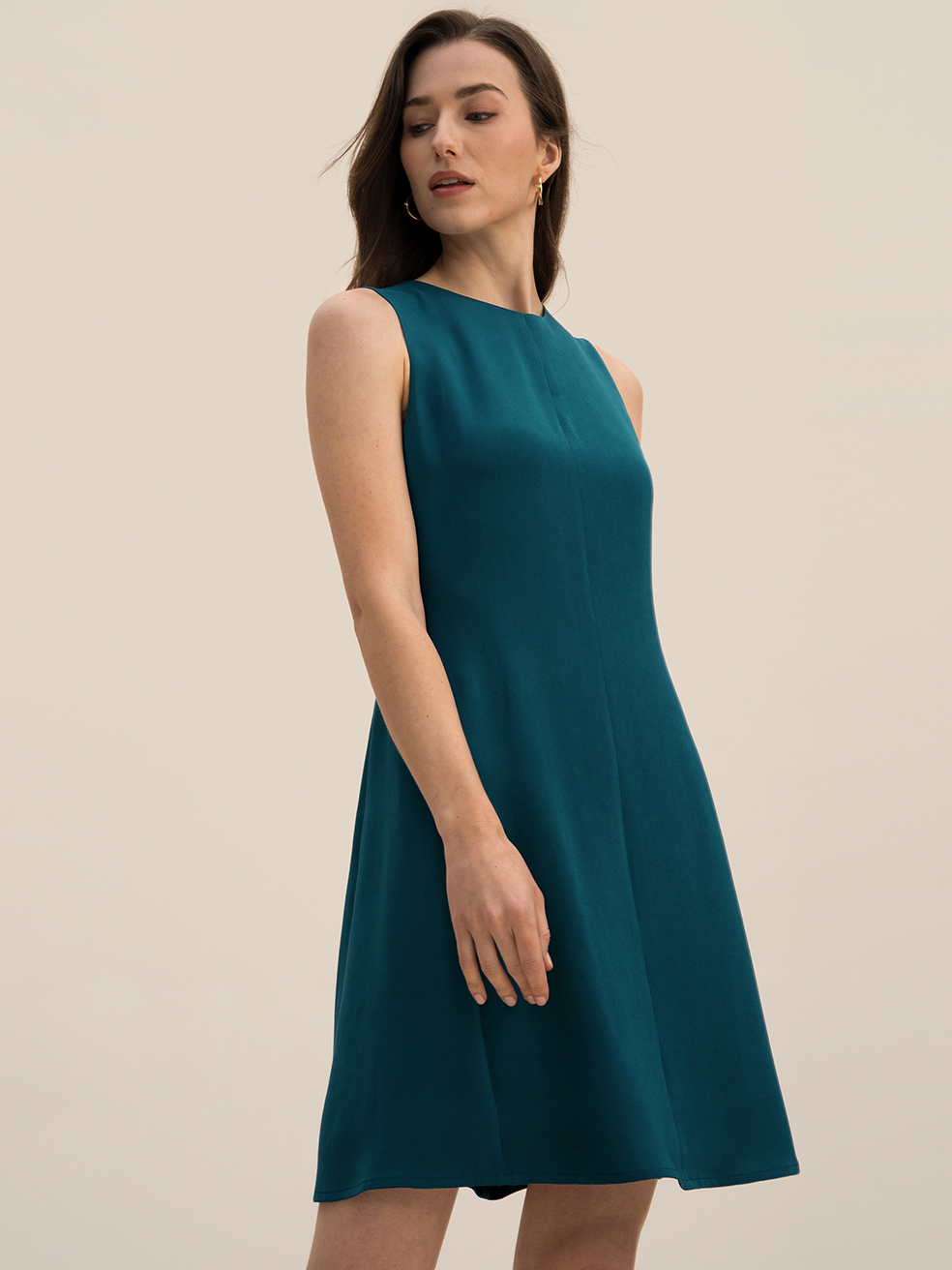 This classy piece will get you through the day looking glamorous. You'll forget about the scorching heat.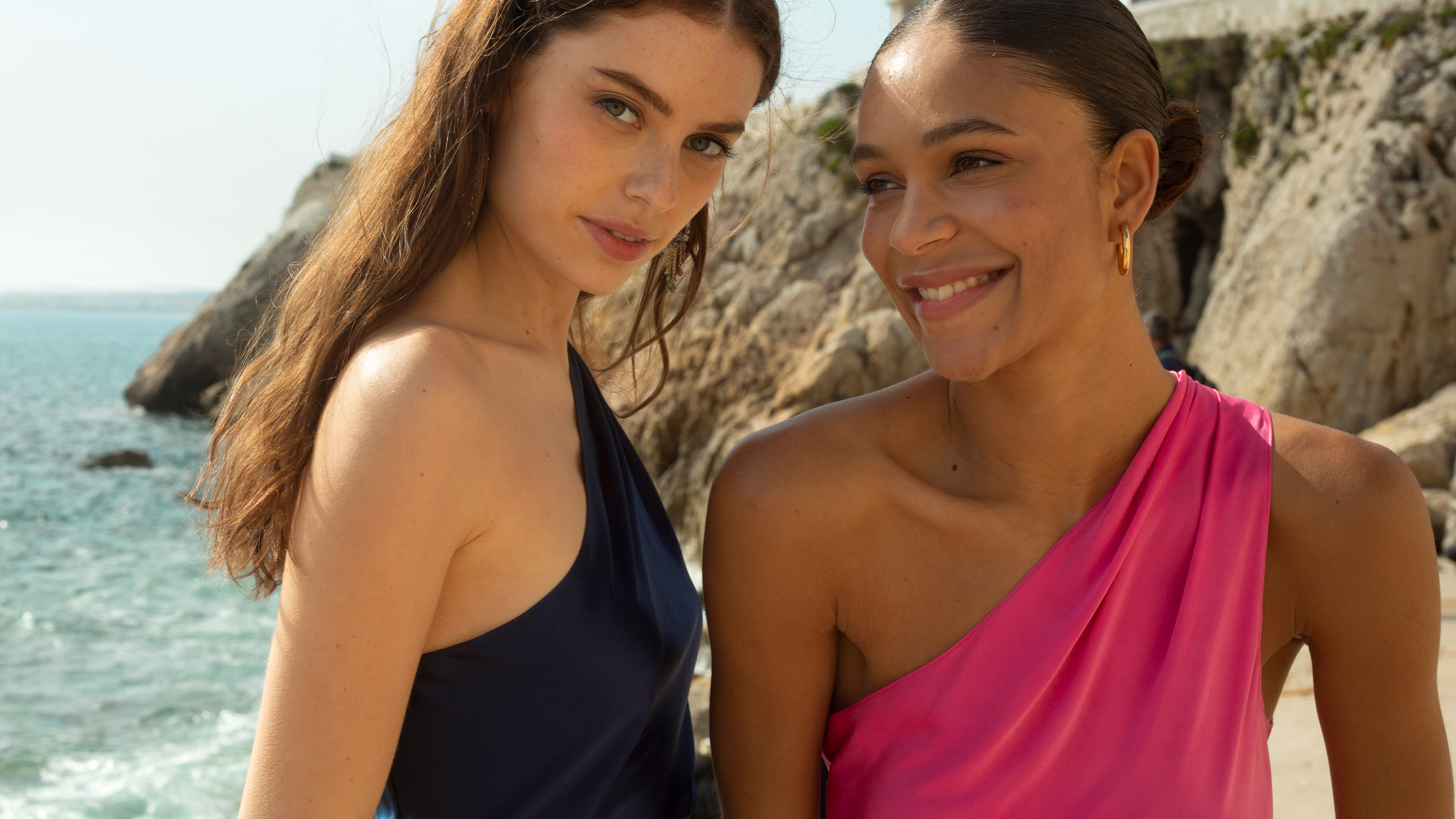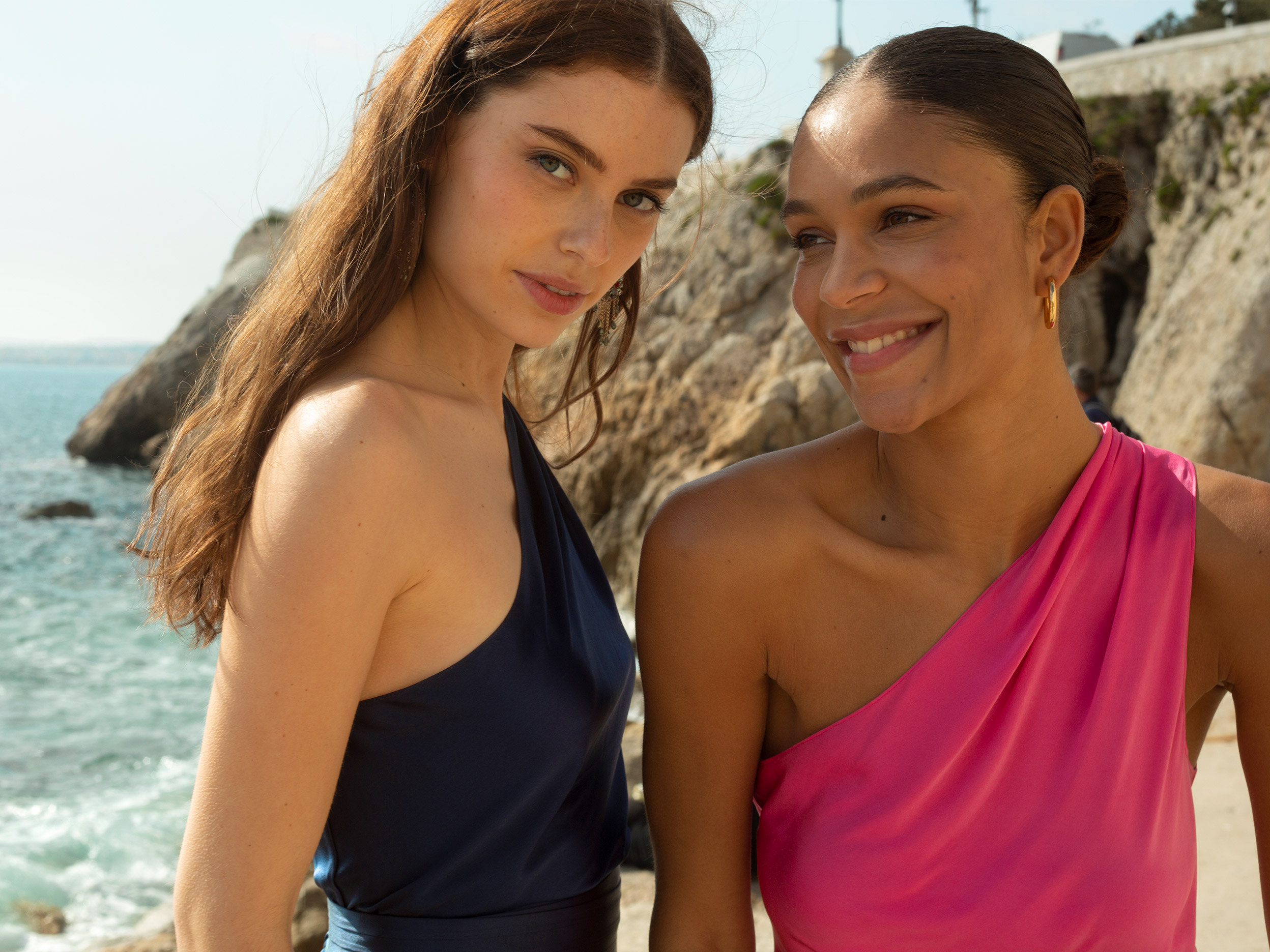 BOARDWALK LOOKS
Bathe in the sun with a silk top that compliments you from head to toe. Feel the smooth and soft texture of the fabric on your skin as the wind gently blows through your hair.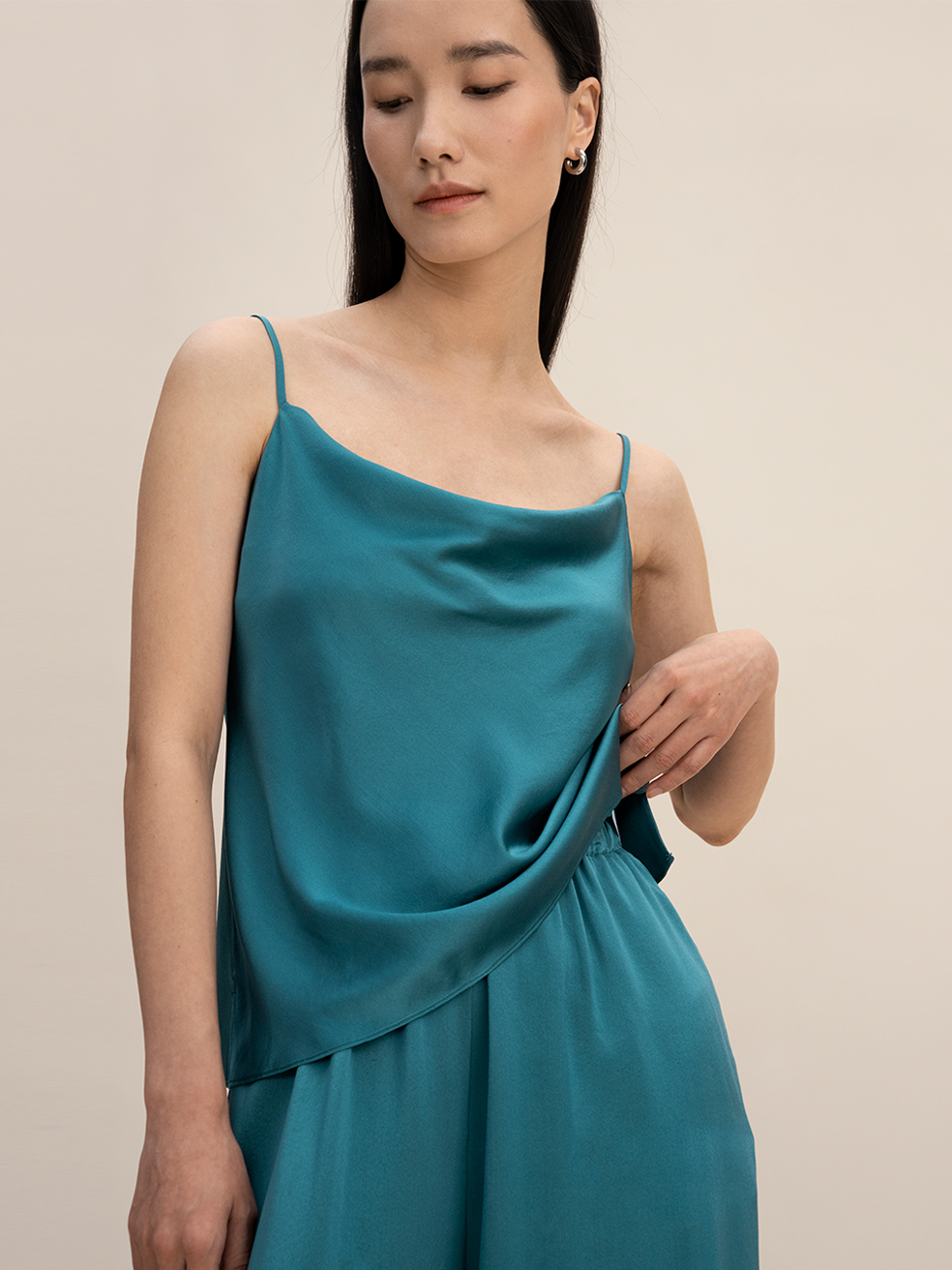 Tank tops are an essential in the summer. Feel the smoothness of silk on your skin while enjoying your time out.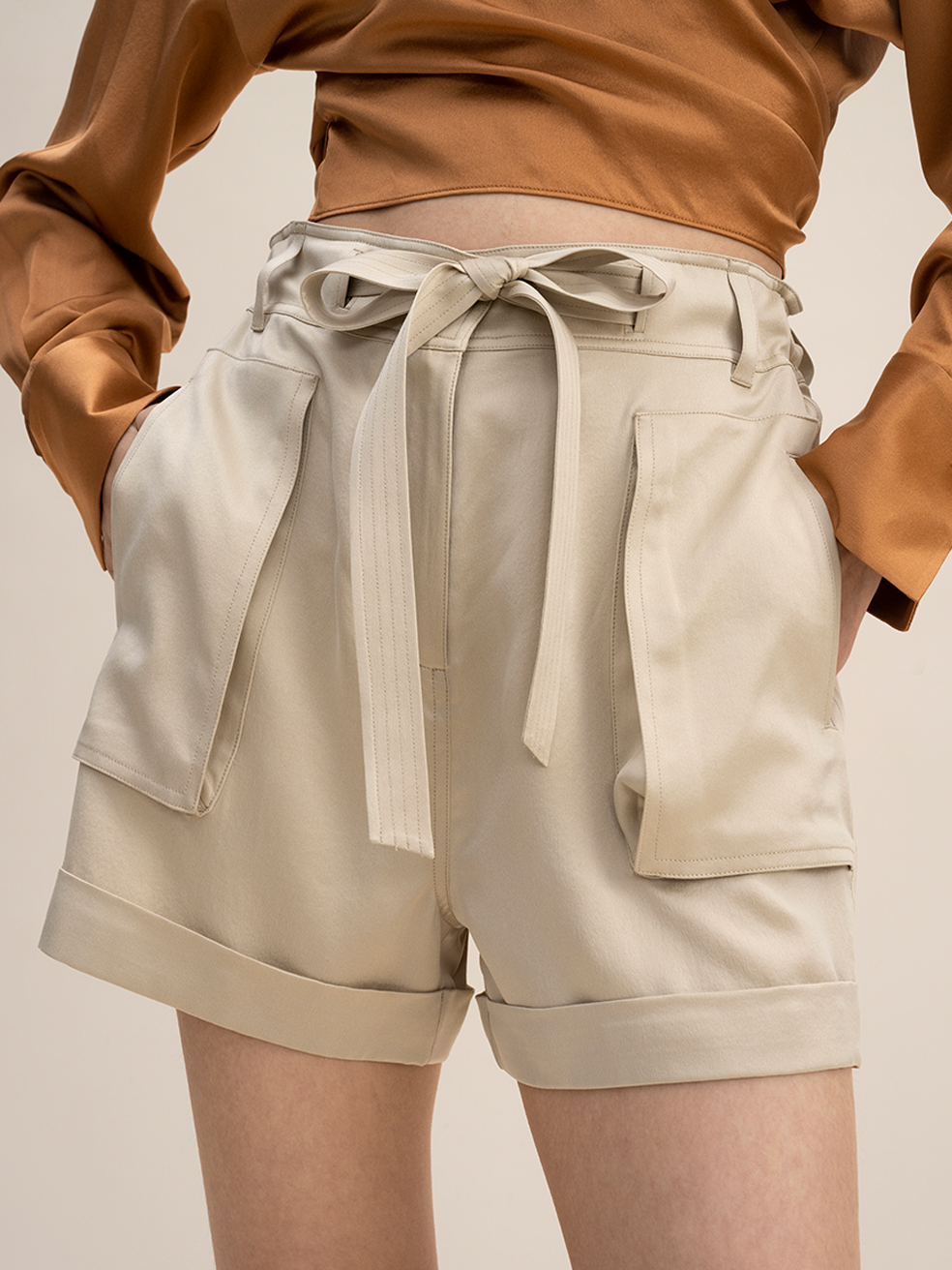 Take a walk on the boardwalk with an outfit that will keep you cool but also be a great addition to your summer wardrobe.