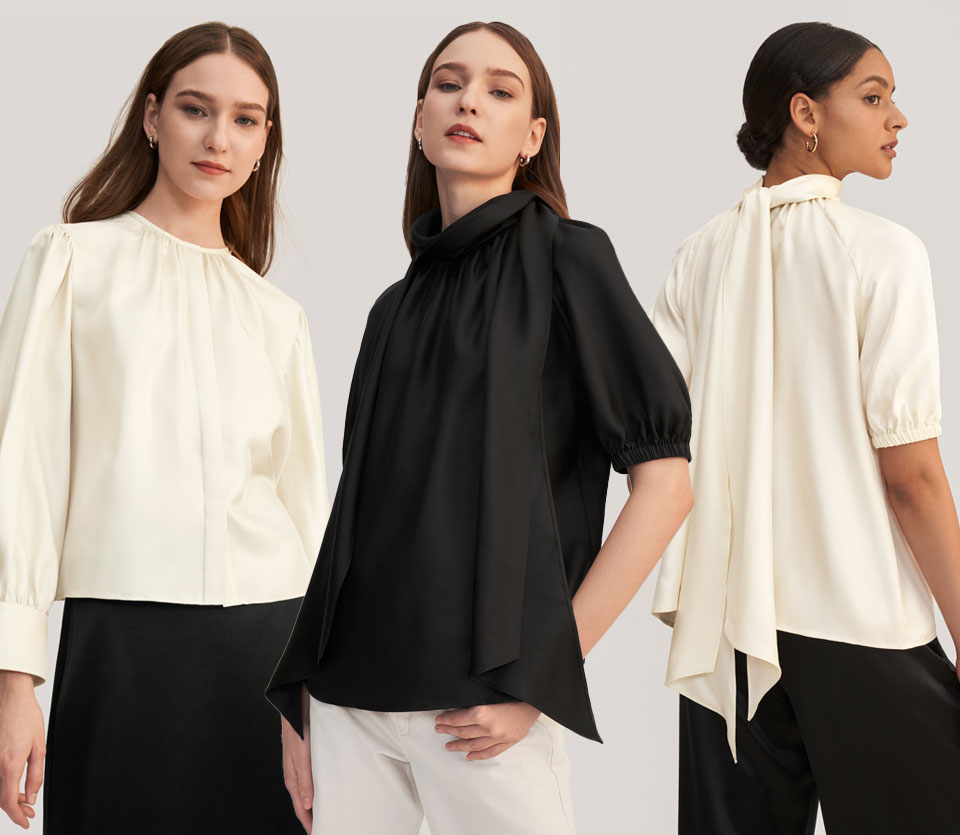 SILK TWILL
Do you feel that silk clothing is not so flattering for your figure sometimes? Or dislike the high-profile pearl-luster of charmeuse silk?
SILK TWILL features a distinguished diagonal rib pattern, meeting more of your needs for textured fabrics with exclusive advantages. It is also a type of natural high-standard premium fabrics crafted with 100% mulberry silk (Grade 6A) and certified by OEKO-TEX®.
Why is SILK TWILL?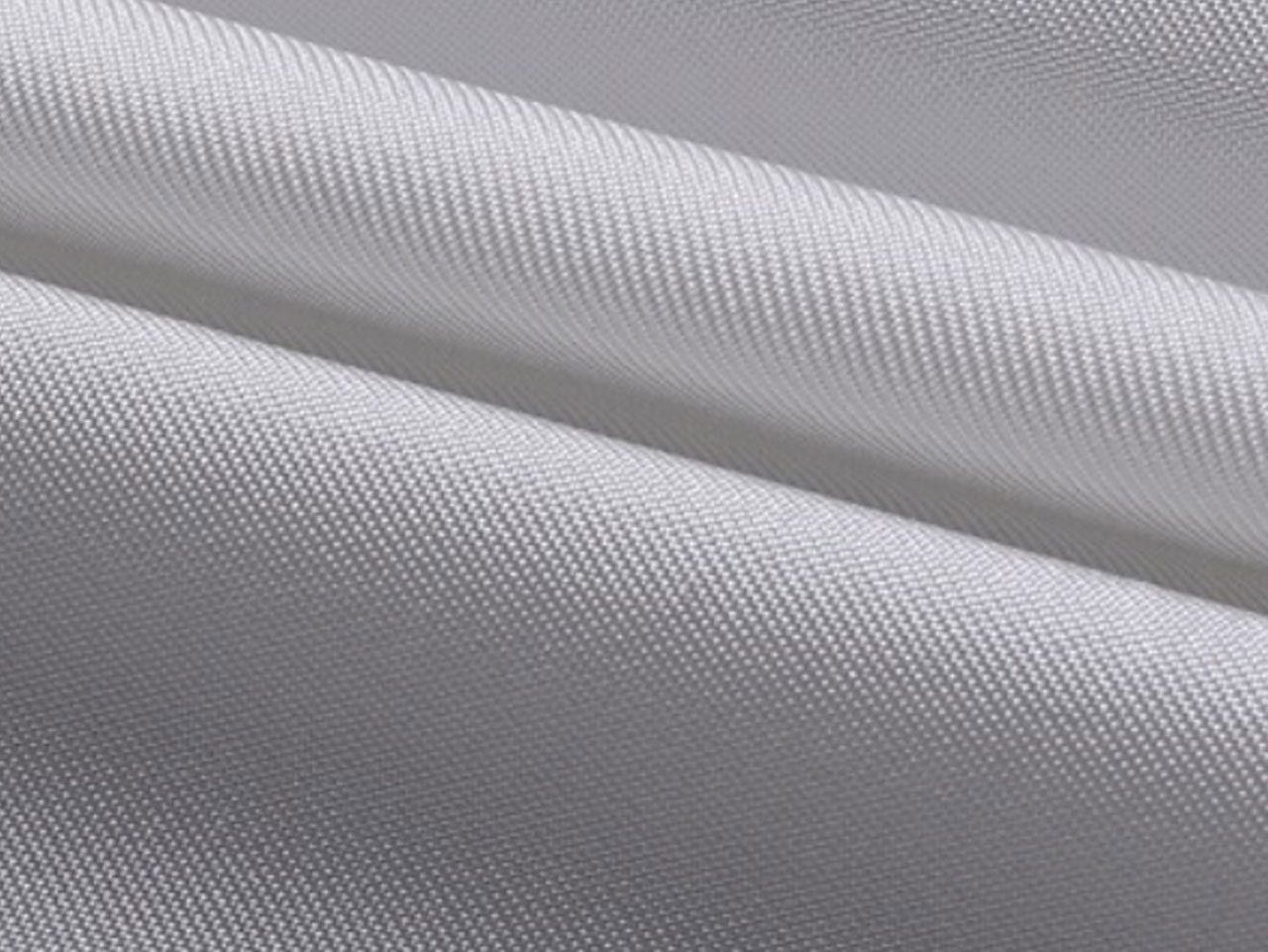 Twill Structure Makes Resistant Fabrics
As its name implies, Silk Twill is a silk fabric that adopts twill weave, while charmeuse silk uses satin weave, and crepe de chine silk uses plain weave. Silk Twill features a distinguished diagonal rib pattern and has high thread counts.
So it's more durable and stout than regular silk fabrics. Touch soft, but it has strong wrinkle resistance.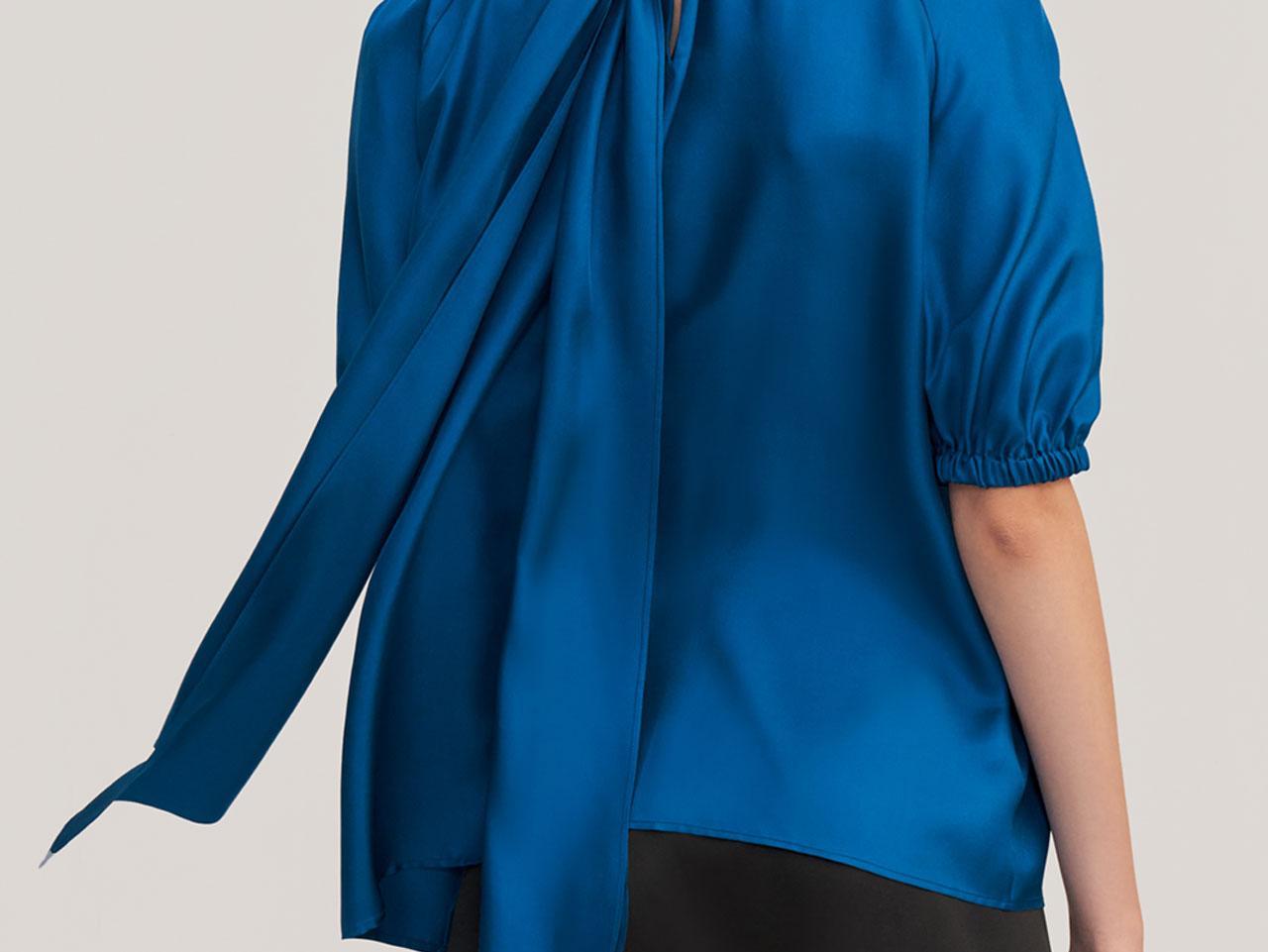 Less Drapey, More Beautiful
Compared with crepe and satin silk fabrics, silk twill is soft and smooth but not so drapey, easy to style as it would not reveal any unperfect you wanna hide. Wearing silk twill makes both your body and soul more comfortable and relaxed.
Design for Premium Luster
Silk twill has no pearl luster of charmeuse silk or the unnoticeable shimmer of crepe silk, close to matt. Wearing silk twill feels more noble and restrained, providing more choices for daily look matching.
Shop SILK TWILL Series