19 Momme Terse Envelope Silk Pillowcase
Limited-time Offer, Buy $150 And Get A Random Free Zero-waste Product.
19 Momme Charmeuse Silk: Glossy, Smooth, Soft
Thread Count: 400
Envelope Closure At The Side
The Most popular product among our users
More inclusive than zipper type.
Without using metal zipper which is more sustainable.
Comfortable and friendly to people with allergy.
Plain-Color Pillowcases Have The OEKO Certification.
Default Price Is For One Pillowcase Only
Note: LILYÁUREA® is generated from undyed natural golden cocoons and needs to be kept out of direct sunlight.
It Looks Good On You
Real Experience Share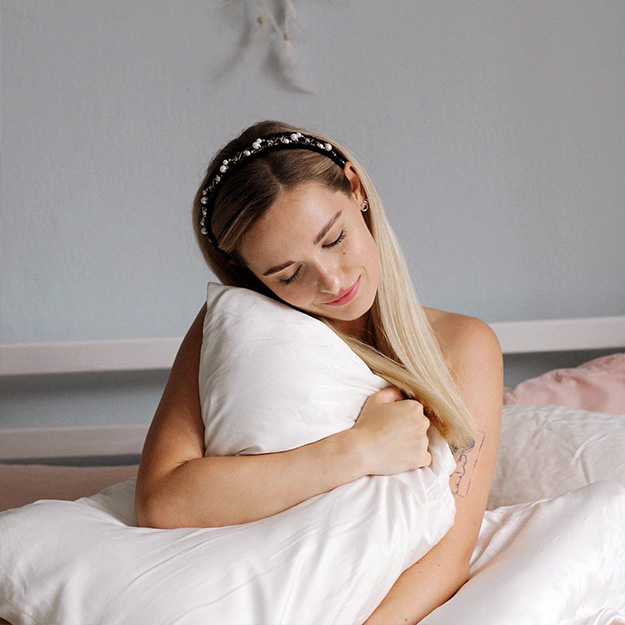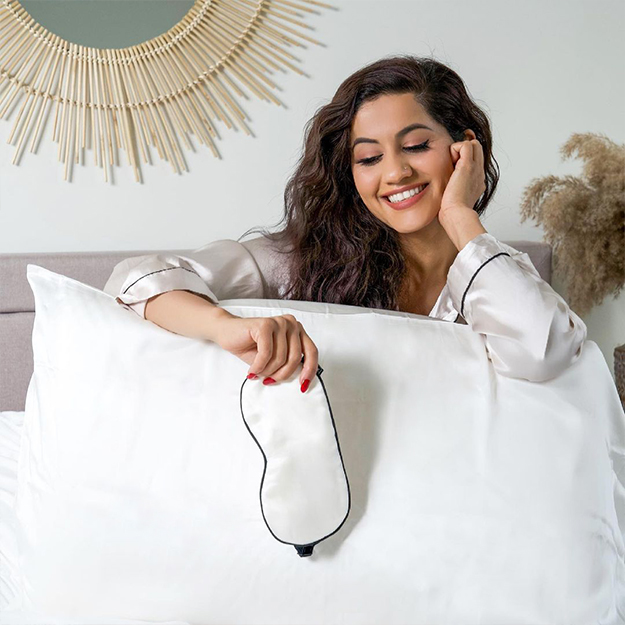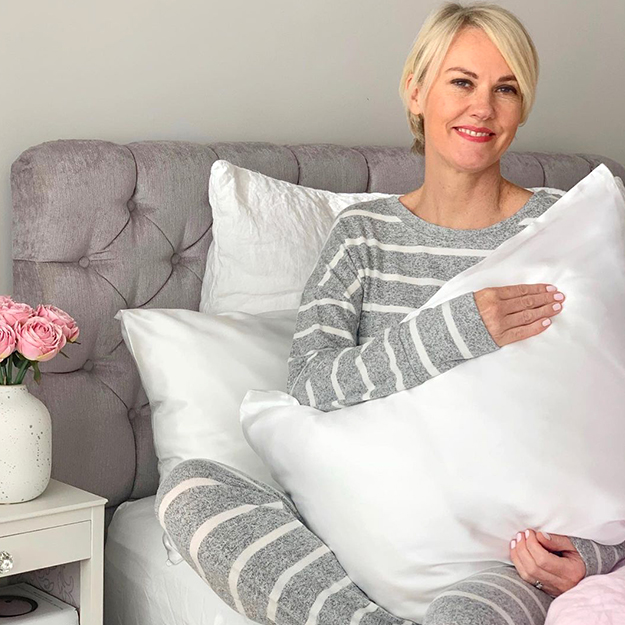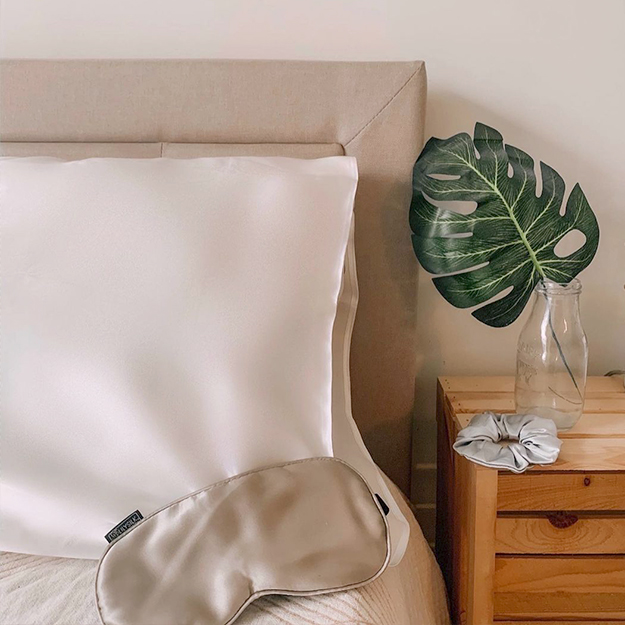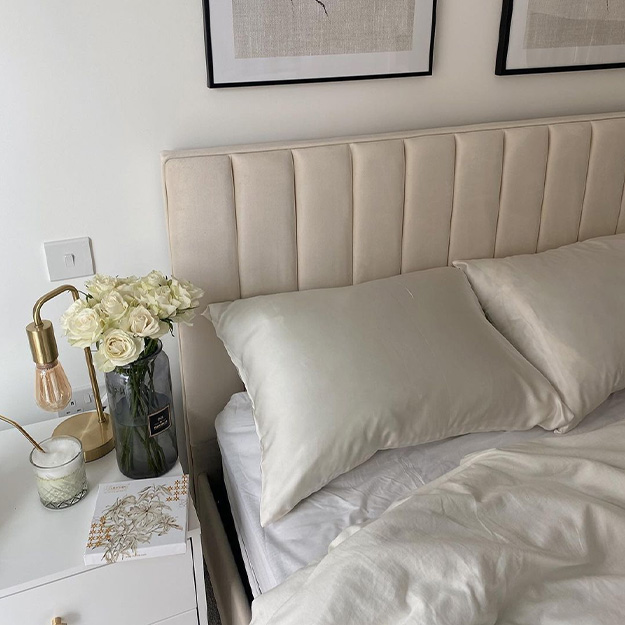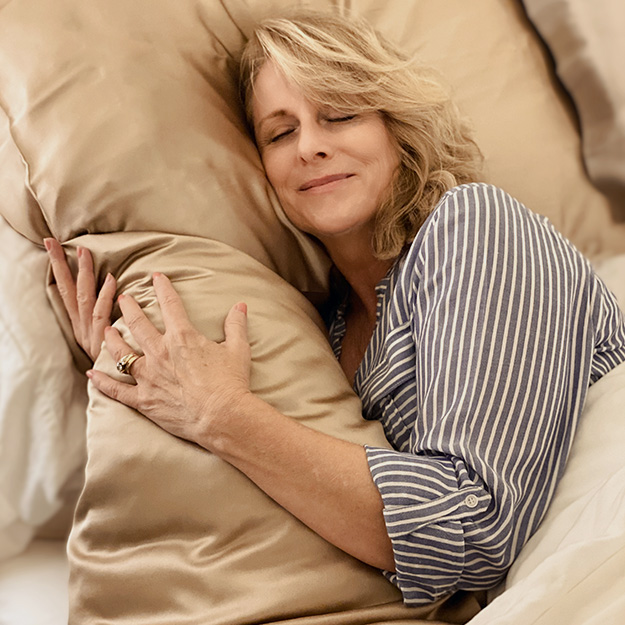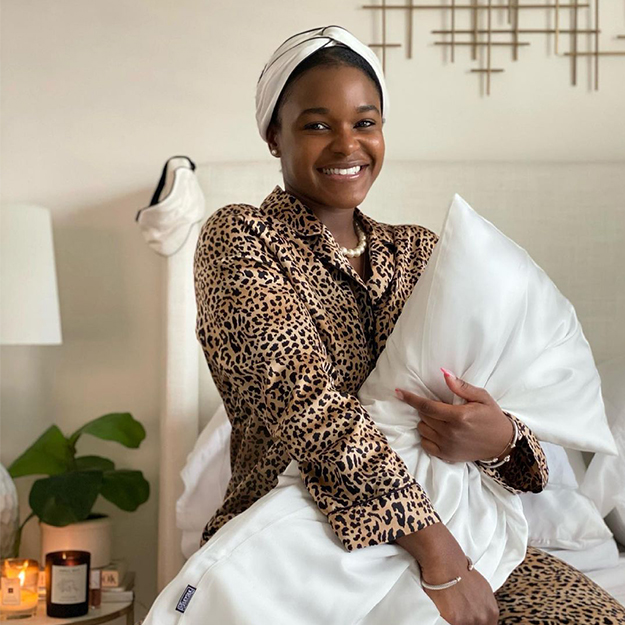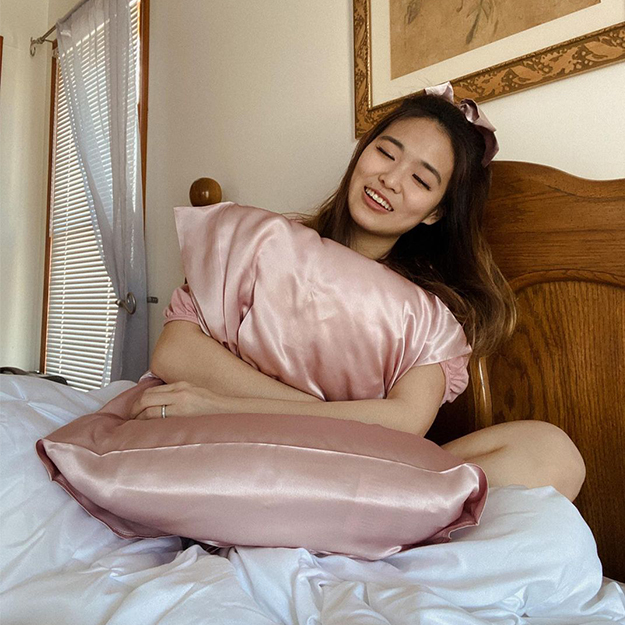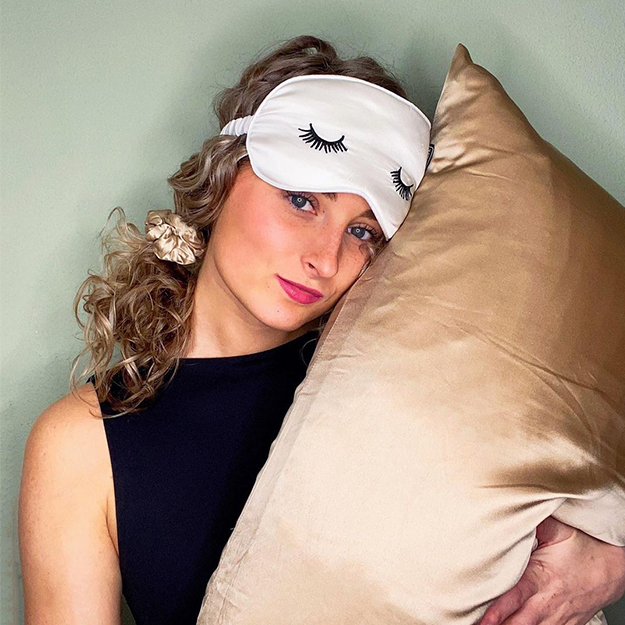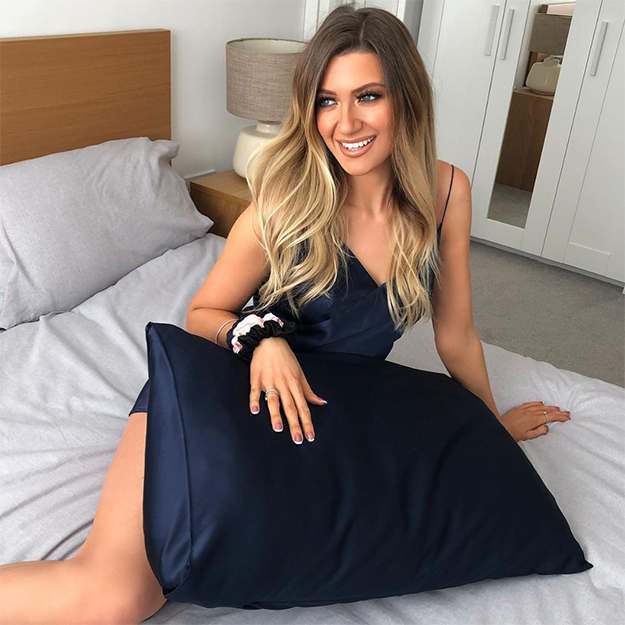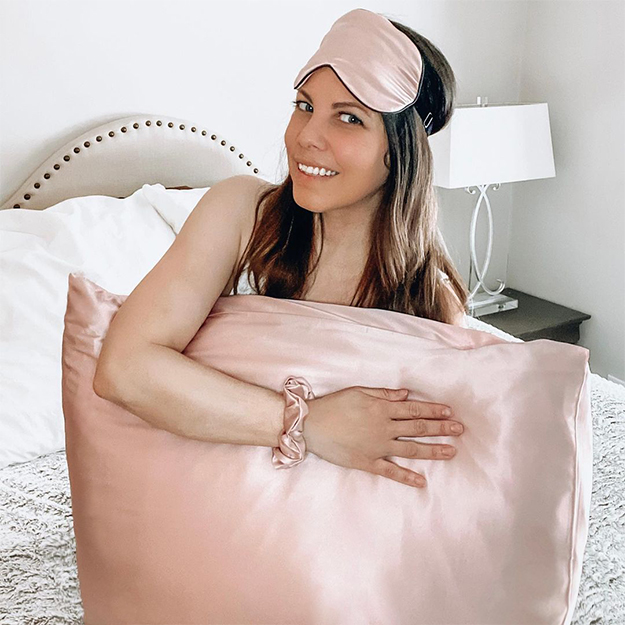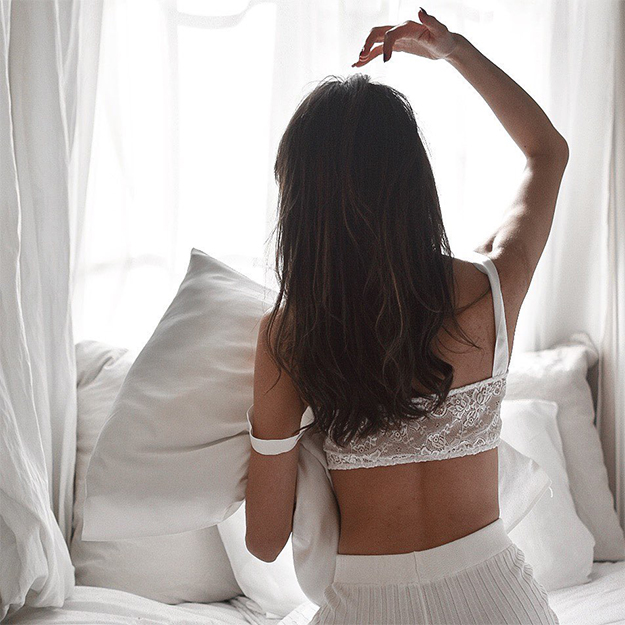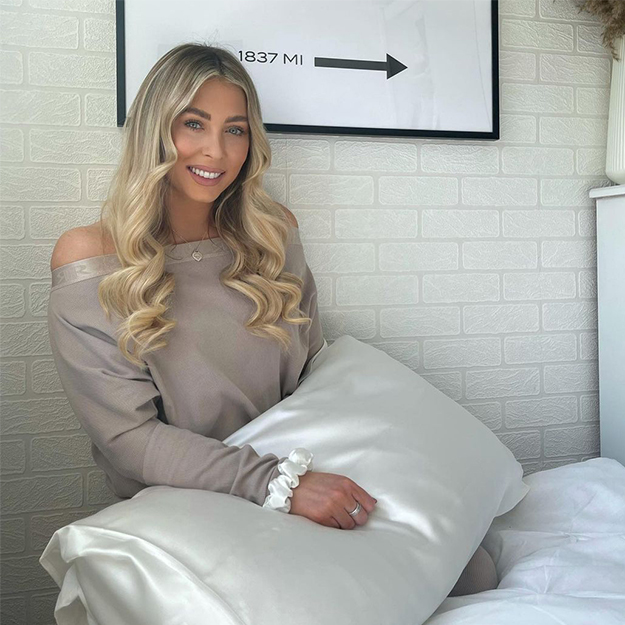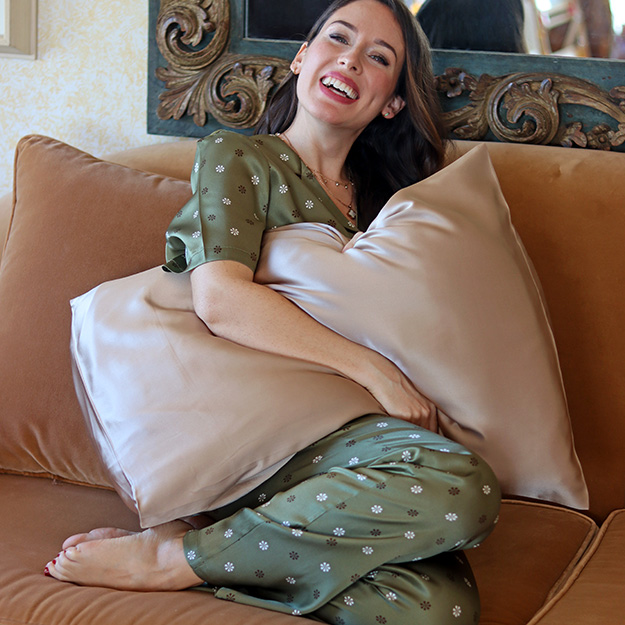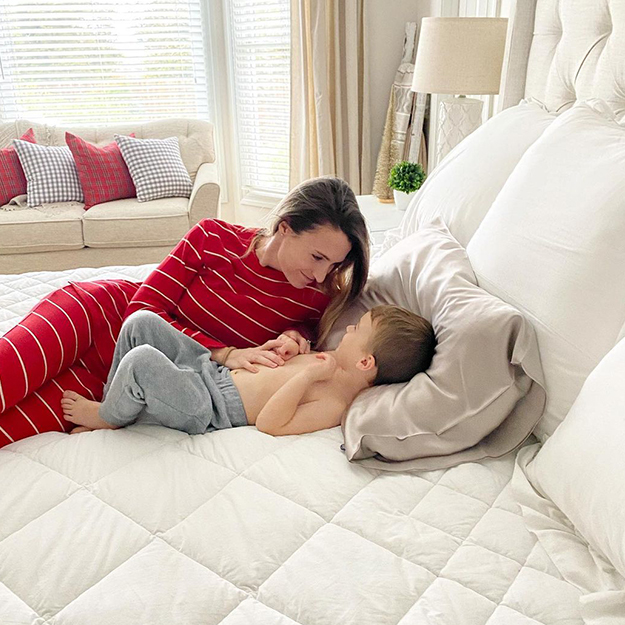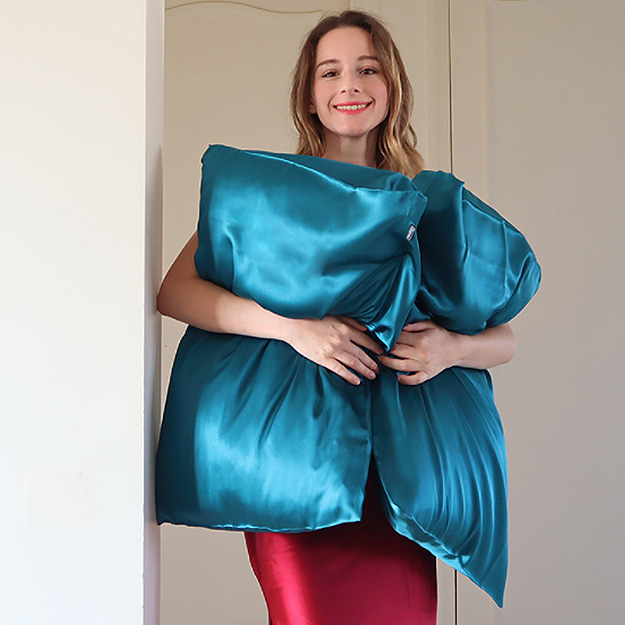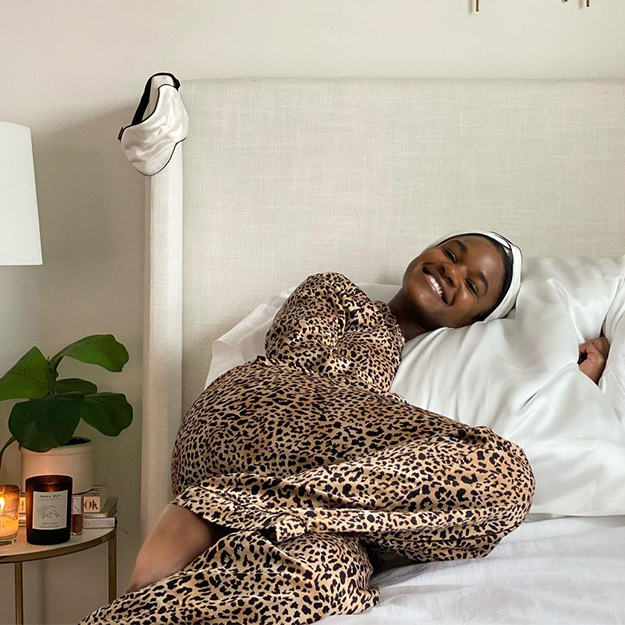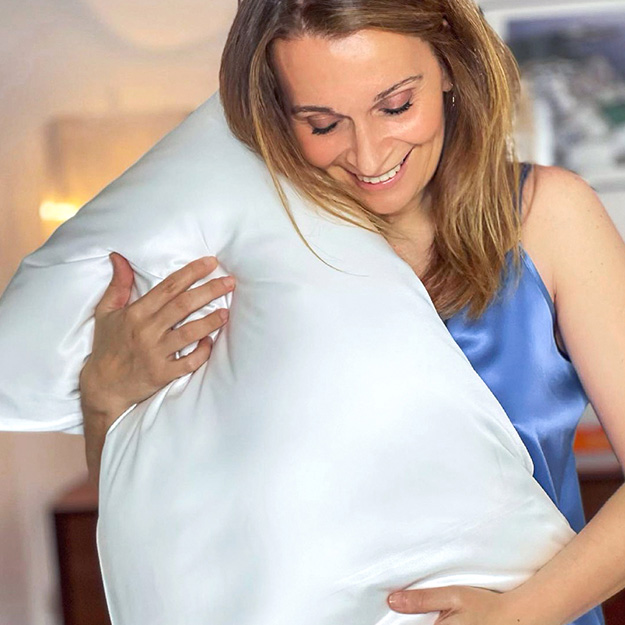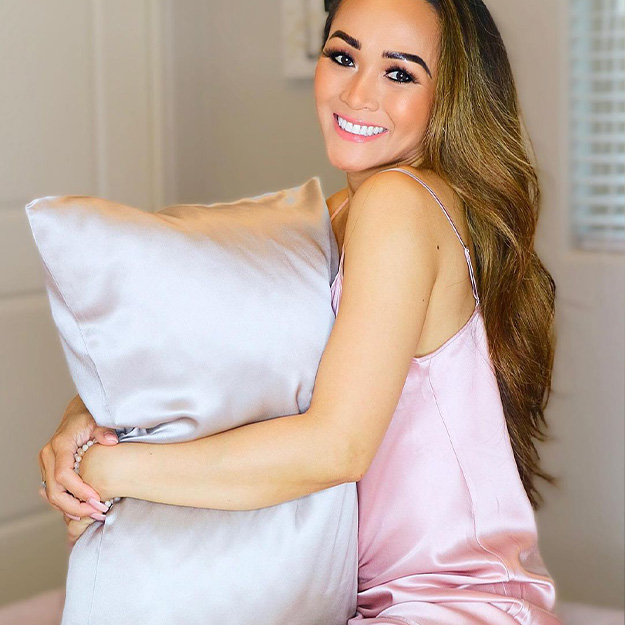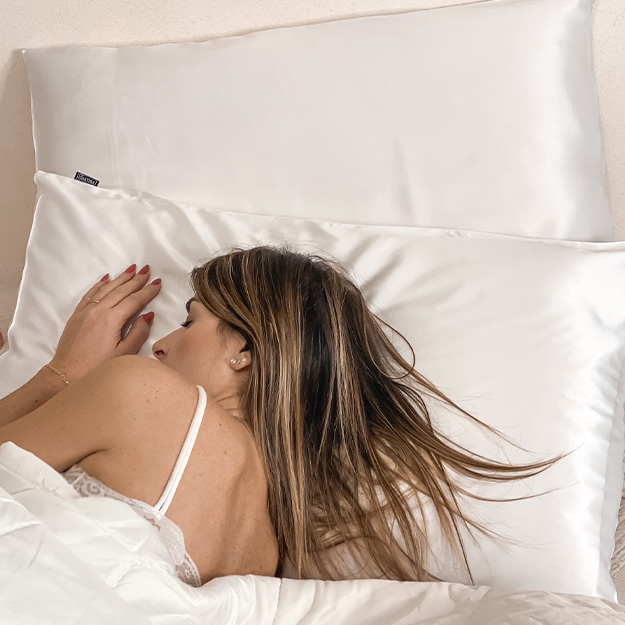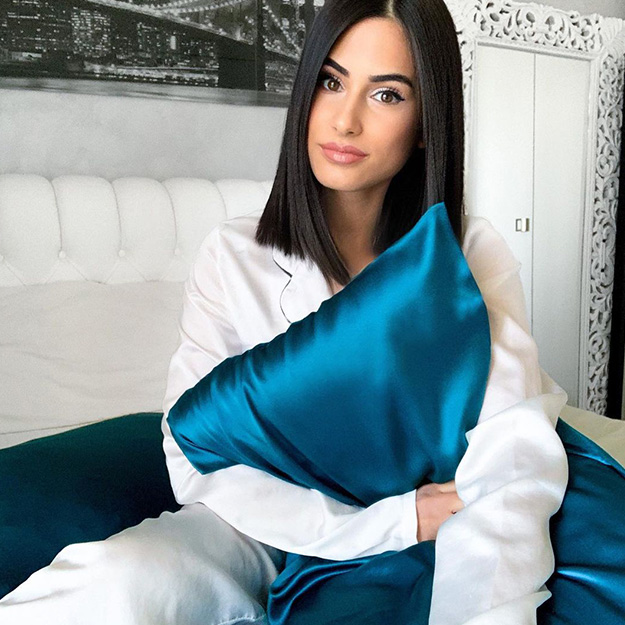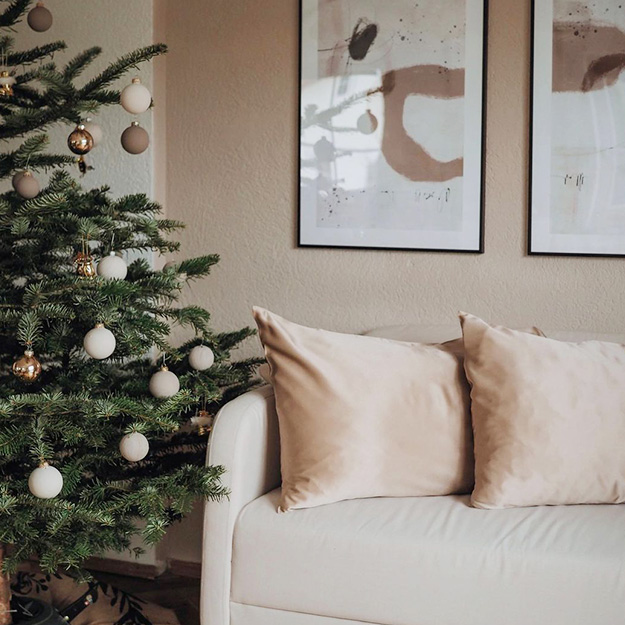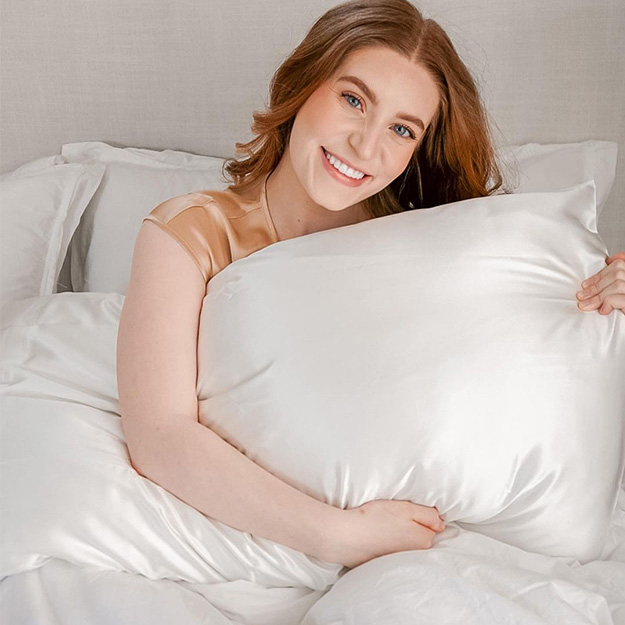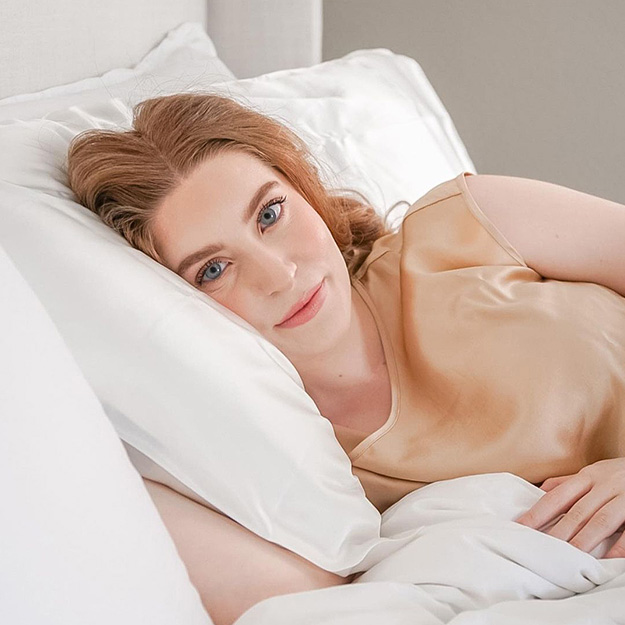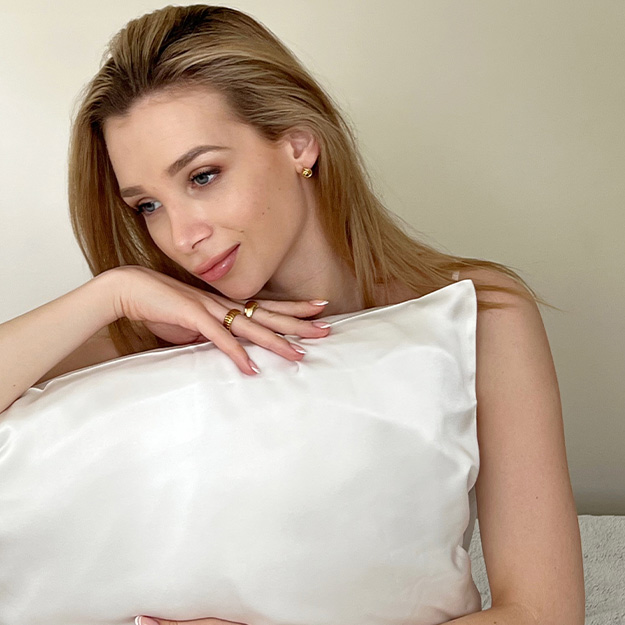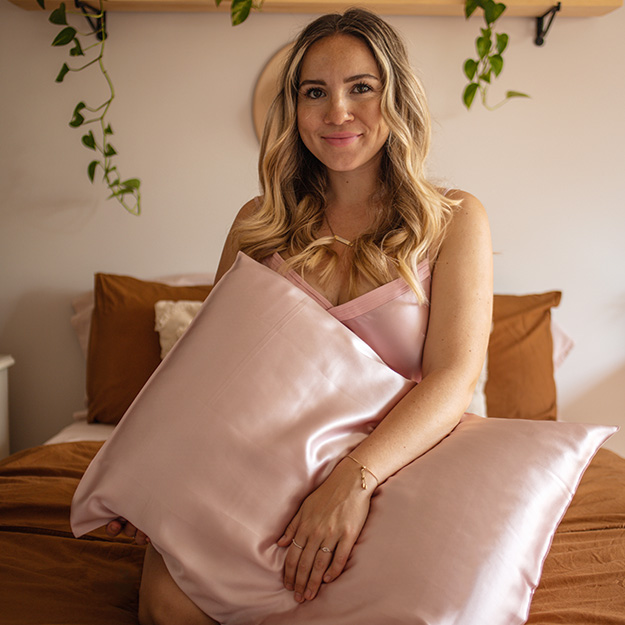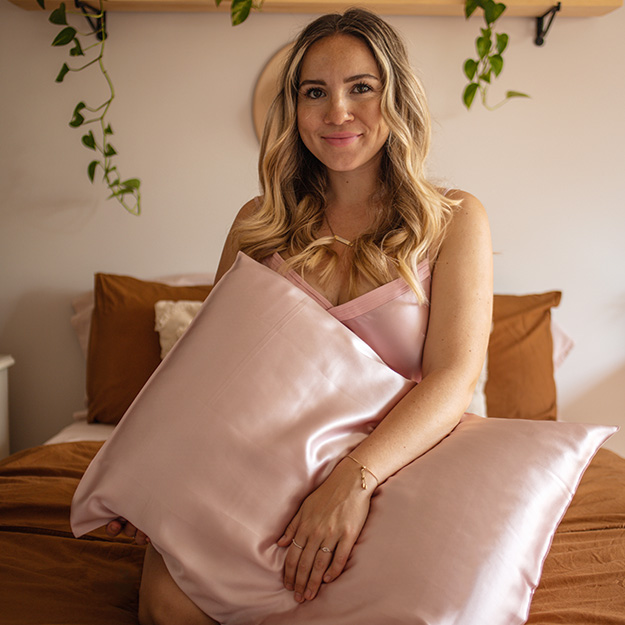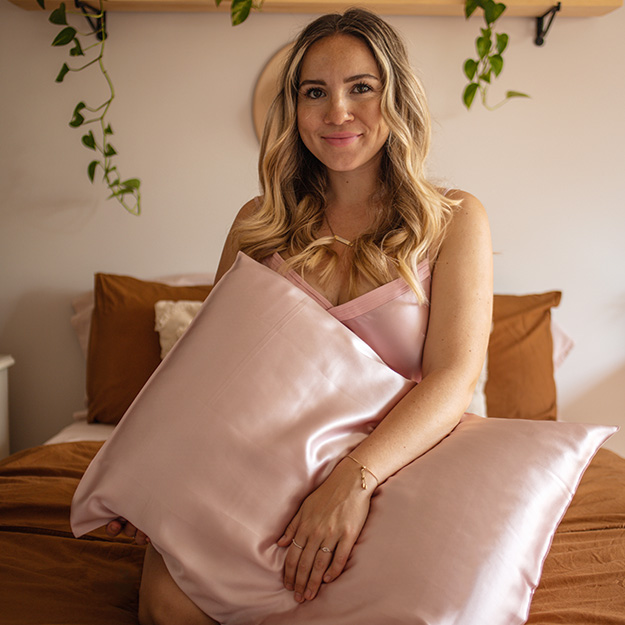 Product Reviews
0 Review