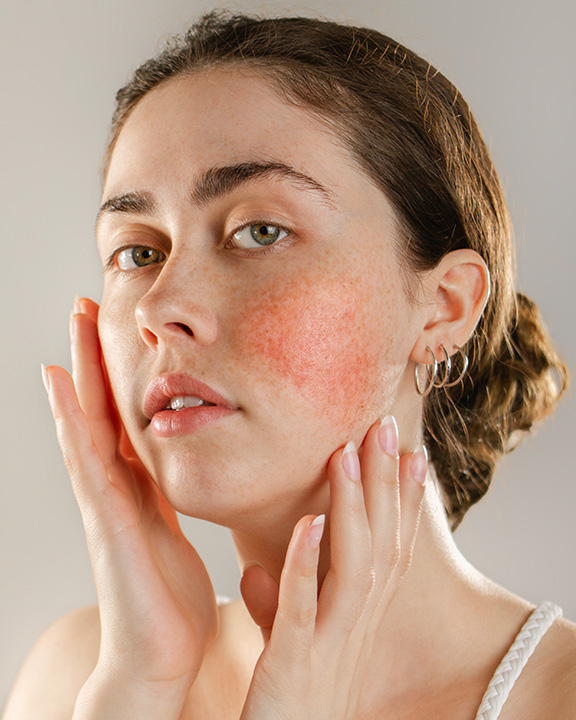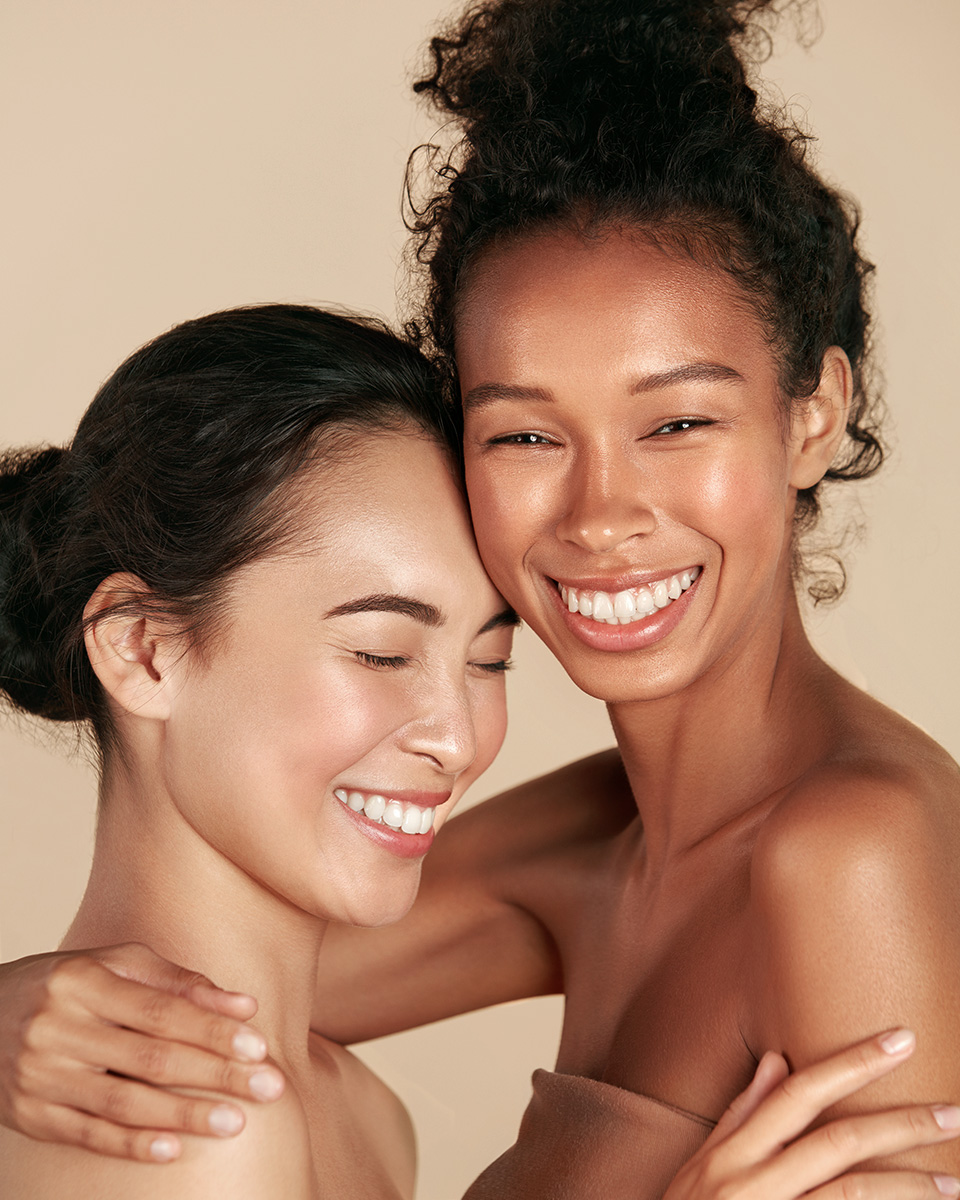 Common Skin-Related Problems When Sleeping
Rubbing against rough fabrics, causes wrinkles and dry hair.

Overnight contact between sensitive skin and chemical fibers causes redness and itching.

Pillowcases contain mites and bacteria, causing enlarged pores and acne.

Dry environments reduce moisture in the skin, causing it to dehydrate.

Sun exposure can lead to sensitive skin, causing overheating.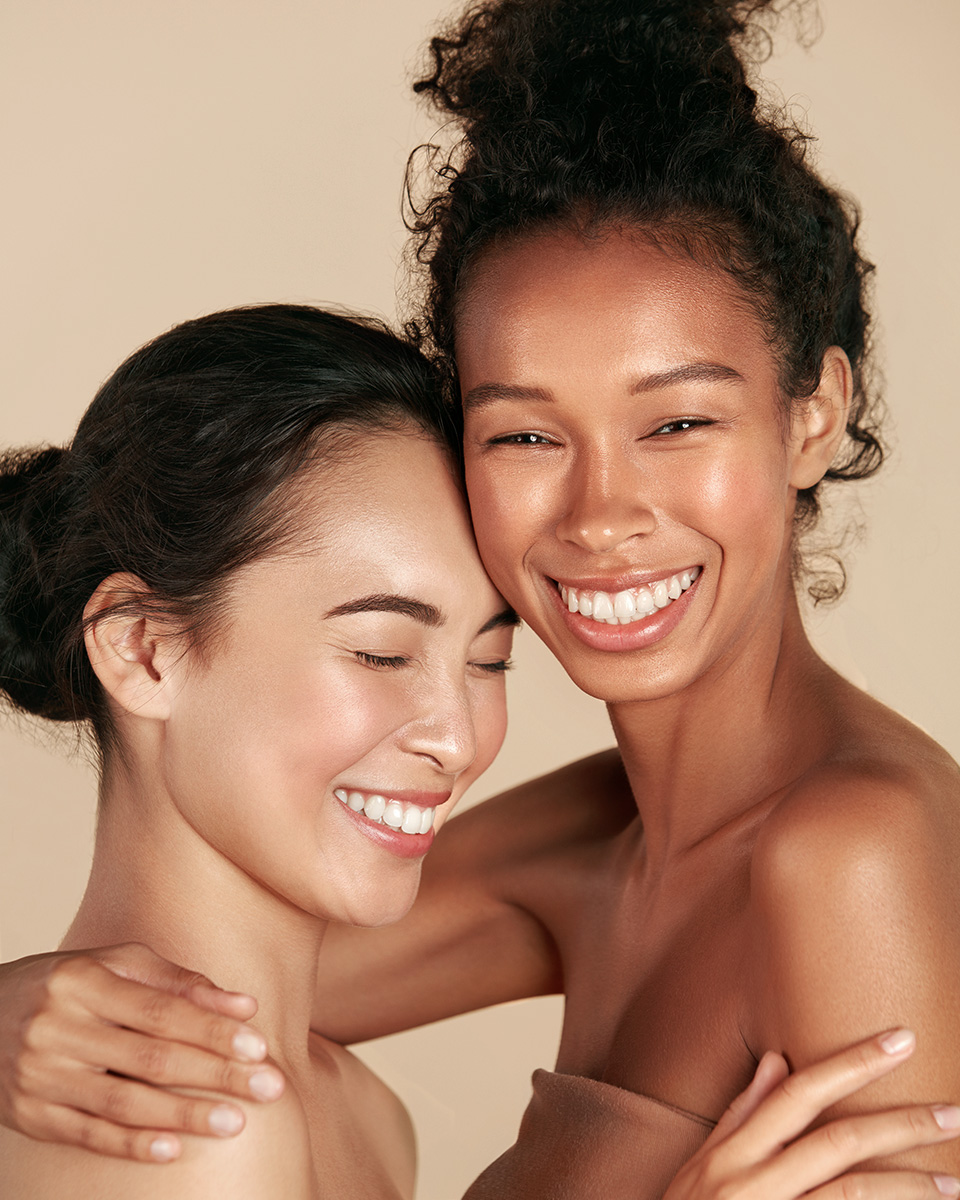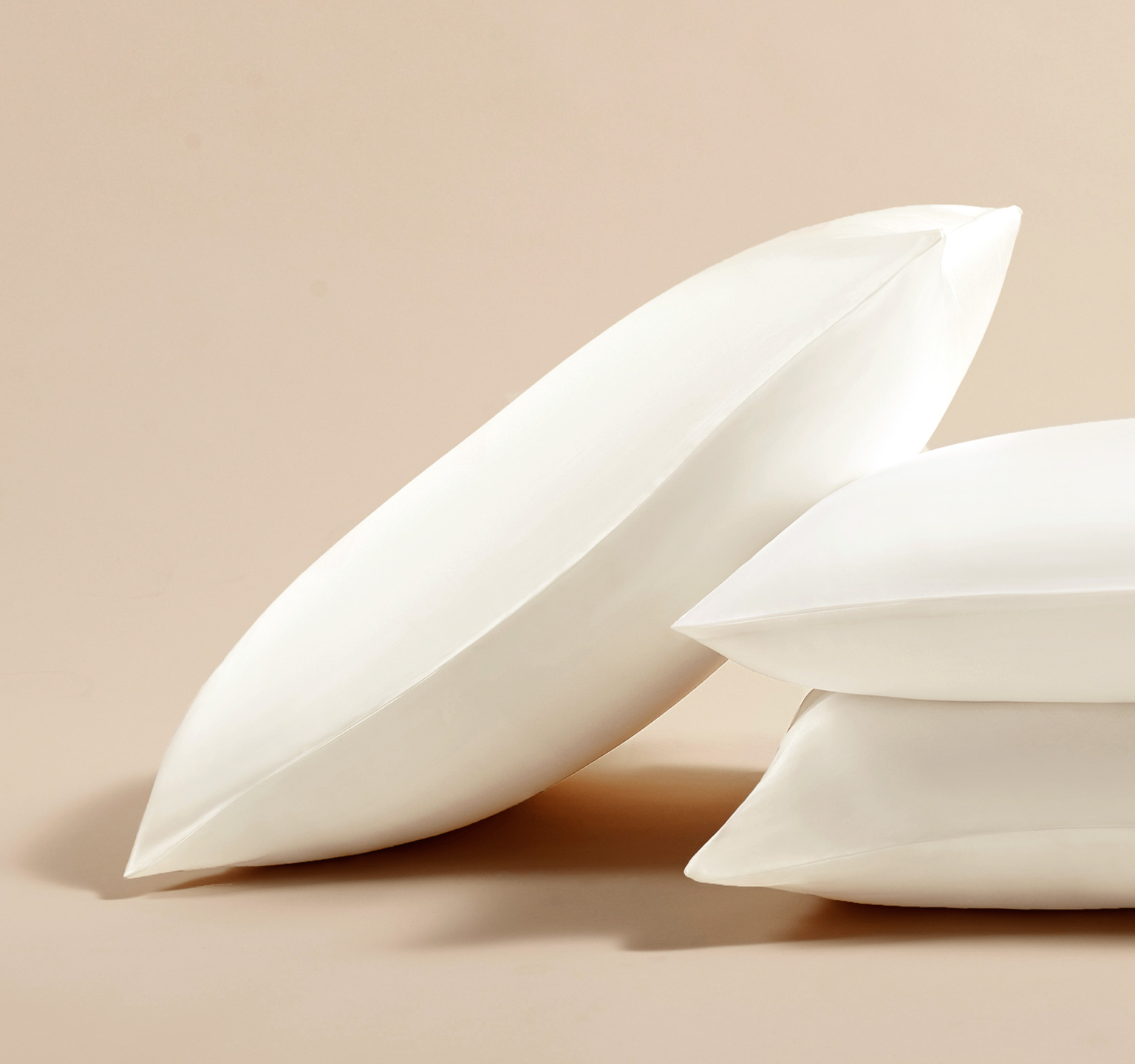 LILYSILK Pillowcases Are The Best Choice For You
Silk is smooth and causes

the least amount of friction

among all fibers. Your hair won't frizz when sleeping on silk.

Silk is

rich in hydrophilic

groups like amino, and because of its porosity, water molecules easily diffuse. Your skin and hair will be

moisturized.

Silk contains sericin, which can

prevent mold and dust mites from breeding.

Your hair will have a healthy environment in which to grow.
We Never Stop Innovating
LILYSILK has been researched and produced for many years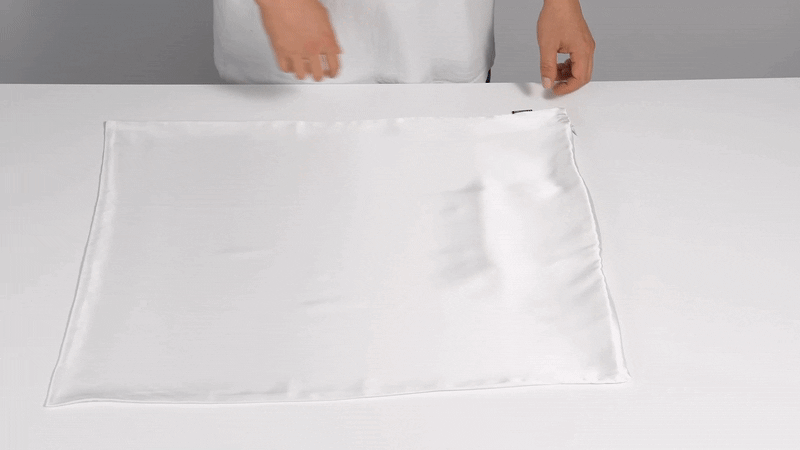 NEW Portable LILYSILK Beauty and Skincare Routine
How to Use to Optimize
Your Regular Skincare Routine
1. The easiest way to boost your skincare routine is to use silk pillowcases.
2. Apply your skincare products and sleep on a silk pillowcase to replenish the collagen in your skin overnight.