Heatless Silk Curler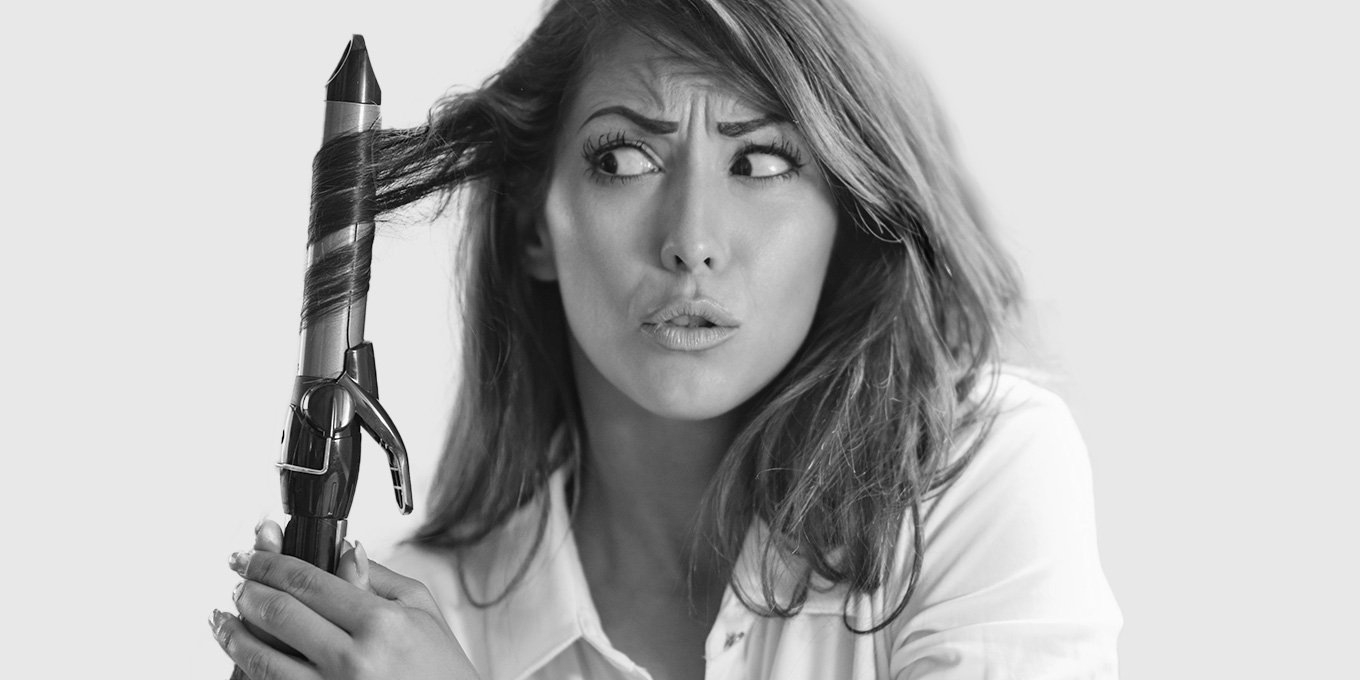 Normal Fabric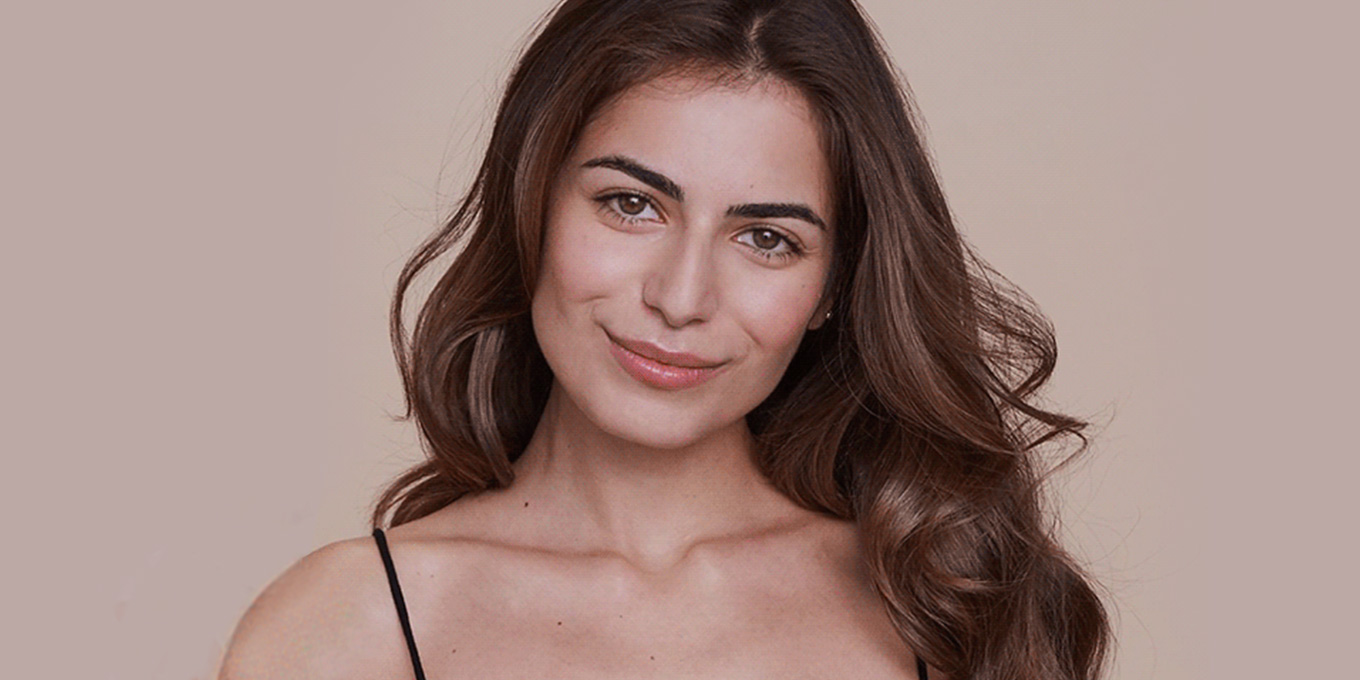 Silk Fabric
Curling iron, rollers, or chemicals to create curls would unavoidably damage your hair. Curls, by these ways, tend to knot or tangle easily.
Made of pure mulberry silk, this silk curler has zero damage to your hair. It's definitely your secret weapon to create healthy bouncy curls.
Using curling iron improperly may hurt the scalp or hand, while plastic curlers are time-consuming and troublesome.
This curler set is heatless, , so it requires no electricity and hence has no occasion limitations or safety issues.
Plastic curler takes a long time to come into effect and is inconvenient when sleeping, while curling irons are limited to occasions.
The silk curler is soft and light and very convenient to use, definitely a take-any-where curler , for you. Get some sleep and wake up with lovely bouncy curls.
Five Steps to Use This Heatless Silk Curler Set
1.

wash and dry your hair (80% dry is better)

2.

fix the curler on the middle of your head with a claw

3.

tie your hair around the curler strands by strands

4.

tie the end of your hair with silk scrunchies

5.

wait a few hours or sleep in them overnight to get lovely curls

It's effortless to be your own hairstylist and show your beautiful bouncy curls.
GET MY SILK CURLER
Why 2000,000+ People Choose LILYSILK
Excellent

12,000+ reviews on
Trustpilot
Press Features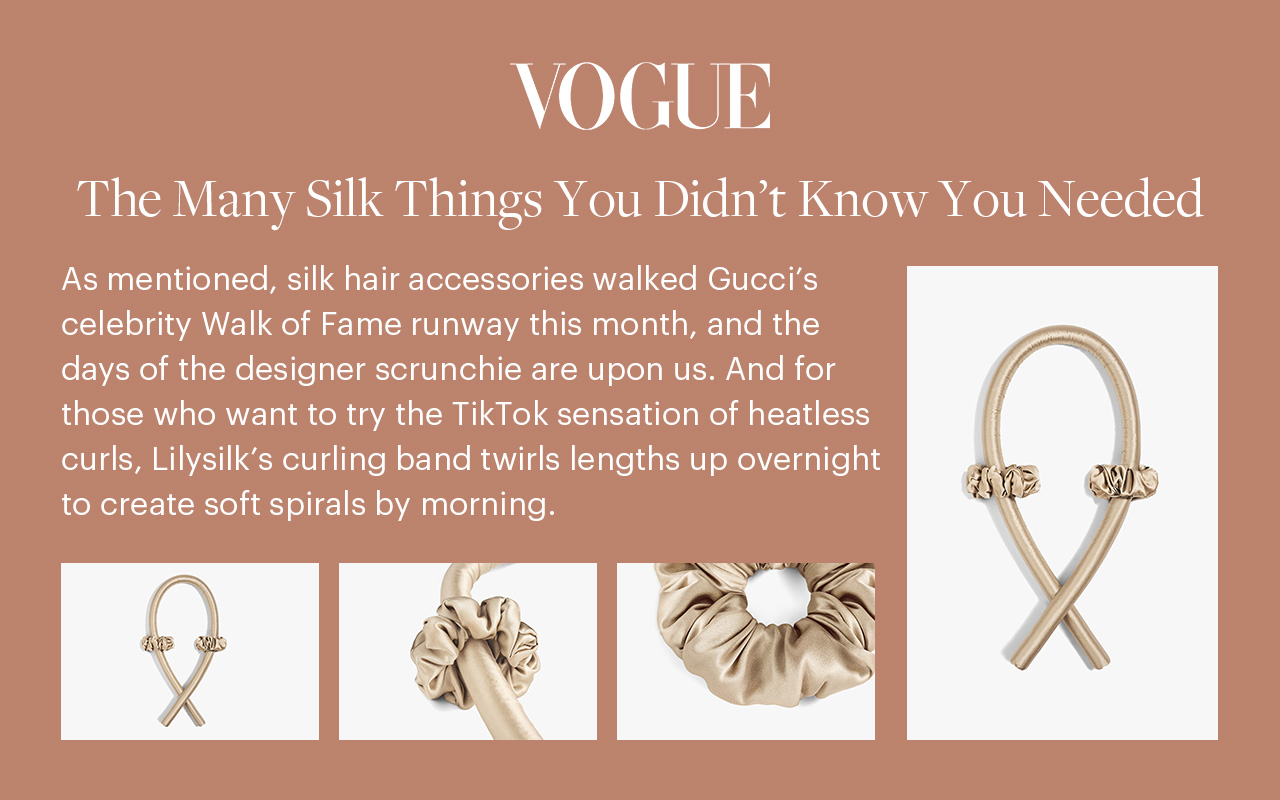 Silk Curling Headband And Scrunchie Set

Excellent

12,000+ reviews on
Trustpilot
I've always wanted to try heatless curls and give my hair a break from hot tools so this was a great alternative. Not uncomfortable at all and my curls come out beautiful and long lasting.
— Rachel
Our Promise
60 Days
Easy Return & Exchange
Queen Of Fiber
Natural Premium Material Only
OEKO-TEX® Certified
Free Of Harmful Chemicals
12000+ Real Reviews