Want to tailor the skirt to the length you need?
Look for something personalized or extra special?
Hard to find proper size you need for wanted pieces?
Monogramming & Size Customization Are Available!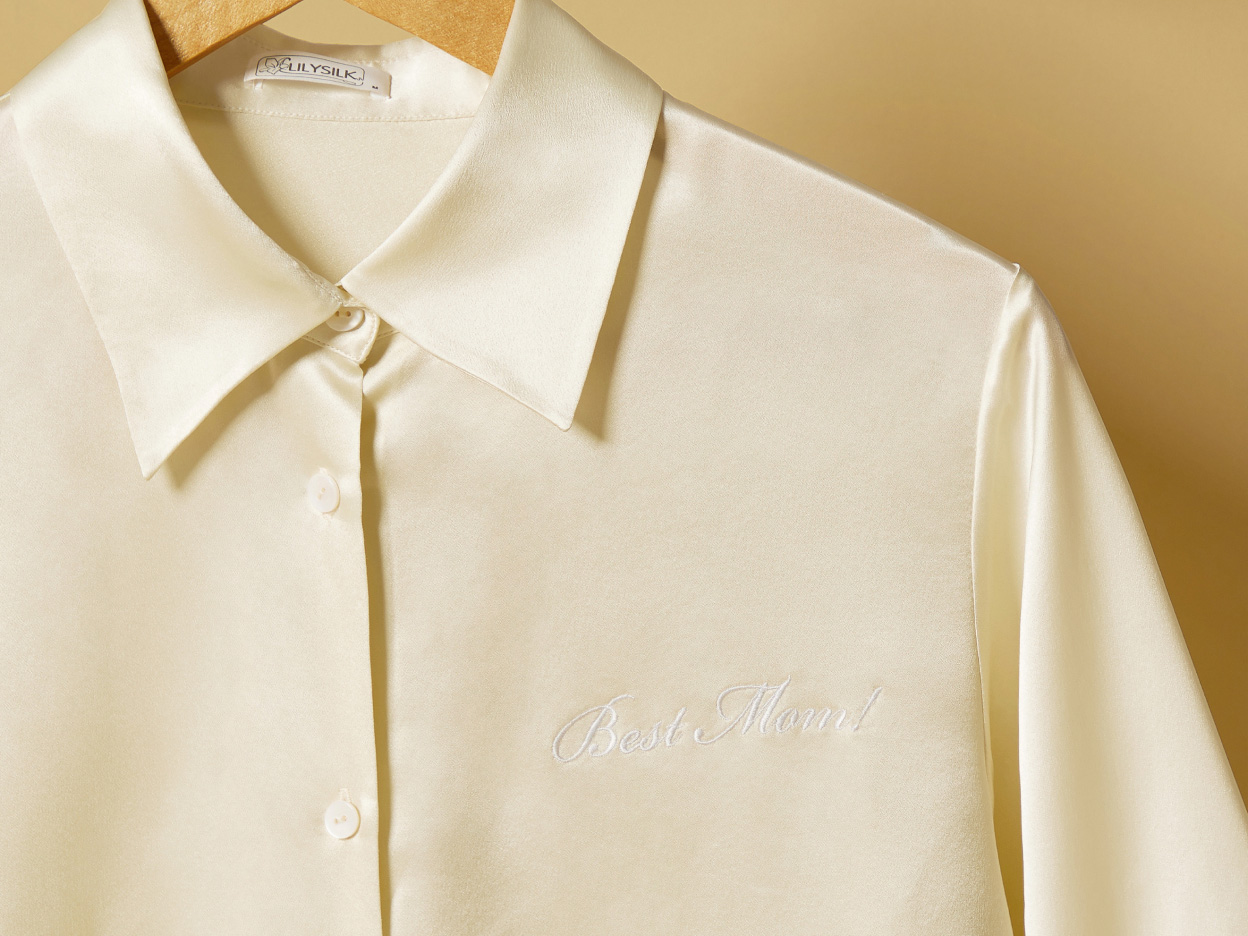 Monogramming
Monogramming is a relatively easier way to make your items more personalized or your gifts for others extra special. Embroider your name on your pjs or pillowcase will make it more personal and special. Monogram special characters on the gift for your mother, lover, or friends to show them how much you care.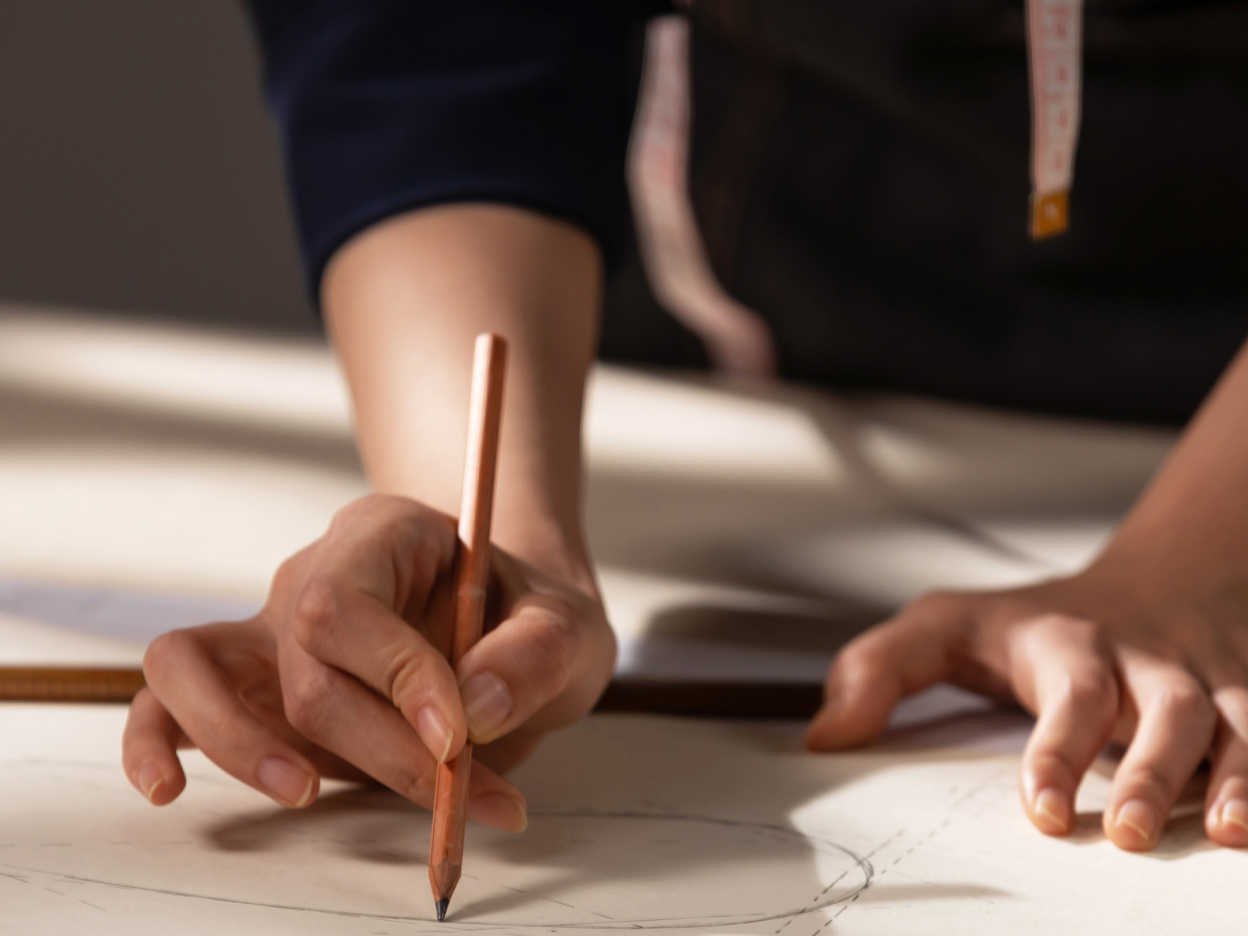 Size Customization
Whether you're troubled by the regular sizes that are not perfect for you or want something extra long or short for its style, you'll find solutions here at LILYSILK. We provide personalized and customized services to help you solve the problem.
START MY CUSTOMIZATION!
Bought 2 of your silk pillow slips with names embroidered as thank you gifts for 2 of my friends. They and I were absolutely thrilled with them. Luxurious feel and the embroidery was done beautifully.
— from B.R.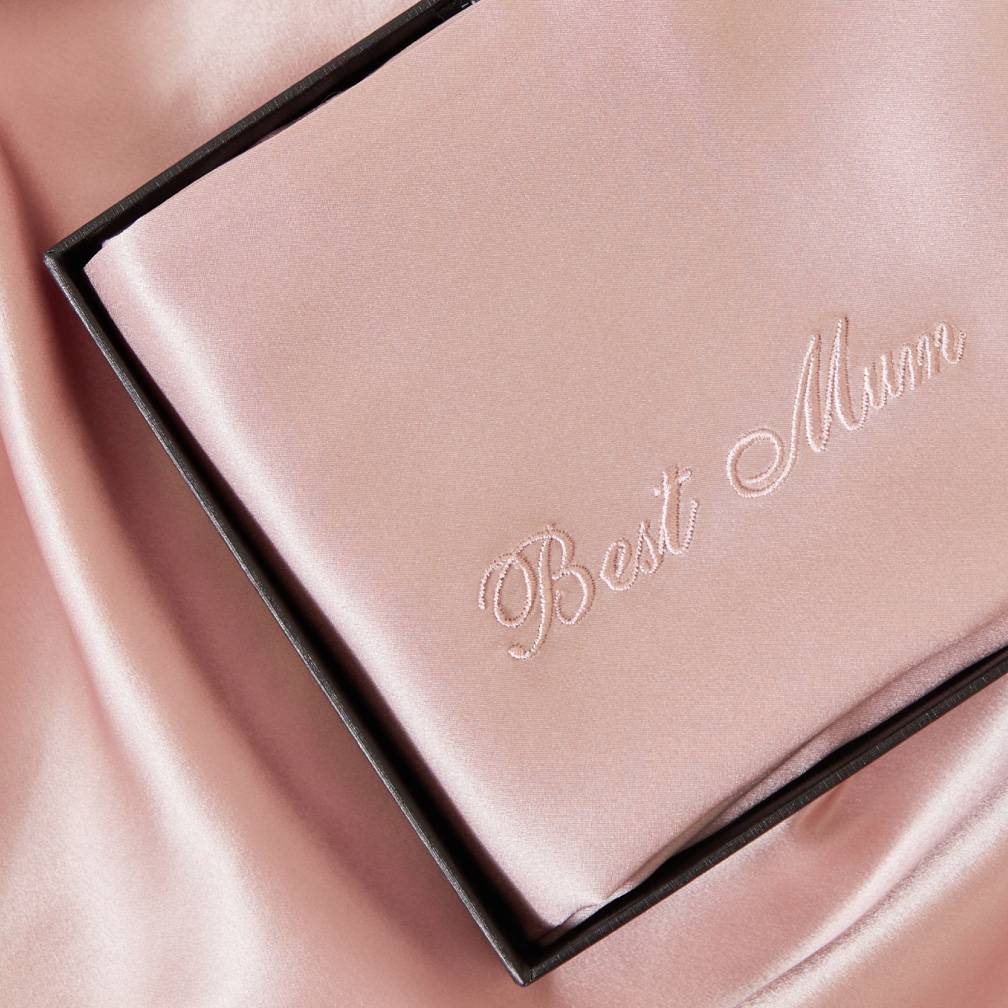 I was very pleased with my custom pajama order. I am tall and It is difficult to find pajamas that are as long as I like them. I specified the length that I needed and was very delighted when they arrived with the custom length in about a week. I am thrilled with the quality and the attention to every detail.
— from D.S.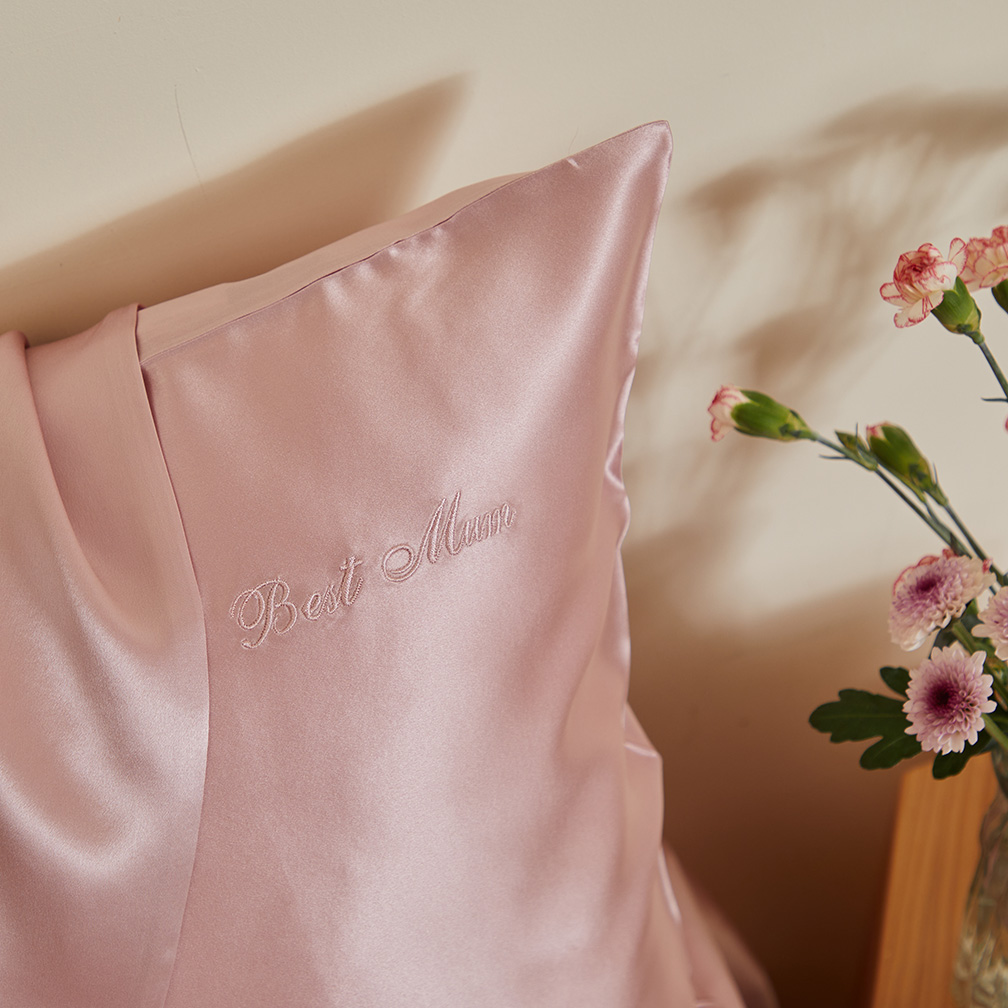 I placed a customized order for pajama pants and the product was delivered quickly and to the dimensions I specified. I would encourage anyone to place a customized order because as a sewist myself, i have not found that high quality of silk anywhere online. And the overall stitching is superb. Every seam is finished.
— from B.S.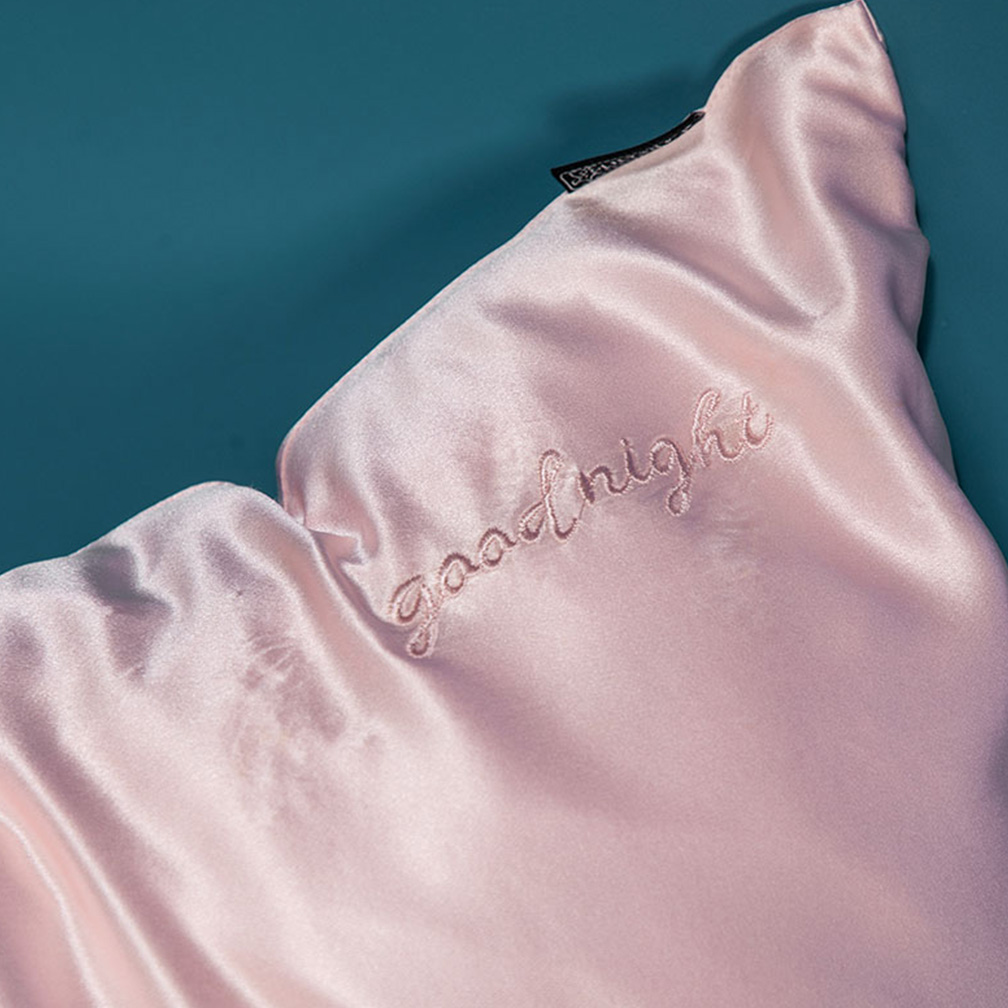 Received the silk pillowcases I ordered very quickly, the monogram embroidery looks great and the packaging is perfect to give as a gift.
— from K.C.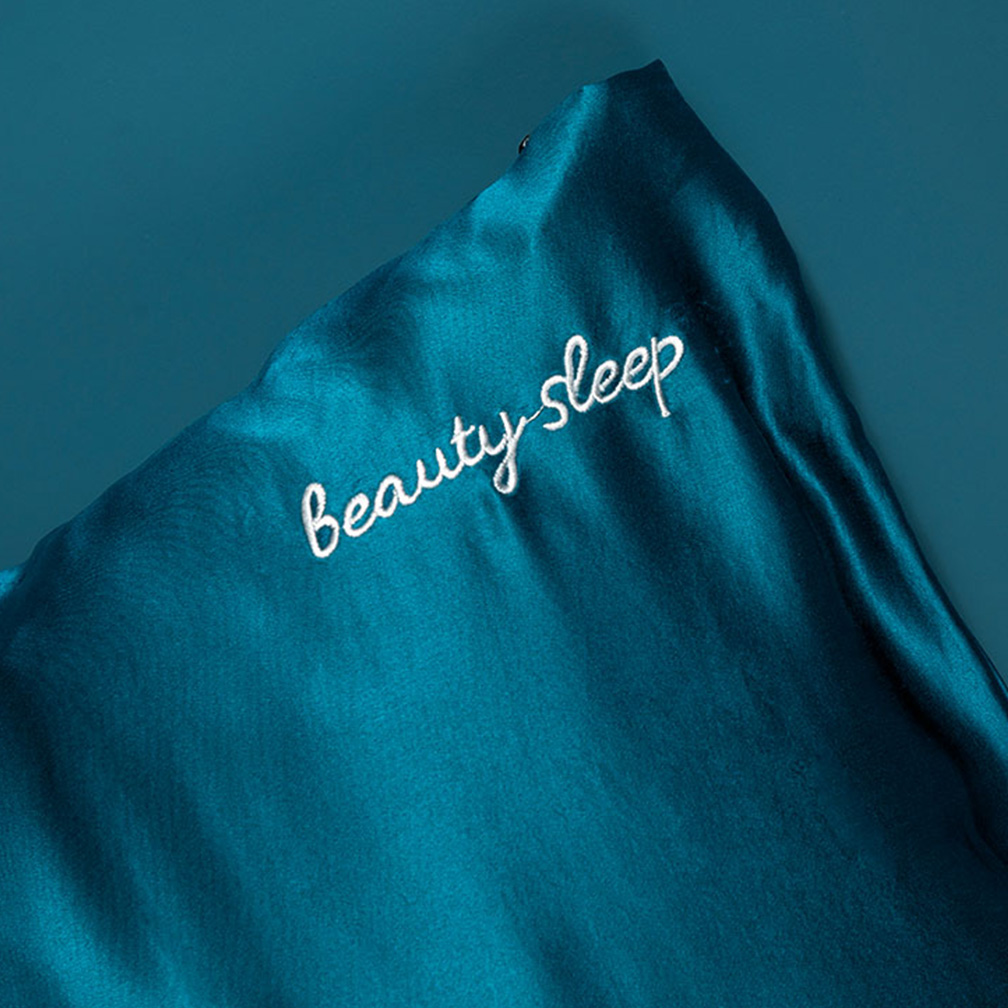 The monogrammed silk pillowcases were an anniversary gift. My wife was thrilled with the quality of the pillowcase and the personalised embroidery.
— from R.B.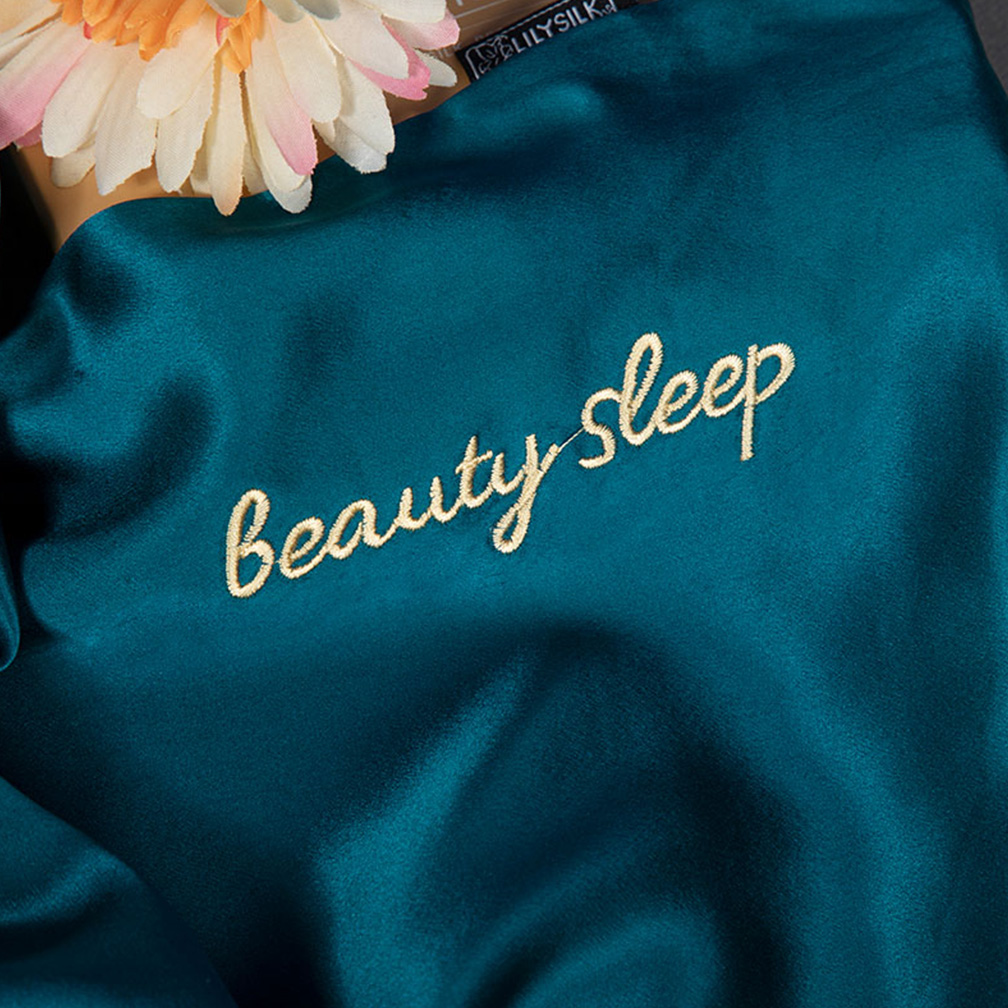 FAQ
How to place a customized order?

1. Pick the item you want to purchase.
2. Check around the size section if monogramming or size customization is available.
3. Click the monogramming or size customization and fill in the information as required.

How much does it take to place a customized order?

It normally takes an additional $25 to monogram and $30 for size customization. If you have other special requirements like lengthening the length, leave a message on our website, and we'll reply to you within 24 hours.

How long will it take to receive a customized order?

Shipping for monogrammed items needs extra 2~4 days, and size customized items extra 2 days.
Attention: Return or exchange for monogrammed or size customized items is not acceptable.