Subscribe To
Enjoy OVER 27% OFF
EXTRA MEMBERS DISCOUNT
Discover More Exclusive Club Members Cyber Monday Benefits
Bulbil
Petal
Lily
JOIN NOW TO UNLOCK 12% OFF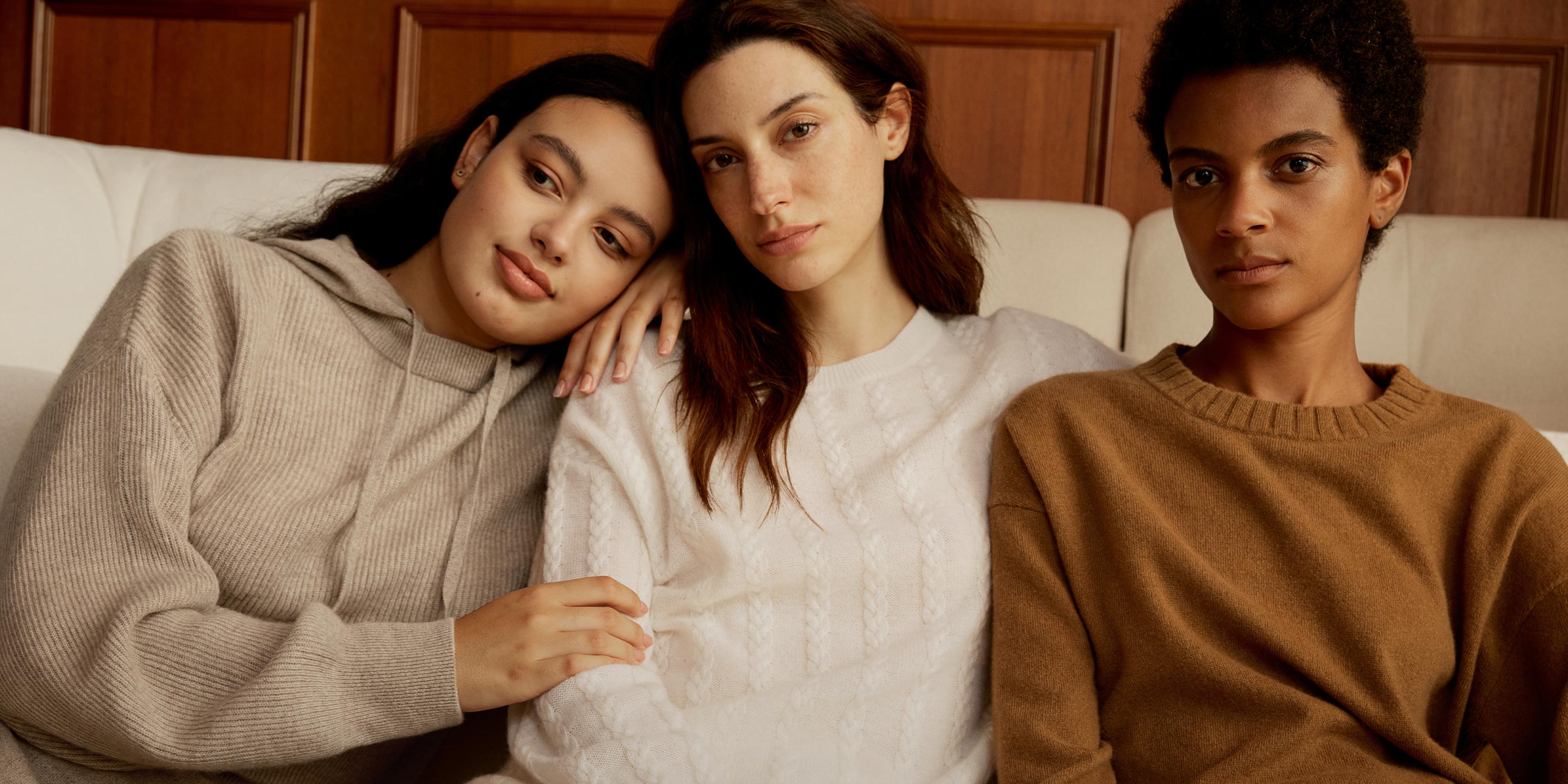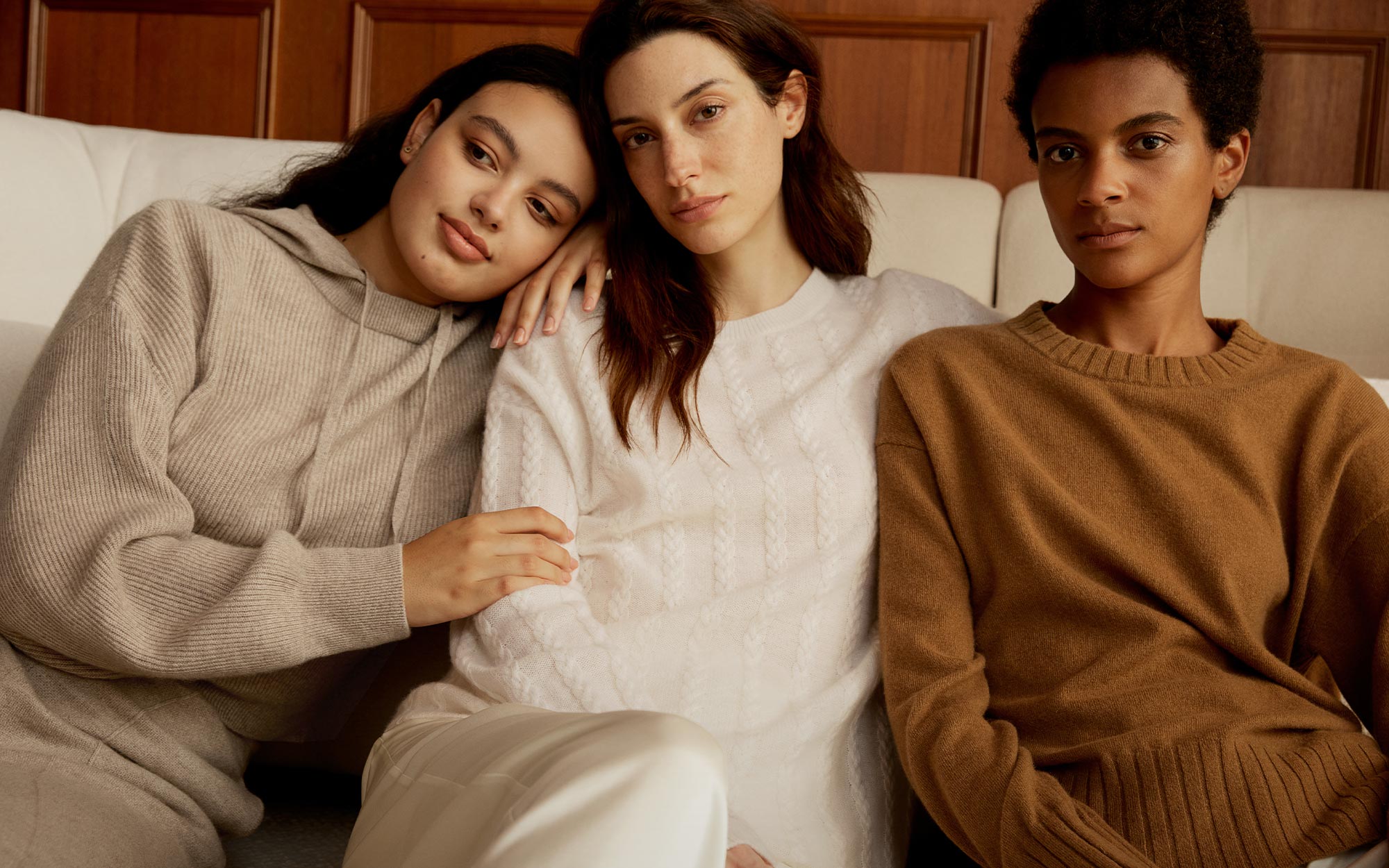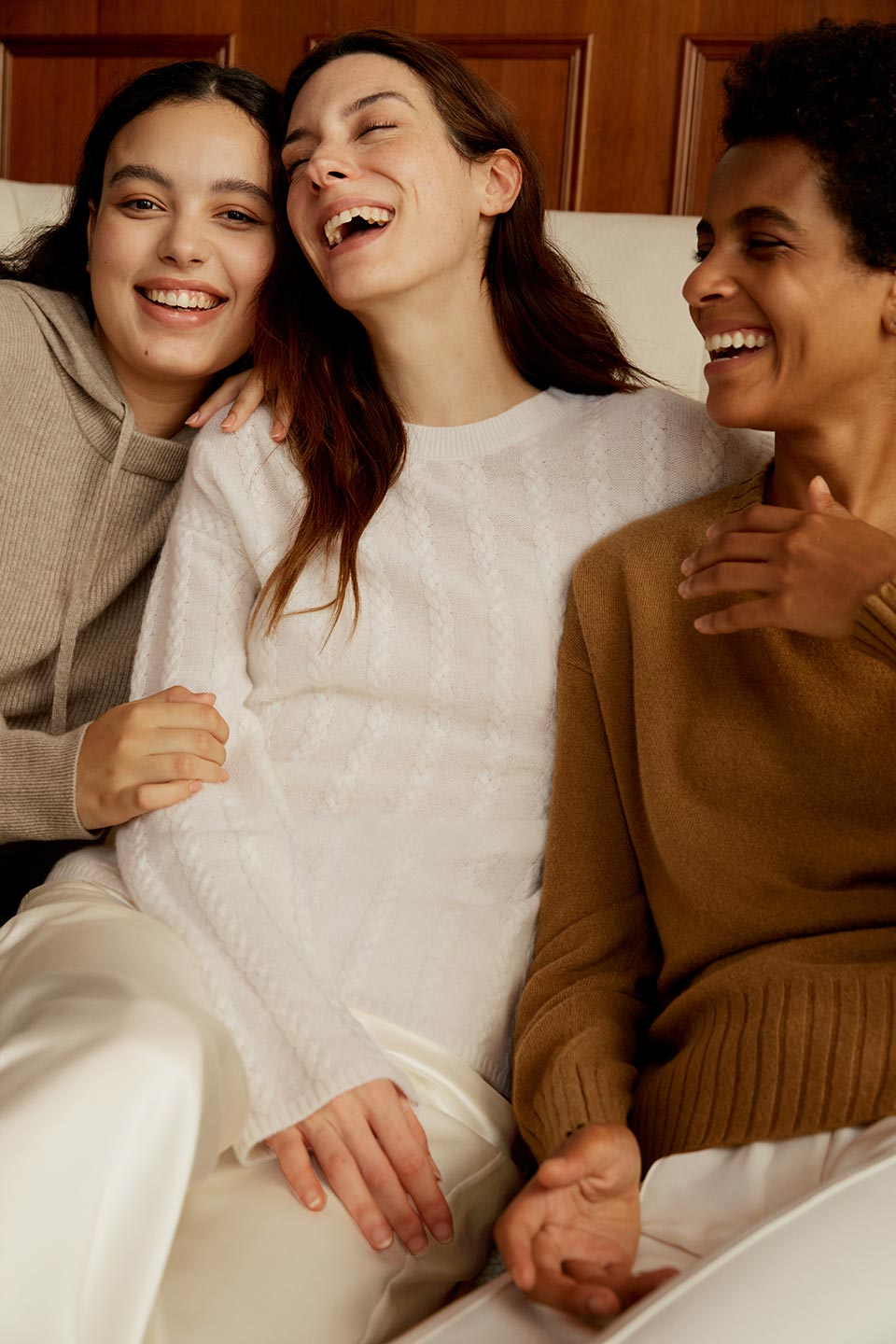 FIRST ORDER BENEFITS
EASY 25% OFF
no minimum spend, use code:
FIRST15
+

EXTRA Buy 1 Get 1 20% OFF
BEST SELLERS
WINTER STYLE
WARM ESSENTIALS
Perfect choice for any occasion, combining comfort and elegance.
HOME
The best textile is free of harmful substances, naturally hypoallergenic, prevents acne and anti aging. You'll be florid and invigorated every day.
Washable Fabrics
Our soft 19-25 Momme silk, with denser structure, outshines with incredible washability and durability.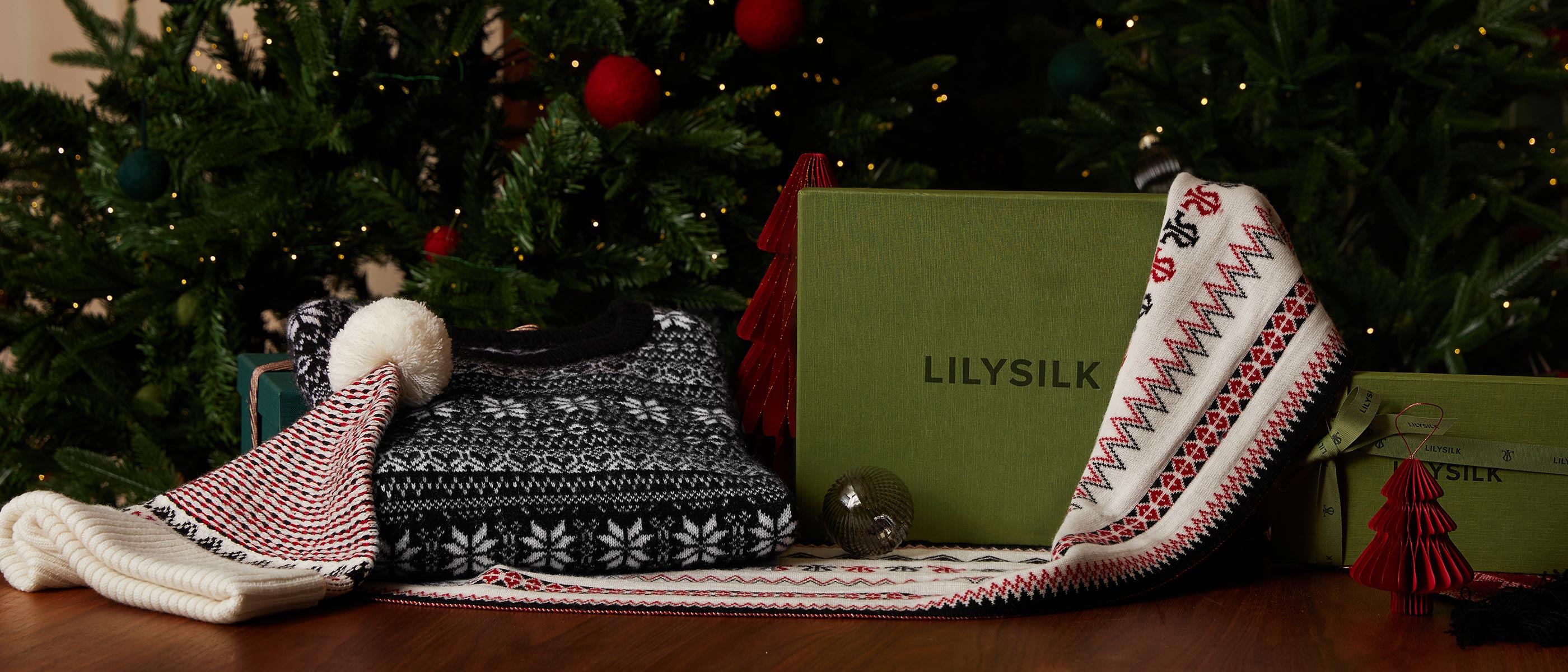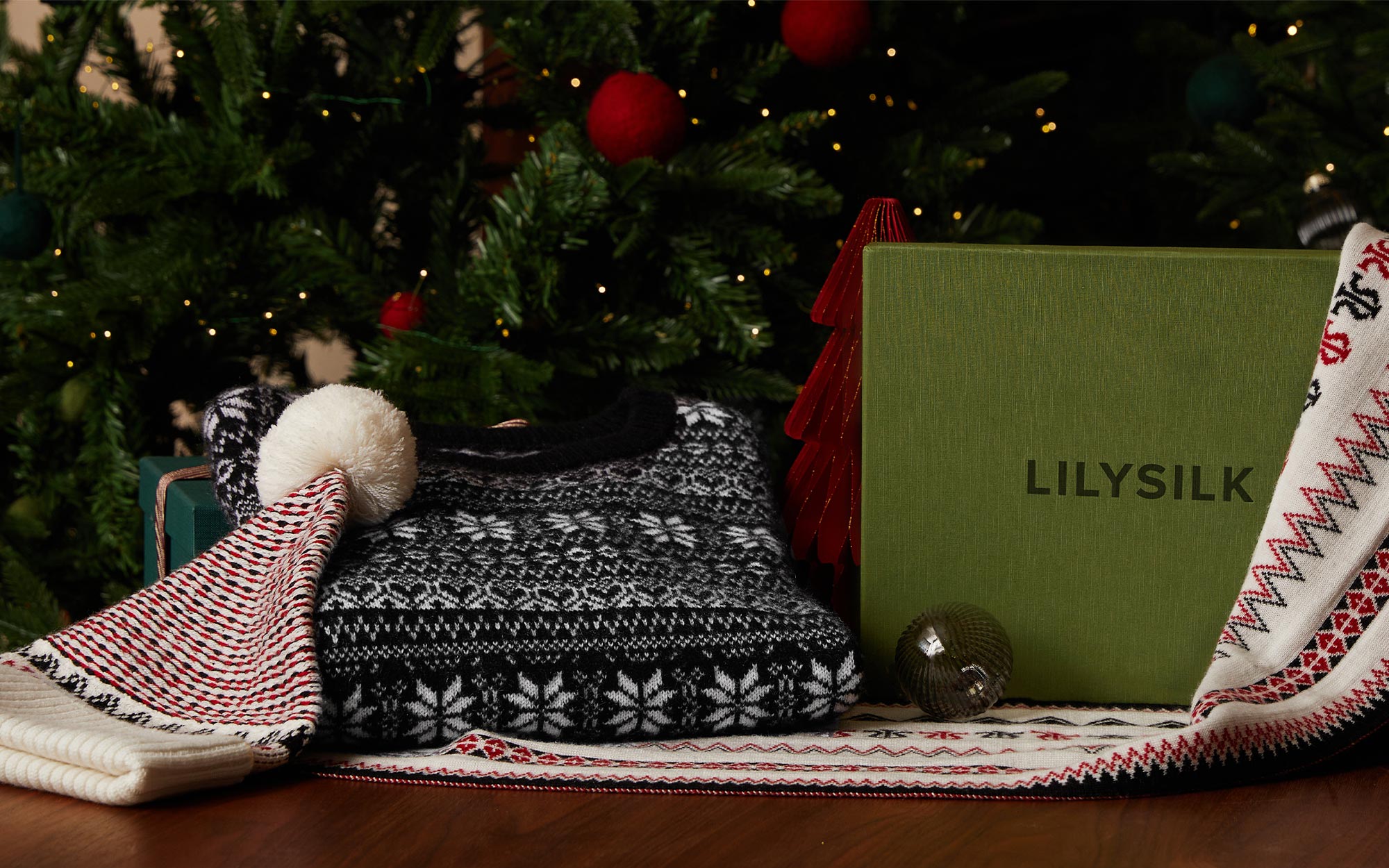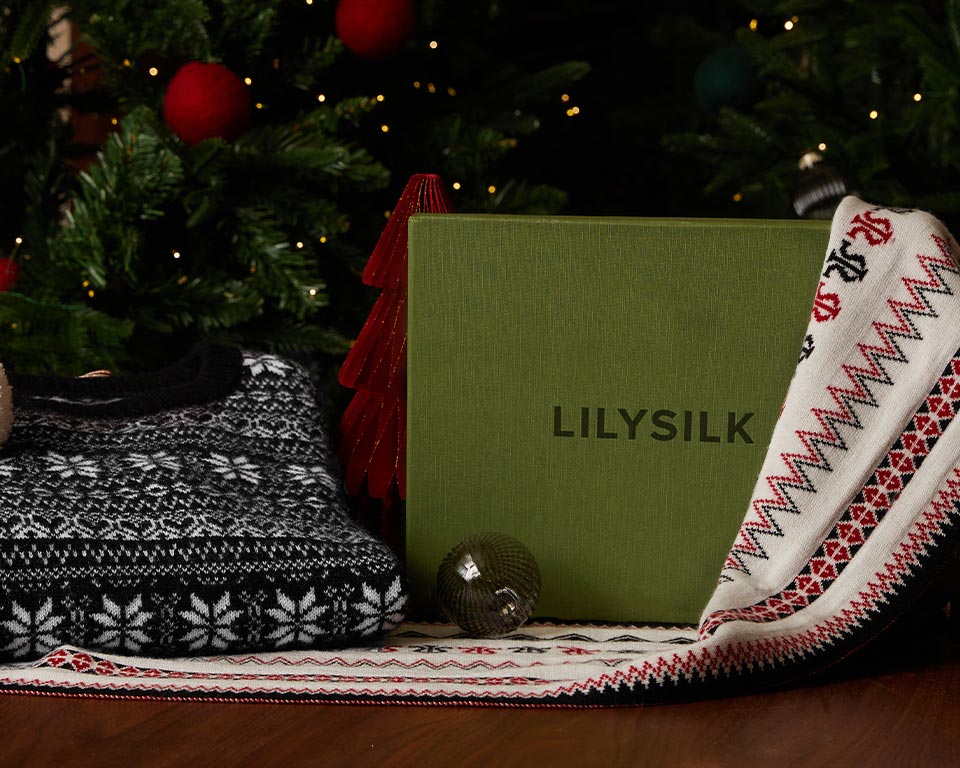 THE GIFT GUIDE
The unique and meaningful gifts will bring joy to both you and your loved ones.
EXPLORE NOW