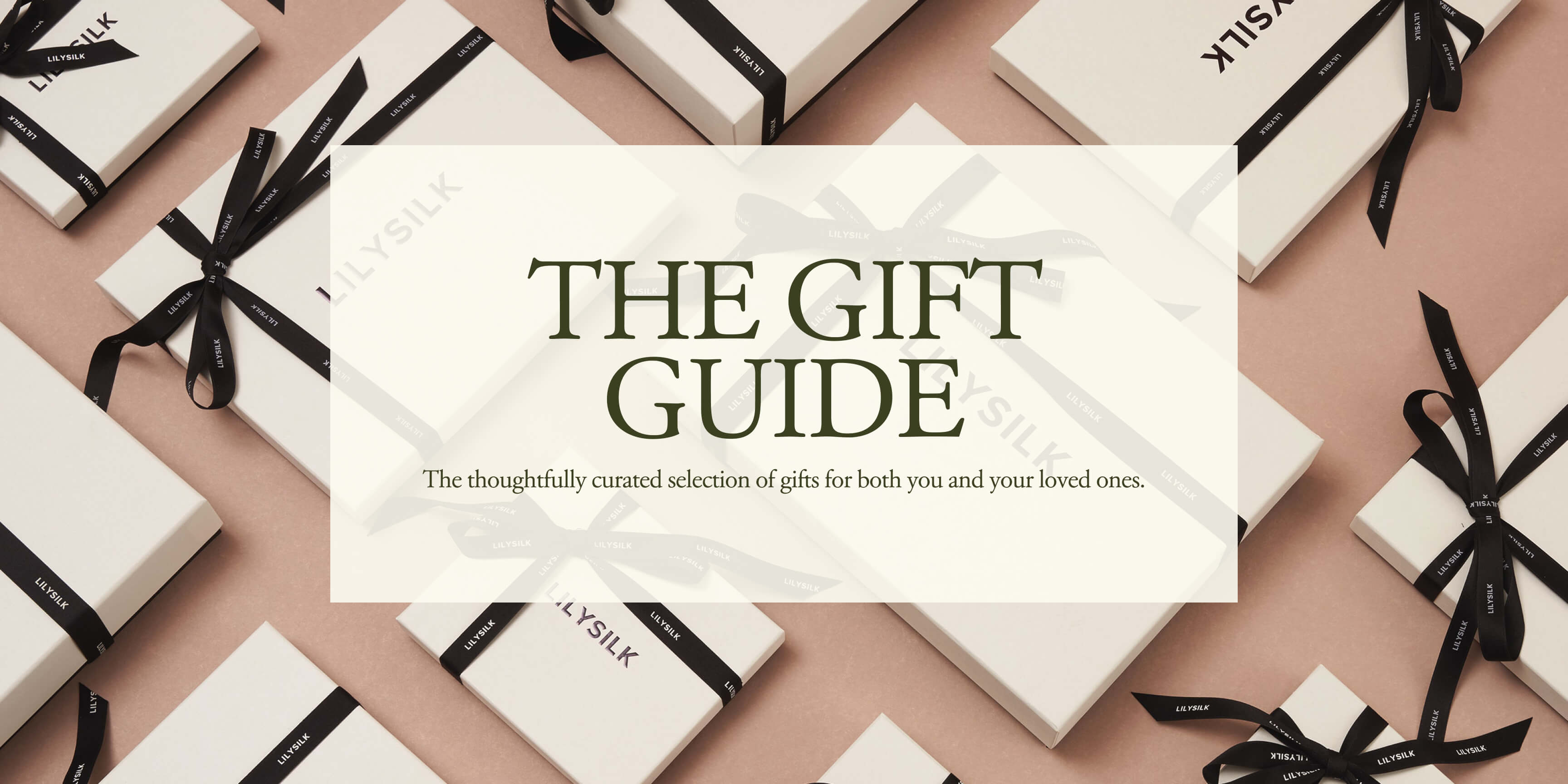 Celebrities' Favorites
Must-haves for refined glamour dressing like a star this spectacular season.
Explore Press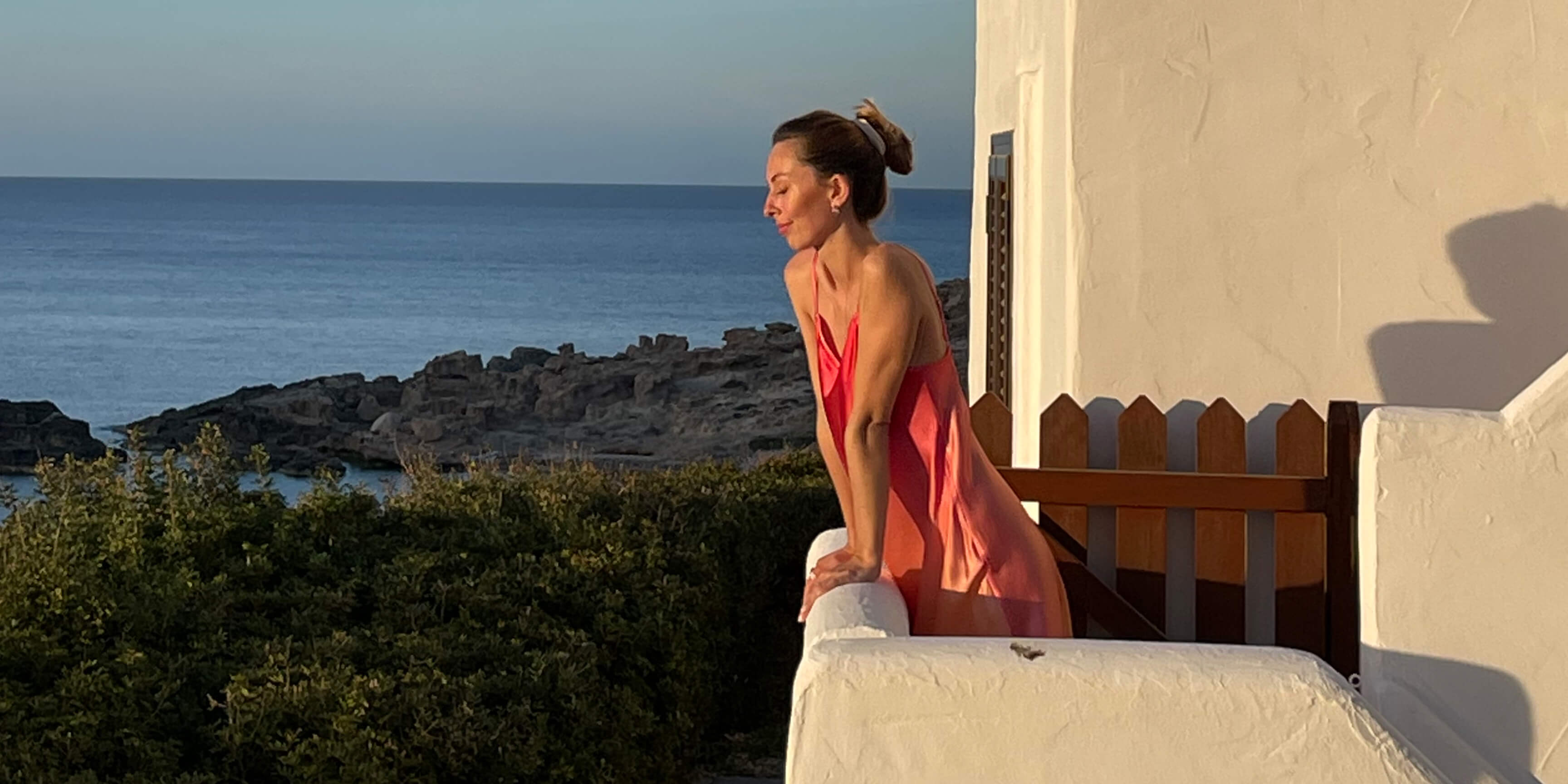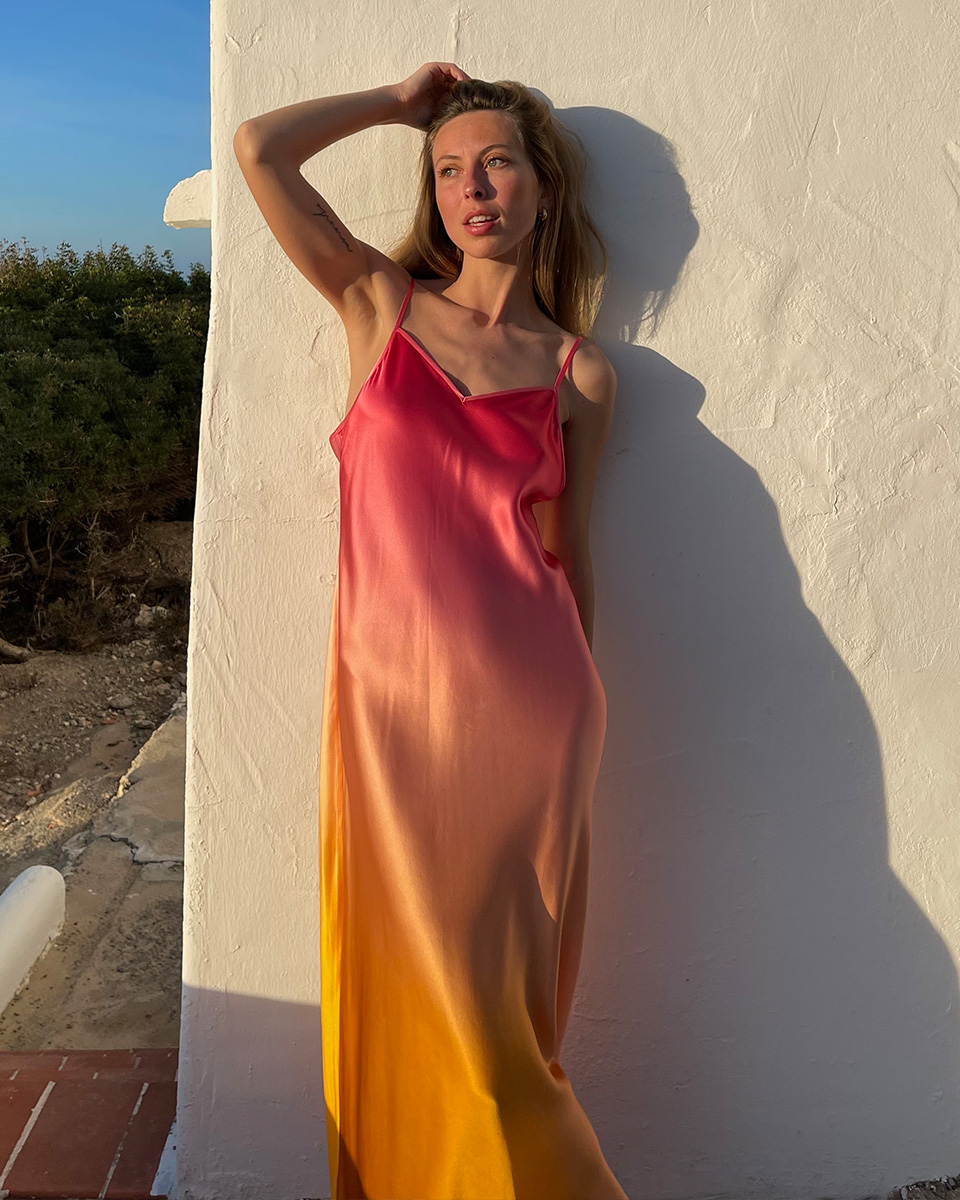 Home Living
The timeless items that you can't miss out.
Tiny Surprises
Perfect accessory gifts to embellish daily life.
Gift services
Discover the great gift and make it unique to the person who received it.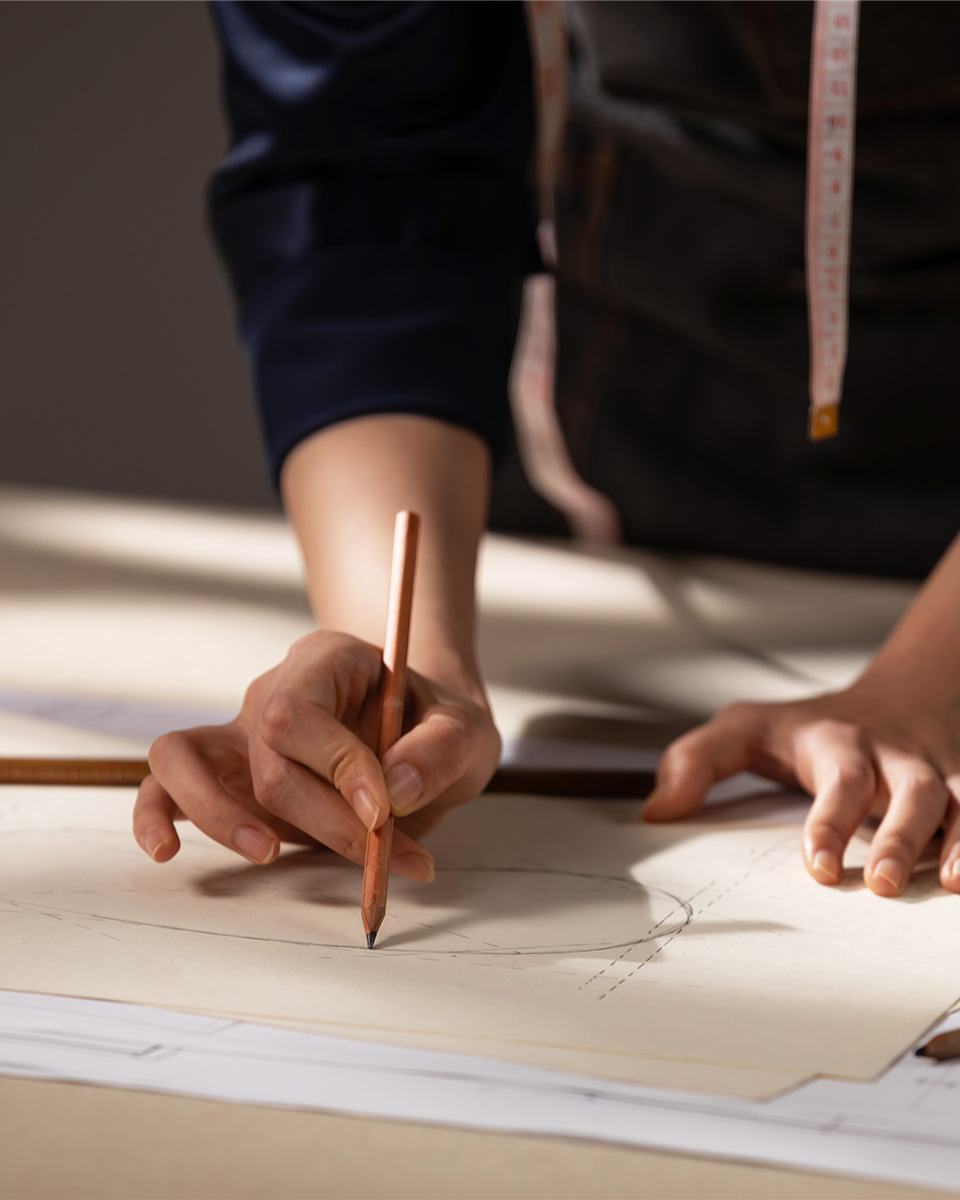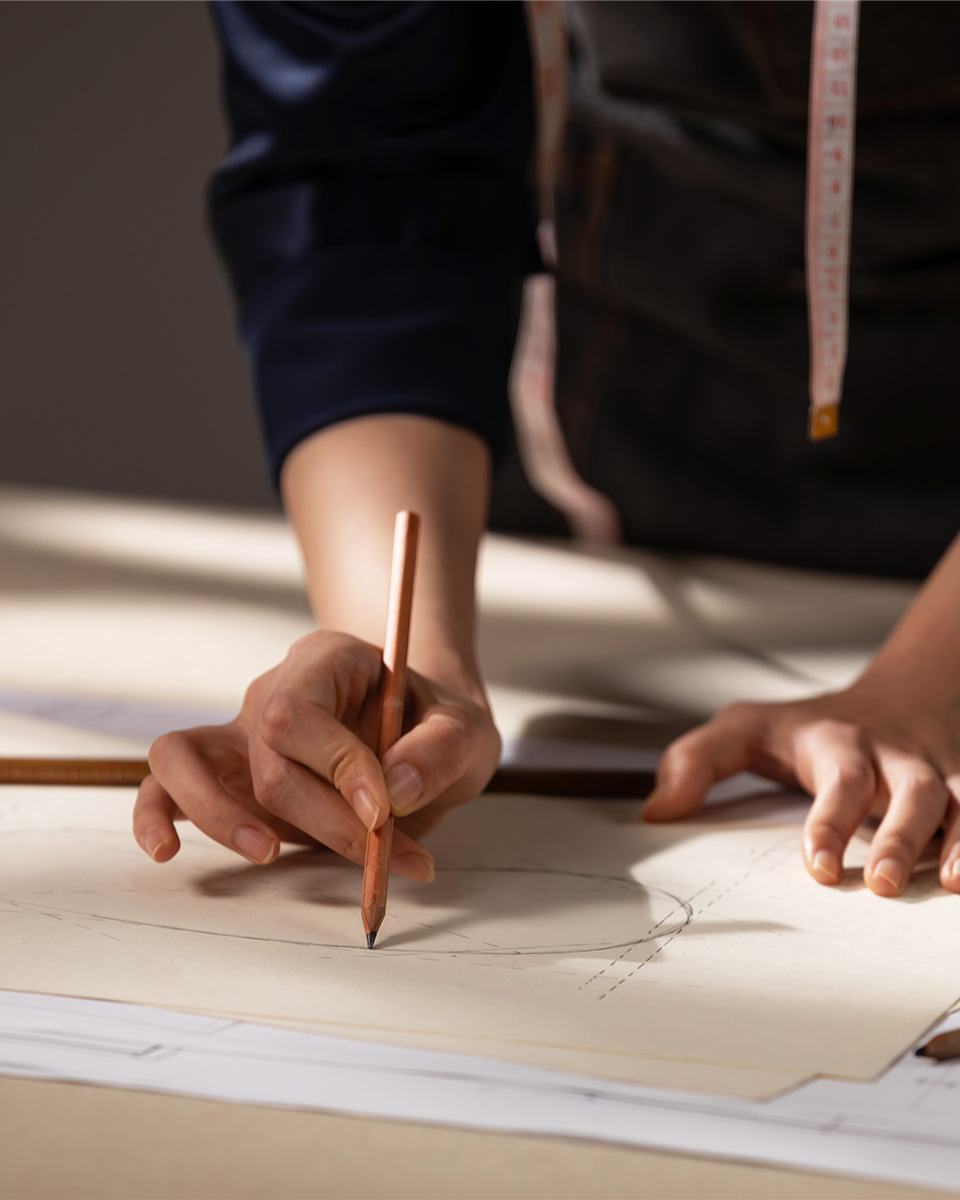 Tailor-made to fit your body perfectly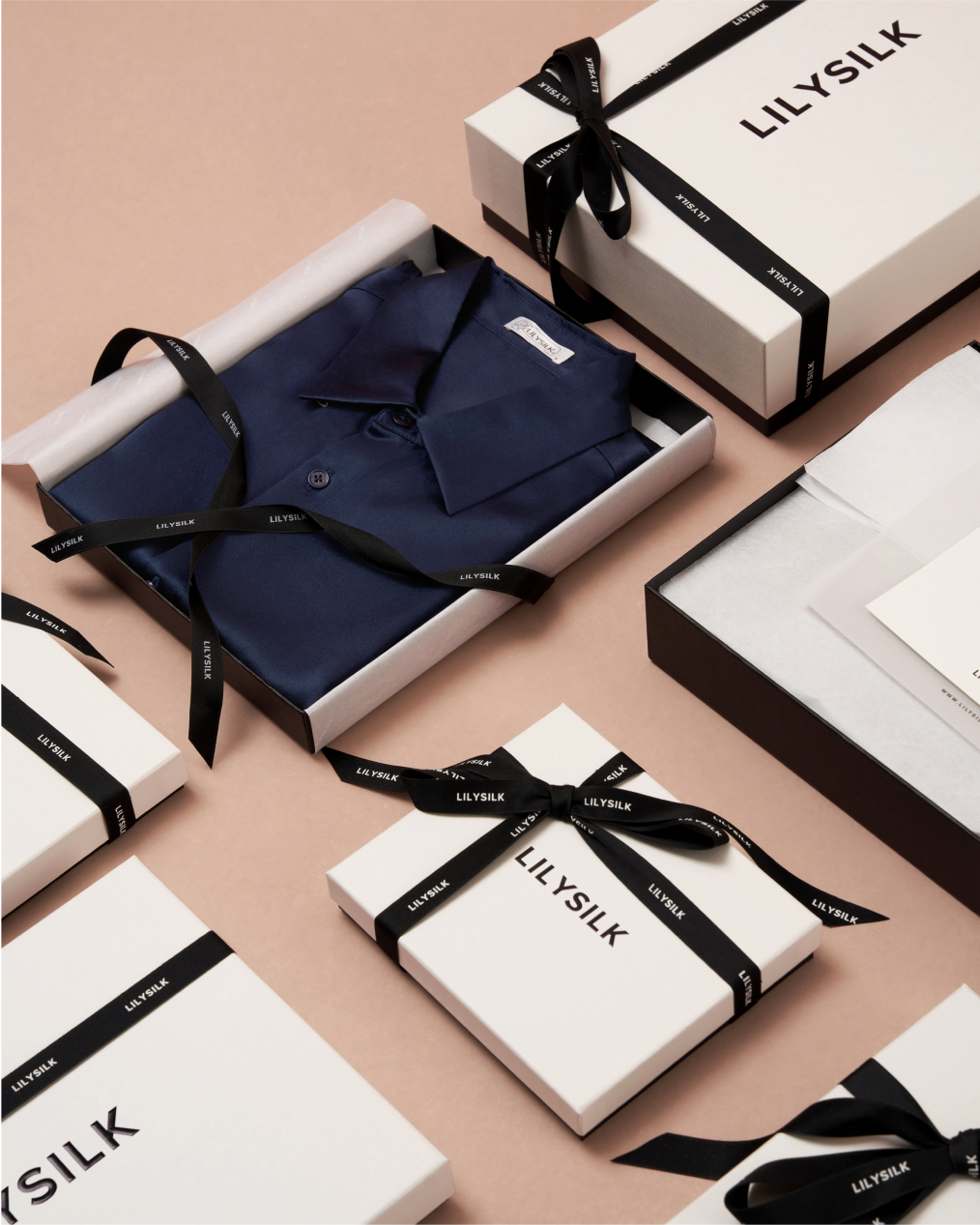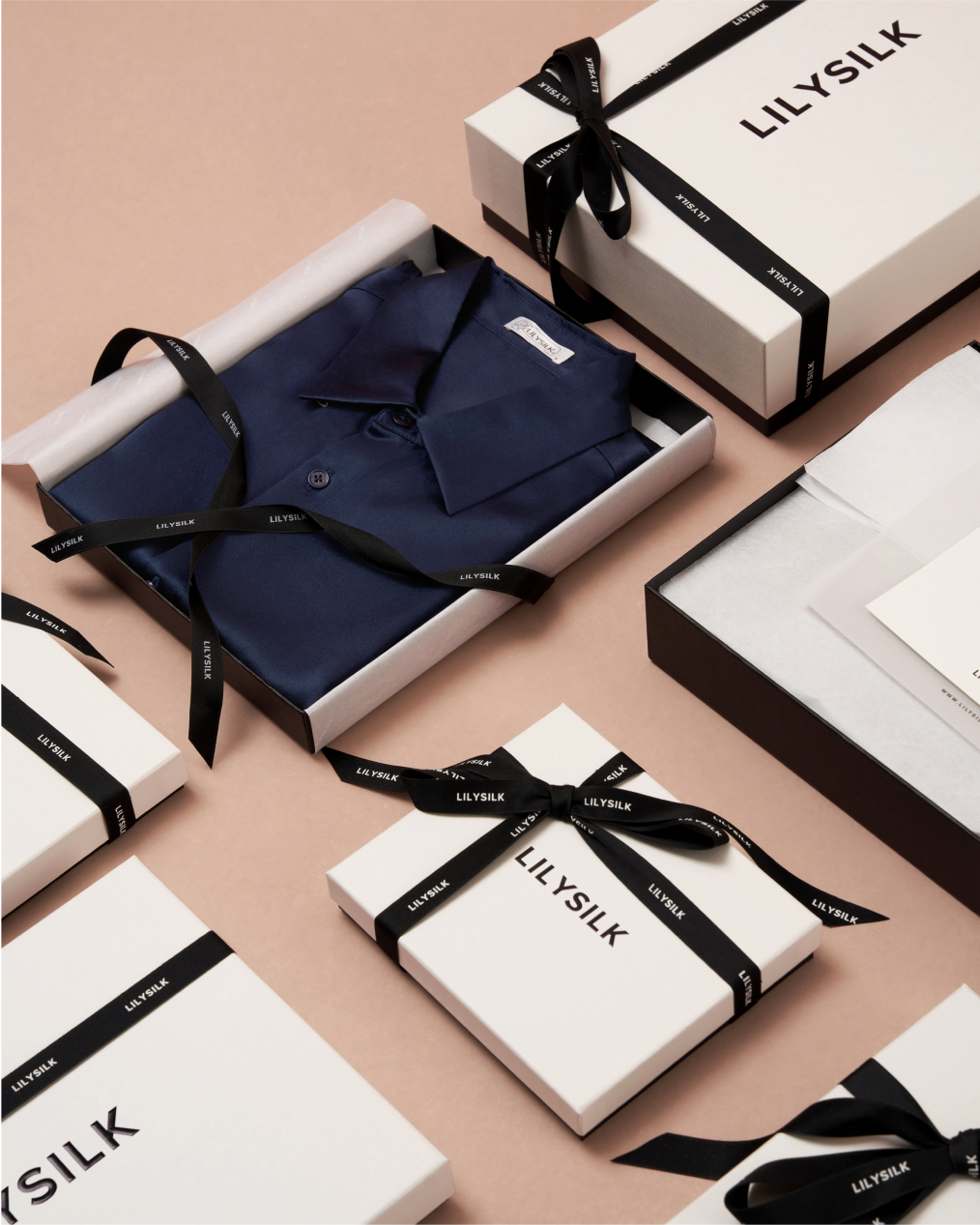 Exclusive packaging presents premium quality and sincere emotions.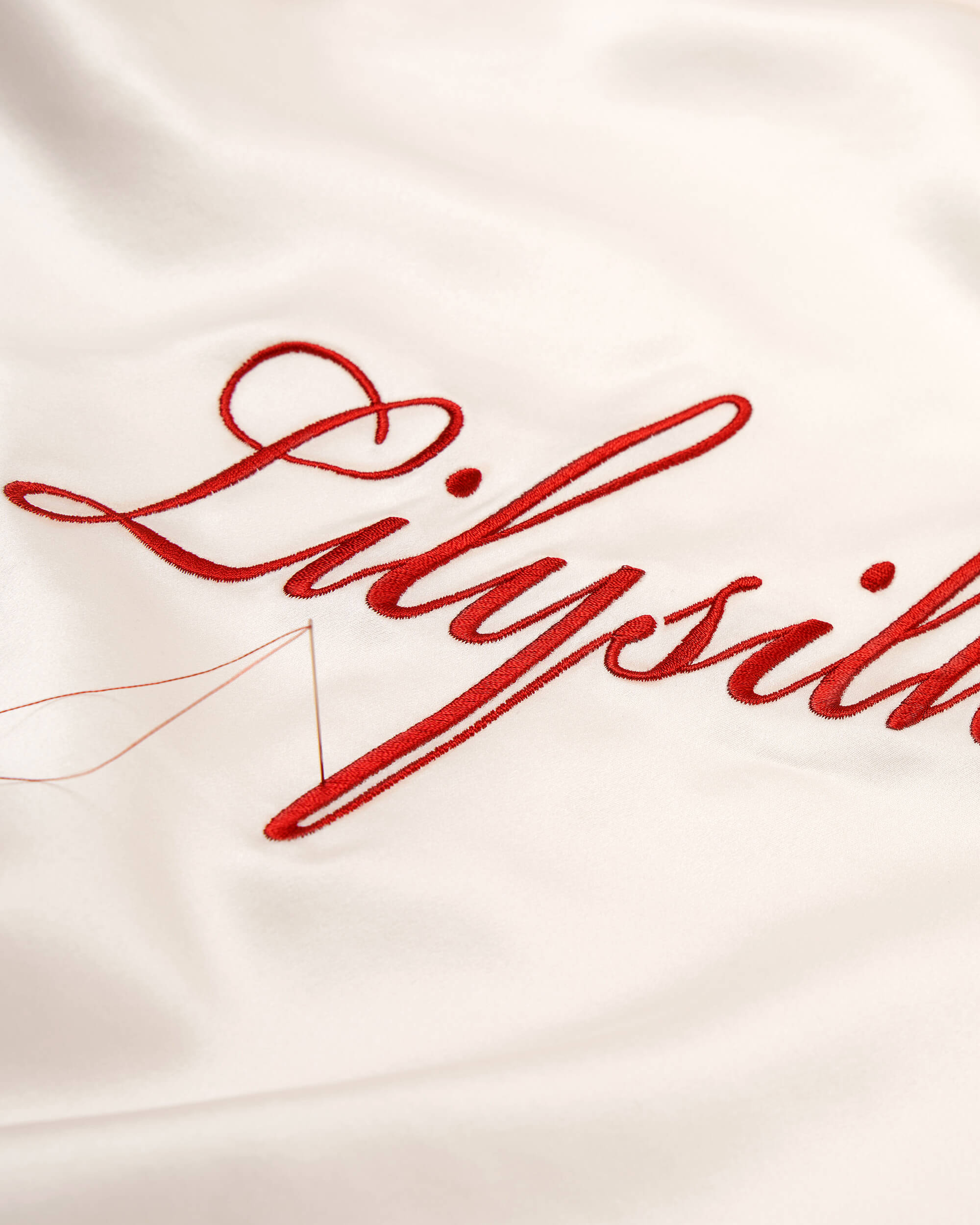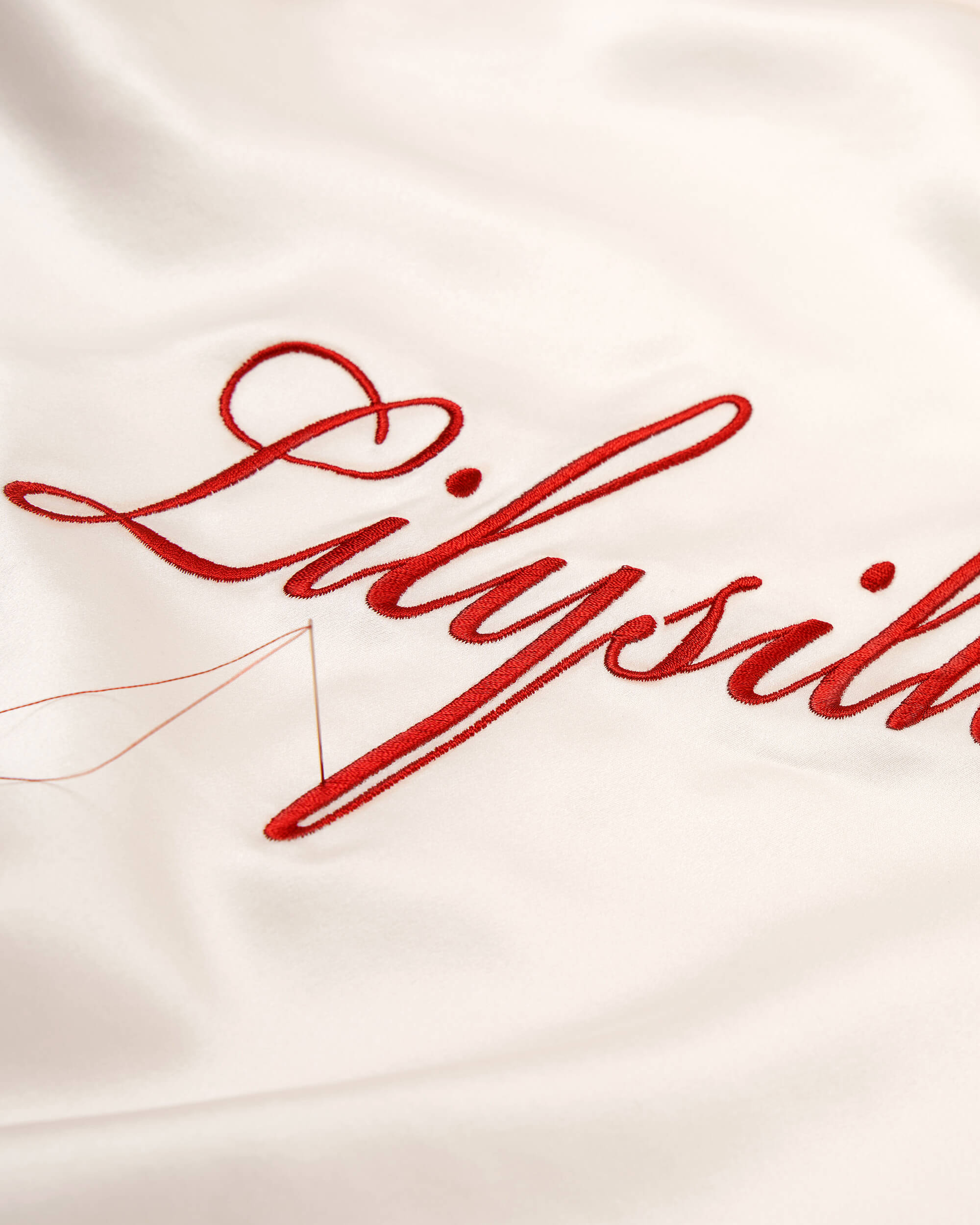 A unique monogram is a classic way of customization.