LILYSILK Tester Program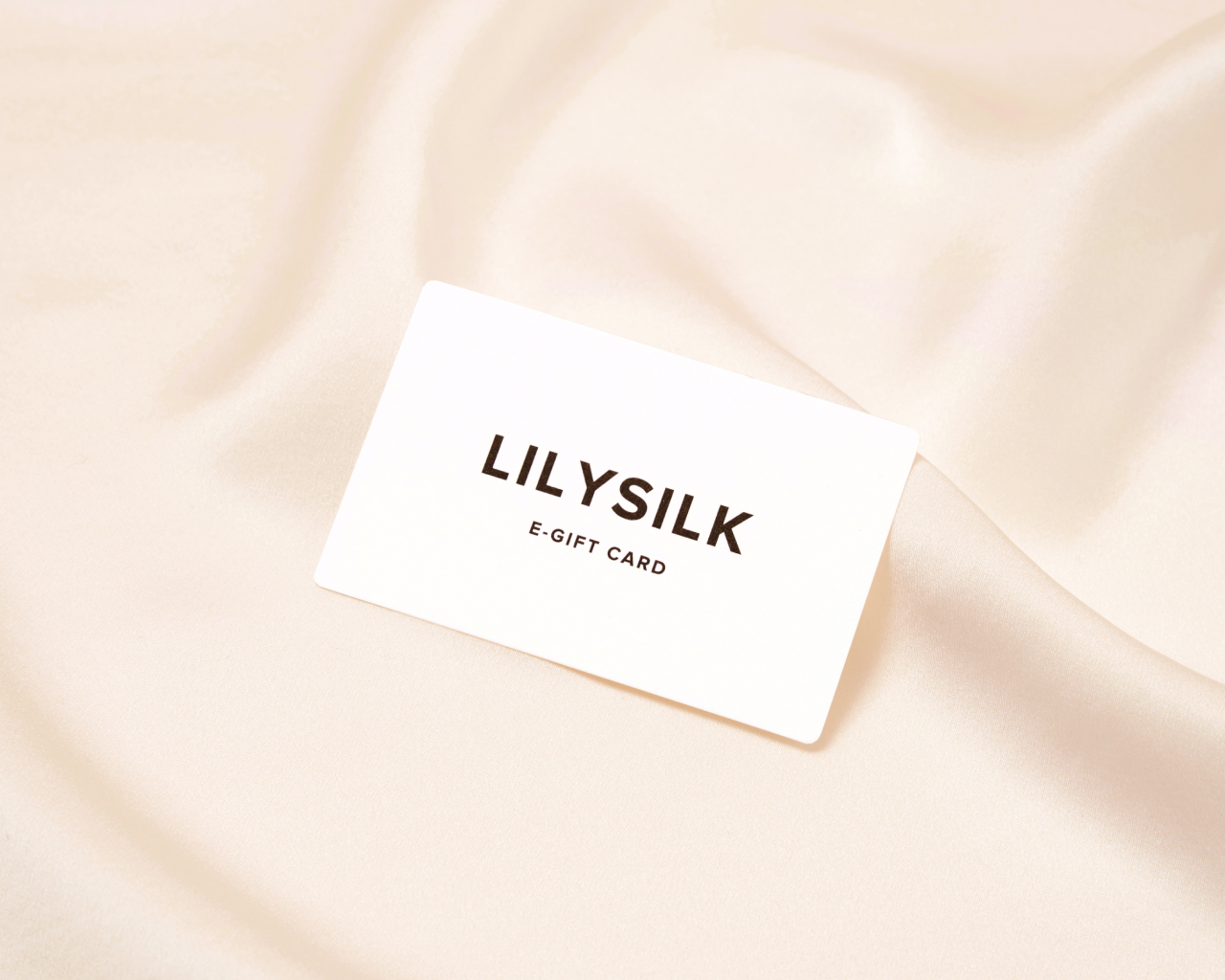 What Will You Obtain as a Tester
Try on our new arrivals at the biggest offer. It'd be your loss if missed.
Get a good gift card without use limitations for future purchases.
Have priority to know and try our future new arrivals.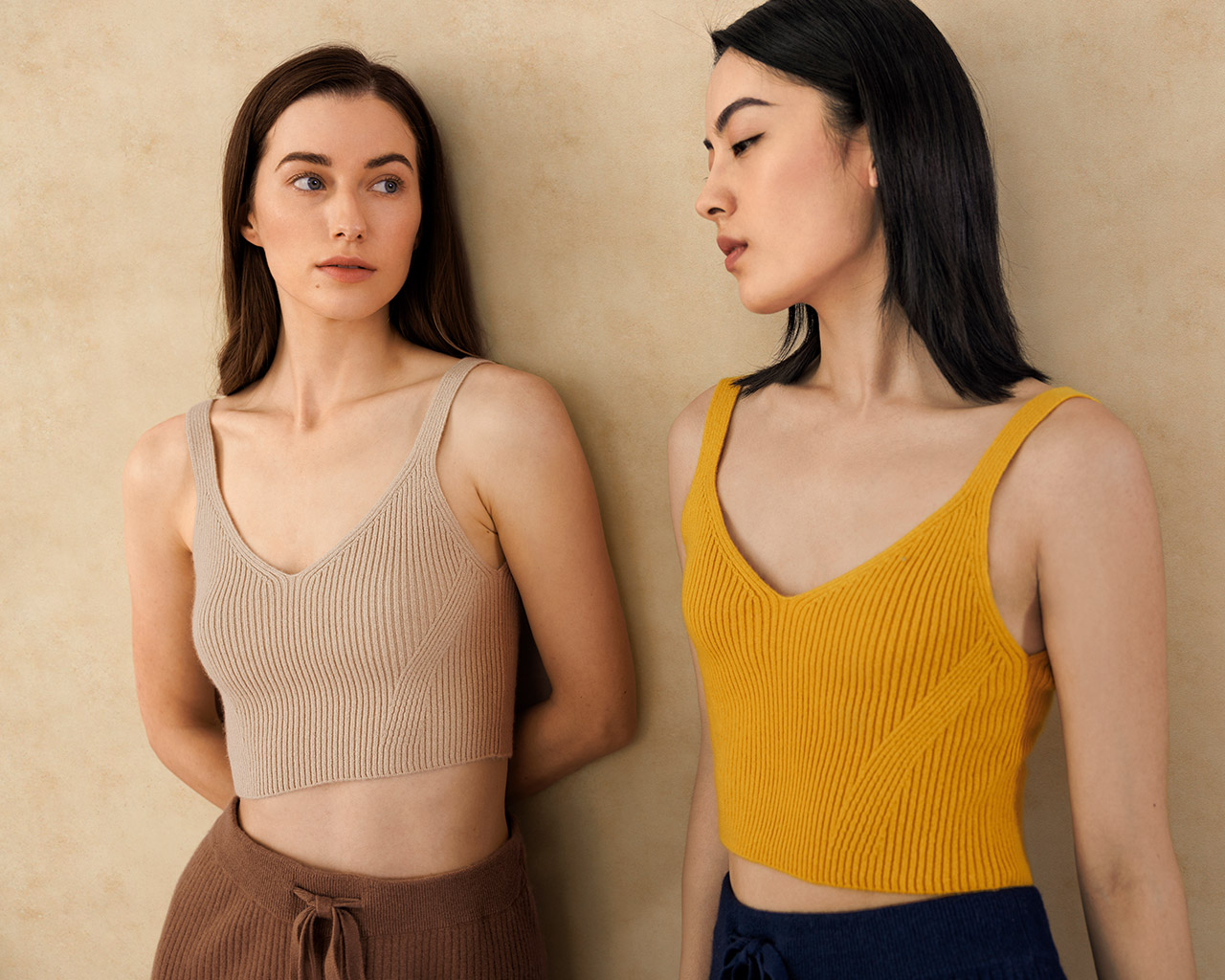 What Shall You Offer as a Tester
Genuine and objective review of the test product.
The review shall be no less than 50 words for helpful reference.
Reviews from testers can be displayed to other customers for reference by default. 50
50
Limited Quota
First Come, First Served! How to Be a Tester
Apply

Apply for the test below, and once you're qualified, we'll send you a try-on invitation email.

Test

Place your order after receiving the email. Test the product when it's arrived.

Review

Write down your wearing experience through our invitation. Screenshot and send it to us to get your bonus.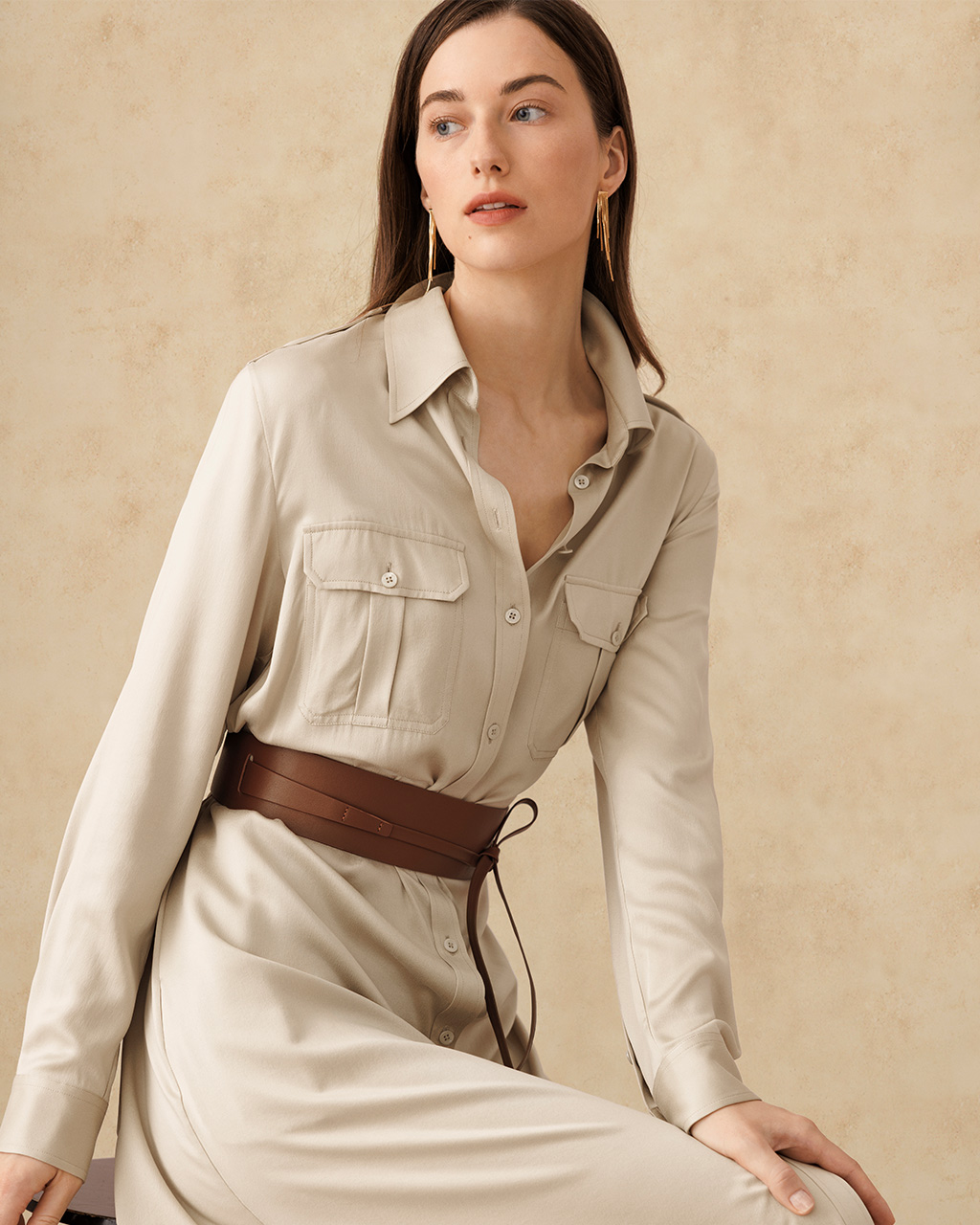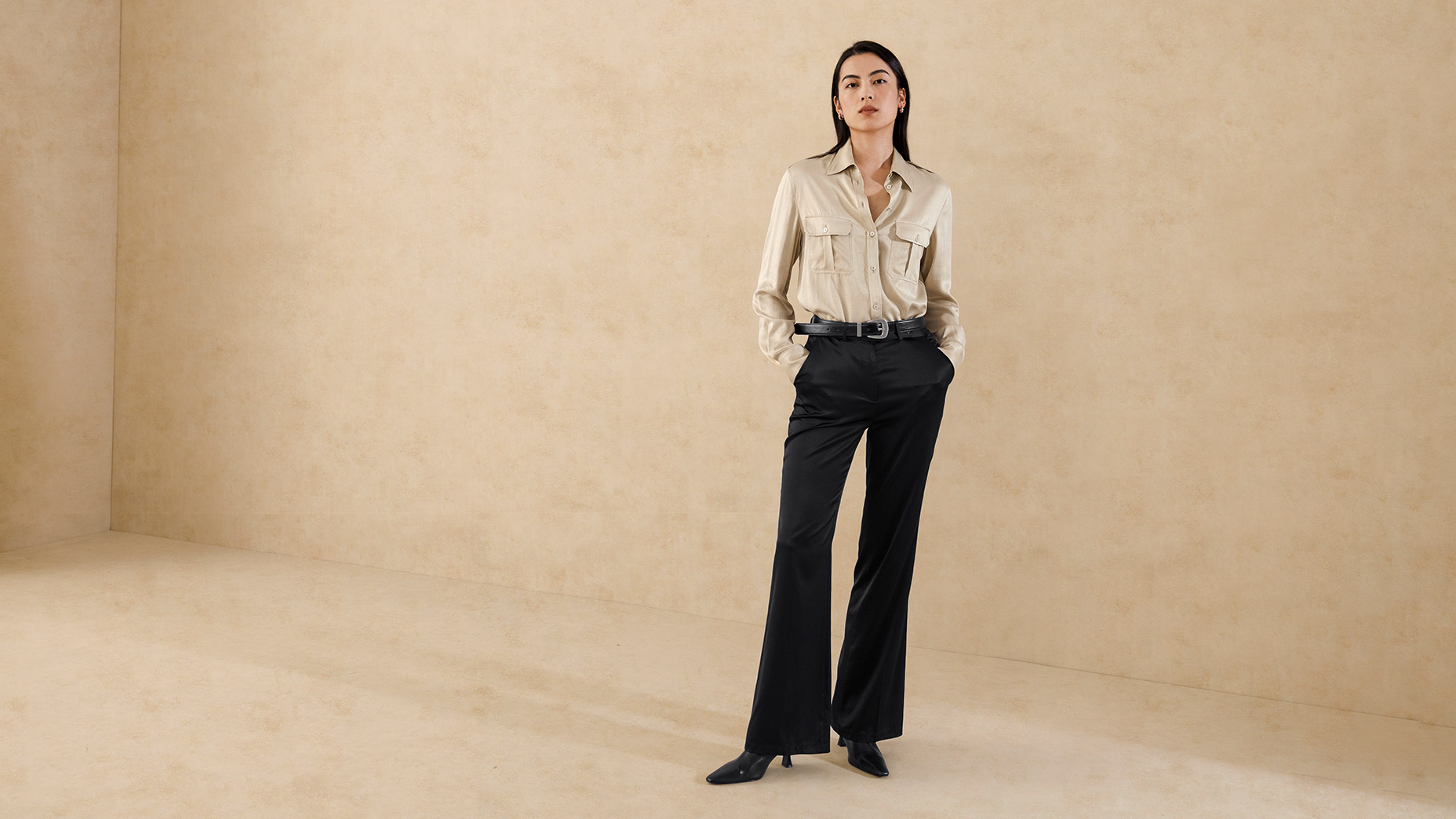 1. Please enter your email *
Please enter a vaild email
Note: qualified testers will receive test invitations through email.
2. What's your first and last name? *
3. What gender best describes you? *
5. Which city do you live in?*
7. What kind of products are you interested in? * (multiple choices)
8. What's your usual size? * (multiple choices)
9. What is your Instagram/Youtube account?
10. Tell us more about you ( i.e. your lifestyle, hobbies, dress code).
Thank you for your participation! We'll let you know if you're qualified within 7 business days.