An Introduction to LILYSILK's Charity Program
LILYSILK has originally founded two goals in mind: the goal to bring silky comfort to the world at affordable prices, and the goal to improve the standard of living for silk farmers and workers. In the 4 years since our founding, we have come a long way in realizing these two goals. However, we feel that, as we have become more prosperous, there is a heavier social responsibility that we, as a successful (albeit still small) business organization should shoulder. This is why we have designed our charity program in order to better give back to the society that fed and nourished us.

Our Promise - Small Charity Great Love
We have schedules to donate much more in the near future. For every purchase made, LILYSILK will donate $1 USD into fund pool. LILYSILK will donate the money to the professional charity organizations that dedicate to resolving youth welfare.
If you have any ideas or suggestions regarding our charity program, please feel free to contact us at charity@lilysilk.com. Any advice/suggestion is welcome.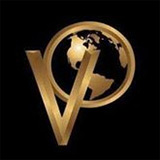 Victory Outreach Women's Christian Recovery Home, Pomona, CA
Since the year of 2018, we have donated various products ranging from silk comforters, pillows, and blankets, to provide a better living condition for the ones who are trying to embark on a new life.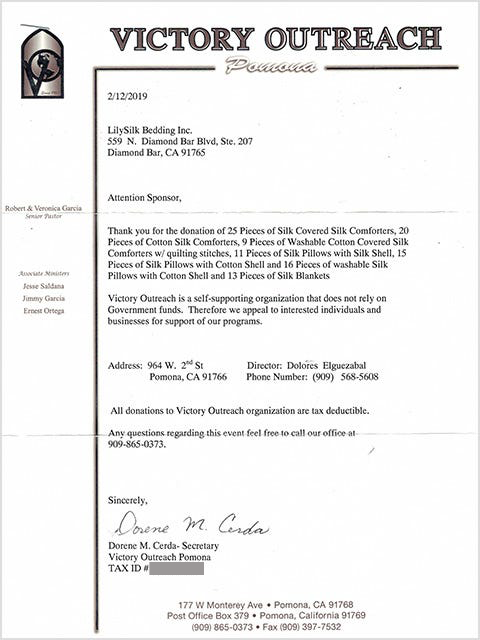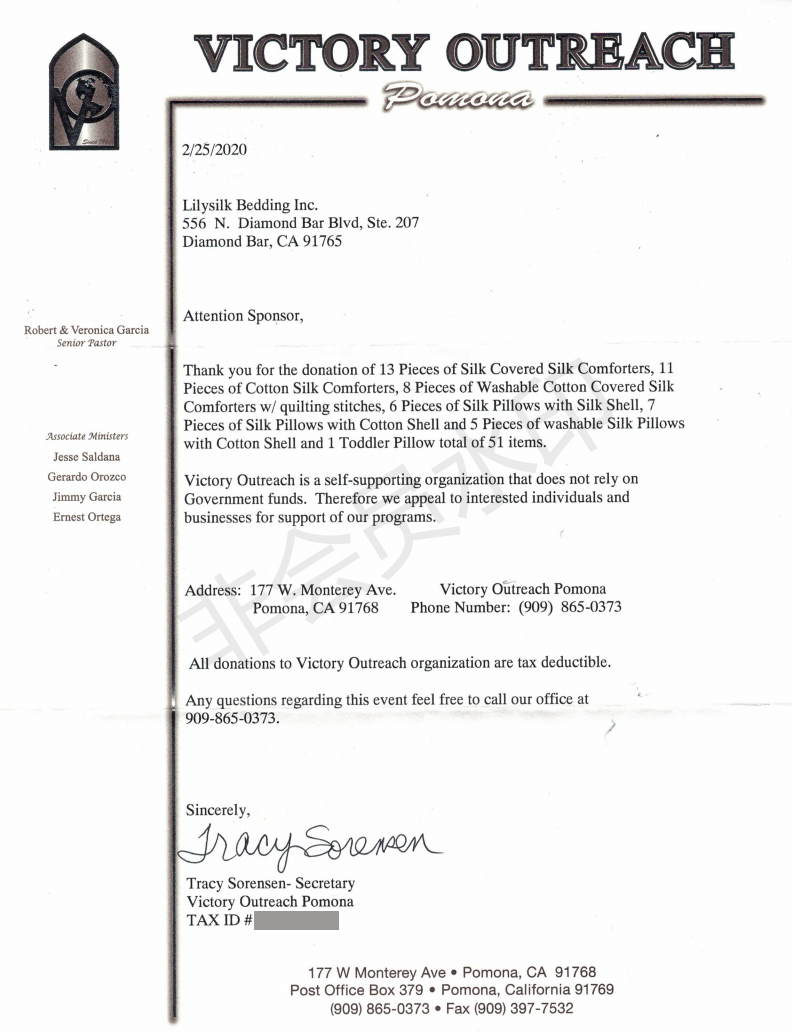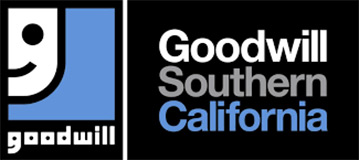 Goodwill Southern California Donation Project
We are very pleasured to have this opportunity to donate a few silk linens and clothes for their effort in helping people, as we are not just a store selling better silk, but also a business promoting better lives.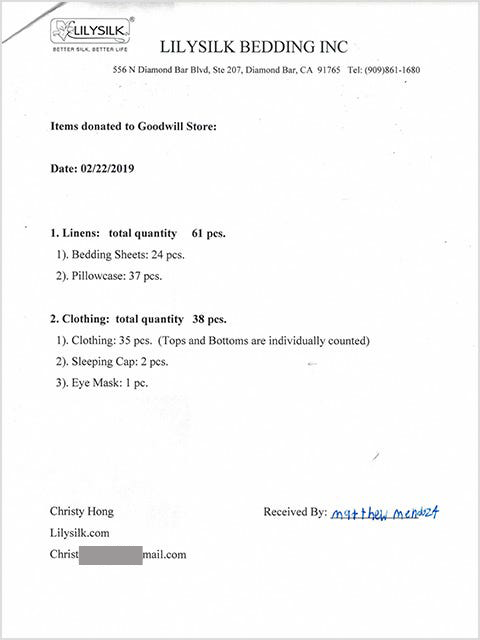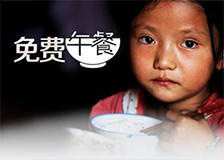 Free Lunch for Children in China
"Free Lunch for Children", the Weibo campaign initiated by DENG Fei-Editorial Board Member + Director of Reporting Center, Phoenix Weekly, aims to provide free lunch for school children in the poor areas through online crowd-sourcing.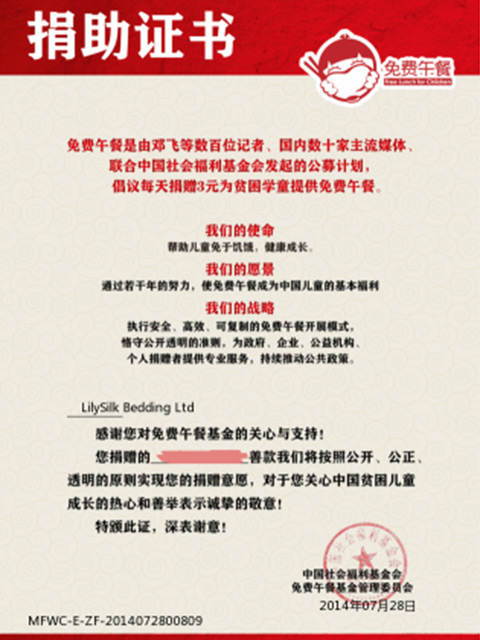 China Soong Ching Ling Foundation- "Loving Dictionary" Donation Project
In China, primary school students from the second grade above are required by the state teaching curriculum to have their own dictionaries. However, some students from rural areas, especially those in Guangxi province, experience great difficulties in studying since they are unable to acquire quality dictionaries due to personal financial issues and rampant piracy problems.
In order to provide a better channel for those who wish to donate towards this cause, China Soong Ching Ling Foundation has created the Primary Students Dictionary Fund.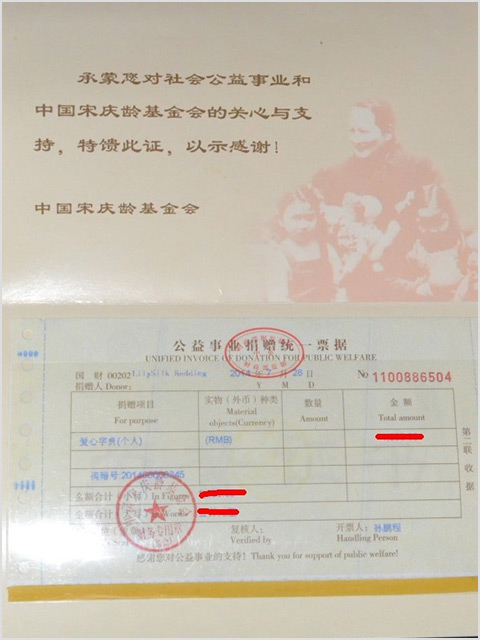 DAV California Rehabilitation Foundation, Inc.
The DAV California Rehabilitation Foundation, Inc. supports various charitable non-profit organizations which provide rehabilitative services and financial support to injured, ill or impoverished veterans and their families.