Ruffle Trim V Neck Silk Dress
Limited-time Offer, Buy $150 And Get A Random Free Zero-waste Product.
Crepe De Chine Silk, Lightweight & Wrinkle-Resistant
Slim Fit
Ceramic Buttons & Hidden Zipper
Ruffle Trim & Detachable Belt
Only the color "Ginger" has a lining for the lower part. The lining material is not silk.
Please kindly understand that this item's momme count might be different due to the recent upgrading for silk fabrics.
The dress is lined only on the bottom half.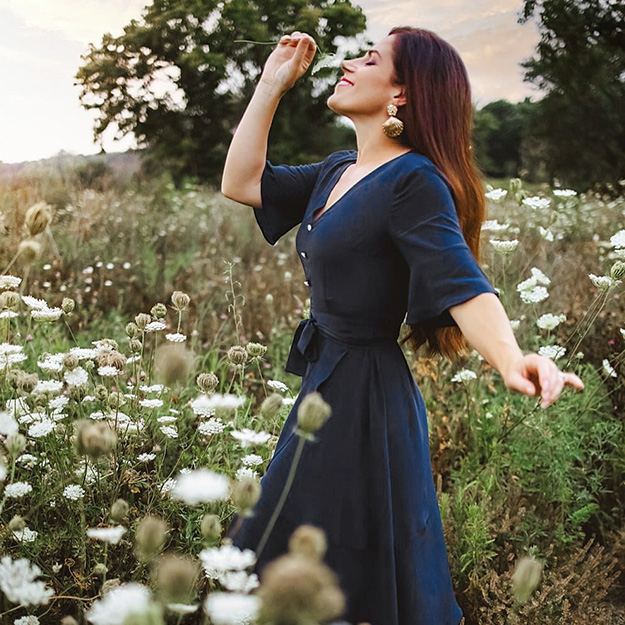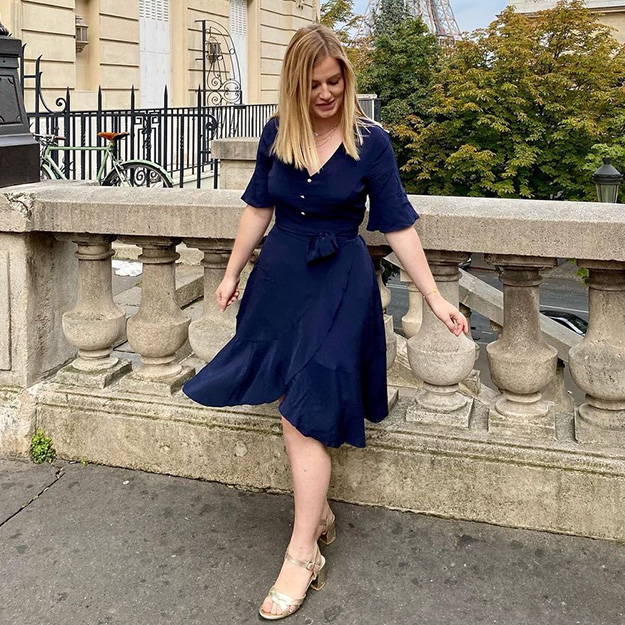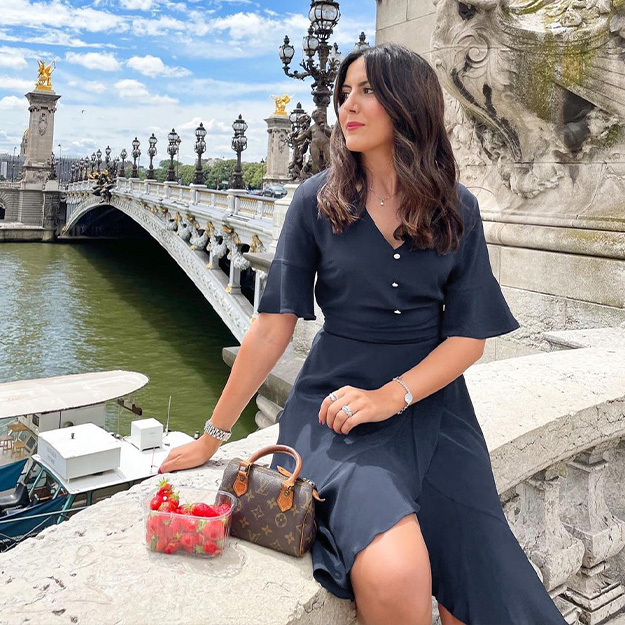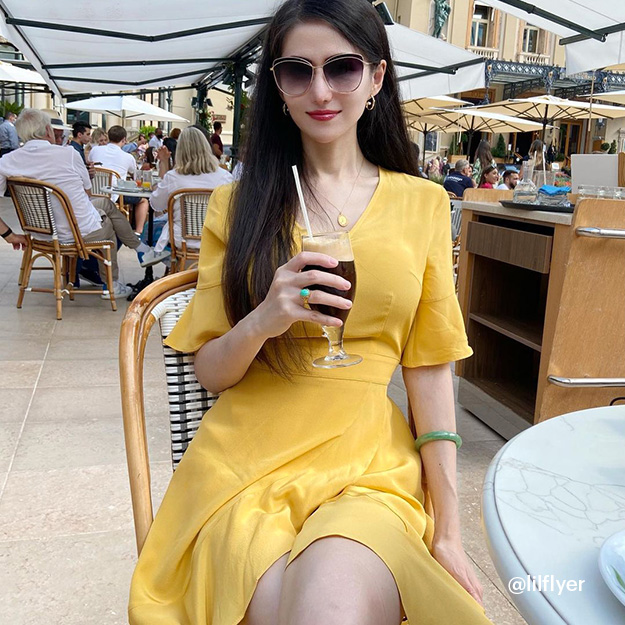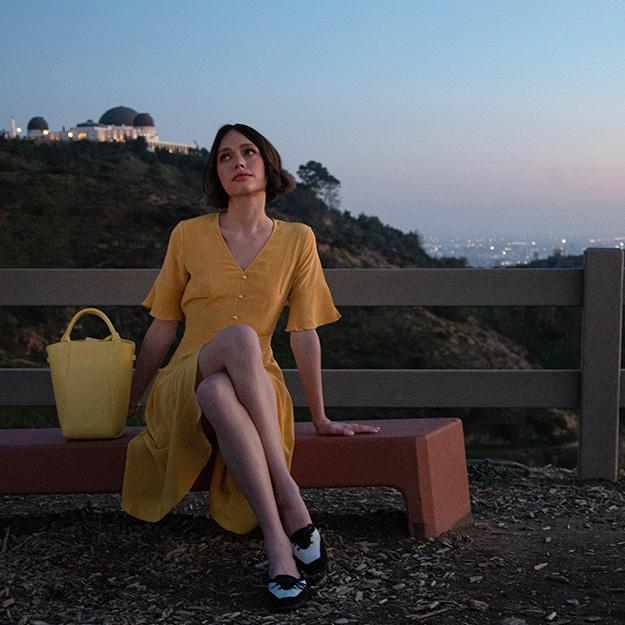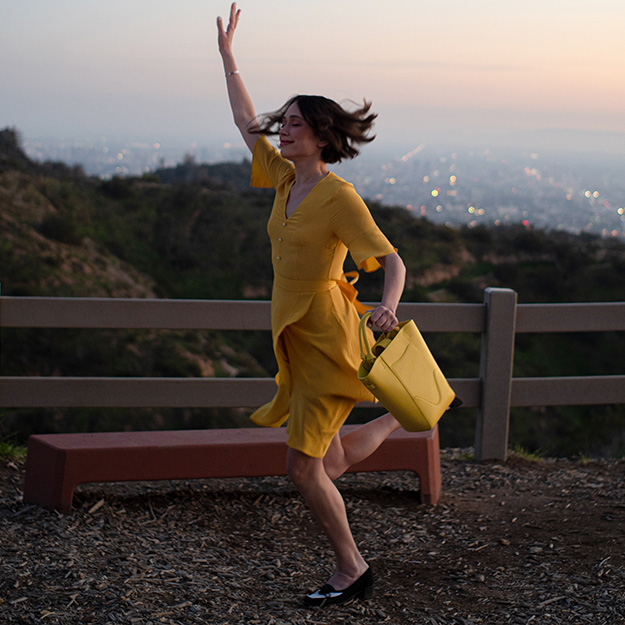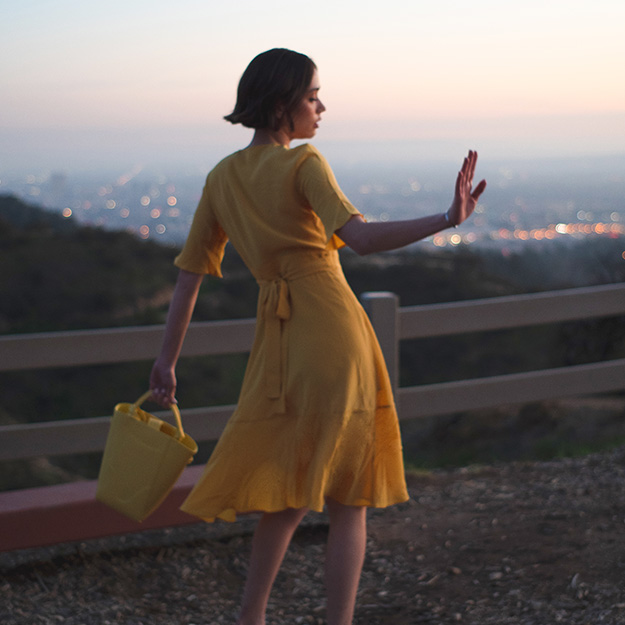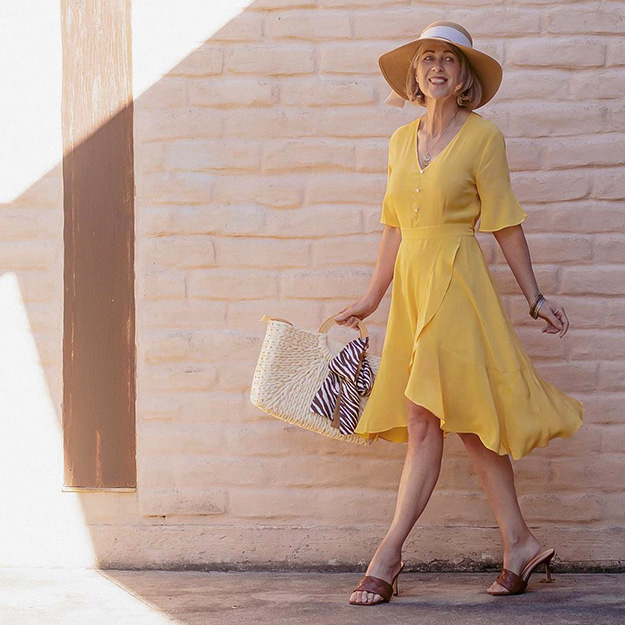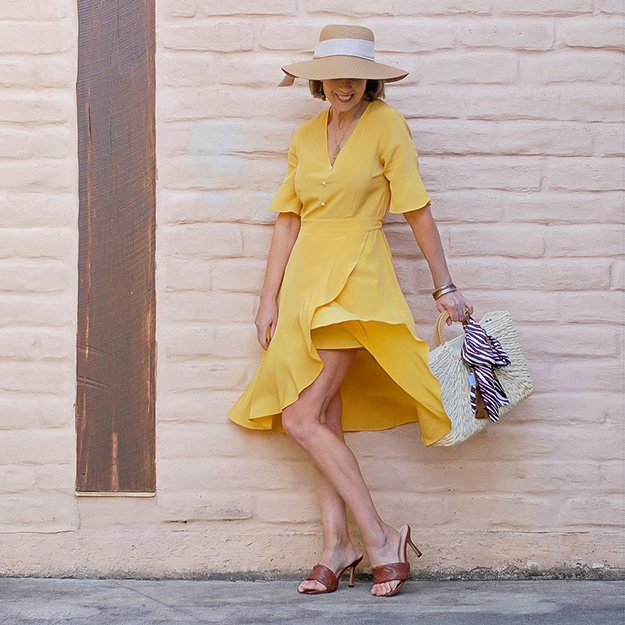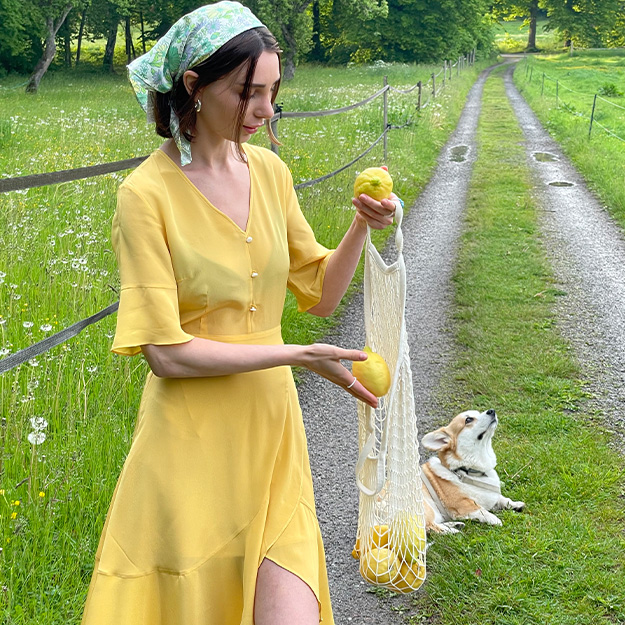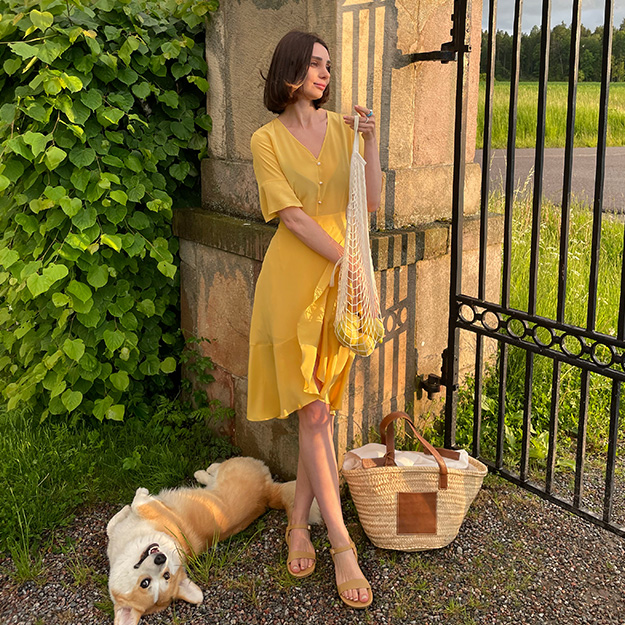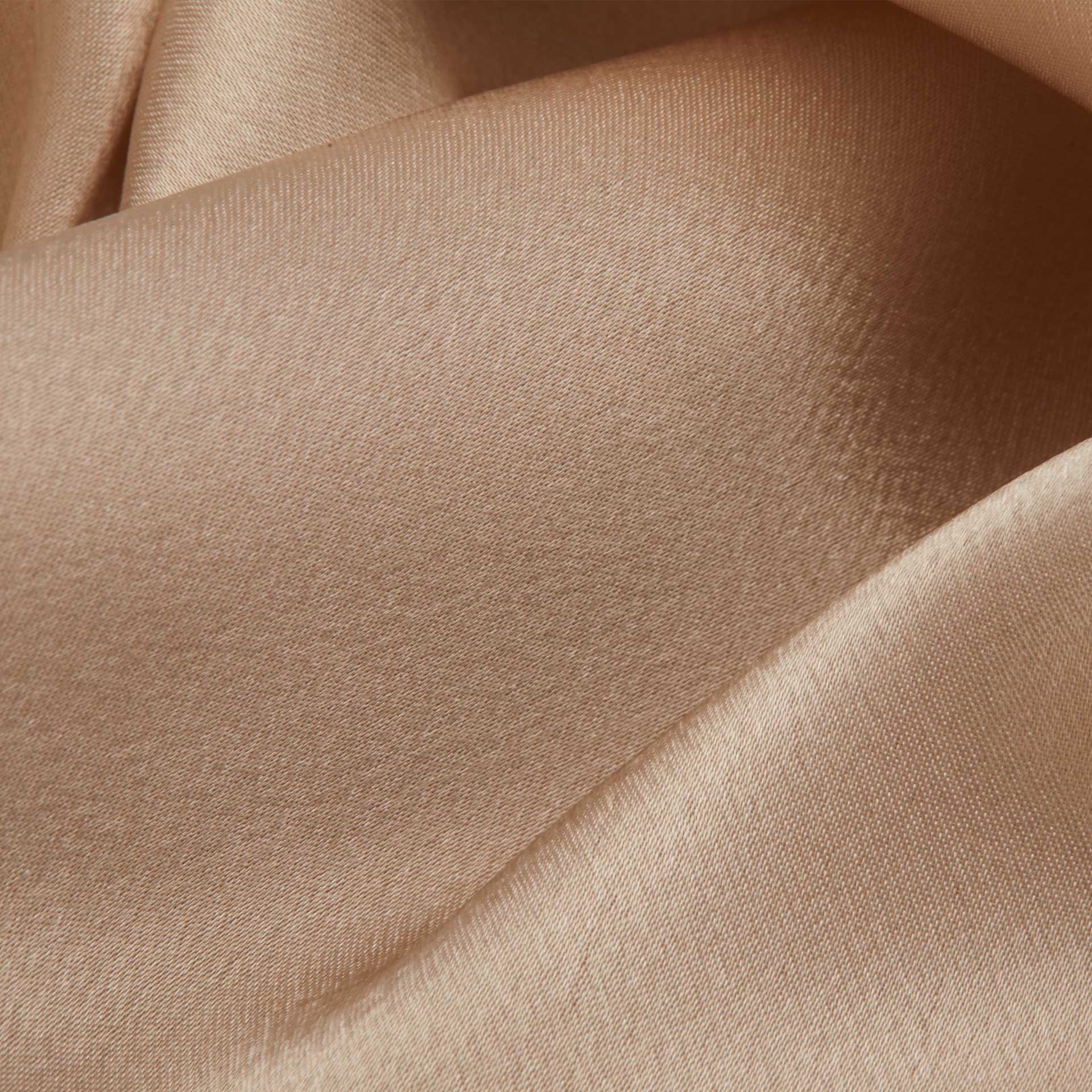 Product Reviews
0 Review