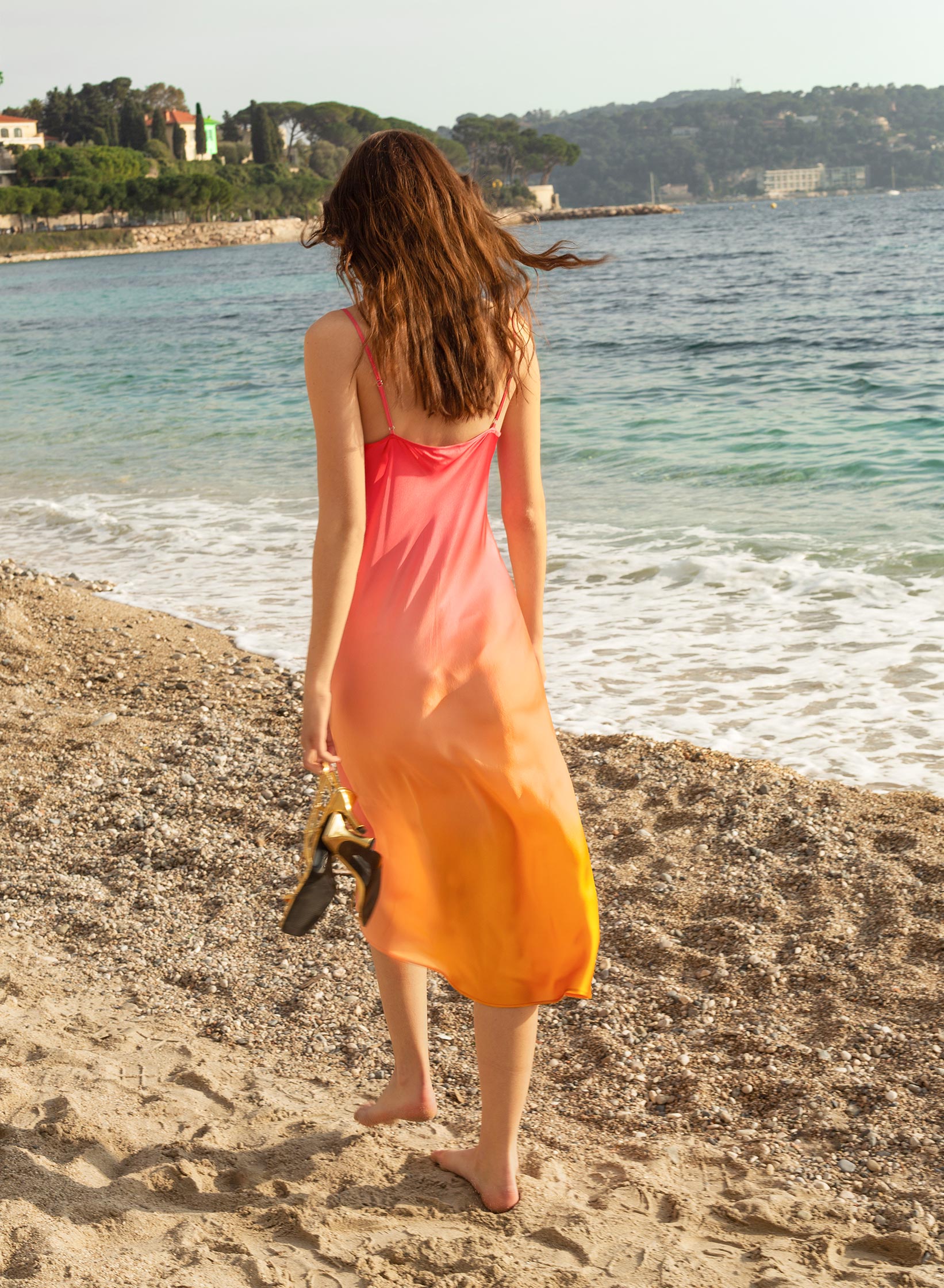 Indulge in summer vibes with this Tequila Sunrise flipped dress, designed with fascinating pink ombre and slim fit silhouettes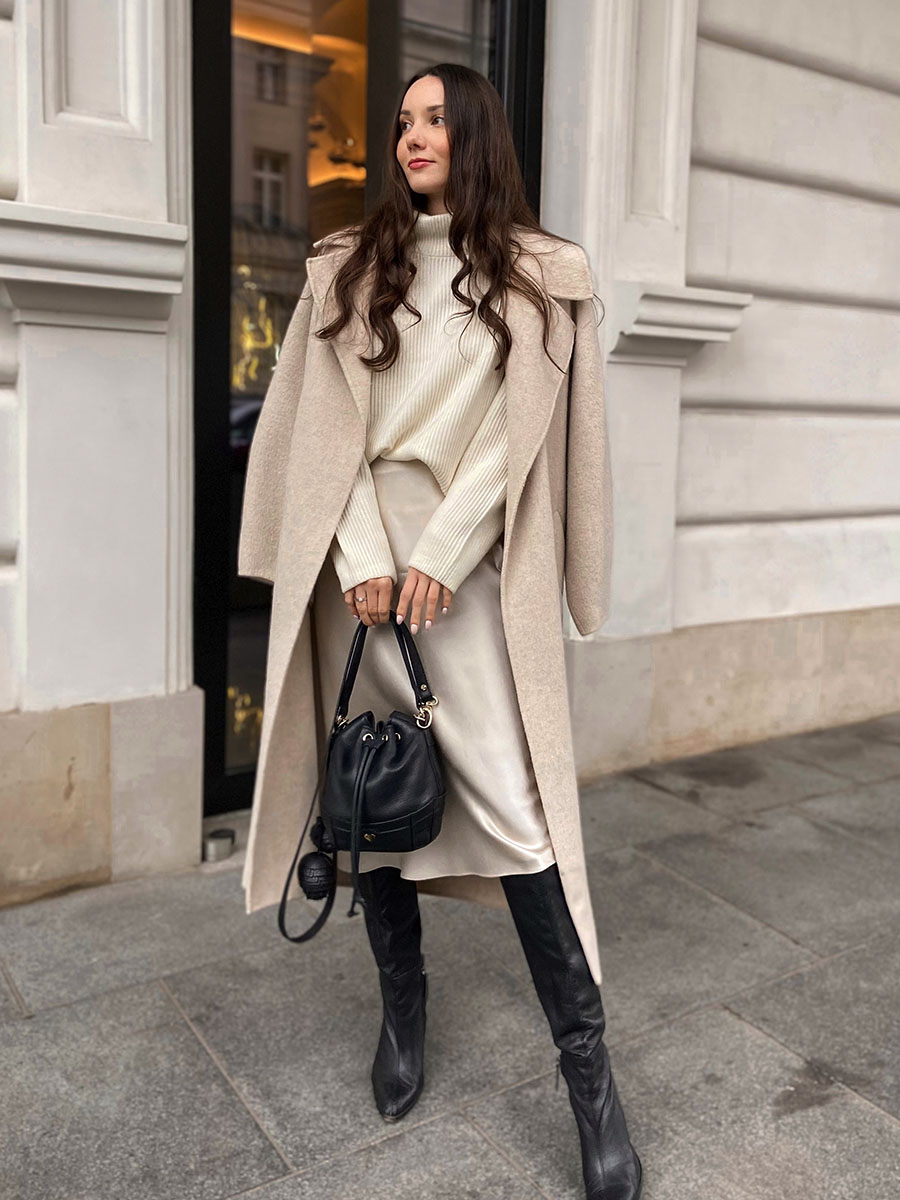 When comfort meets quality - the perfect tarra turtleneck sweater is versatile to wear anywhere. Style with wide-Leg dense silk trousers for relaxation and elegance. wide-legged fig pants for relaxation and elegance.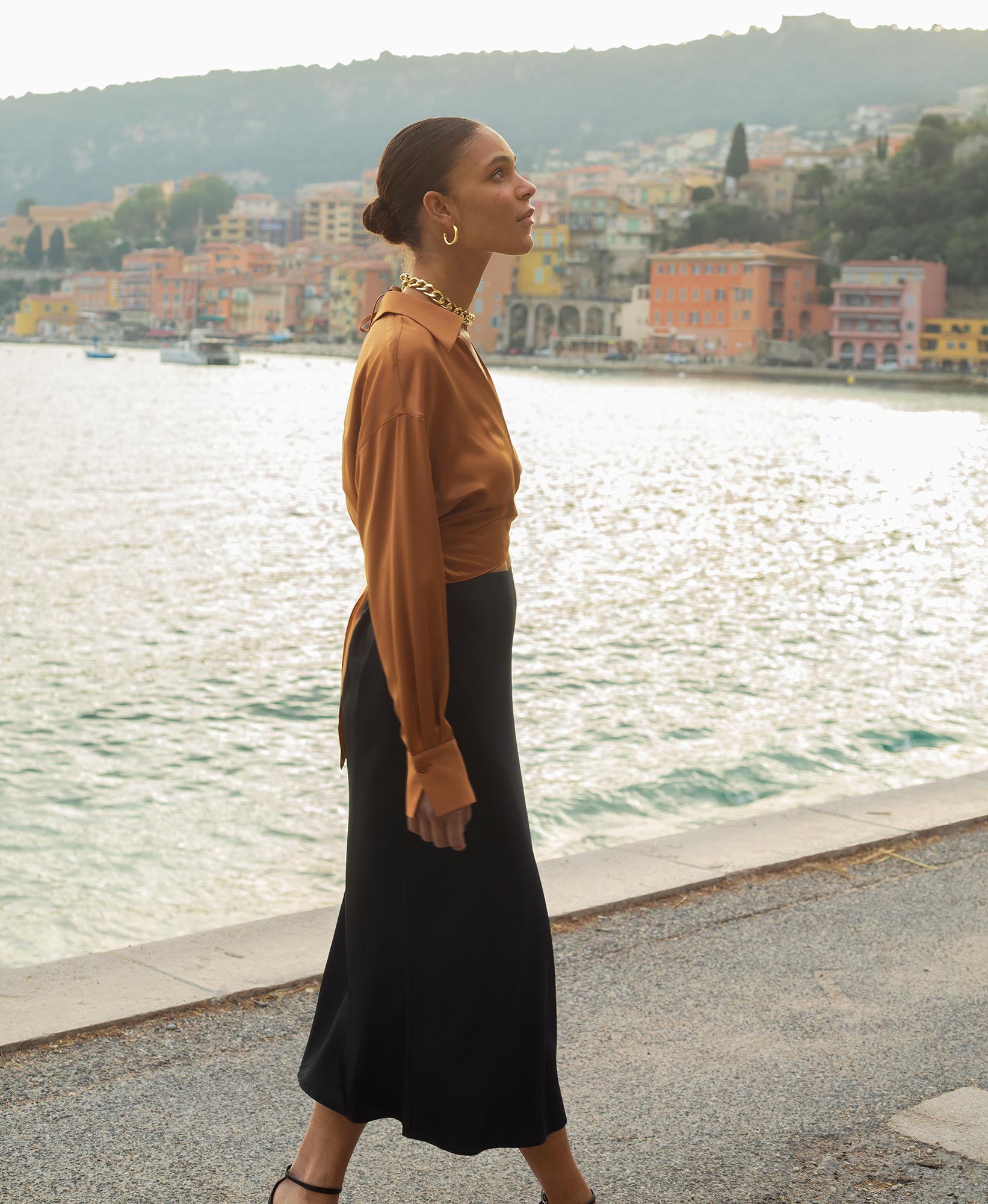 This shirt, with a cross-neck, wrap structure waist tie and small tie at the back neckline, is very sophisticated and comfortable.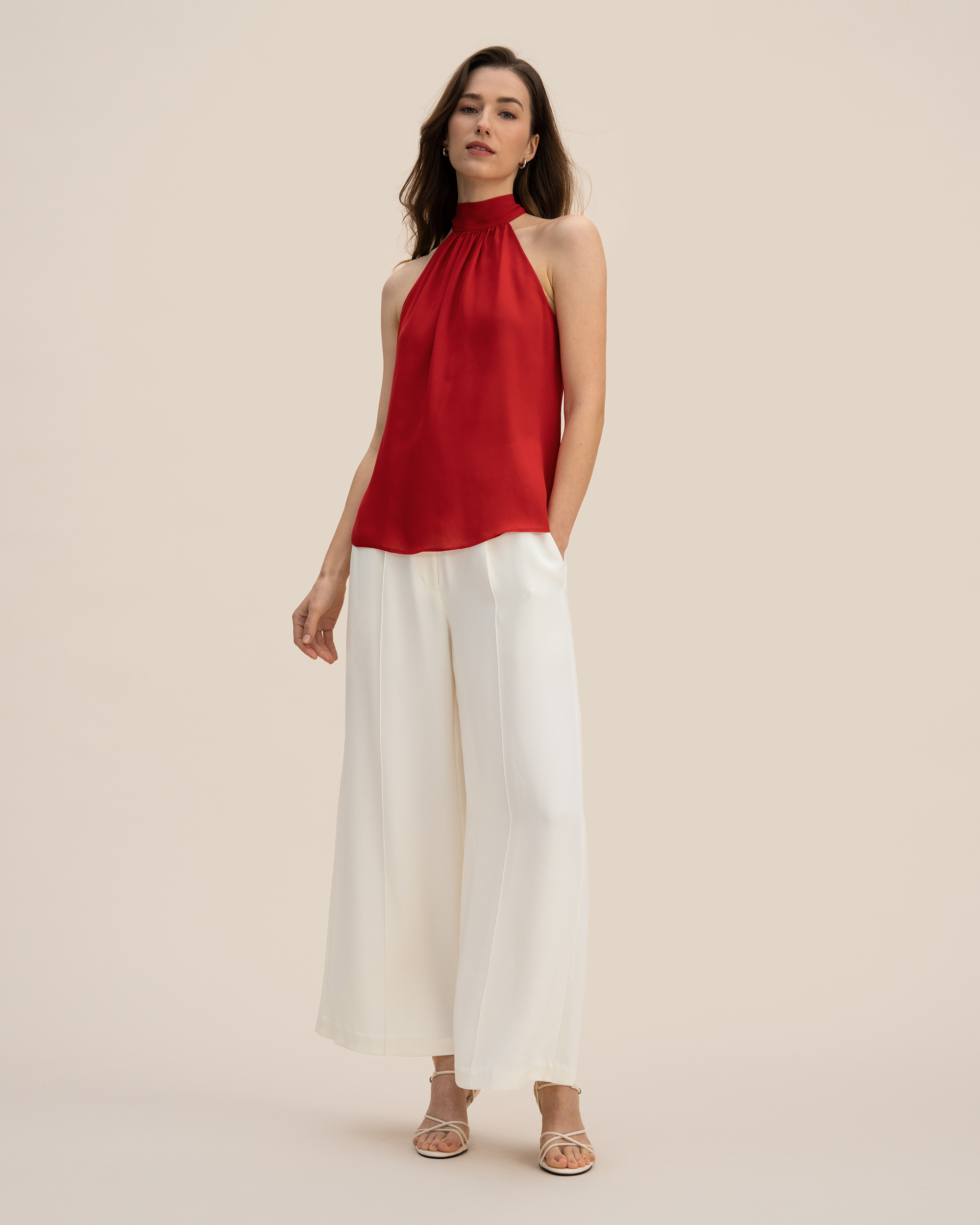 This shirt is designed with a chic halter neck design, a combination of lovely beauty and charming grace.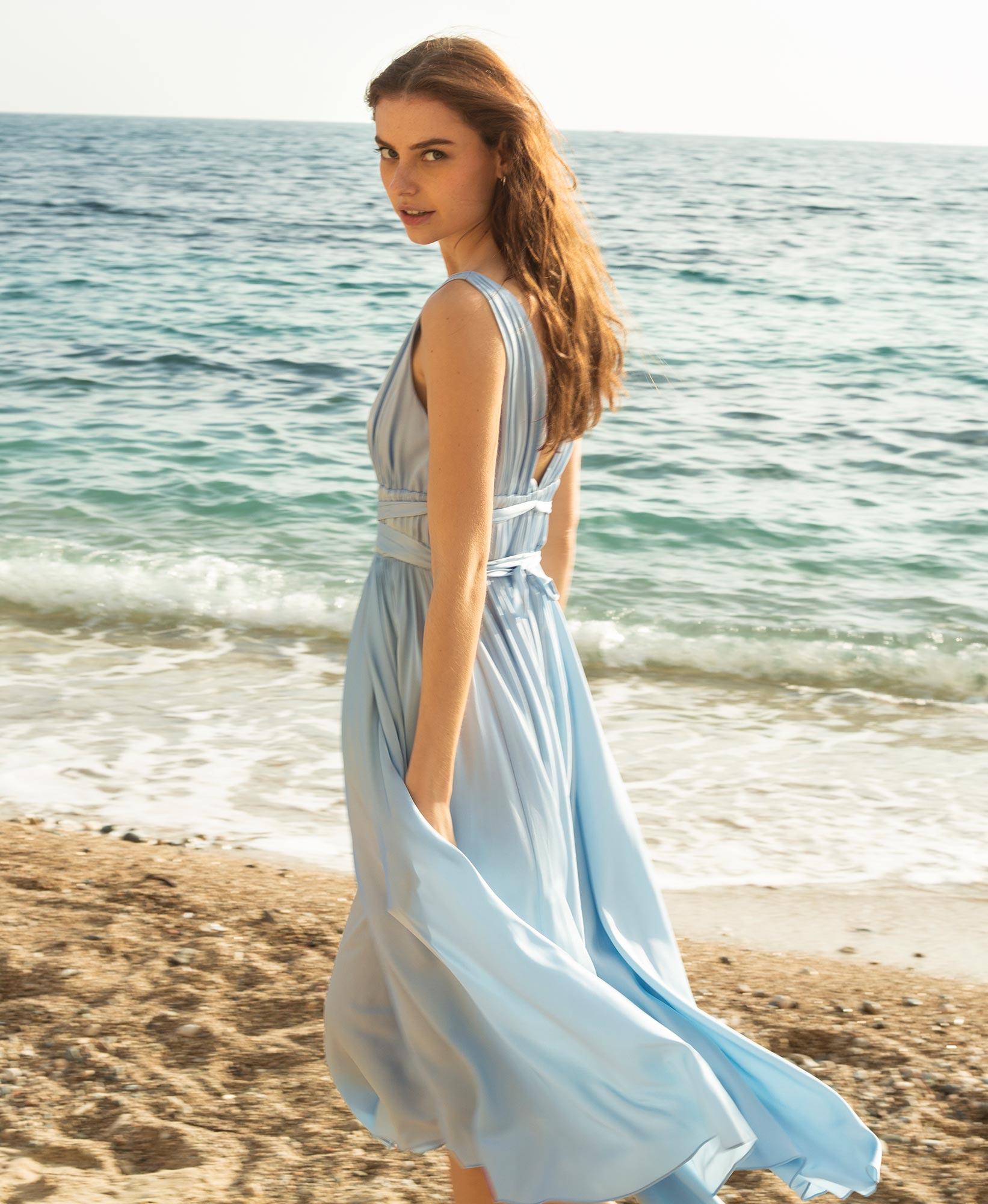 V-neck long skirt with irregular hem and detachable belt. This dress is retro and elegant, dynamic and beautiful.
GOOD THINGS
Valuable items that you must have, useful to your daily life.
SHOP NOW